WOO WEBINAR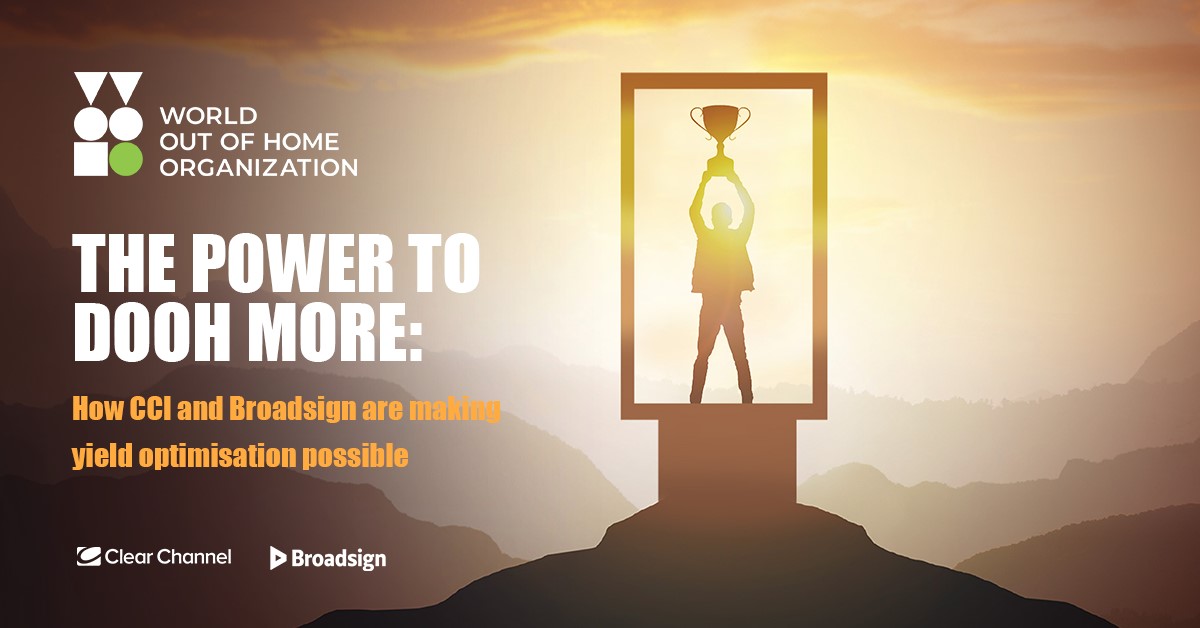 THE POWER TO DOOH MORE: How CCI and Broadsign are making yield optimisation possible THE NEXT WOO WEBINAR - JUNE 17TH 1.00PM UK TIME
Meeting each buyer's campaign goals while also optimizing DOOH inventory yield is very challenging for media owners. The team at Clear Channel International, with the assistance of their strategic partners, is tackling this head-on.
Read More and Register »
WOO EUROPEAN SUMMIT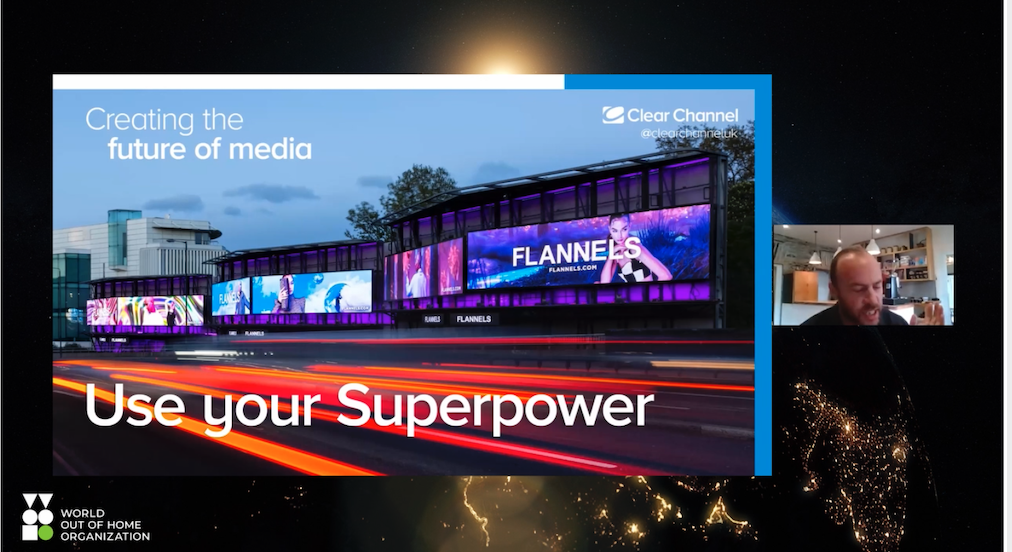 Justin Cochrane - Use your Superpower - WATCH THE PRESENTATION HERE
Justin Cochrane, CEO - Europe, Clear Channel Outdoor, shows the ways in which the OOH industry could get back on the growth path in a post pandemic world at the WOO European Summit.
WATCH PRESENTATION »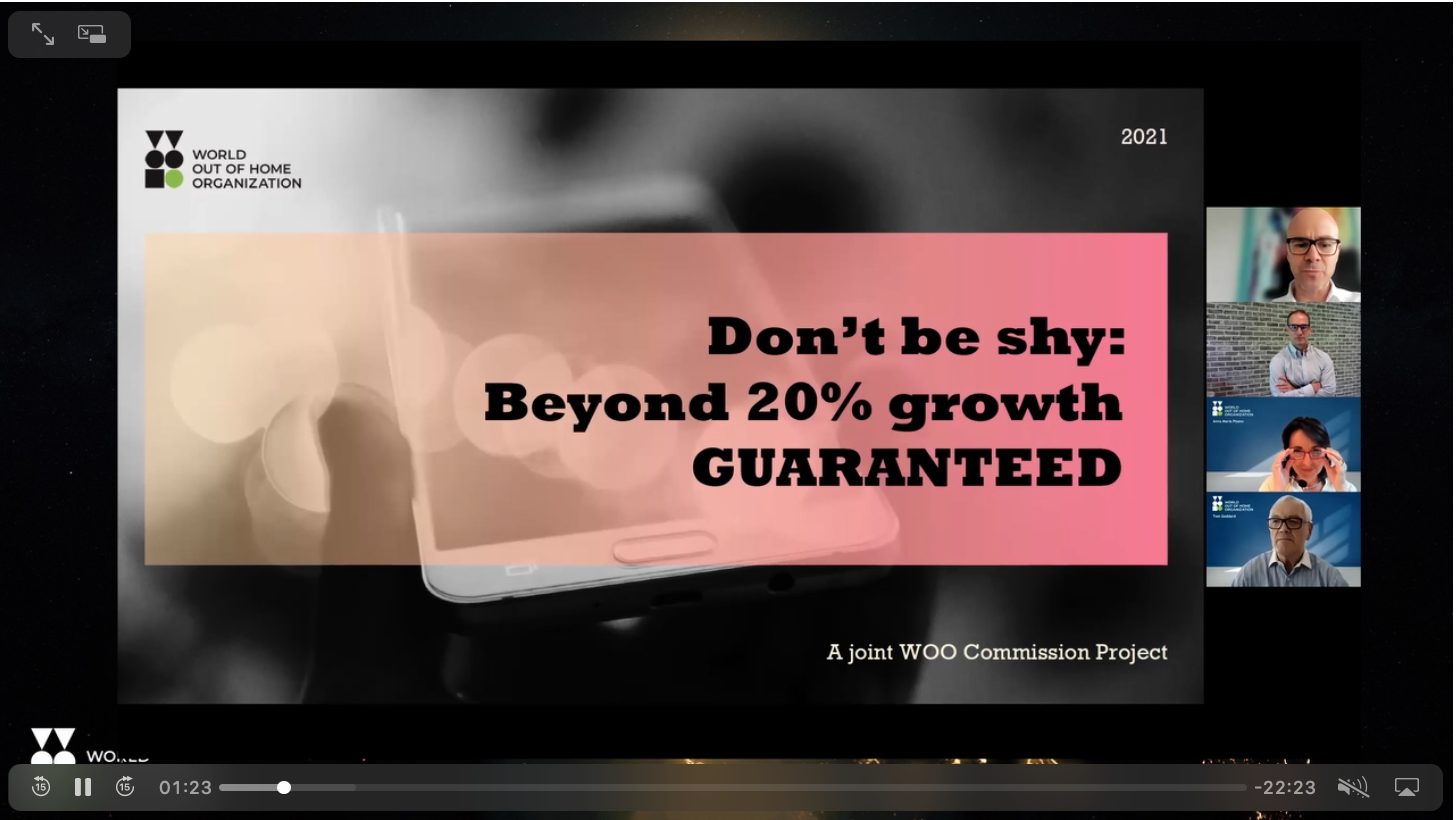 Beyond 20% growth potential - Christian Schmalzl Co-CEO Stroer and Andy Sriubas CCO OUTFRONT Media -WATCH PRESENTATION HERE
Mobile advertising has grown massively over the past 10 years. Watch Christian Schmalzl Co-CEO Ströer and Andt Sriubas CCO OUTFRONT Media highlight how we can begin to harness this exponential opportunity.
WATCH PRESENTATION »
Members can download the European Forum Content here
We have now uploaded Videos and those presentations available from our European Forum held on May18th to the WOO Database. More will be added in the coming days. These are available for our members only.
ACCESS DATABASE »
Seven ways to harness mobile digital growth for Out of Home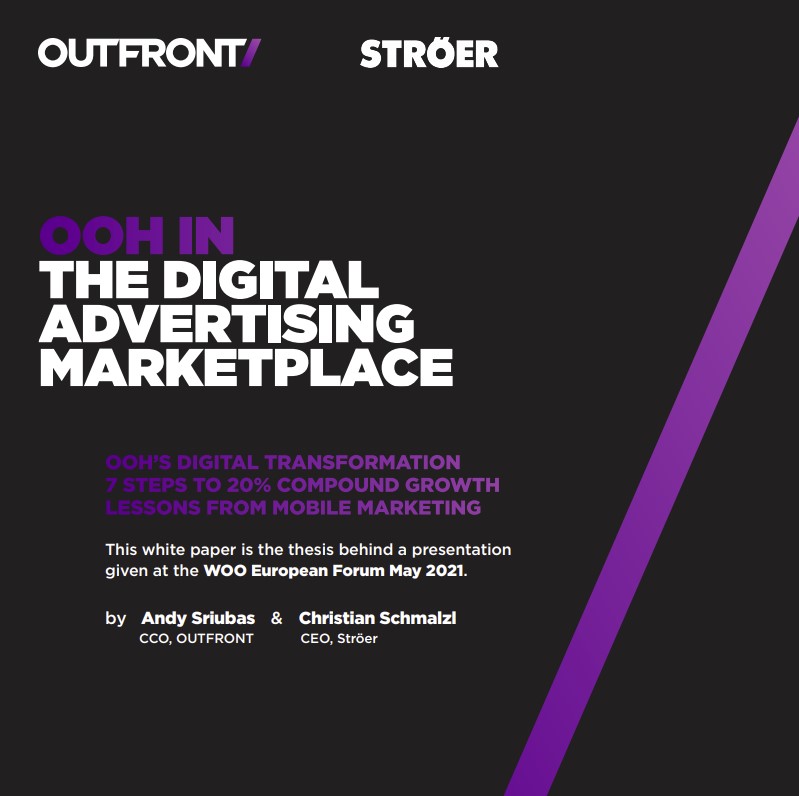 Mobile advertising has grown from $11bn in 2011 to an estimated $224bn by the end of 2021 and it's imperative that OOH owners - or publishers as they might come to be known - harness this exponential opportunity.
This is the clear message from The Digital Advertising Marketplace, the white paper behind the presentation by OUTFRONT Chief Commercial Officer Andy Sriubas and Stroer CEO Christian Schmalzl at the May 18 WOO Europe Forum.
Read More »
OPINIONS
OOH media: Feast or Famine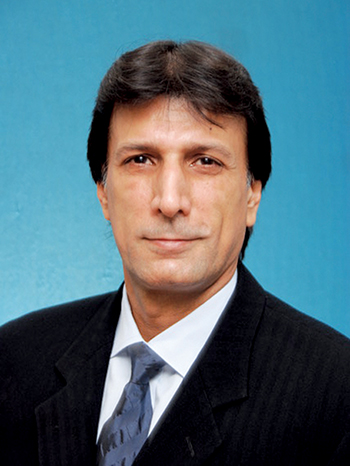 Noomi Mehta, Chairman, Selvel One Group asserts that the future of Indian OOH is predicated upon the collective will and initiative of the media owning businesses to reinforce the medium's competitiveness and accountability standards.
Otherwise, there is the risk of the business becoming like "yesterday-men in the dream of tomorrow's world". Noomi advocates a 6-Step approach to strengthening Indian OOH in the current times.
READ »
How and Why Advertisers Should Build Brand Trust This Summer
The events of the last 12 months have created a perfect storm for trust – the disruption and uncertainty of these times have ultimately filtered down and caused consumers to reconsider the trust they place in brands.
read »
Thinking about your media mix - OOH and Google Ads
Combining media types when trying to target consumers can sometimes surface unexpected synergies - where the outcome of your efforts is more than the sum of its parts. That's the case when combining Out of Home (OOH) and search advertising - two fairly disparate media choices that really punch above their weight when used together.
Read »
The non-future of individual tracking
Earlier this year, Apple made the Mobile Advertising ID (MAID) opt-in on a per-app basis with the iOS 14.5 update, in an open war with Facebook. Recent data shows that more than 85% of global iOS users and 95% of US users choose not to be tracked, proving that consumers' desire for privacy has been a long-term wish.
Read »
Joni Schmeichel of Daktronics on Digital Billboard Trends
Daktronics OOH marketing strategist Joni Schmeichel talked about out of home advertising trends on the May 26 Daktronics Experience podcast. Some of the highlights.
READ AND LISTEN TO PODCAST »
DATA AND MEASUREMENT
UK: Out of Home First Quarter 2021 Results
Outsmart, the trade body for the Out of Home (OOH) industry has announced that OOH revenue for January to March 2021 declined -65% year-on-year generating total revenues of £97m. Traditional and Digital Out-of-Home revenues declined by -72% and -60% respectively. Digital's share of revenue decreased slightly to 61%, and this remains significantly higher than its pre-pandemic share (53% in Q1 2020).
Read More »
YouGov: esports fans twice as likely to notice outdoor ads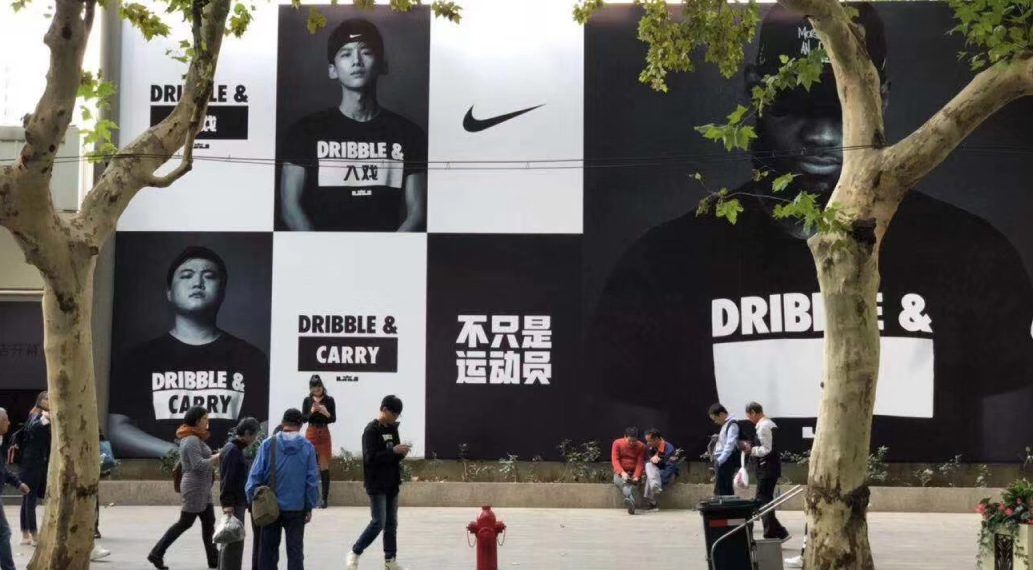 New research by YouGov found that esports fans in the U.S. and Great Britain are twice as likely to notice and trust out-of-home (OOH) advertising than the general public — 67 percent vs. 27 percent of U.S. adults and 40 percent vs. 20 percent of GB adults, respectively.
Read »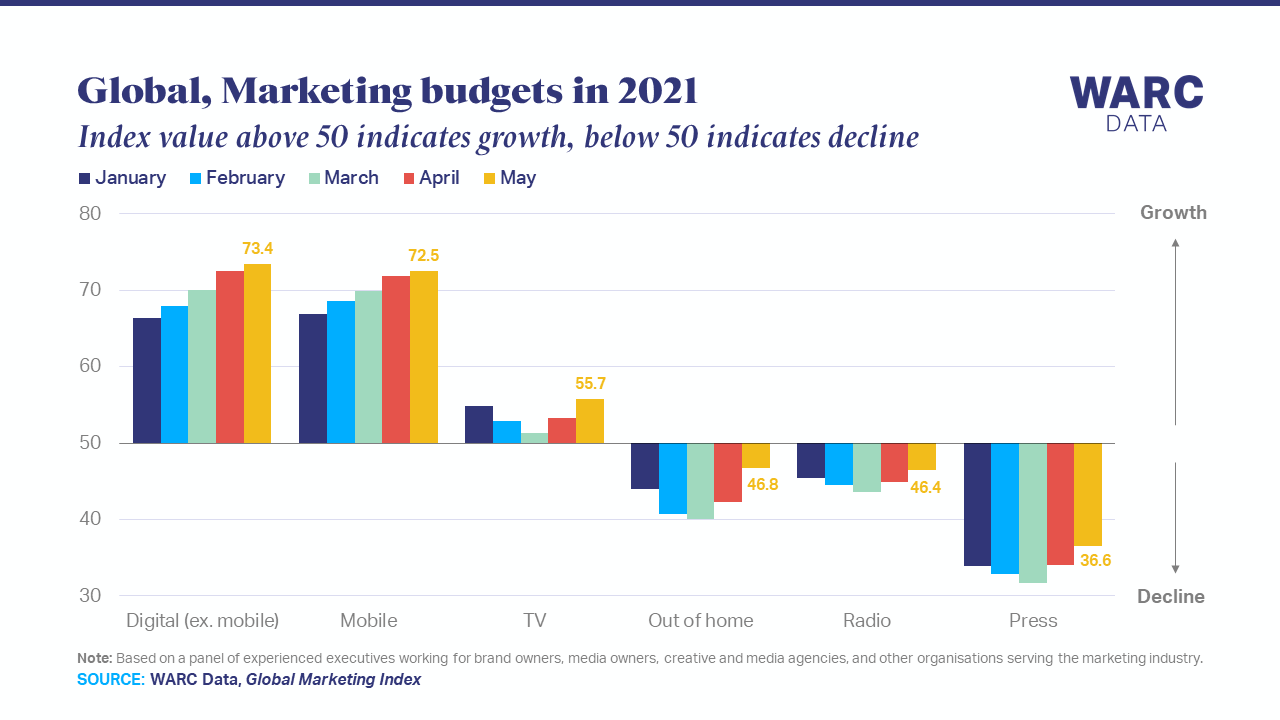 TV and OOH budget recovery accelerated in May
TV and out-of-home advertising budgets are leading traditional media and accelerated their recovery in May 2021. Digital and mobile budgets have also accelerated their growth and both registered the highest index value since the coronavirus pandemic began.
Read »
Marketers take advantage of out-of-home as people get back outdoors
The quarantine period, in fact, led to a nearly 30% drop in OOH spending in 2020, according to one survey. But with 2021 almost at its midpoint, the OOH industry has made significant changes to connect with homebound customers through digital channels.
Read »
Out of Home Traffic is Exceeding Pre-Covid Levels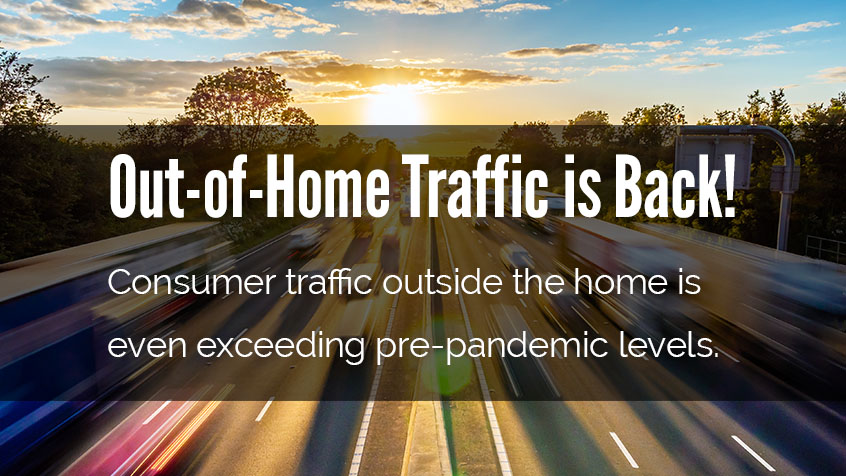 Based on the most recent Covid mobility reports released by the Geopath, not only has traffic recovered from its 2020 COVID lows, but Out of Home traffic is exceeding pre-covid levels, surpassing 2019 travel for the same period.
Read »
PROGRAMMATIC AND AUTOMATION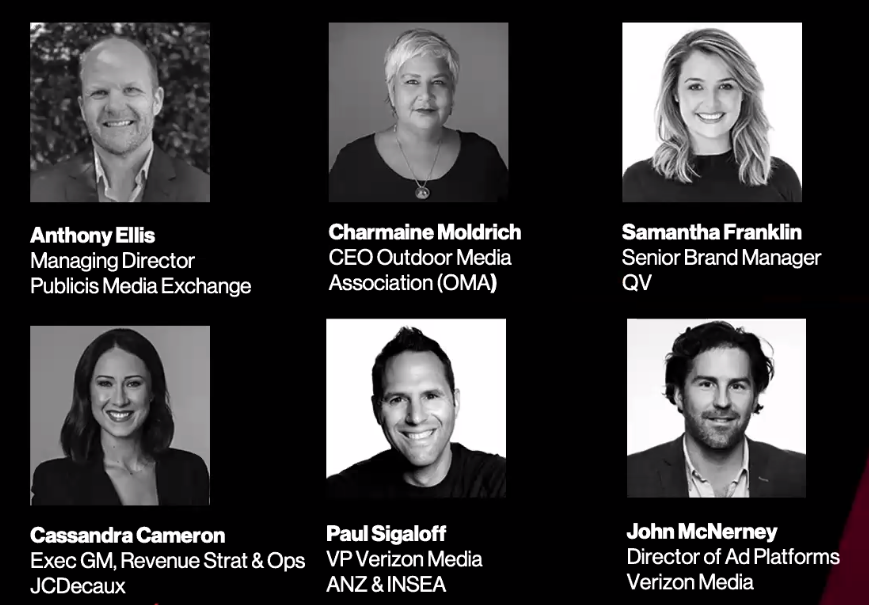 Verizon Media DOOH panel explores regulatory barriers behind MOVE 2.0 rollout
As the Out-Of-Home (OOH) industry eagerly awaits the Outdoor Media Association (OMA) to roll out its forthcoming unified digital measurement system MOVE 2.0, industry speculation and discussion about programmatic DOOH is only ramping up.
READ AND WATCH PANEL »
Hivestack inks programmatic DOOH pact with Vpon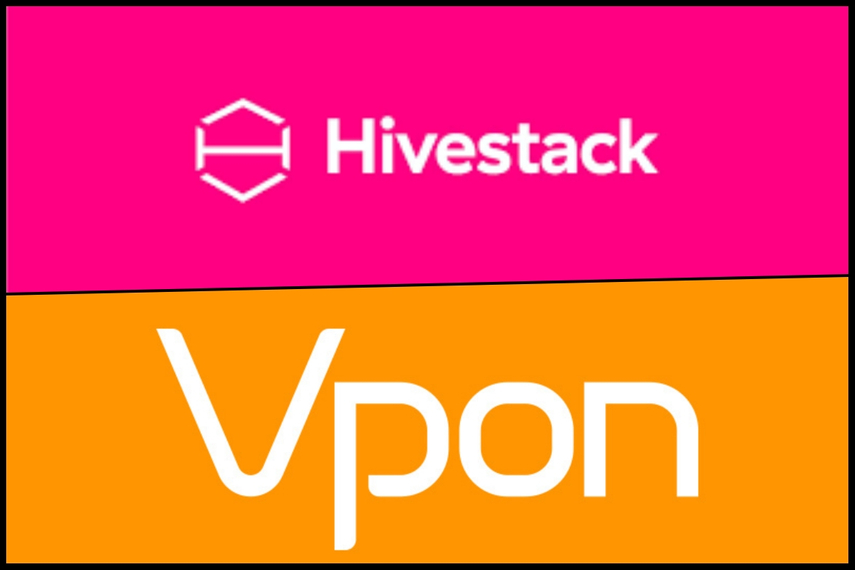 Hivestack, a provider of programmatic digital out of home (pDOOH) advertising, has partnered with Vpon, a big-data company. The partnership brings together Vpon's location data with the targeting and measurement capabilities of Hivestack's demand side platform (DSP).
Read »
VIOOH - JCDecaux's answer to programmatic DOOH advertising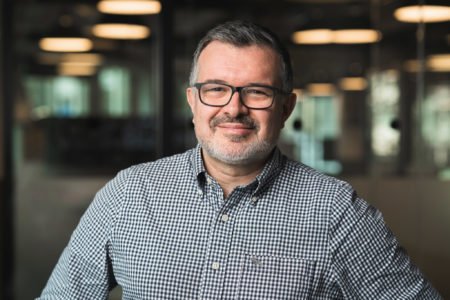 JCDecaux, the company that calls itself "the number one outdoor advertising company worldwide," made a splash in 2018, when it launched a programmatic digital out-of-home trading platform, VIOOH.
I recently interviewed Jean-Christophe Conti, CEO at VIOOH, to find out more about the company, its place in the programmatic DOOH market, and its plans.
Read More »
CREATIVITY
Creative Personalisation of Ads - and Scale?
After the most challenging 12 months for OOH on record, we simply need to challenge that rhetoric whether they are in our agencies, production houses, or in-house teams. The time has come to be smarter, and that means smarter ads, on smarter networks with smarter creative messaging.
Read »
CAMPAIGN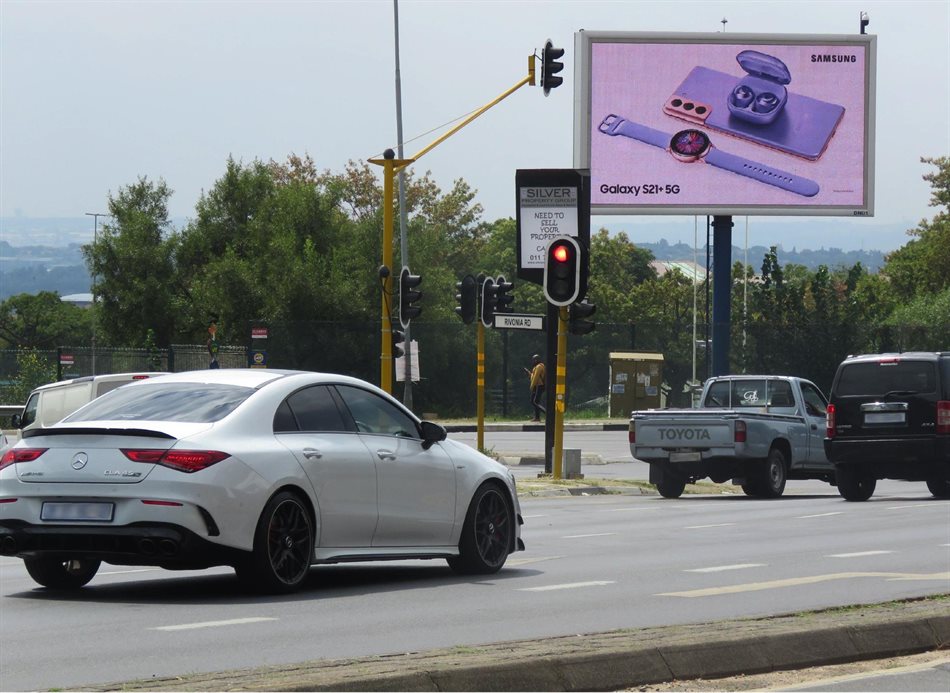 Primedia Outdoor supports the launch of Samsung's epic Galaxy S21 5G Series with an innovative multi-format campaign
Samsung, one of the world's most renowned electronic brands and South Africa's most popular mobile phone provider, recently partnered with Primedia Outdoor in launching the all-new Samsung Galaxy S21 5G Series smartphone with an eye-catching out of home campaign in the roadside and mall environment.
Read »
WOO GLOBAL DATABASE
The WOO global database holds all our information gathered on research, legislation, case studies and general industry data, organised by country. All documents are available for members to download in pdf format.