TORONTO CONGRESS MAY 2022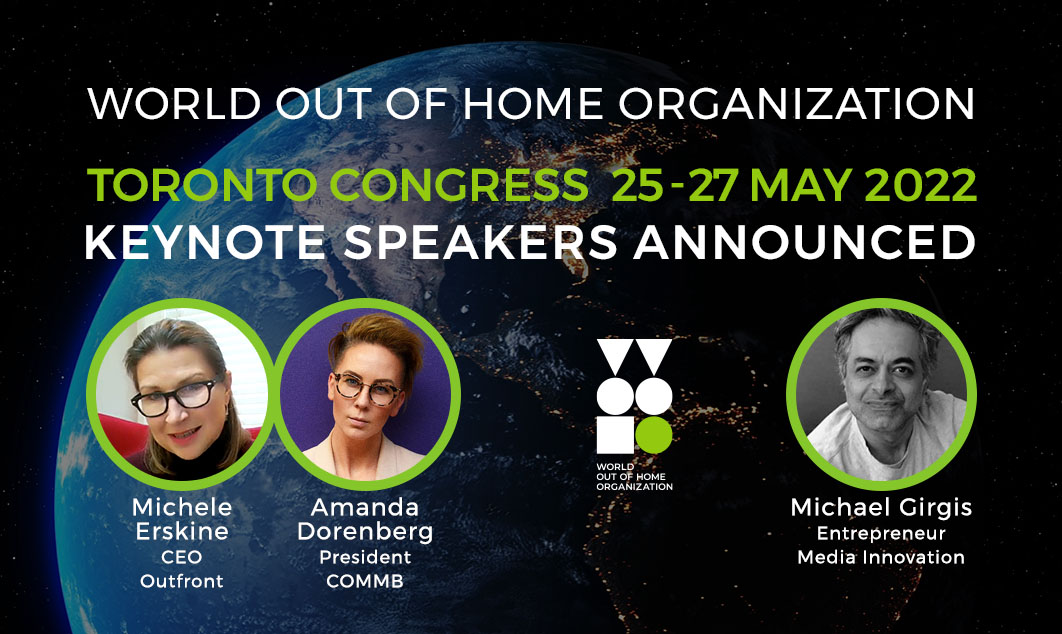 Michele Erskine and Amanda Dorenberg and Michael Girgis join the Toronto Speaker Panel
The Canadian Out of Home industry has embarked on a roadmap to make better and more effective use of big data with a fresh approach designed to substantiate the powerful impact OOH has always had, but not always been able to measure or leverage.

Read and Register »
WOO NEWS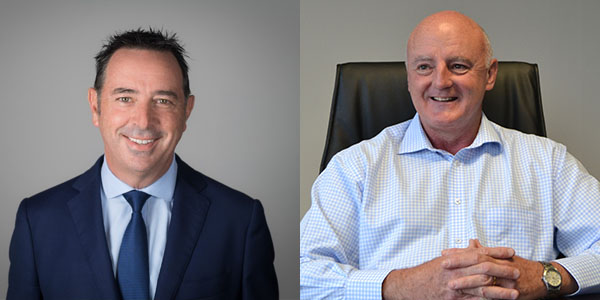 WOO recruits Dave Roberts and Charles Parry-Okeden to global board.
Dave Roberts, CEO of Primedia Outdoor in Africa since 2012 and Australia's Charles Parry-Okeden have joined the World Out of Home Organization global board. Parry-Okeden is a co-founder of of Executive Channel (ECN), now owned by oOH! Media, and Australian Media Channel Pty Ltd (Media i & MI-3).
Read »
OPINIONS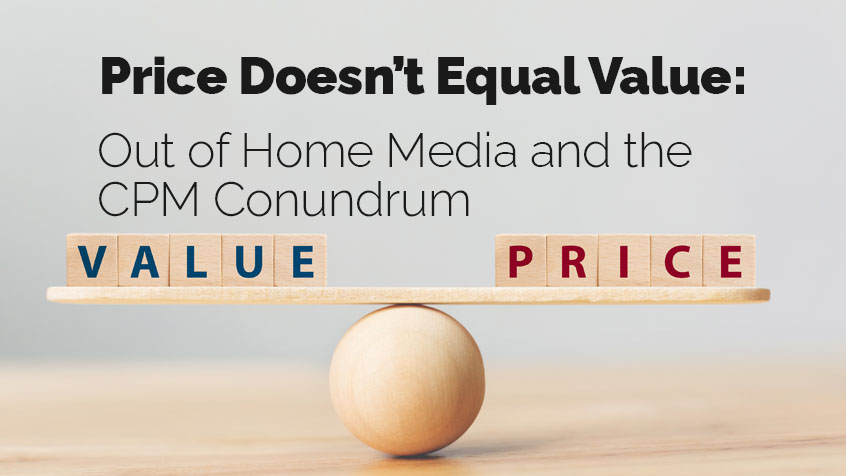 Price Doesn't Equal Value: Out of Home and the CPM Conundrum
With the meteoric ascendance of digital advertising, media has become commoditized, and marketers have come to place an inordinate amount of importance on CPMs as a stand-alone metric. More and more in discussions with clients, we hear things like "I can get a lower CPM for digital". But here's the problem: price does not always equal value.
Read »
Forget personalisation, it's impossible and it doesn't work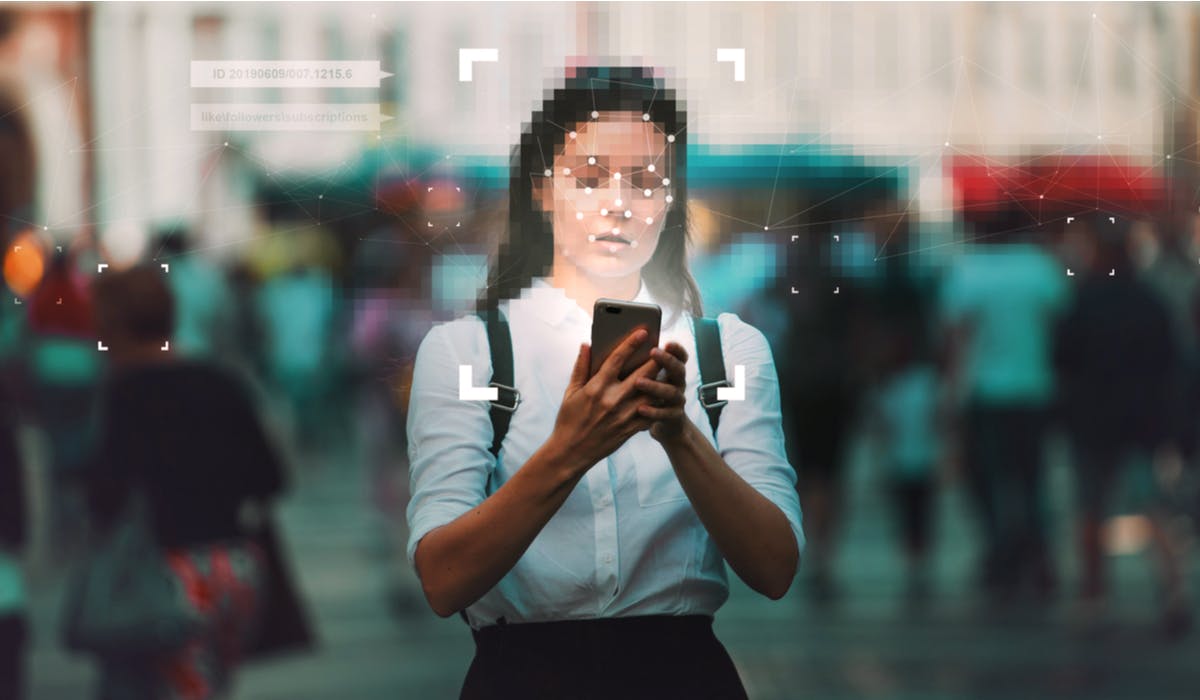 True personalisation is unachievable due to poor data quality, but it's ineffective anyway and should be replaced with creative that resonates with everyone.
Read »
The Importance of Diversity and Inclusion - Everyone, Everywhere.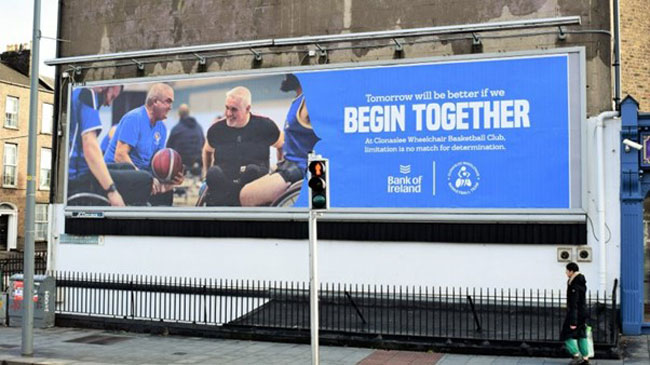 The past decade has seen a major shift in society around the topic of equality and representation. Advertising has a huge role to play, with a powerful ability to shape a narrative. It is important for potential customers to see themselves in a brand's marketing communications and it will make them more inclined towards a brand.
Read »
Outdoor advertising: A display of recovery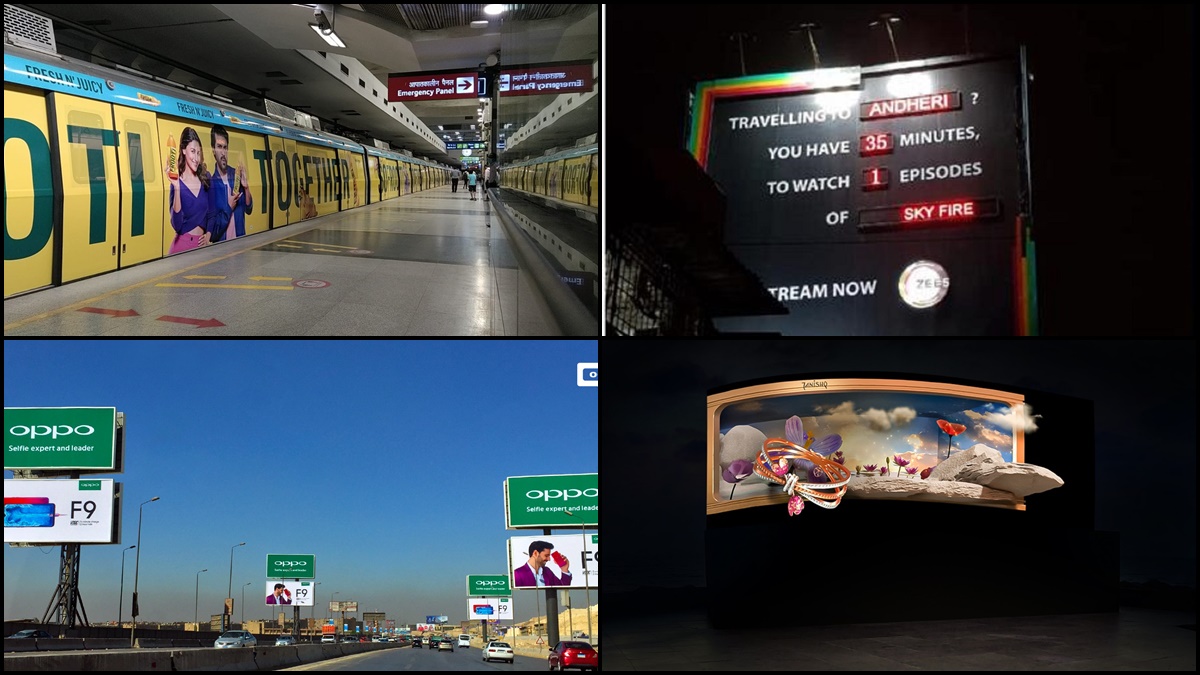 The outdoor advertising sector is finally inching towards recovery, with industry players expecting 2022 to mark its revival. Four months into 2022, and the OOH (out-of-home) segment's recovery in India has been substantial, with citizens and vehicular traffic back on the roads.
Read »
ENVIRONMENT AND SUSTAINABILITY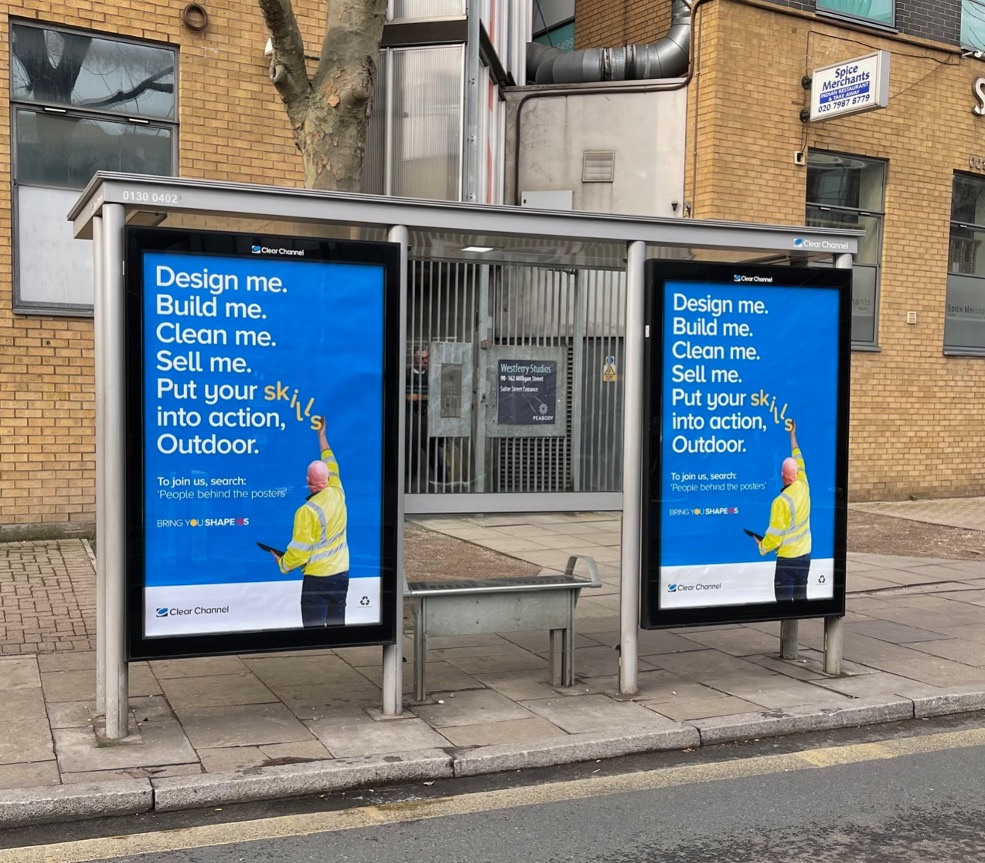 How Talon Outdoor & SMP Are Working Towards a Greener Future One OOH Panel at a Time by Switching to 100% Recycled Paper
As part of its commitment to a sustainable future, Talon Outdoor, the independent Out of Home (OOH) specialist media agency, is offering clients 100% recycled paper that is also fully recyclable.

Read »
DATA AND MEASUREMENT
Digital Out-of-Home Ad Role Changing, Media Drives Performance And Actions, Study Finds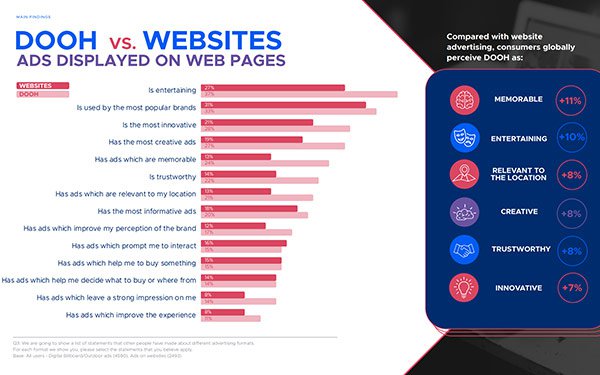 GroupM, WPP's media investment group, has released findings of the Sightline Global Digital Out-of-Home (DOOH) survey on perceptions of DOOH advertising The study found that DOOH campaigns drive direct action by consumers.
Read »
OOH Trace launches platform designed to provide transparency, immediacy to DOOH campaign reporting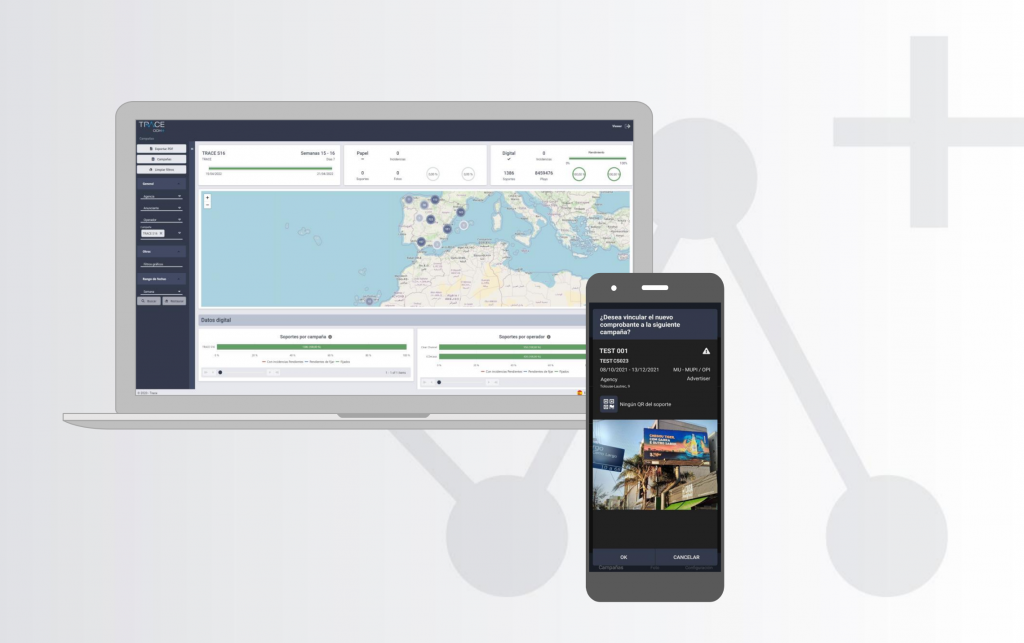 A start-up put together by a former Posterscope executive has launched a solution it says provides a real-time audit trail for out of home advertising – both digital and analog.
Read »
87% of OOH Marketers Are Missing Out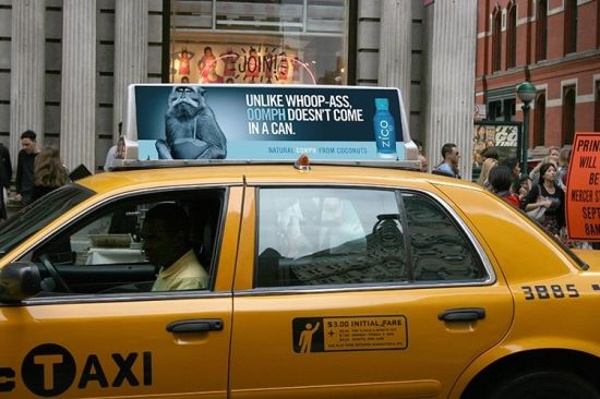 A just-out survey of marketers across the country revealed that only 13% of those who use out-of-home in their omni-channel campaigns are using both traditional and digital out-of-home media.Frankly, we were shocked.
Read »
Return of New Zealand workforce reinstalls confidence in OOH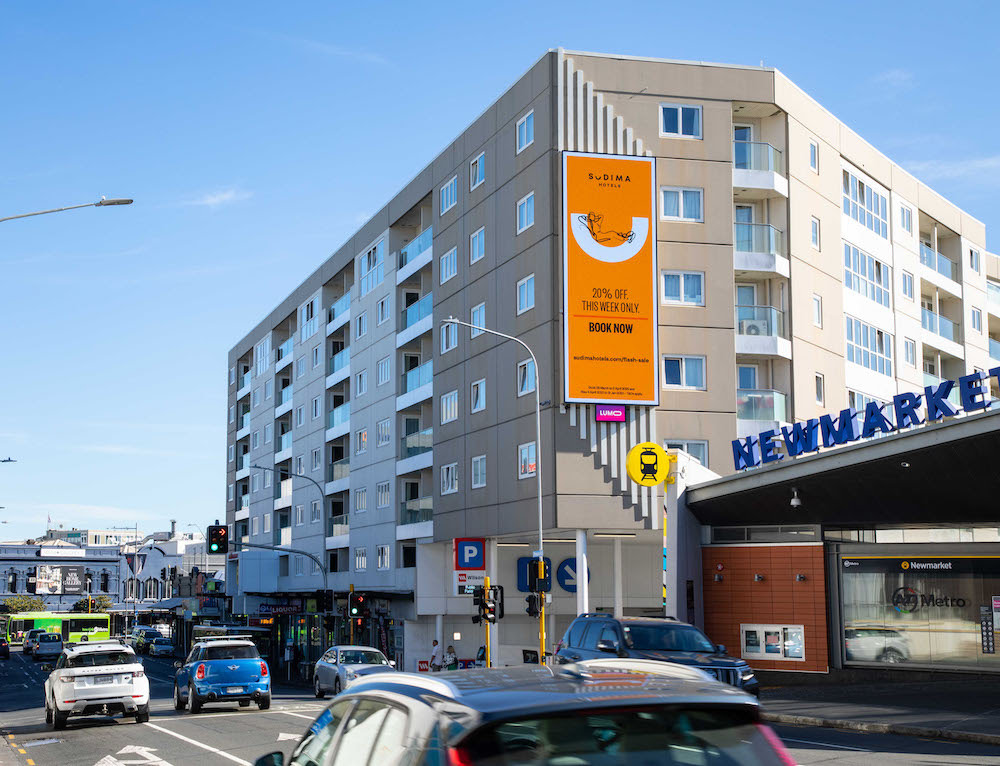 In its latest LENS Analytics report, LUMO Digital Outdoor is reporting that Kiwis are finally returning to the five major CBD's across the country. Data from LUMO's LENS Analytics shows a steady increase in traffic audience reaching 102.5 percent of normal benchmark volumes over the last week.
Read »
Global consumer attitudes to digital outdoor advertising and its unique potential for brands
This study finds that consumers welcome DOOH in their environments, often more so than marketers, often saying it adds to their experiences outside the home, prompts interactivity and engagement with the messages, and increases their propensity to make a purchase.
READ »
PROGRAMMATIC AND AUTOMATION
The Fundamentals of OOH: DOOH vs programmatic DOOH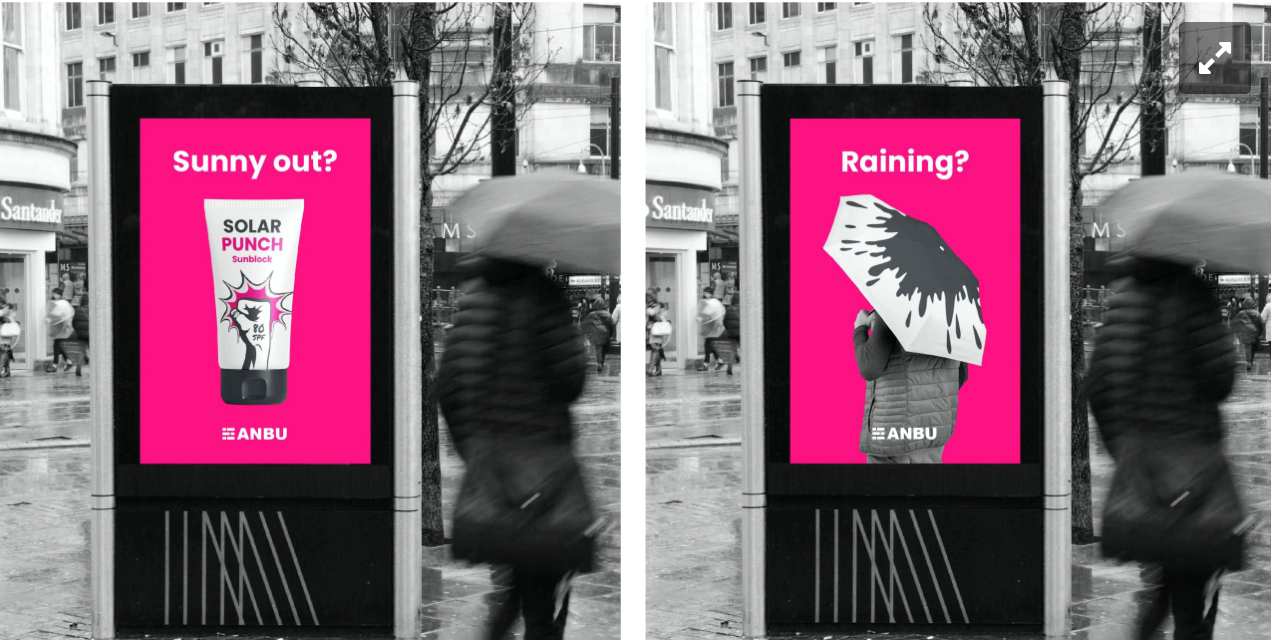 If programmatic = automation, then programmatic DOOH = leveraging machine learning and data to automate the planning, buying, targeting, selling, delivering and measuring of ads across digital screens out of the home.
read »
Why advertisers need an independent SSP to unlock the programmatic DOOH ad world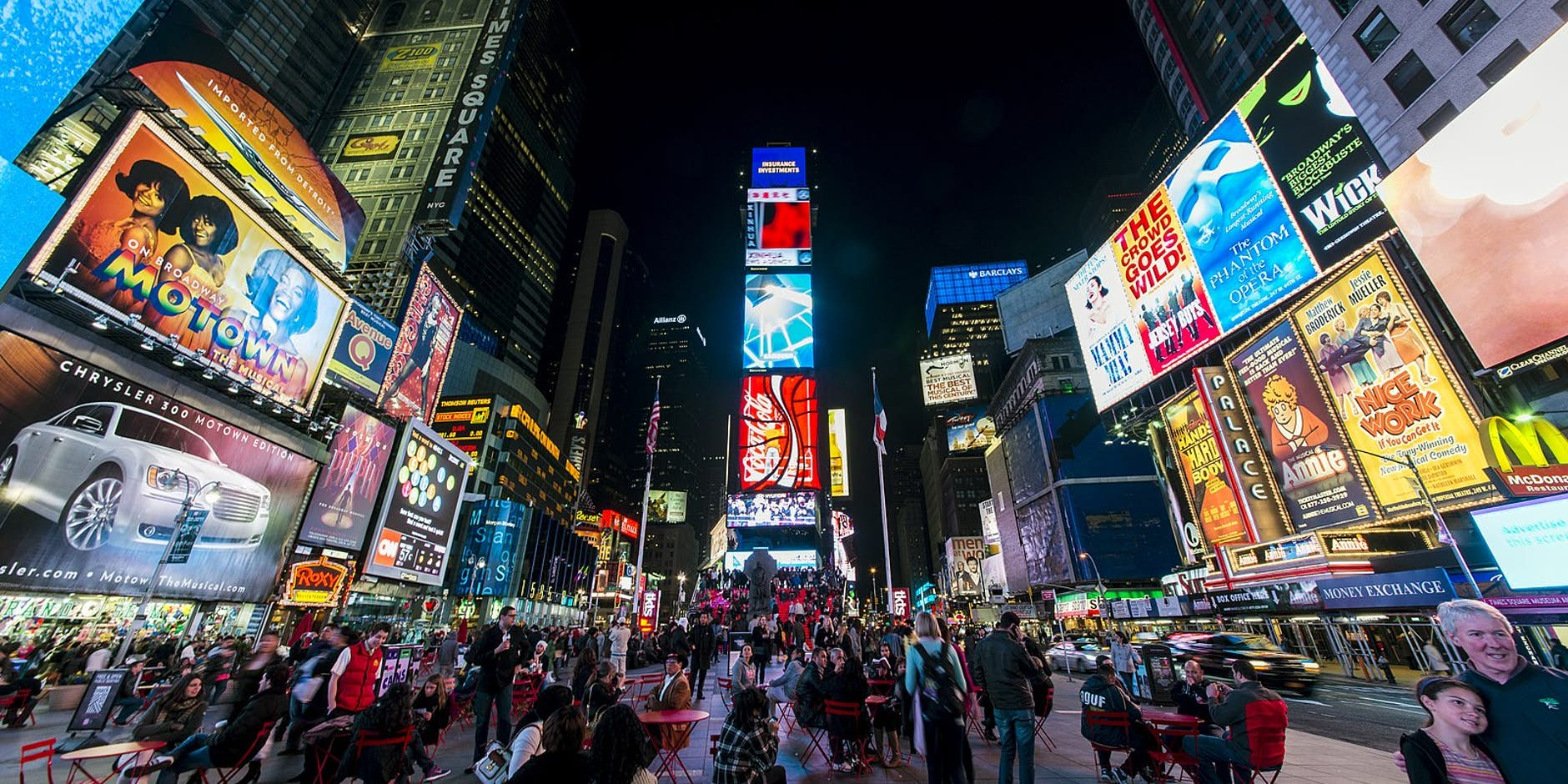 Gulab Patil, founder and chief executive officer of Lemma explores the advantages of an independent SSP to unlock the true value of programmatic digital out-of-home and discusses the many benefits it offers to the industry at large.
Read »
Hivestack Launches Research Division - Focuses on Programmatic Digital Out-of-Home Advertising for Retail in the Metaverse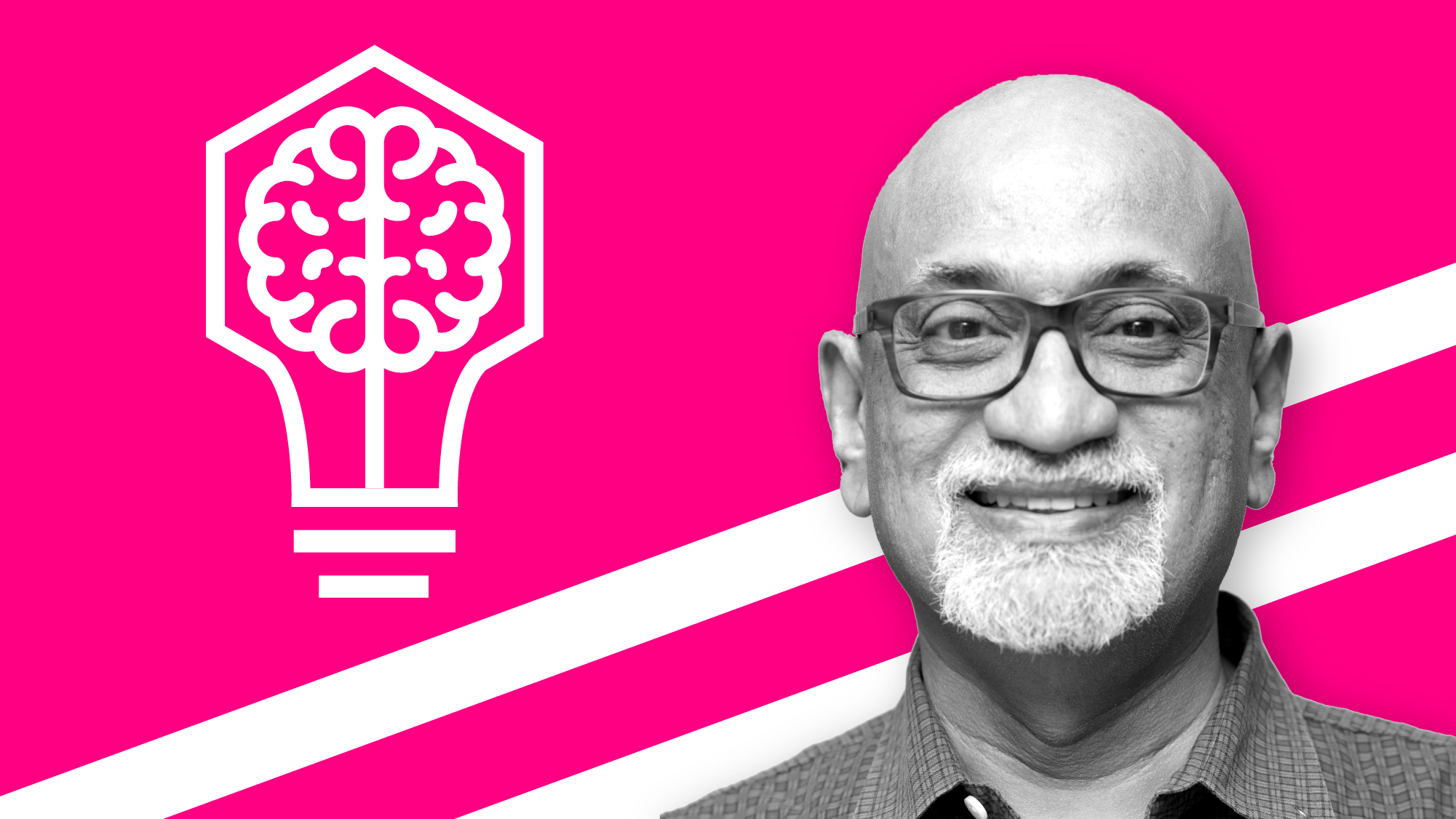 Hivestack, the world's leading independent programmatic digital out of home (DOOH) ad tech company, has today announced the launch of a new research division that will focus on exploring in-store, programmatic media activation in the metaverse. Legendary computer vision scientist P. Anandan has joined Hivestack as a special advisor as part of the initiative.
Read »
Broadsign Announces Support for System-on-Chip Smart Screens & Solutions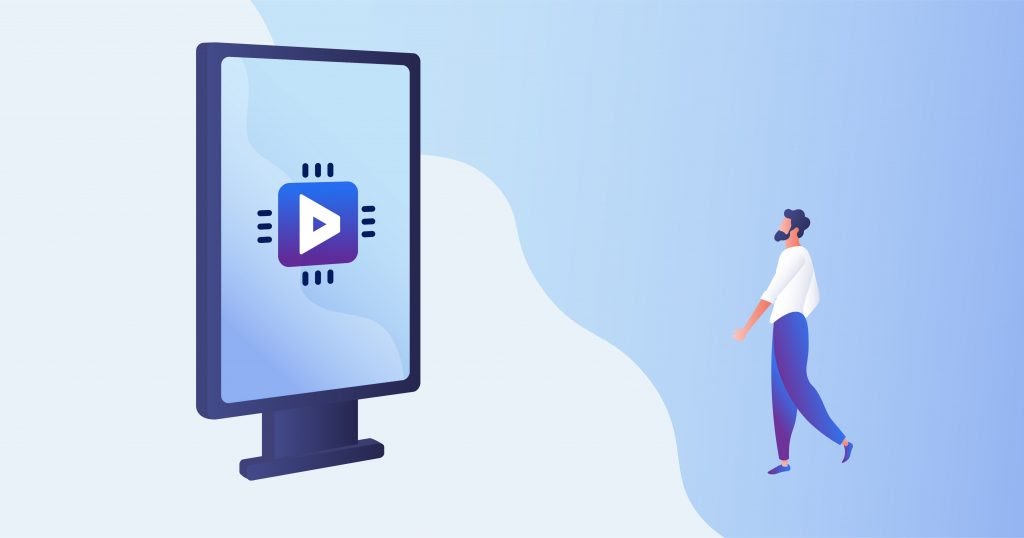 head of ISE 2022, out-of-home (OOH) advertising technology leader Broadsign today announced the availability of Broadsign for System-on-Chip (SoC) beta. Designed to help new and existing OOH media owners monetise cost-efficient smart screens,
Read »
Sage+Archer Joins Vistar Media to Accelerate Programmatic OOH Across Europe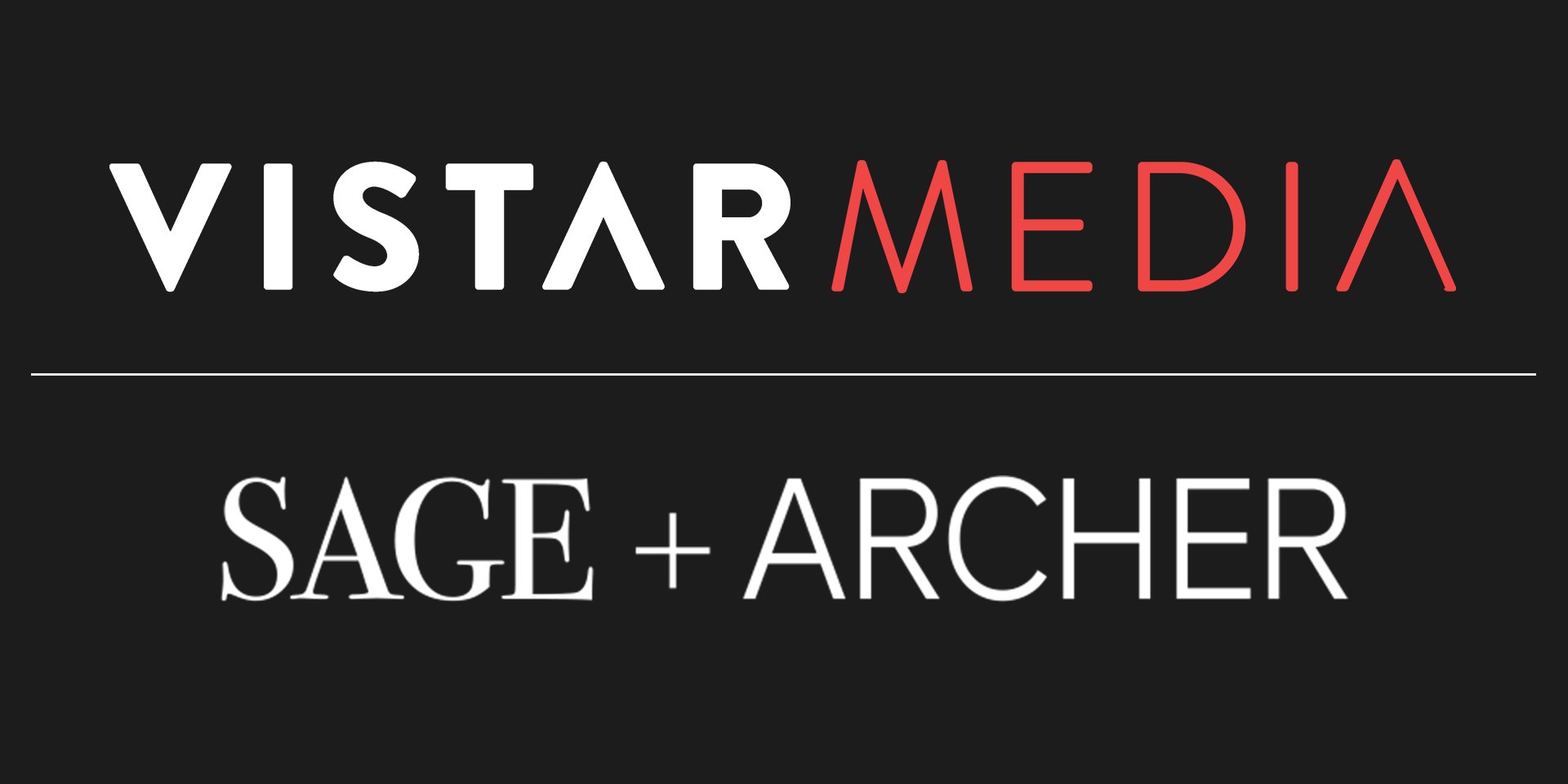 Vistar Media, the leading global provider of software for digital out-of-home (DOOH), today announced the acquisition of Sage+Archer, a leading European buying platform for DOOH. Through this deal, Sage+Archer gains a strategic influx of capital to accelerate growth across Europe, now backed by Vistar's global programmatic marketplace.
Read »
COUNTRY AND COMPANY NEWS
Primedia Outdoor continues to invest in digital out of home with Rank-TV refurbishment project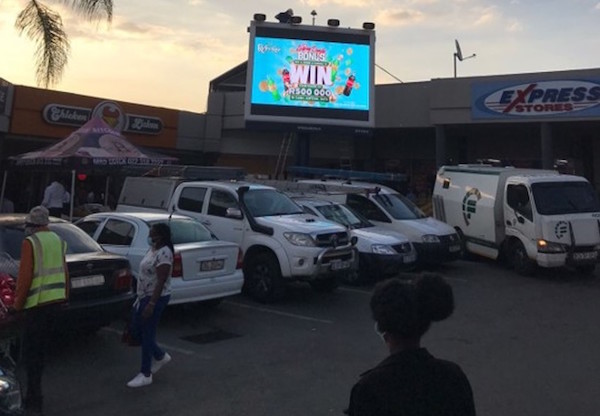 Digital out of home (DOOH) has seen exponential growth in recent years, as advertisers have been opting for the medium as an agile and dynamic communication channel in addition to traditional out of home (OOH) platforms.
Read »
JCDecaux wins 15-year exclusive advertising street furniture contract with Dresden in Germany, with a strong commitment on sustainable development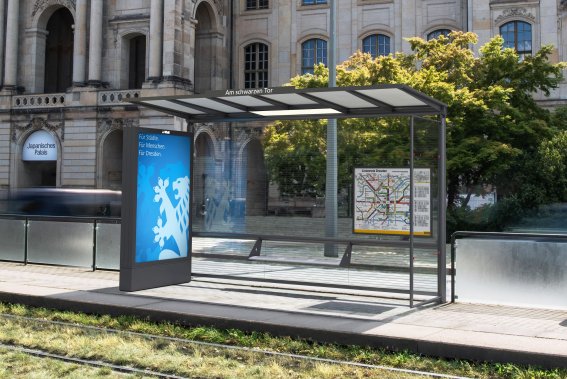 JCDecaux announced today that its German subsidiary Wall won a 15-year exclusive street furniture contract with Dresden, the capital city of Saxony. Effective from January 1, 2023, this agreement seamlessly continues the existing partnership which started in 1991.

read »
CAMPAIGNS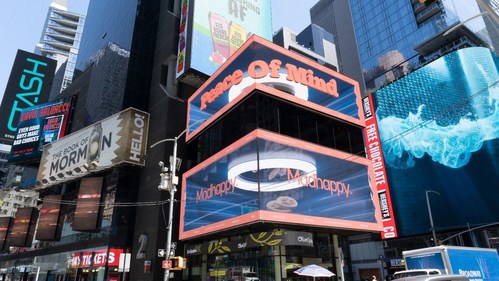 OUTFRONT Debuts Three-Dimensional Spatial DOOH Campaign in Times Square For Mental Health Awareness Month
OUTFRONT Media recognizes Mental Health Awareness Month in partnership with mental health-focused clothing brand Madhappy, to debut their first spatial OOH campaign in one of America's most popular travel destinations, Times Square.
Read »
WOO GLOBAL DATABASE
The WOO global database holds all our information gathered on research, legislation, case studies and general industry data, organised by country. All documents are available for members to download in pdf format.