WOO MENA FORUM FEBRUARY 2023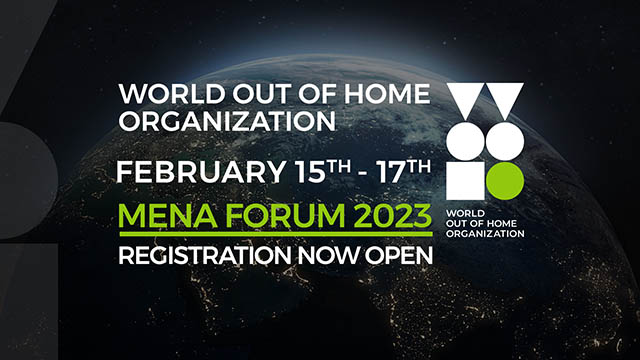 World Out of Home Organization first in-person MENA Regional Forum NOW OPEN FOR REGISTRATION
The World Out of Home Organization's first in-person MENA Forum will take place February 15-17, 2023 (Wednesday - Friday) in Dubai UAE.
This follows WOO's first post-pandemic in-person Global Congress in Toronto and our first in-Person APAC Forum in Kuala Lumpur in October. NOW OPEN FOR REGISTRATION
CLICK FOR MORE DETAILS AND TO REGISTER »
OPINIONS
I'm calling it. 2023 is the year of Out-of-Home.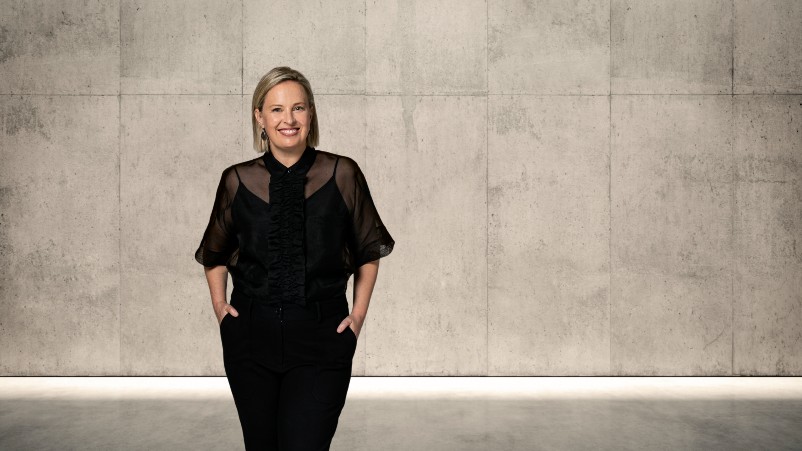 Harvard Business Review research flags a big swing back to traditional advertising, even from online pure-players, says JCDecaux CMO Essie Wake. With TV audiences ageing and in decline, while brands drown in digital clutter paying higher prices for declining performance, she thinks Out-of-Home will be the main beneficiary. Here's why.
Read »
The Digitisation of OOH: Q&A with Diederick Ubels, CEO, Sage+Archer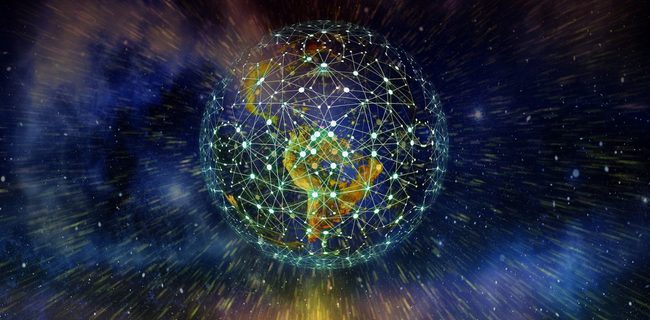 While innovation and digital transformation continues to flow within the advertising industry, this has perhaps been most dramatically seen in the out-of-home (OOH) segment, as it pivots from paper-based to programmatic-powered. In this exclusive Q&A, Diederick Ubels, CEO, Sage+Archer details how data can be used to maximise OOH opportunities, from both a creative and performance perspective.
Read »
Why Advertisers should be leveraging Digital Out of Home Ads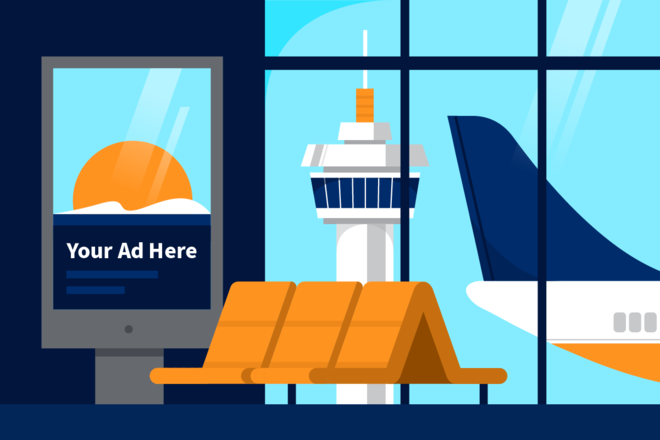 Digital out-of-home, or DOOH, advertising has become a fast-growing channel in advertising. Statista reports that global expenditures are projected to amount to $45 billion by the end of 2024, and a report from VIOOH found that 19% of executives believe that advertising investment in programmatic DOOH will more than double over the next 18 months.
Read »
Why Digital & Static Will Forever Coexist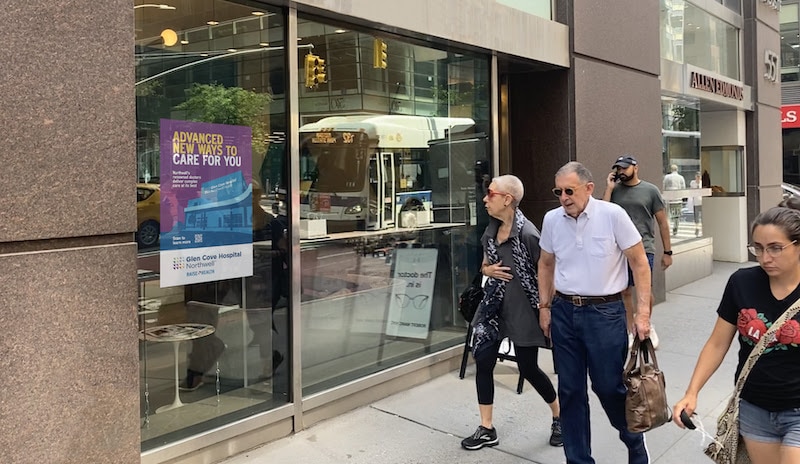 We hear all the time about how digital OOH is taking over the universe, but what network operator is going to install a $10,000 screen in 50 locations in one Philly suburb? Is it worth the investment? This is where we make our case for static out-of-home, and how it will still be here long after the digital OOH revolution has settled in for the long haul.
read »
What's new in OOH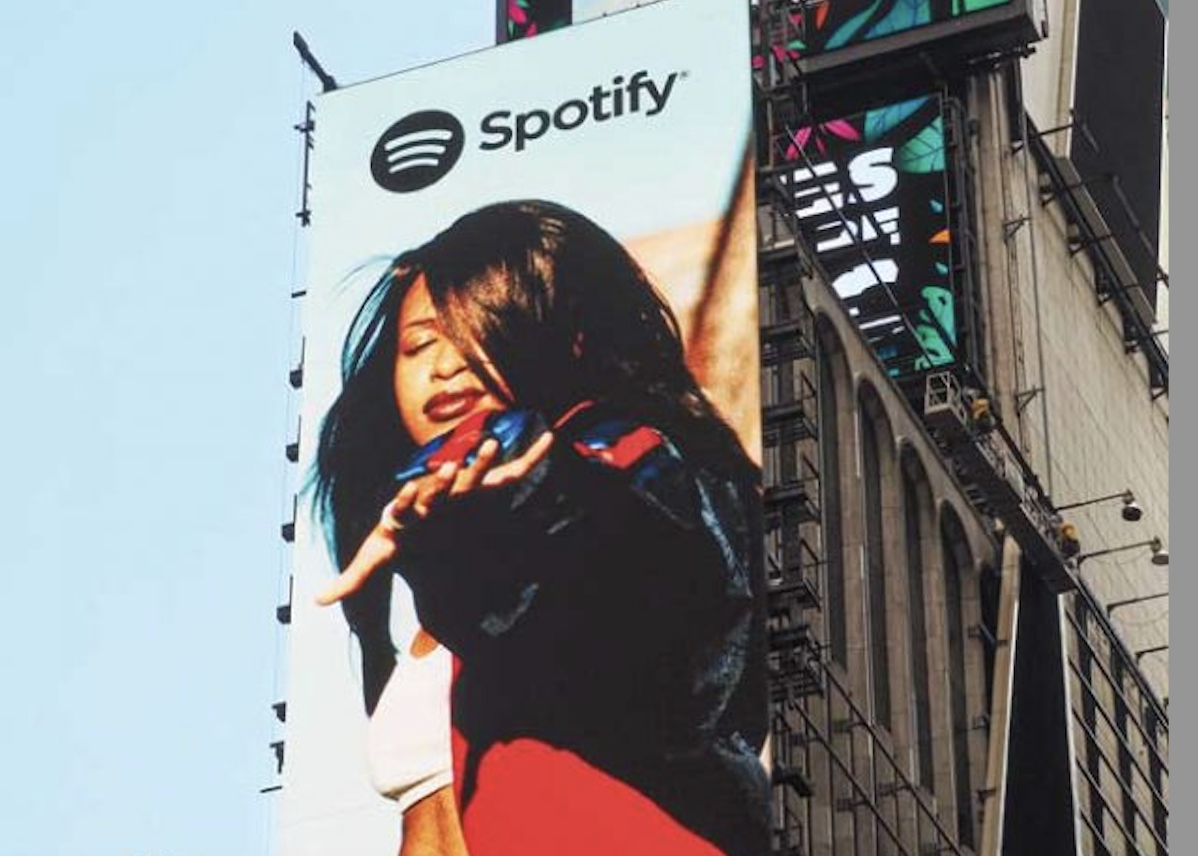 One of the first advertising channels to emerge, out-of-home (OOH) continues to stand the test of time. Even with the rise of audio, online, mobile, and CTV advertising, the global digital-out-of-home (DOOH) market is expected to reach US$35 billion by 2027, according to a Research and Markets Report.
rEAD »
OOH Industry Snapshot: Al Arabia's Mohammed Al Khereiji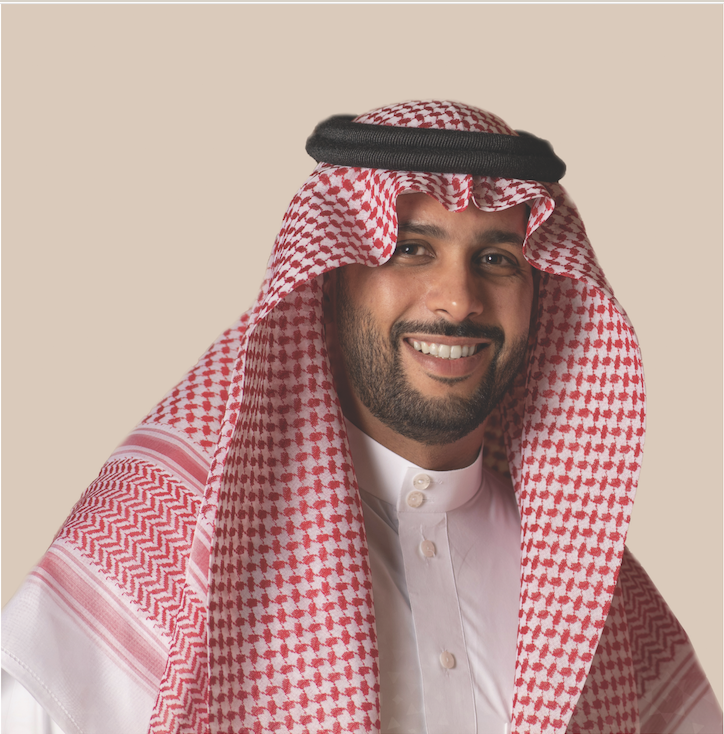 Al Arabia Out of Home (OOH) has been the leading outdoor solution provider since 1983, offering clients expertise across a multitude of platforms and disciplines. It has invested in companies across the entire media funnel to ensure quality from inception to delivery.
Read »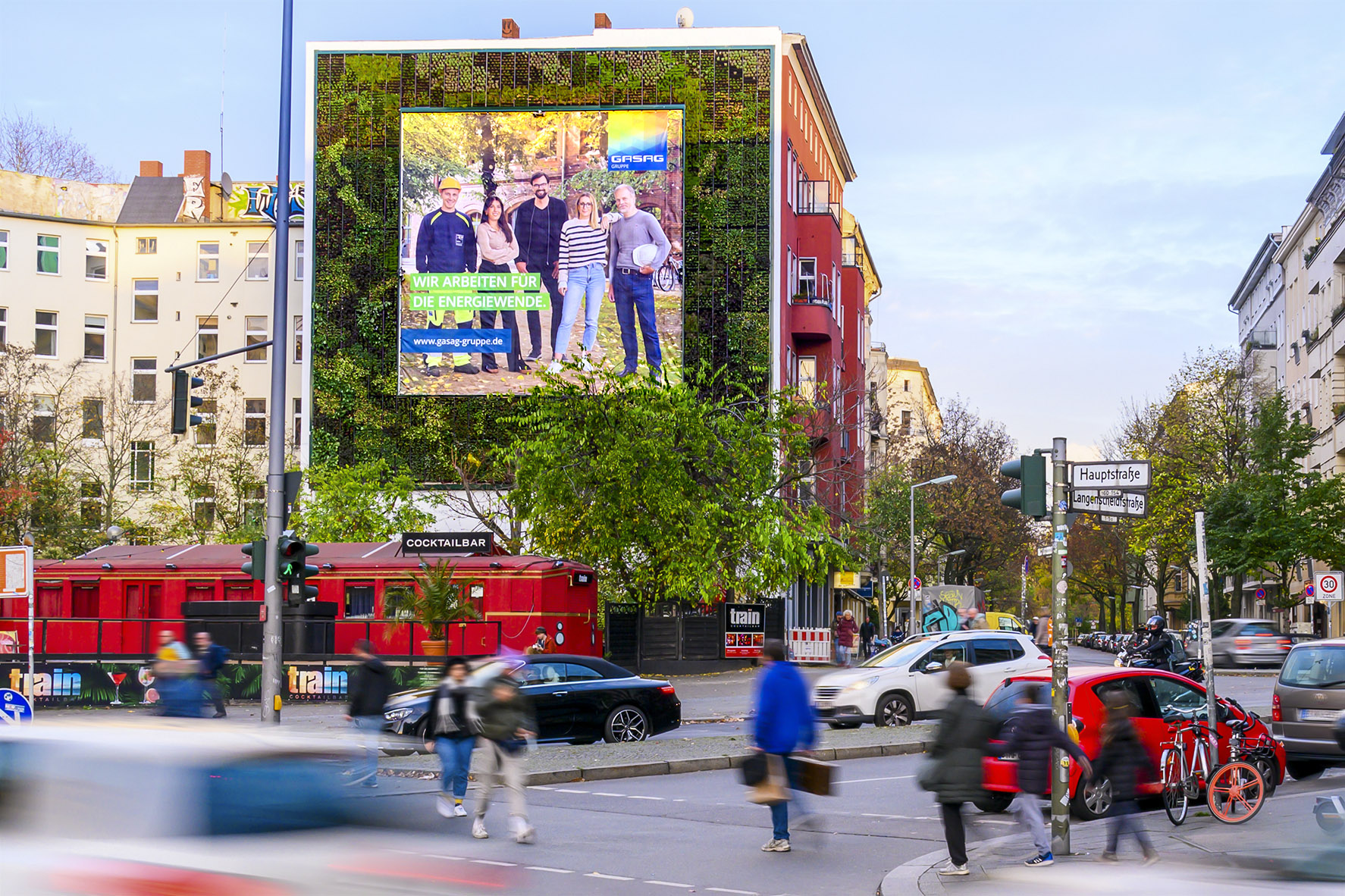 Germany's most sustainable Giant Poster location
A new highlight from blowUP media's sustainability portfolio has been shining on a house facade in Berlin's trendy Schöneberg district since November: The Green – a 140 square meter Vertical Garden® at Kleistpark with an embedded Giant Poster. The evergreen, permanently installed vertical city garden made up of 12,000 different plants offsets around 1,150 kilograms of CO₂ every year.
read »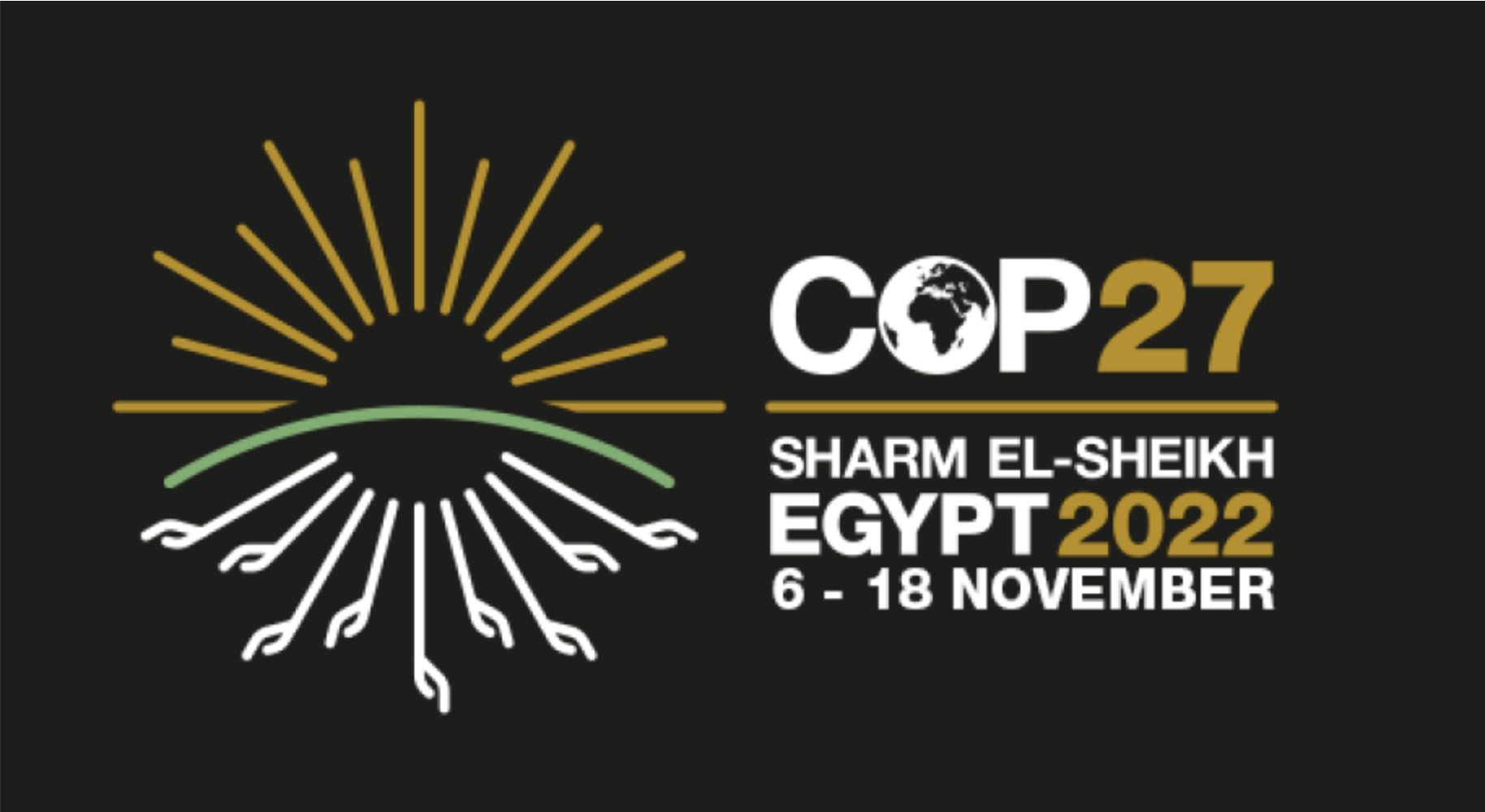 An unlikely destination
WFA CEO Stephan Loerke reports back from COP27, where the real action is happening away from political leaders. The equivalent of the "fringe COP", round-tables, panels and dinners that bring together a multitude of stakeholders: activists, regulators, scientists, businesses, start-ups and artists...
Read »
EVENTS
2023 OBIE Awards are Now Open for Submissions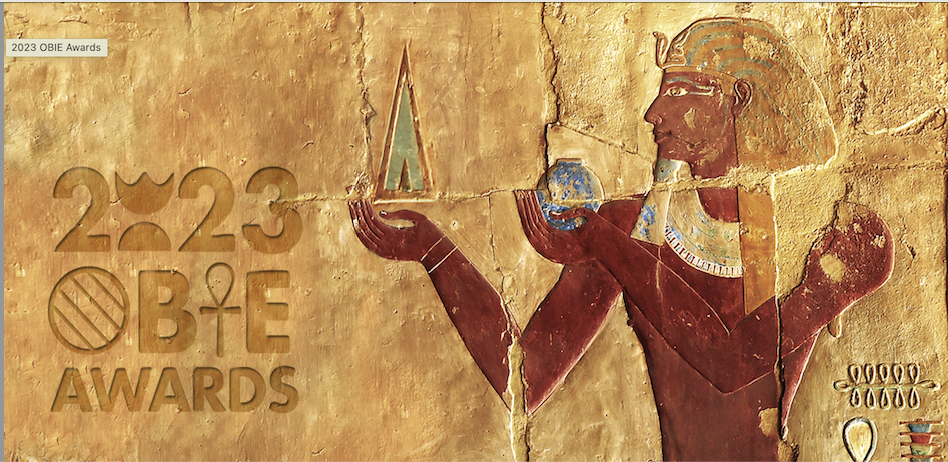 The OBIE Awards are the most prestigious honors for creative excellence in out of home advertising. From eye-popping billboards to inventive transit takeovers, vibrant digital screens, and state-of-the-art augmented reality, the OBIEs prove that OOH grows every day.
Read »
DATA AND MEASUREMENT
Podcast: Will outdoor advertising ever return to 'normal' after Covid? - with Route CEO Denise Turner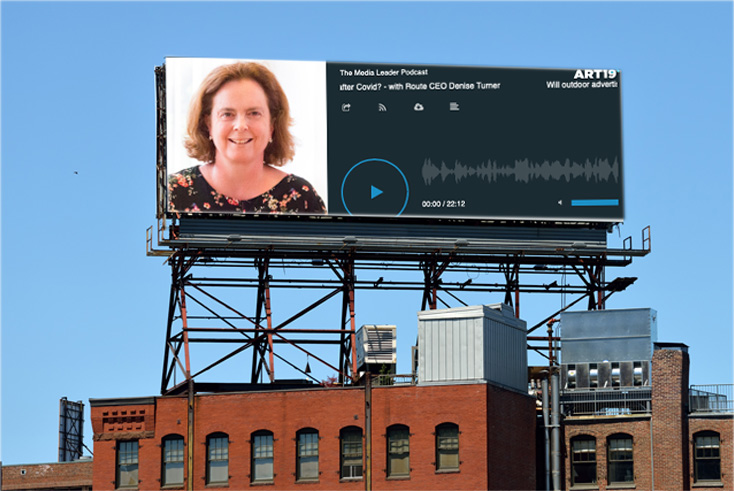 Route Research CEO Denise Turner talks to Omar Oakes about how the outdoor media sector has recovered in 2022 after Covid-19 lockdowns in the UK and what the 'new normal' looks like as more people regularly work from home.
Listen tO PODCAST »
DOOH expert cites neuroscience: 'Make it memorable'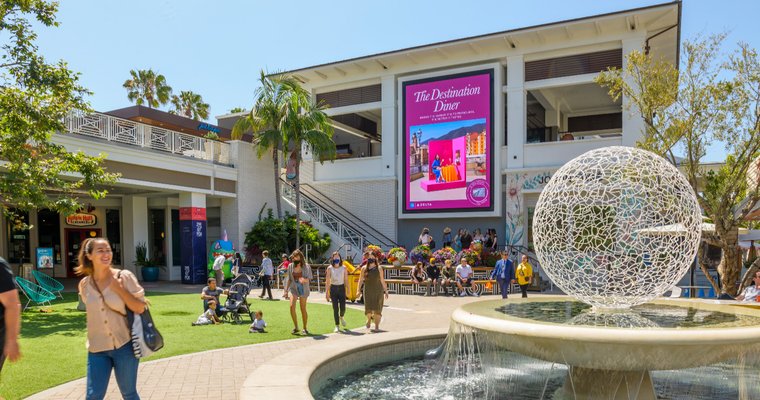 As consumers return to the physical marketplace in the wake of lockdowns, DOOH presents new challenges and opportunities. Some companies are turning to neuroscience to find winning solutions in a crowded landscape. Kevin Bartanian, founder and CEO at KEVANI, an LA-based DOOH firm, joined Digital Signage Today by email to discuss a recent neuroscience study that sheds new light on success strategies in DOOH.
Read »
Back To The Office: Marketers And Agencies Increase Commutes And Days In The Office But Still Lag Behind Average Americans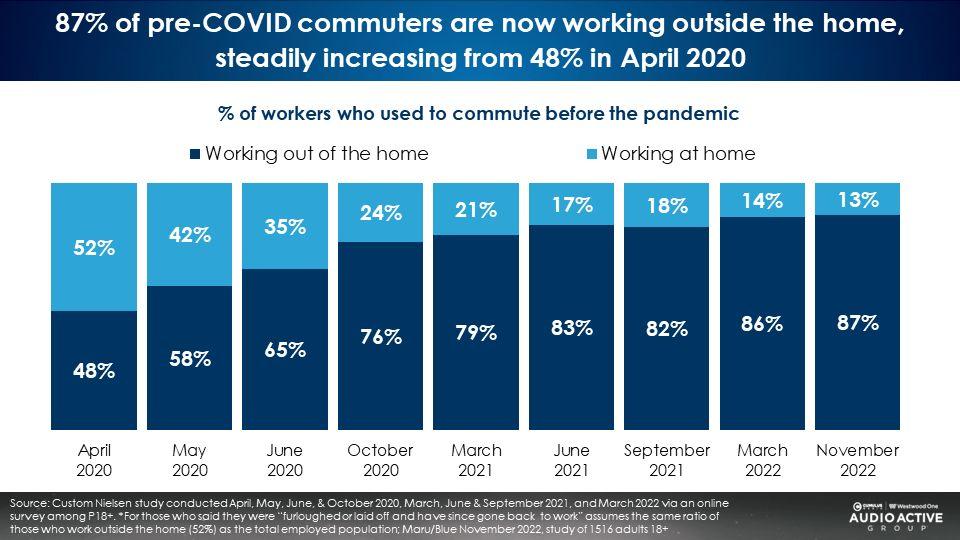 Marketers and agencies are increasing their commutes and spending more time at the office, according to a new Advertiser Perceptions study of 303 media agencies and brands commissioned by the Cumulus Media | Westwood One Audio Active Group®. Interviews took place October 3-10, 2022 and the results were compared to the same study conducted in April 2022.
Read »
Havas Media and OIS partnership increases OOH productivity by 50%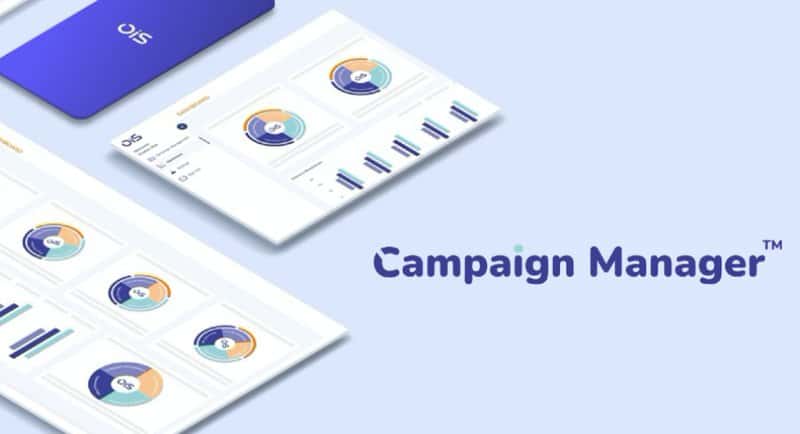 Havas Media has realised a 50% increase in productivity at the agency following a partnership with third-party verification provider OIS. Havas Media Australia reviewed potential verification providers to track its clients' out-of-home (OOH) investments and discovered that the manual process of campaign management, including emailing creative and site list files, was inefficient and outdated.
Read »
Seedooh expands into Europe with ECN verification partnership
Australian independent verification platform provider, Seedooh, has expanded its service to Europe with Executive Channel Network (ECN). With ECN's digital out-of-home (DOOH) office media service, Seedooh will perform verification across its pan-European digital network of more than 530 locations in Germany, France and the UK.
rEAD »
COUNTRY/COMPANY NEWS
OOH 'Chambers' in Argentina create the 'Federal OOH Table'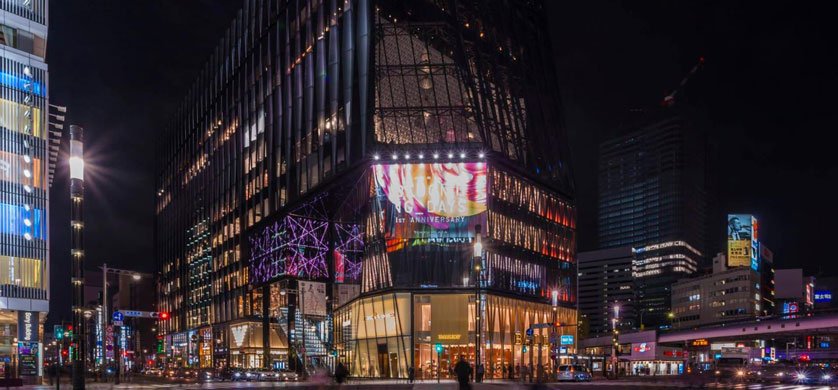 On November 4, a virtual meeting was held in which different Chambers of Advertising companies dedicated to OOH communication from all over the country participated, and after which it was agreed to create a so-called "Federal OOH Table ".
READ ENGLISH AND SPANISH ARTICLE »
World Toilet Day: For over 40 years, JCDecaux has been committed to facilitating universal access to public hygiene facilities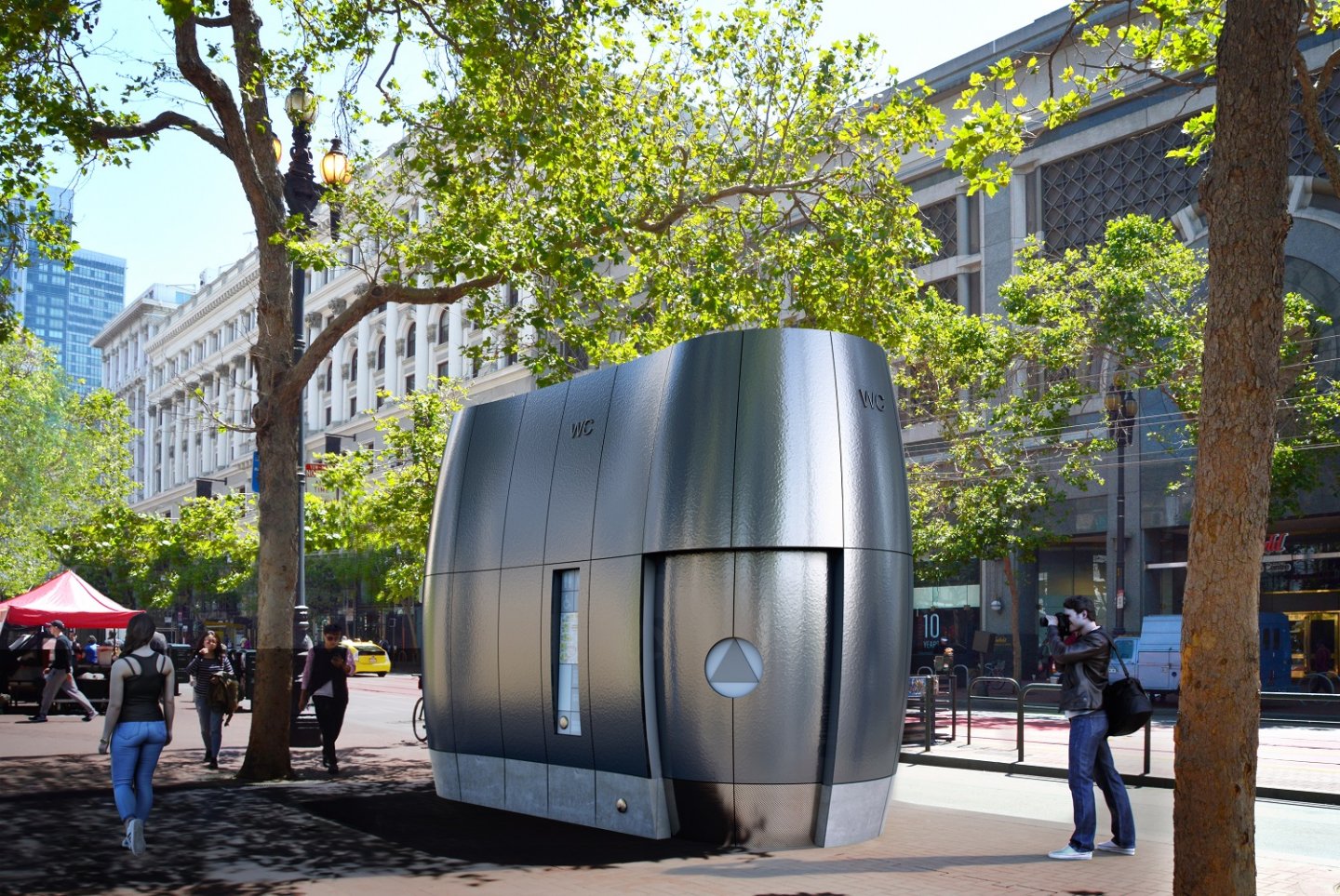 Ever since JCDecaux installed the first self-cleaning toilets in Paris in 1981, the company has consistently innovated by developing a complete ecosystem.
READ »
PrOGRAMMATIC AND AUTOMATION
How Programmatic DOOH and Google Topics Will Power the Next Phase of Advertising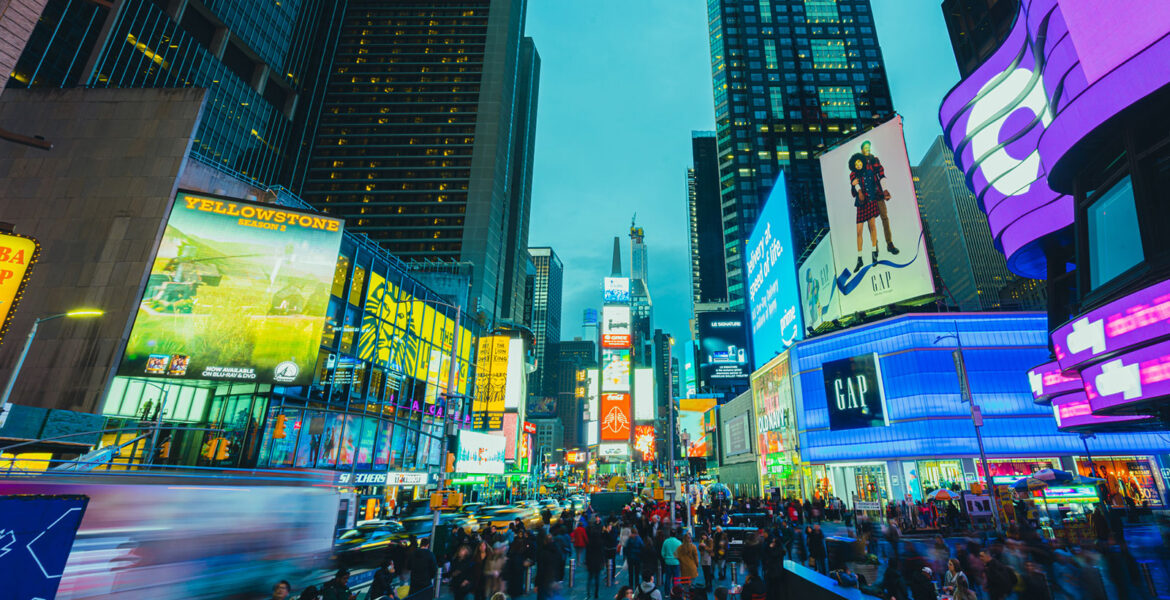 Google's announcement of its Topics API earlier this year reaffirmed to marketers worldwide that the tech giant is still preparing for a world without third-party cookies. While the date of the cookie's demise may have been postponed, ultimately its depreciation is inevitable.
read »
Last Minute Advertising - The pDOOH opportunity for Marketers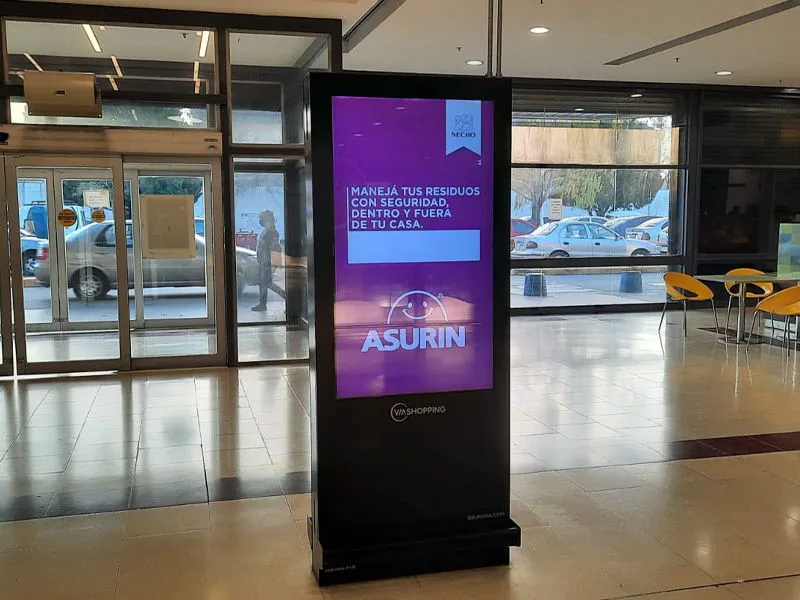 People are back! Shopping and Retail stores too. This represents a great opportunity to include Shopping Malls, Grocery or Retail stores into DOOH Strategies.
Taking advantage of specific dates or seasons, the Christmas season is around the corner. Playing with the Audience, and the context, a great catchy message is a must.
read »
ReMax, Hivestack's Cape Town pDOOH leverages 3D anamorphic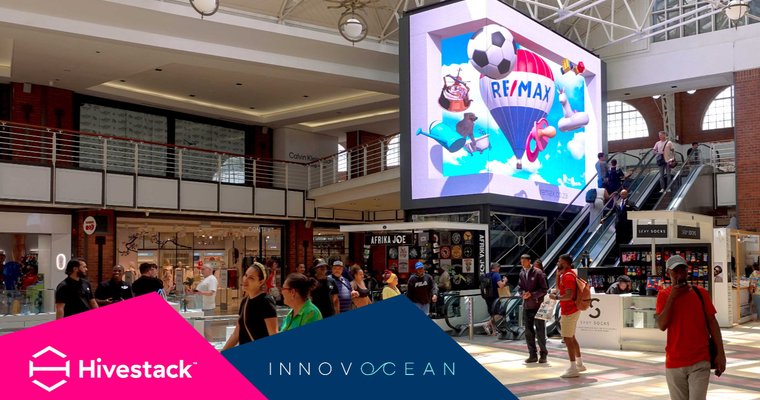 ReMax of Southern Africa has partnered with Hivestack via promotions agency Markl to deliver a 3D anamorphic pDOOH campaign in the Victoria and Alfred Waterfront in Cape Town, South Africa.
read »
TECHNOLOGY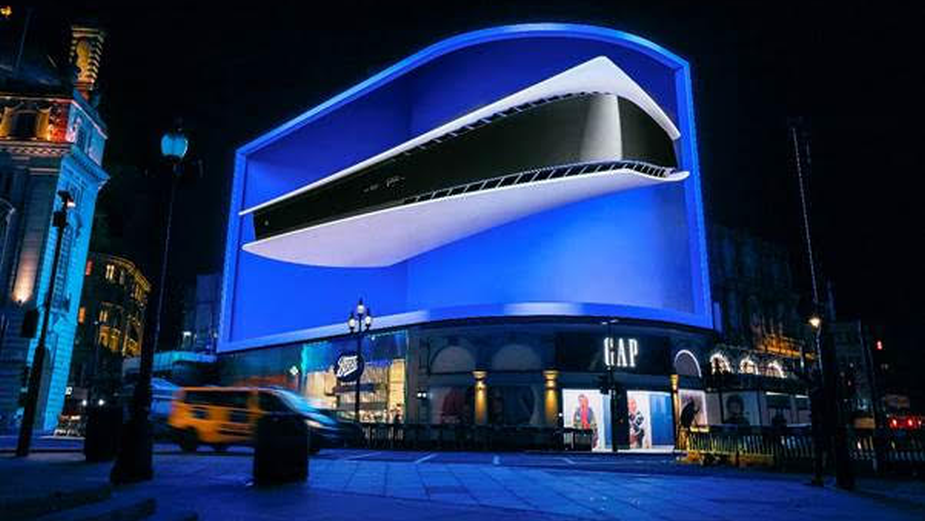 Optical Illusions, Sci-Fi Holograms and Fake News: The Crazy New World of 3D in OOH
3D content is being used across a variety of media with the aim of engaging audiences, whether it's through empowering e-commerce with product demos or eye-catching online ads. And out of home (OOH) should be no different. The rapid digitalisation of OOH gives 3D content a new platform to shine on, and we are seeing different examples of this across the industry.
Read »
WOO GLOBAL DATABASE
The WOO global database holds all our information gathered on research, legislation, case studies and general industry data, organised by country. All documents are available for members to download in pdf format.