WOO NEWS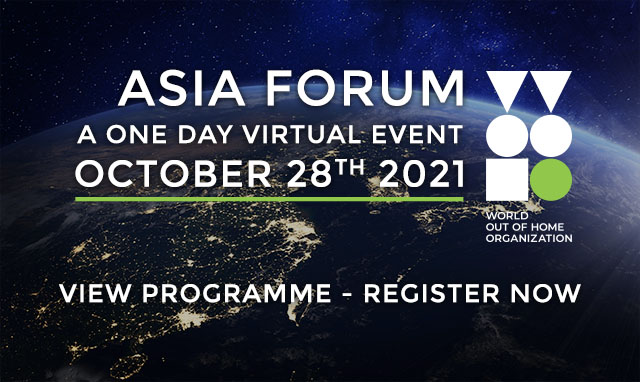 More top speakers join WOO Asia Forum on October 28th - View Programme here
Barry Cupples, global CEO of fast-growing specialist Out of Home agency Talon, will launch the afternoon session at the inaugural World Out of Home Organization Asia Forum on October 28th.
VIEW PROGRAMME AND REGISTER »
WOO takes part in the largest National Advertising forum in Russia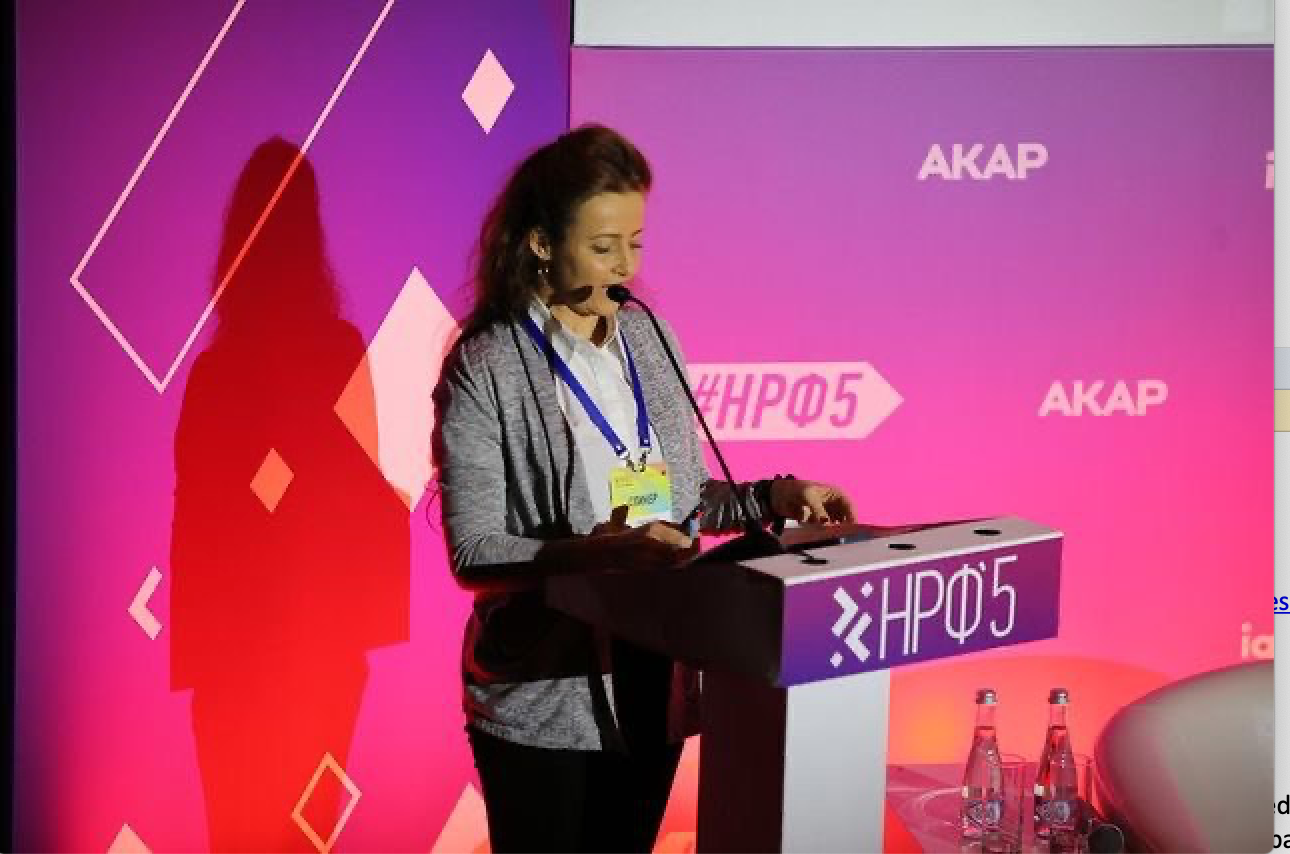 WOO recently took part in the largest National Advertising forum in Russia, that took place offline in Moscow last week and attracted several thousand delegates in person and online from all segments of Russian Media.
Read »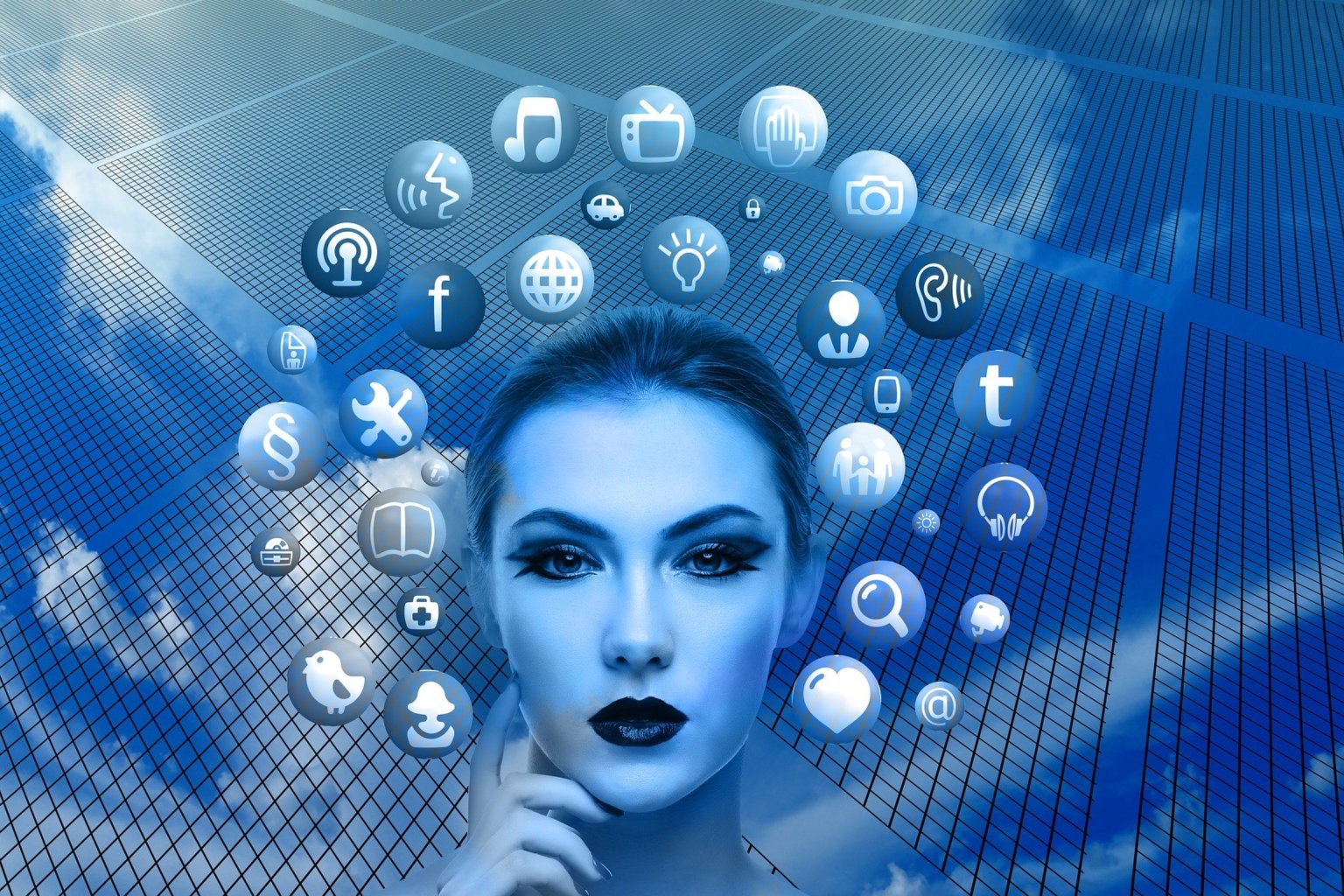 Targeted Advertising and OOH
How often have you been looking at something on Amazon, and then immediately afterward you suddenly see ads for the products you were looking at on Facebook? Or go to your favorite coffee shop, grocery store, or even movie theatre, and again suddenly their ads are everywhere you look?
Read »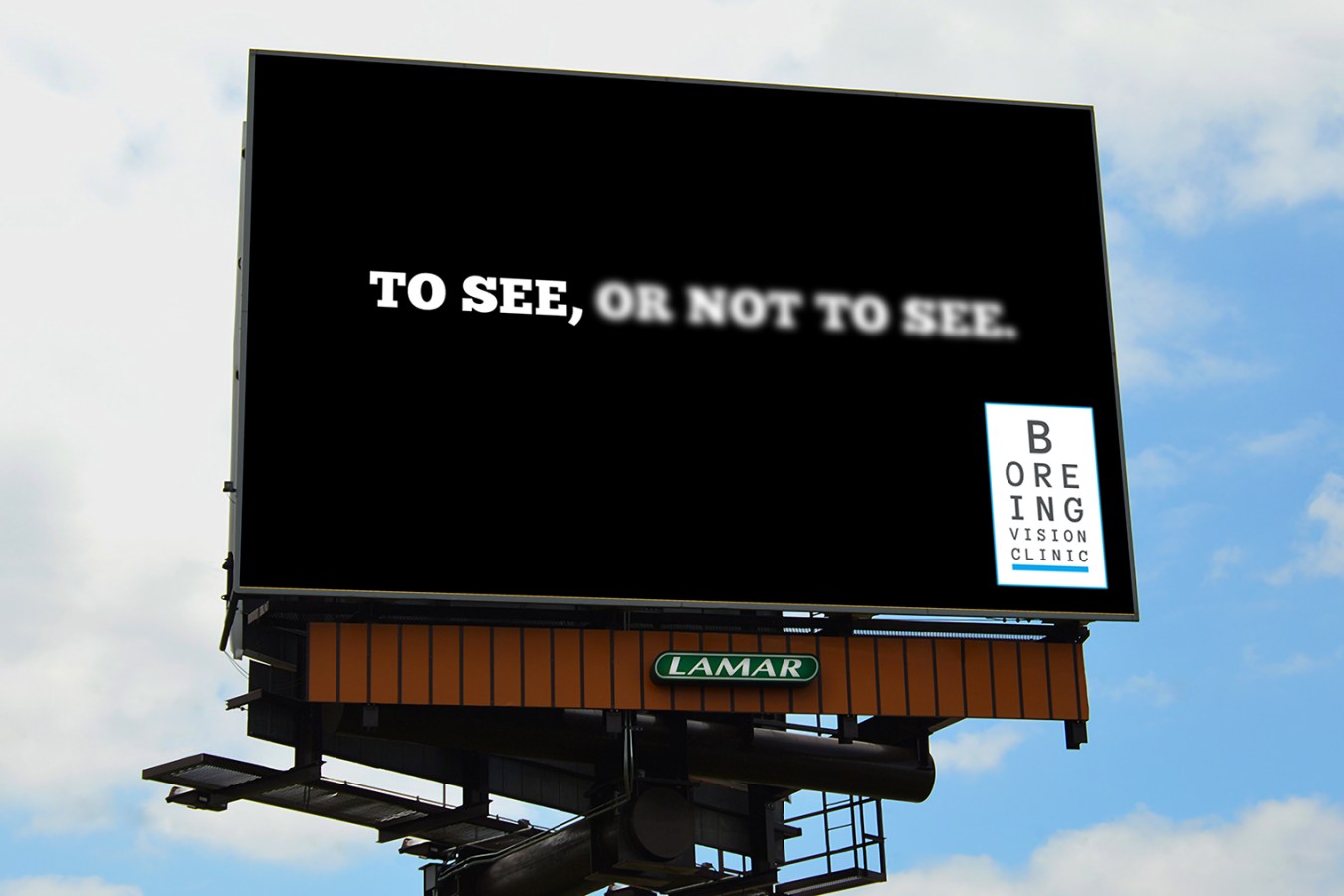 Rethinking Digital OOH -The Value Potential
While talking with a friend in the digital signage industry recently, we joked that people will put a screen anywhere if they believe it's an opportunity to advertise to a captive audience. Sides of buildings, sides of buses, at the gas pump, in the back of taxis, in elevators, on the freezer case at your local supermarket… above the urinal!
Read »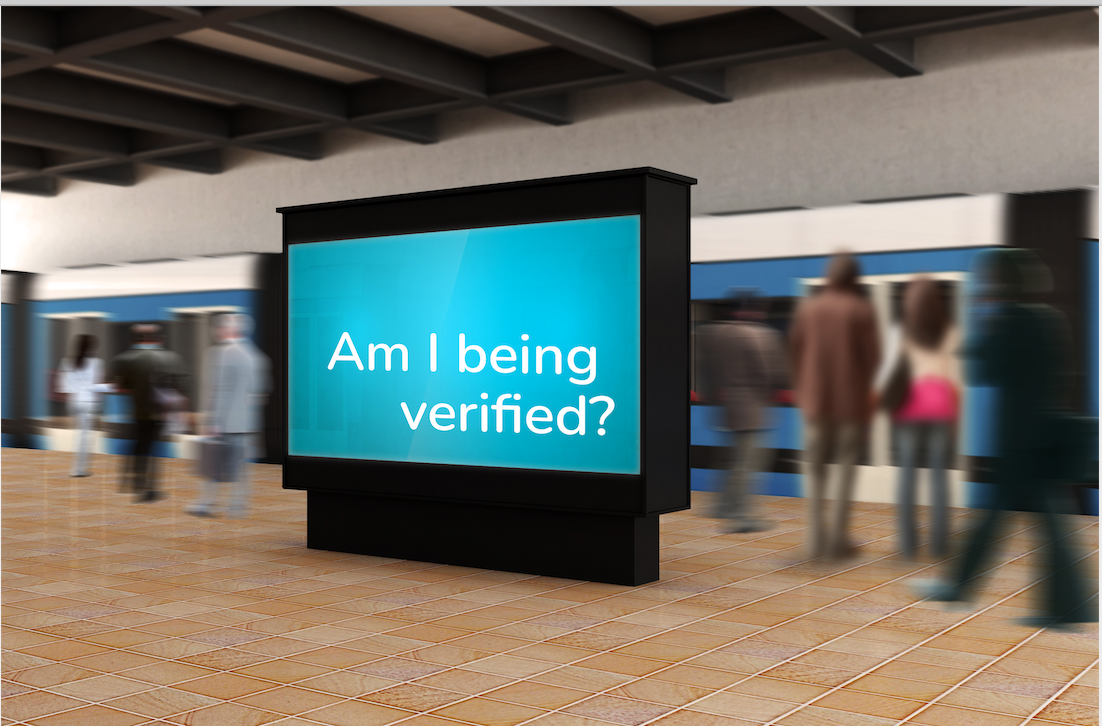 On the Outside Looking In
As I approach the OOH industry as the proverbial "FNG," I see things through my unique lens. Likewise, we all have our unique lens from which we view the world, and I'd like to briefly share what I see.
Read »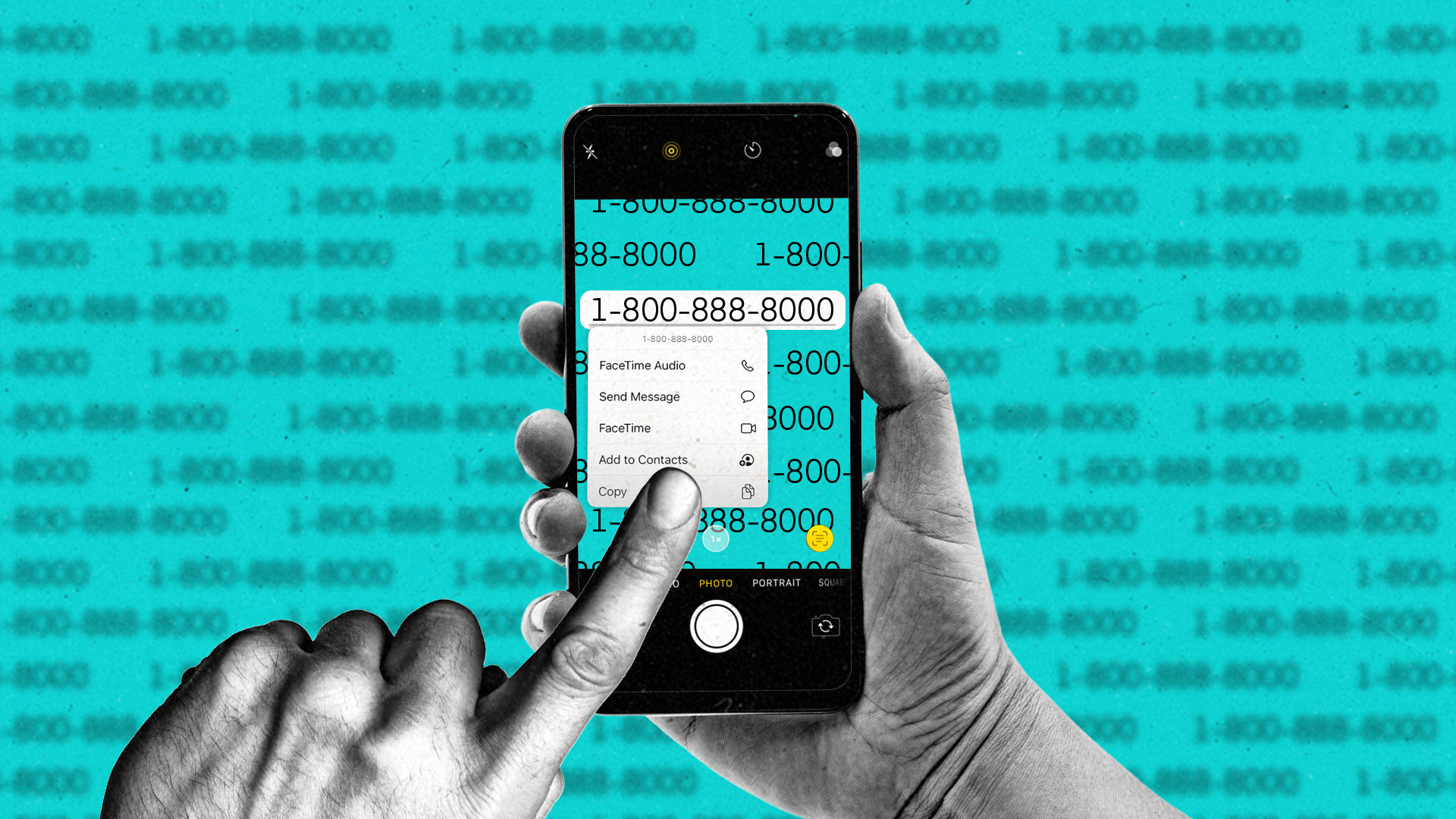 Apple's latest feature may change OOH advertising - for the better
Lost amid the privacy implications following Apple's iOS 15 update is a new feature which can potentially change how marketers engage with consumers in areas such as out-of-home (OOH) and digital-out-of-home (DOOH). The feature, dubbed 'Live Text' - equips iPhones users with the ability to 'read' text in the real world using the phone's camera.
Read »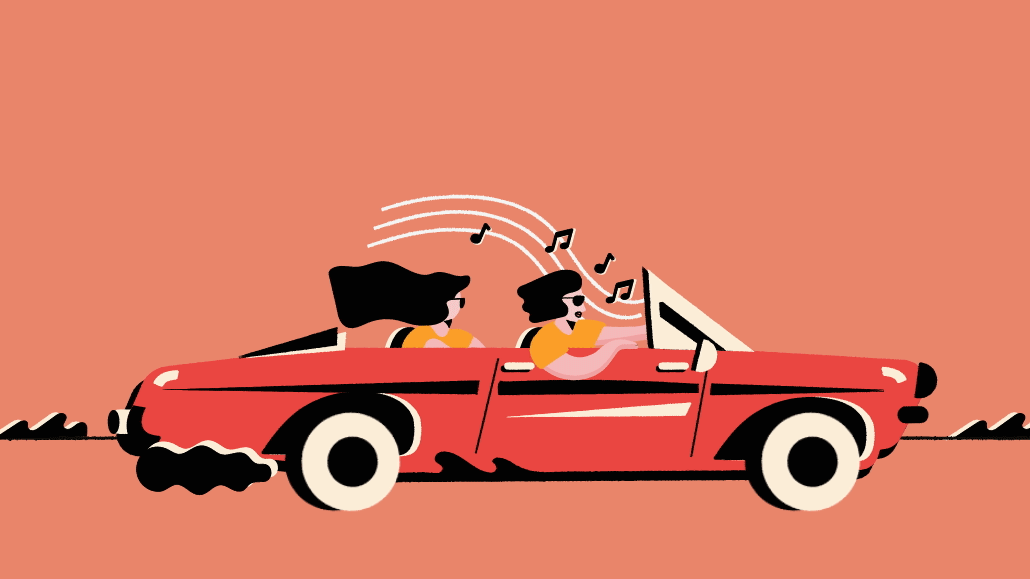 'A better way to go than some digital': Why a regional real estate brand is spending more in OOH advertising
With COVID-19 vaccination rates up and many returning to their daily commutes, advertisers have recently taken a second look at out-of-home advertising, including real estate brand Windermere Real Estate, which sees the opportunity as a way to capture a bigger share of audience as the world reopens.
read »
MEMBER EVENTS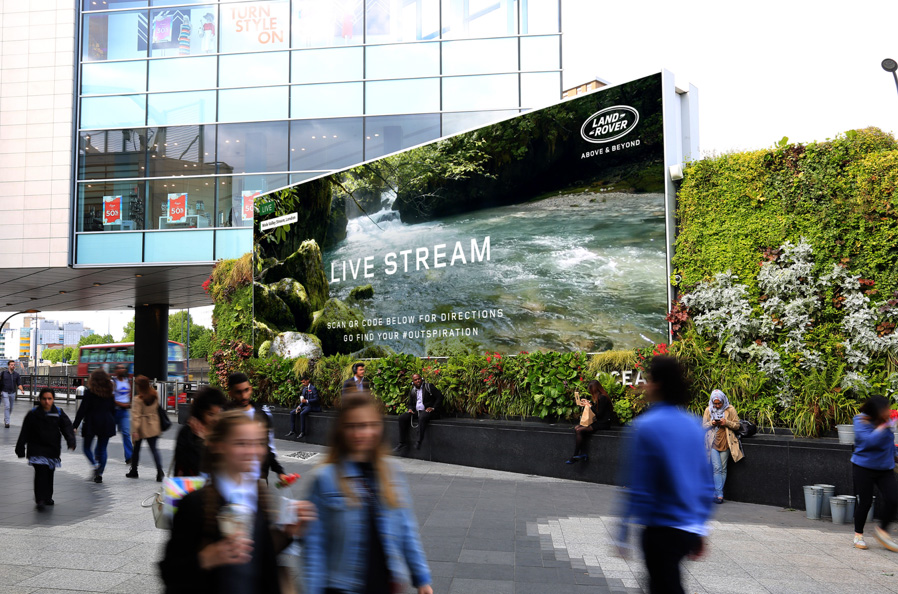 Spark44 and MediaCom secure the top prizes in Ocean's annual Digital Creative Competition
Land Rover, Pets at Home, Toolstation and Rays of Sunshine are among this year's winners Spark44 and MediaCom have secured the top prizes in Ocean's annual digital creative competition for bold out of home concepts created for Land Rover and the charity Rays of Sunshine.
Read »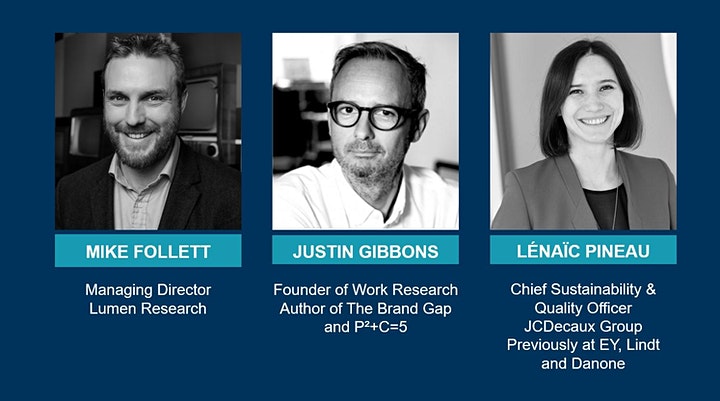 'New Different' webinar - Purpose, Priming and the Power of the Public Screen
With the cookie set to vanish, find out how the public screen of Out-of-Home can help brands prosper and grow in a changing media landscape.
Join us for the 'New Different' webinar, with new research from Mike Follett of Lumen into the key role priming will play in the 'cookieless future'.
Register here »
DATA AND MEASUREMENT
Intermx Names Kym Frank Global Chief Experience Officer
Intermx, a leading location data and platform-provider, today named Kym Frank to the newly-created role of Global Chief Experience Officer (CxO). Intermx is already the dominant provider of location and human mobility intelligence solutions for the out-of-home advertising industry (OOH) in the United States.
Read »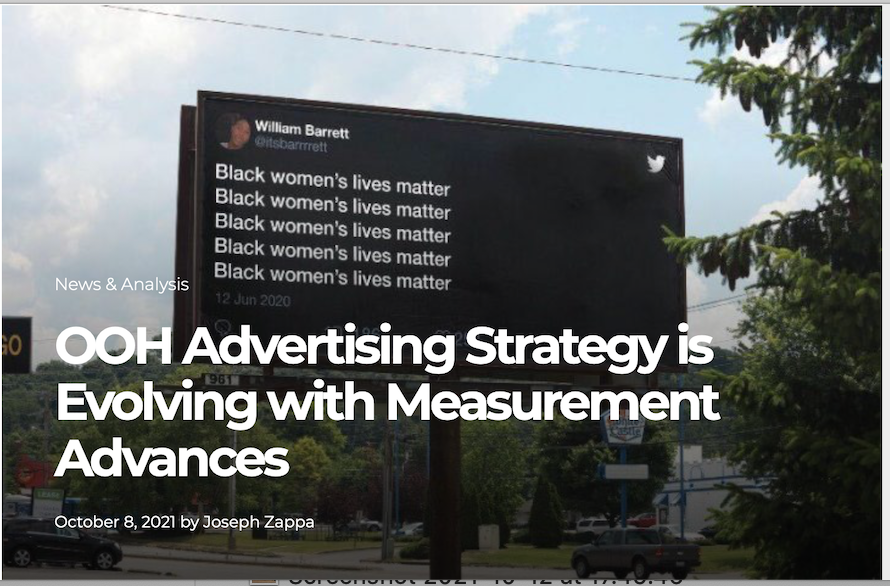 OOH Advertising Strategy is Evolving with Measurement Advances
OOH may appear to be the antithesis of the efficiency- and measurement-obsessed norms of the digital advertising era: one-to-many and not easily attributable. But the channel is evolving, becoming easier to measure and to strategize around thanks to technical breakthroughs.
read »
LMX and Primedia Outdoor to measure audiences across seven African Markets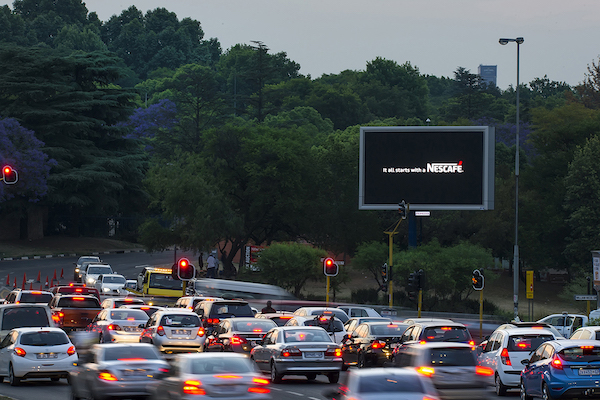 Primedia Outdoor and out of home ad-tech operator, LMX, are researching audience measurement across the former's inventories in seven African markets – Zimbabwe, Lesotho, Namibia, Nigeria, Botswana, Eswatini and Zambia.
Read »
'Common industry currency is an absolute essential'
There is no difference between OOH and other advertising mediums like TV, says Karthi Marshan, President & Chief Marketing Officer, Kotak Mahindra Group
Read »
StreetMetrics tapped to measure bus advertising nationally for Intersection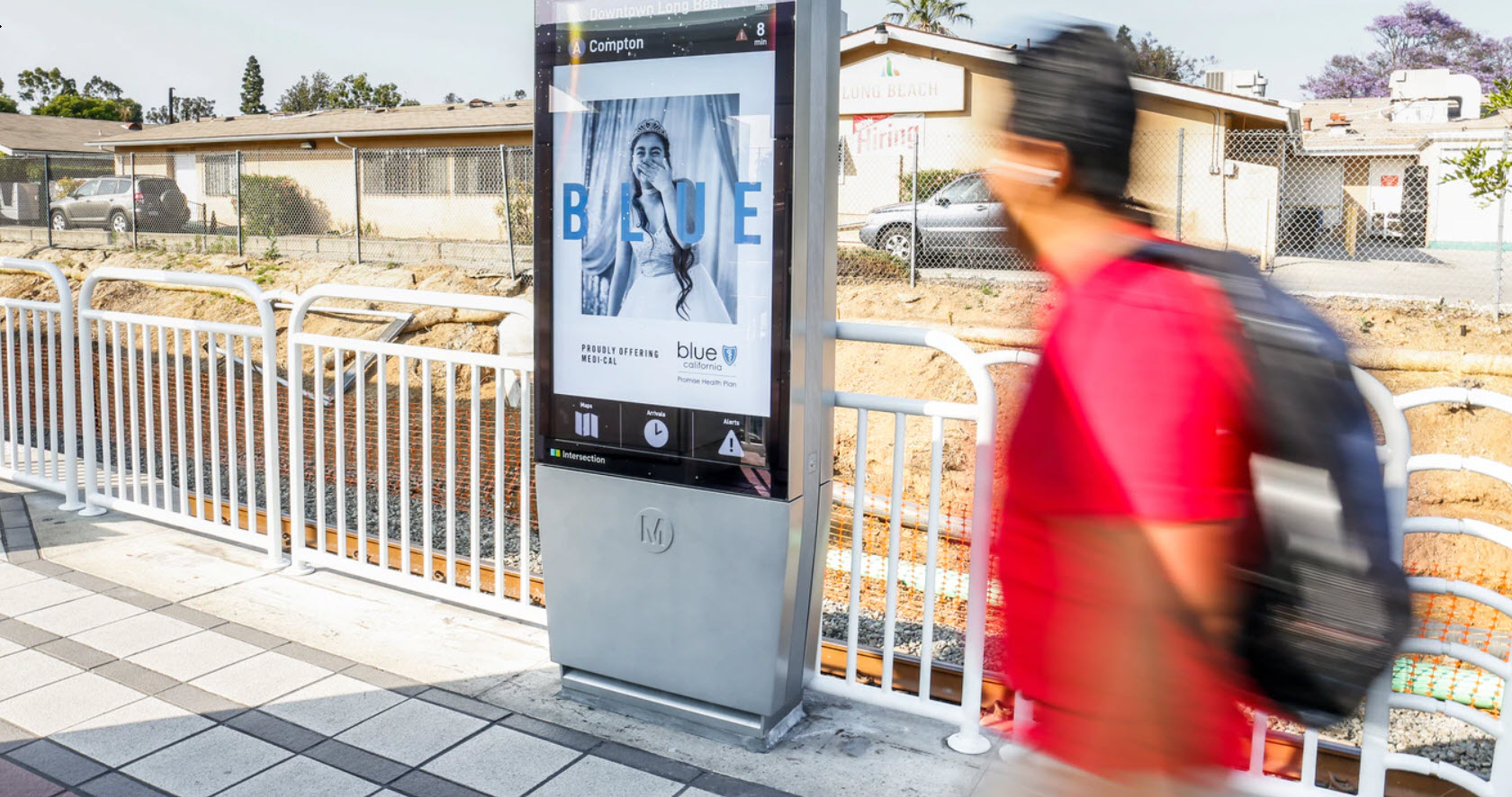 StreetMetrics announces partnership with Intersection, a leader in the Out-of-Home (OOH) advertising industry. Through this partnership, Intersection is currently utilizing StreetMetrics measurement solutions to provide advertisers with detailed insights into their bus adv ertising campaigns.
Read »
PROGRAMMATIC AND AUTOMATION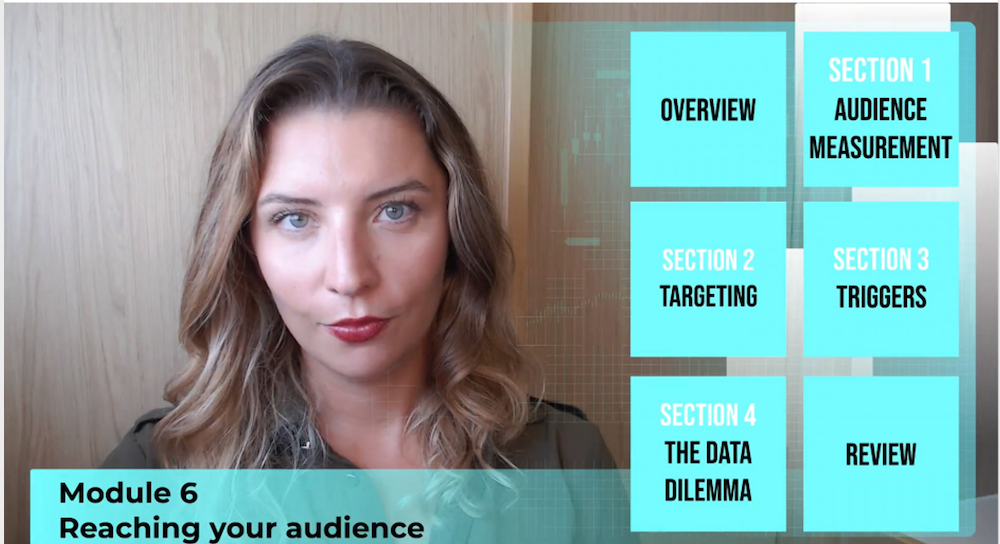 Introducing DOOHX: Learn about programmatic DOOH straight from the pros
The emergence of programmatic is an exciting step forward for the outdoor advertising industry, a channel that's redefining how ads are transacted on both the buying and selling side while helping advertisers create the most contextual campaigns possible. To help, Broadsign is proud to sponsor DOOHX, an industry-first online learning platform dedicated to teaching industry professionals.
Read »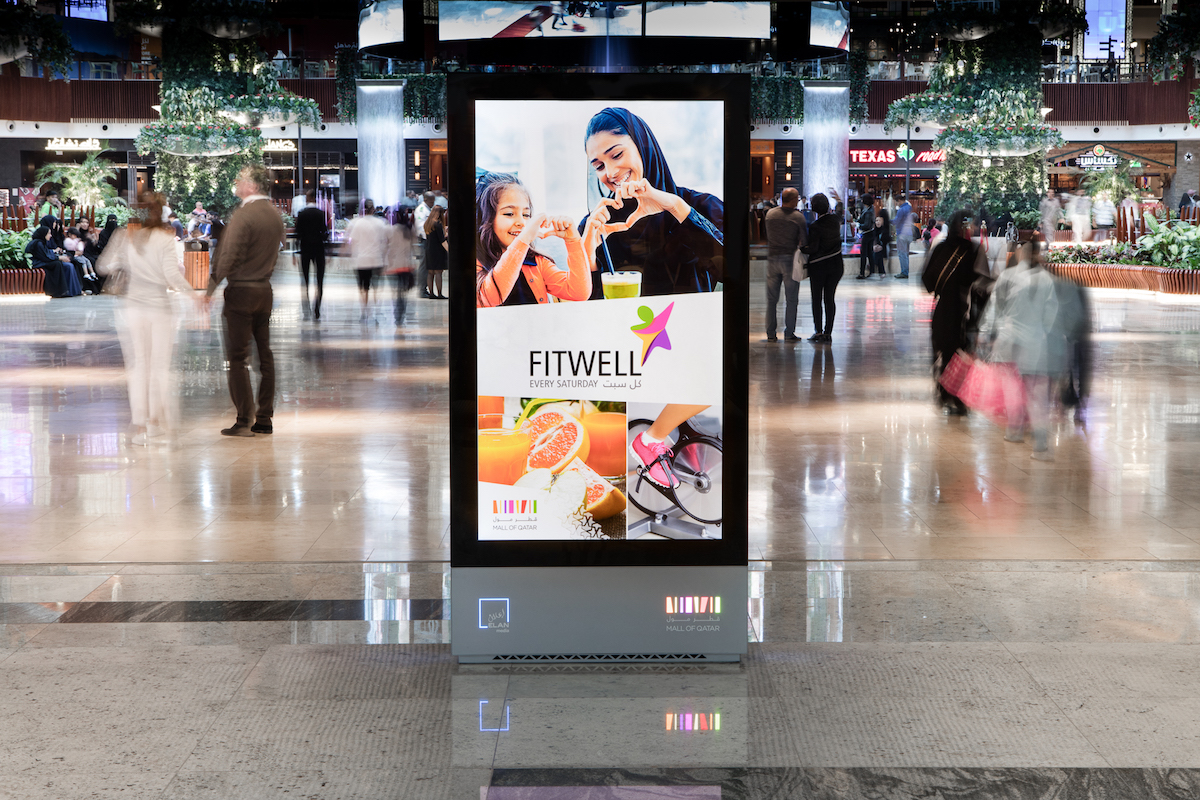 Elan Media launches programmatic buying for digital out-of-home assets
Elan Media, an out-of-home advertising company in Qatar, has launched programmatic buying for all its digital out-of-home (DOOH) assets in Qatar and Oman becoming the first in Qatar and only the second company in the GCC to offer clients the flexible, and cost-effective impression-based buying system for DOOH advertising.
Read »
Hivestack and MiQ Announce Partnership for Programmatic Digital Out of Home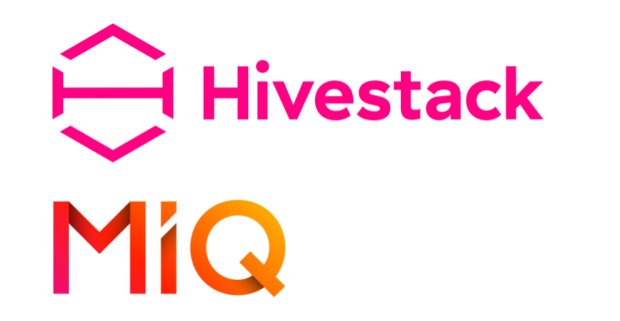 Hivestack has announced a partnership with MiQ, the leading global programmatic media partner for marketers and agencies and global experts in data science, analytics and programmatic trading.
Read »
COMPANY NEWS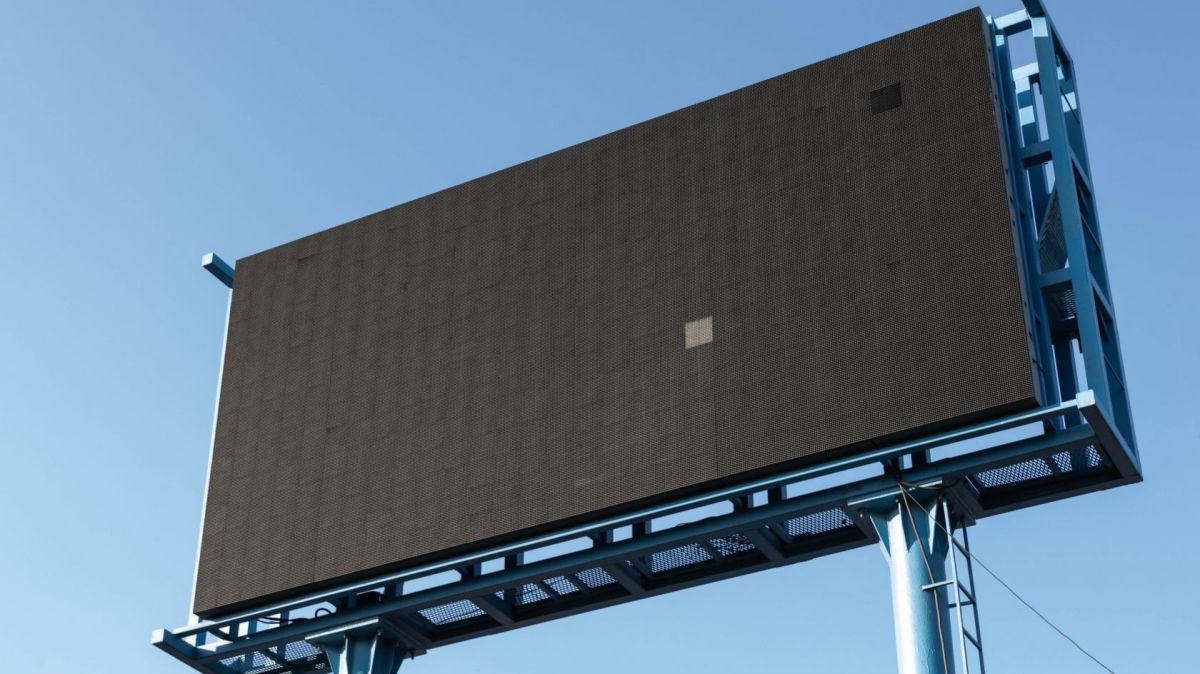 5 million euro investment in network of digital billboards
dreamMedia has announced an investment of €5 million in the first national network of digital billboards, representing "the largest investment in the billboard advertising market in Portugal in the past decade".
Read »
oOh!media expands into WA property group Hawaiian centres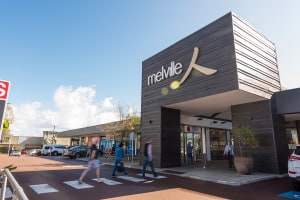 oOh!media has strengthened its partnership with WA property group Hawaiian, signing a new agreement to install out-of-home (OOH) media assets into its shopping centres, while also rolling out more digital panels nationwide via ongoing investment in its retail portfolio.
Read »
CAMPAIGNS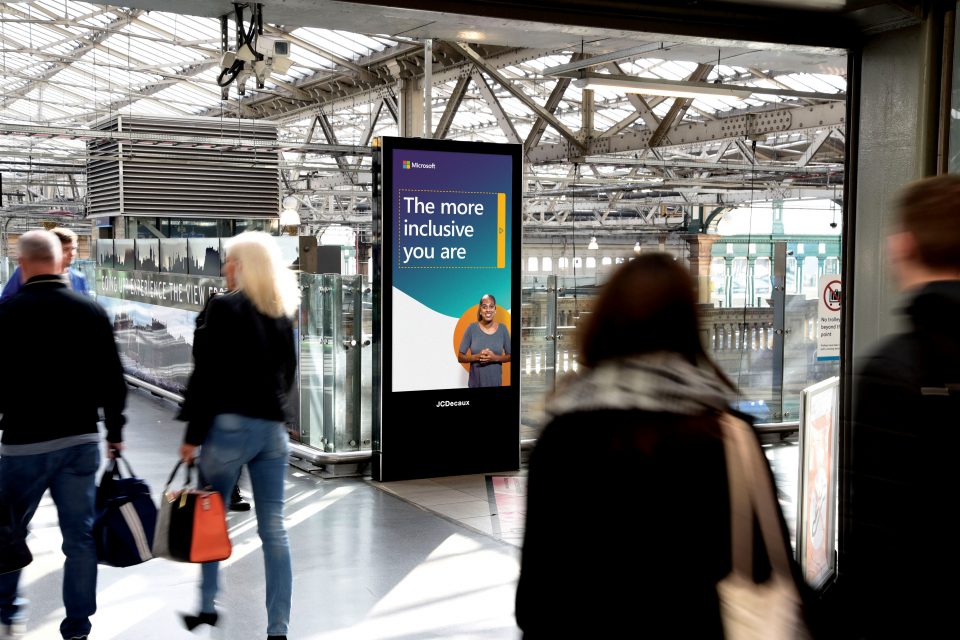 First digital billboards to feature British Sign Language unveiled in UK train stations
The first-ever national digital billboard campaign to feature British Sign Language (BSL) has been launched across the UK by Microsoft to highlight the importance of accessibility in driving innovation.

Read »
WOO GLOBAL DATABASE
The WOO global database holds all our information gathered on research, legislation, case studies and general industry data, organised by country. All documents are available for members to download in pdf format.