APAC FORUM OCTOBER 2022
World Out of Home President hails WOO's first in -person Regional Forum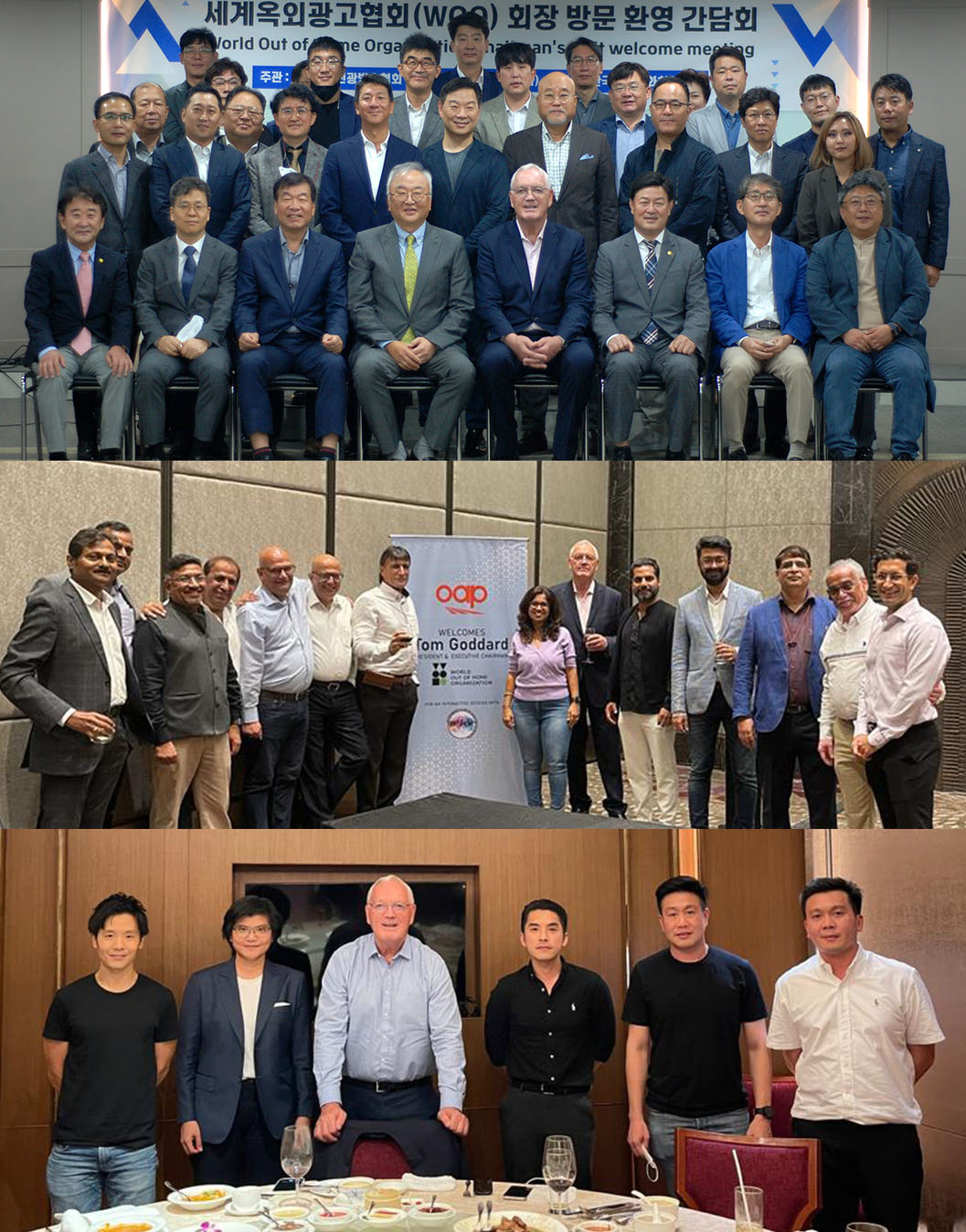 "October 11 will be a Red-Letter Day for the World Out of Home Organization and, I hope, the OOH industry across Asia," says WOO President Tom Goddard. "Our APAC Forum will be our first in-person major regional event and we're delighted by the interest and support we've received."
read »
The World Out of Home Organization are pleased to announce the Sponsors for the APAC Forum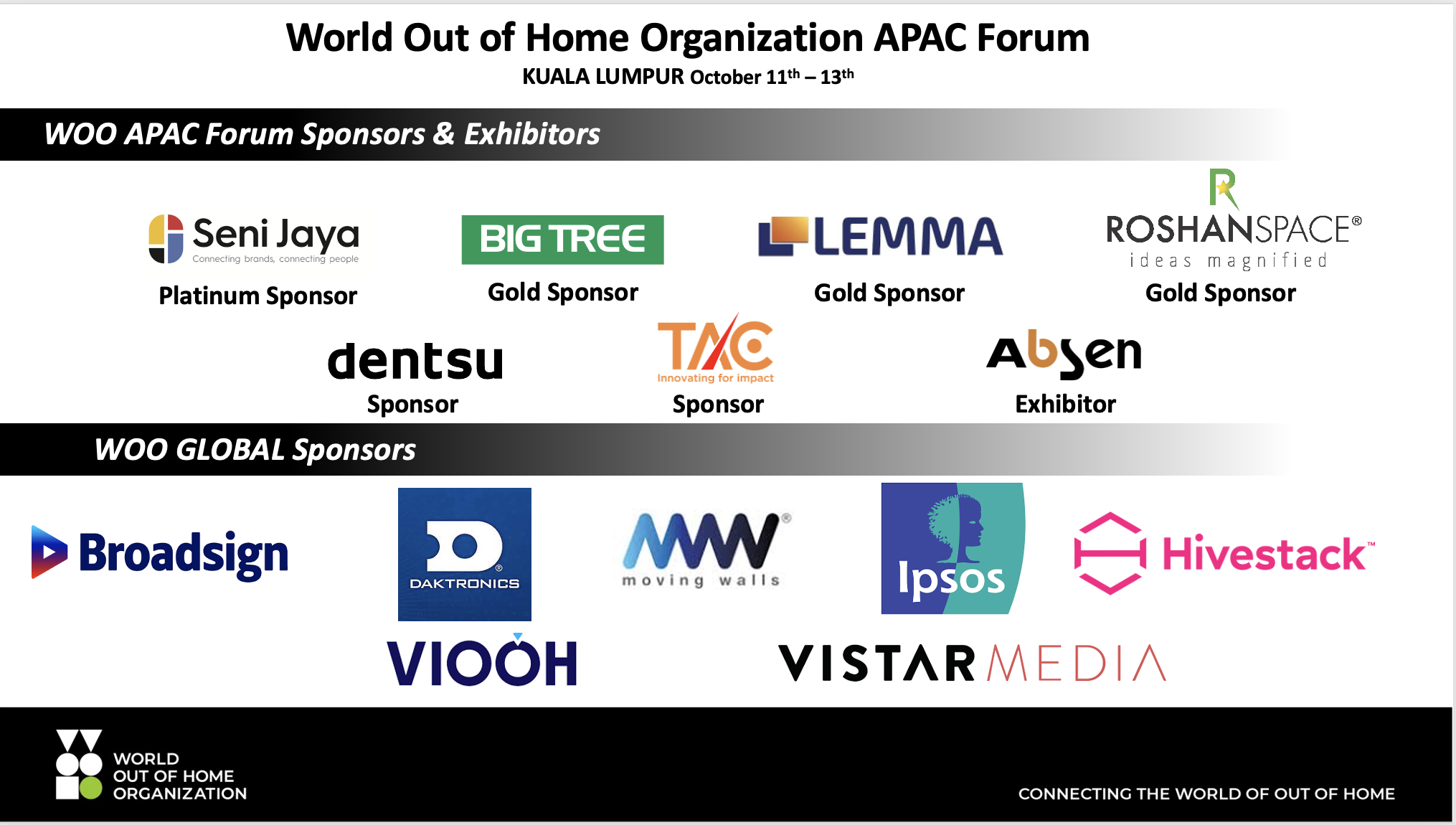 The World Out of Home Organization are pleased to announce the Sponsors for the APAC Forum. We are grateful to the following companies for supporting our inaugural APAC Forum as Sponsors & Exhibitors.
read »
WOO NEWS
Digital Signage Consortium (DSC) has published the Japanese version of World Out Of Home Organization (WOO) Global Audience Measurement Guidelines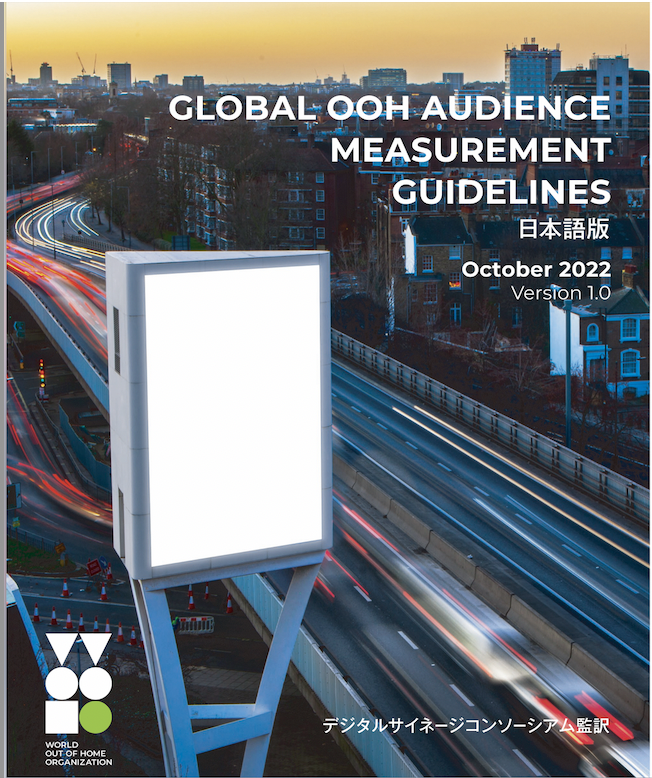 The Digital Signage Consortium (DSC), a member of the World OOH Organization (WOO), has published a Japanese version of the "GLOBAL OOH AUDIENCE MEASUREMENT GUIDELINES" released by WOO at the Toronto Congress in May this year.
The aim of publishing the new global guidelines, "GLOBAL OOH AUDIENCE MEASUREMNET GUIDELINES," is to promote sector growth across the world by improving the value, accountability and trust in OOH everywhere and updating existing practice for the DOOH era.
Read »
OPINIONS
Why You Shouldn't Cut Your Marketing Spend in 2022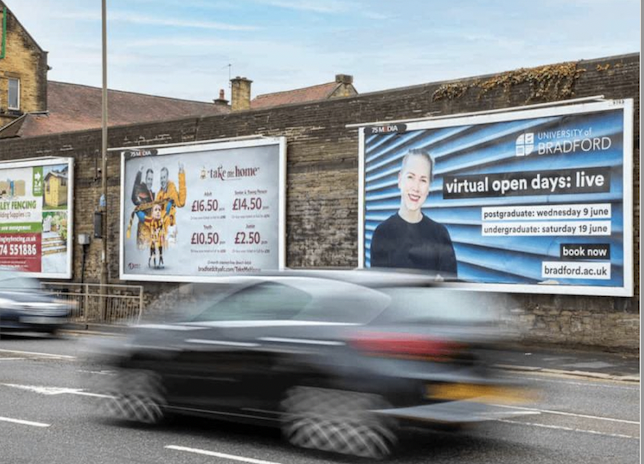 The cost of living crisis is continuing to take hold in the UK, with inflation having peaked above 10% in July and projected to soar as high as 18.6% in January Because of this, many businesses are responding by cutting some of their expenses, with marketing often one of the first to feel the brunt. This is something of a false economy, however, as marketing is capable of generating a return in terms of leads, conversions and increased sales.
read »
Why outdoor media owners should be thinking about their content strategy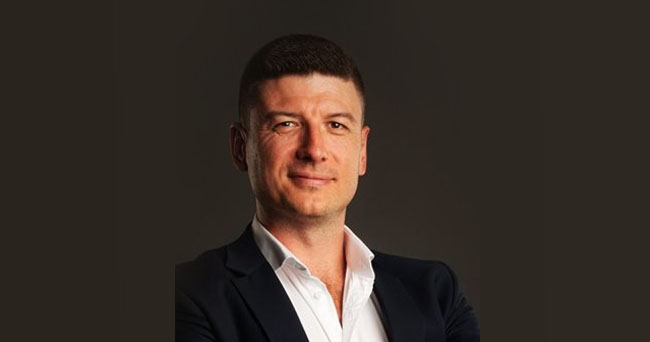 Commercial director at Tractor Outdoor Remi du Preez explains why outdoor media owners should be thinking more holistically about their content. Around a decade ago, the term 'content strategy' was a relatively new one in the world of media and marketing; and many brands were only beginning to explore what good content.
rEAD »
Google enters DOOH space: What does this mean for marketers?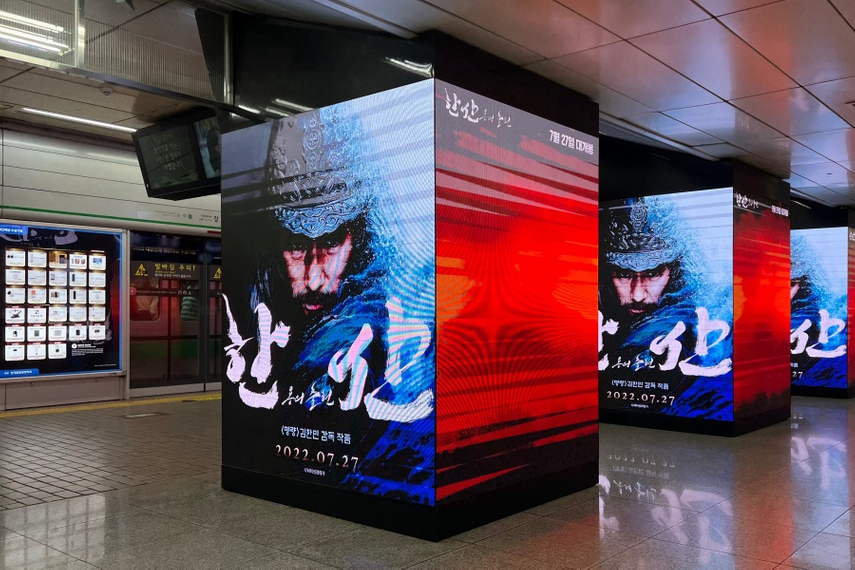 Last month Google announced that it was making digital out-of-home (OOH) ads available to all users of its advertising marketplace Display & Video 360 (DV360). Now marketers will be able to buy ads on digital screens in public places including stadiums, airports, bus stops, shopping centres, elevators, taxis, and more through Google's one-stop-shop DV360 marketplace.
read »
The Rise of the Hand-Painted Billboard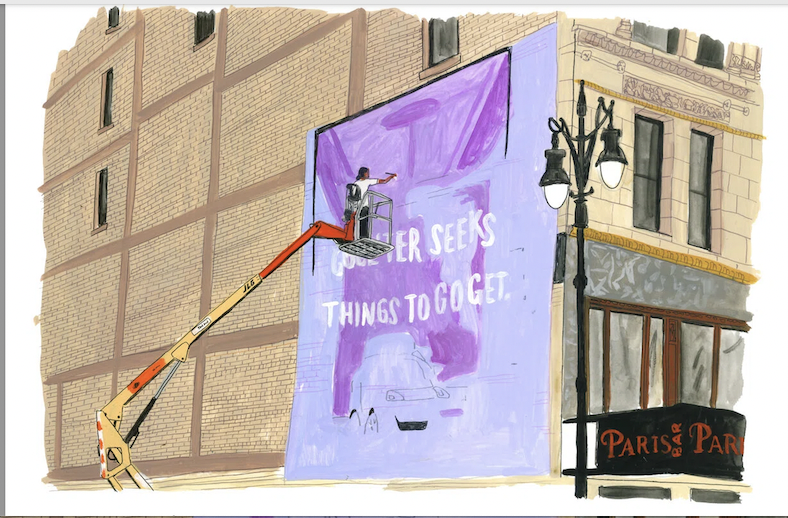 Advertisers rely heavily on digital marketing. But recently, according to Candice Simons, the owner of a Detroit-based agency, some have turned to a more radical technique to reach their customers: commissioning hand-painted billboards.
read »
ENvIRONMENT AND SUSTAINABILITY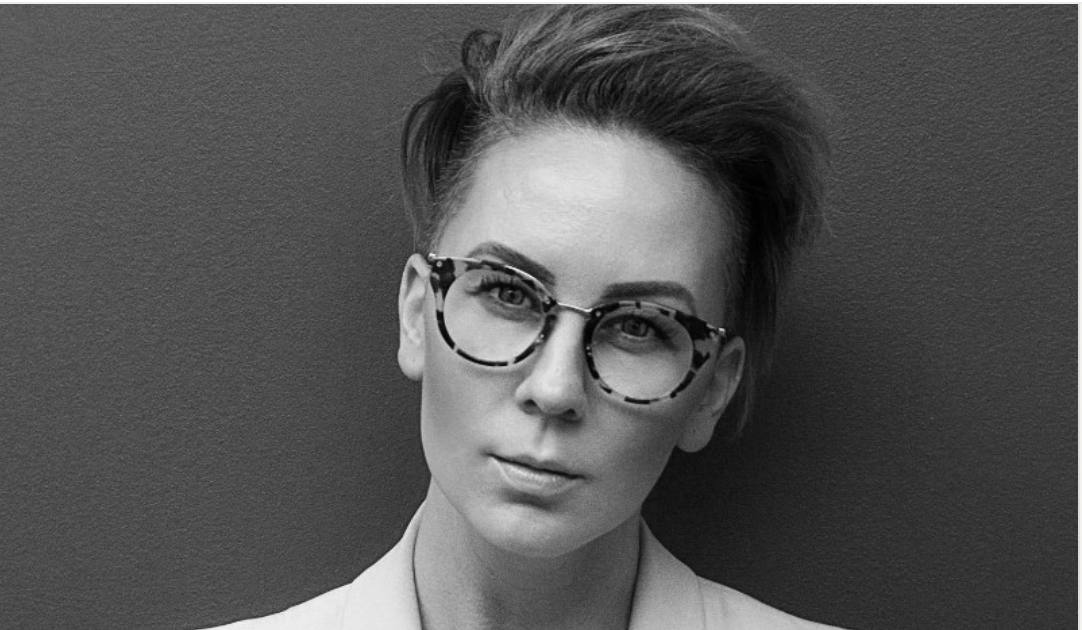 OOH President, Amanda Dorenberg Leads Panel From United Nations
The Canadian Out-of-Home Marketing and Measurement Bureau (COMMB), the trusted source for Canadian OOH market insights for advertisers, agencies, media owners and programmatic tech-stack members, will elevate sustainability curricula during Digital Signage Week in New York City (October 10-14).
Read »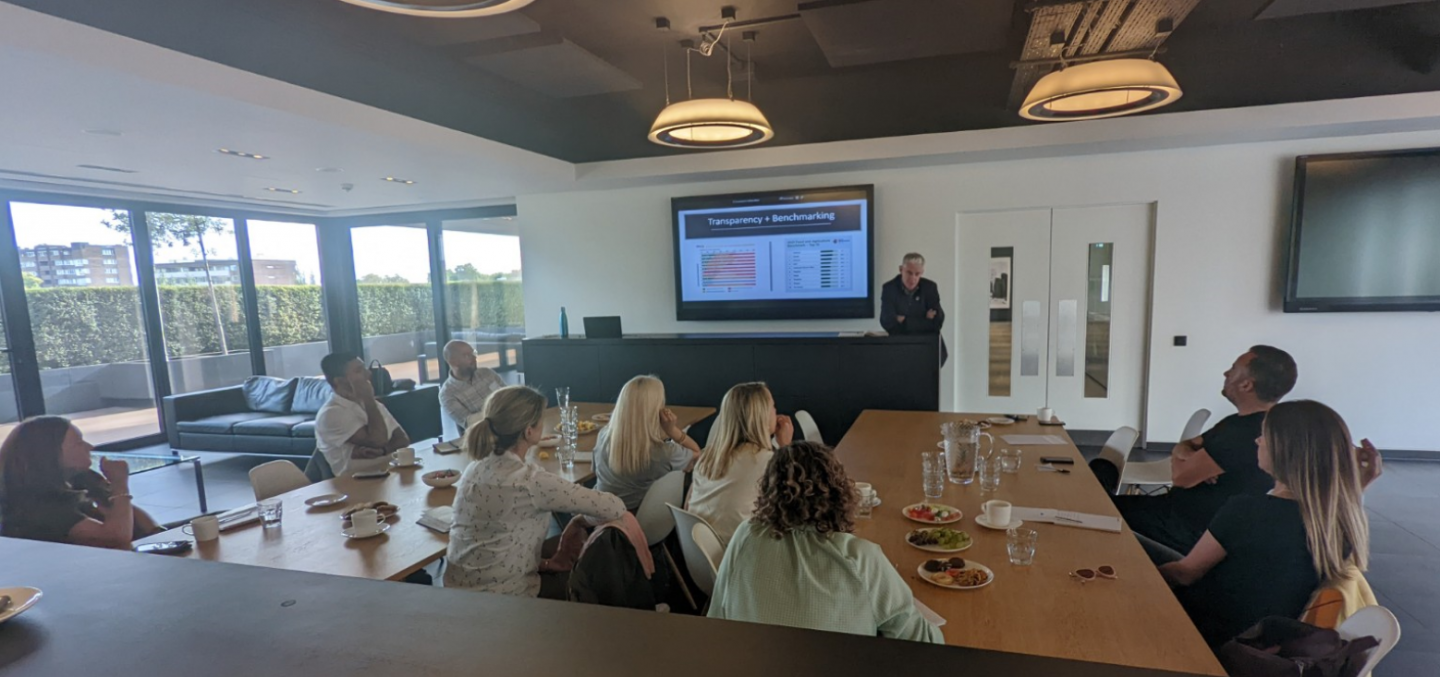 JCDecaux host third sustainability gather in collaboration with Mike Barry
JCDecaux held their third sustainability gather bringing together sustainability leads from the network agencies driving important conversations and raising awareness around sustainability.
Read »
DATA AND MEASUREMENT
Click Bots and Fake Traffic Cost Online Advertisers $35 Billion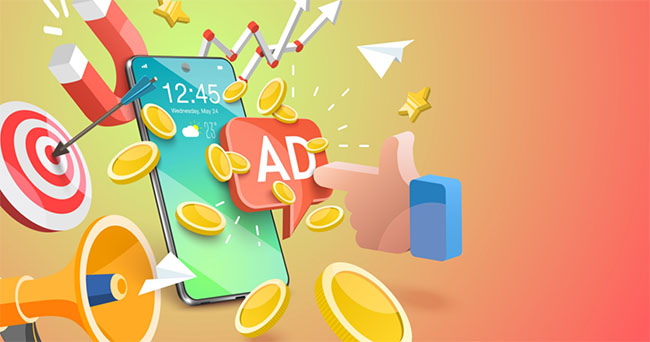 The world of pay-per-click advertising depends on traffic to keep it running. But almost as long as there have been PPC ads, there have been bots to "click" them and game the system. An open secret, this problem is much more widespread than many digital marketers might assume, with some estimates claiming fake users make up almost 40% of all web traffic.
read »
Social Media Users And OOH Ads - The OAAA/The Harris Poll - The Best OOH Generates Significant Social Amplification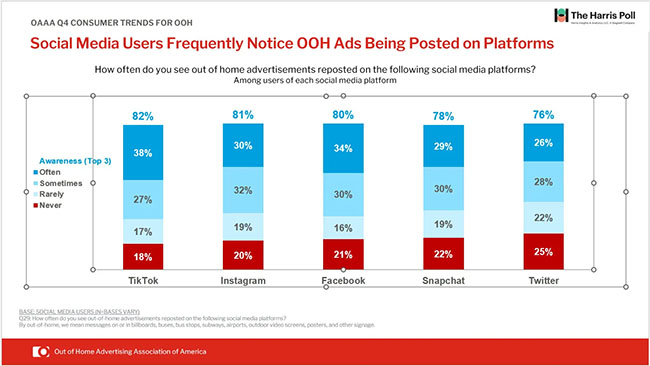 Social media users are regularly seeing out of home advertising creative in photos across their feeds, confirming that social provides significant organic amplification opportunities for OOH campaigns. TikTok users lead in reporting that they frequently notice OOH ads while on the platform (82%).
read »
DOOH an 'action-driven, innovative and trusted channel'
A recent global survey by Sightline – GroupM's advance programmatic digital out-of-home solution, focused on perceptions of digital out-of-home advertising – revealed that 50% of consumers said digital out of home (DOOH) advertising encouraged them to make a purchase there and then.
read »
OOH net media revenue up by nearly 50% in the September quarter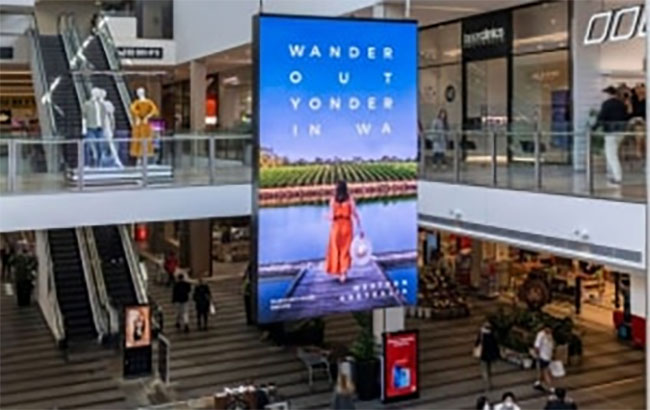 Out-of-home (OOH) net media revenue grew 43.7% to $244.6 million in the September quarter, according to the Outdoor Media Association (OMA). Digital OOH (DOOH) revenue accounts for 62.5% of net media revenue year-to-date, up from 57.6% for the same period last year.
read »
Magna Global: U.S. Advertising Marketplace Is Expected To Slow Down But Still Exceed $300 Billion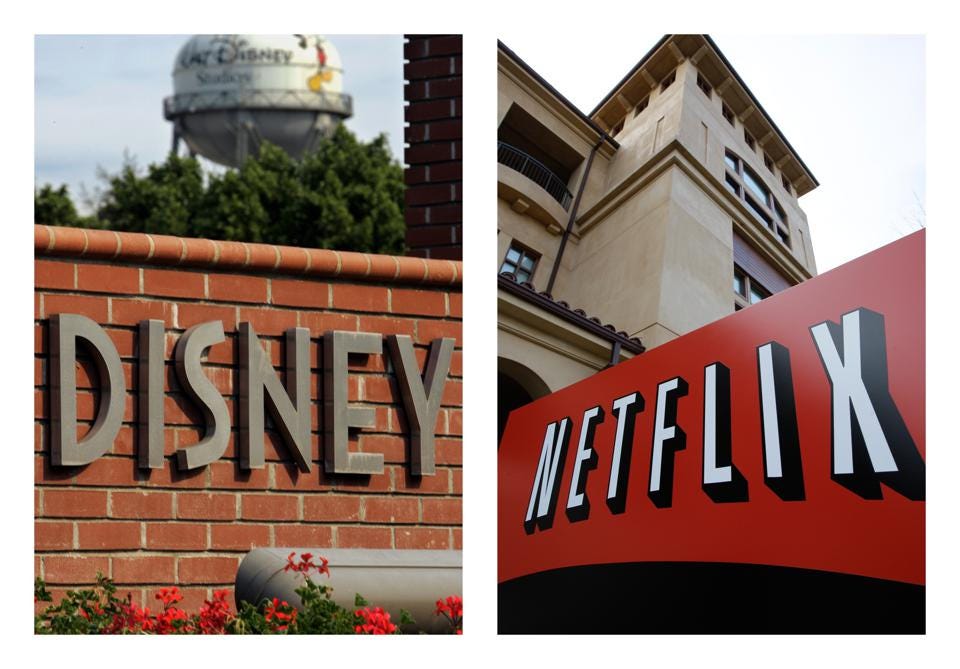 Last week Magna Global, a media agency that is part of Interpublic GroupIPG -1.1% (IPG) released their latest forecast for the U.S. advertising market covering 2022 as well as an update for 2023.
read »
Yahoo! and Adsquare in DOOH Measurement Deal
Yahoo! and audience data and targeting specialist Adsquare have partnered to help advertisers in EMEA markets develop their digital out-of-home (DOOH) campaigns, using Adsquare's footfall measurement and audience scoring segments.
read »
PROGRAMMATIC AND AUTOMATION
Ari Buchalter on why programmatic OOH is growing and how measurement is changing
Ari Buchalter has been CEO of the programmatic out of home company Place Exchange for 4 years. He was also previously the CEO of Intersection. He gave an insightful talk at the fall 2022 IBO conference. We asked him to amplify some comments.
read »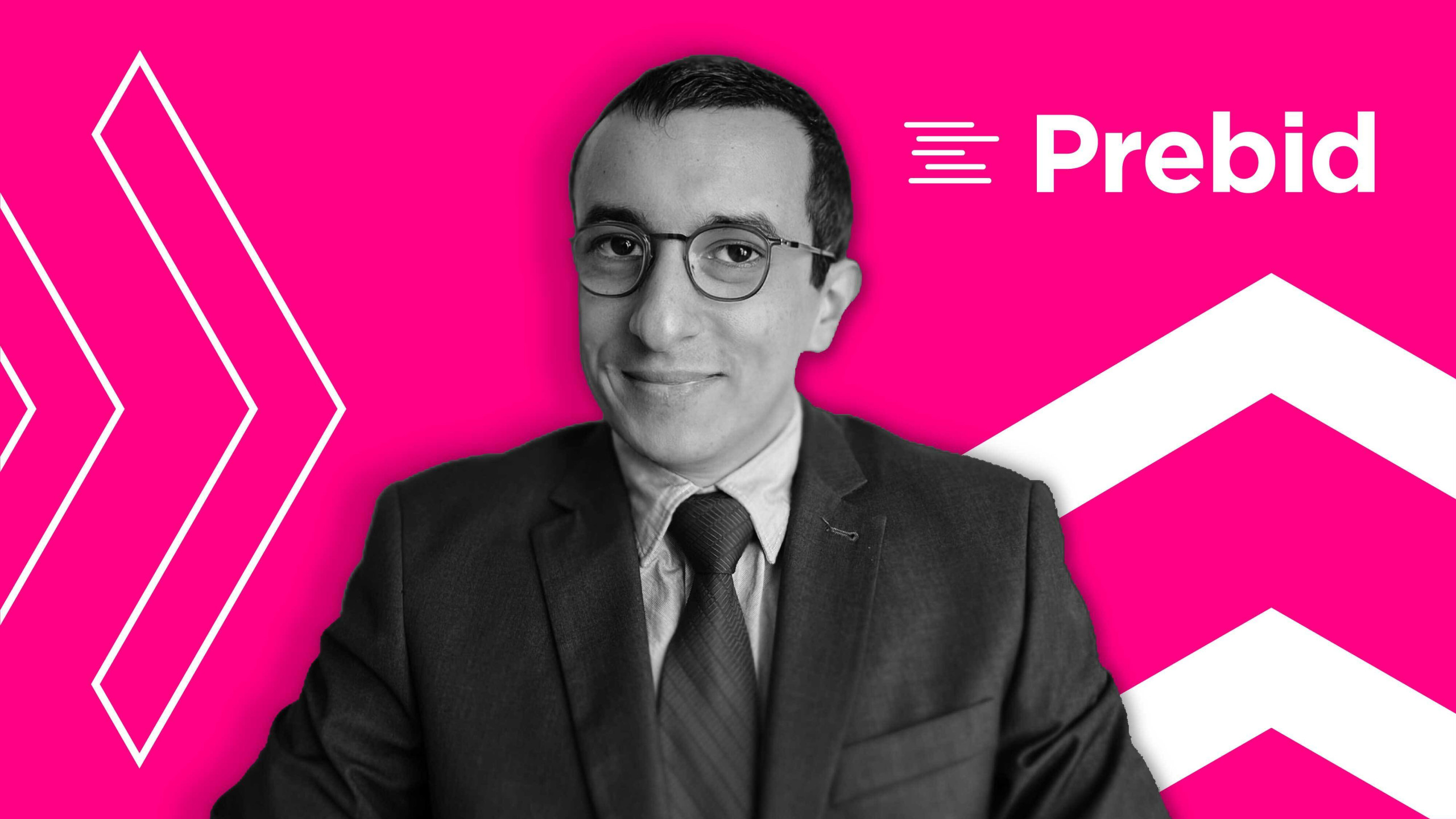 Hivestack's Chief Technology Officer Mina Naguib appointed as Chair of Prebid DOOH committee
Hivestack, the global programmatic digital-out-of-home (DOOH) advertising platform has today announced that the company's Chief Technology Officer (CTO), Mina Naguib has been appointed as Chairman of Prebid's DOOH Taskforce.
Read »
Renault, Lemma & Yahoo launch a programmatic DOOH campaign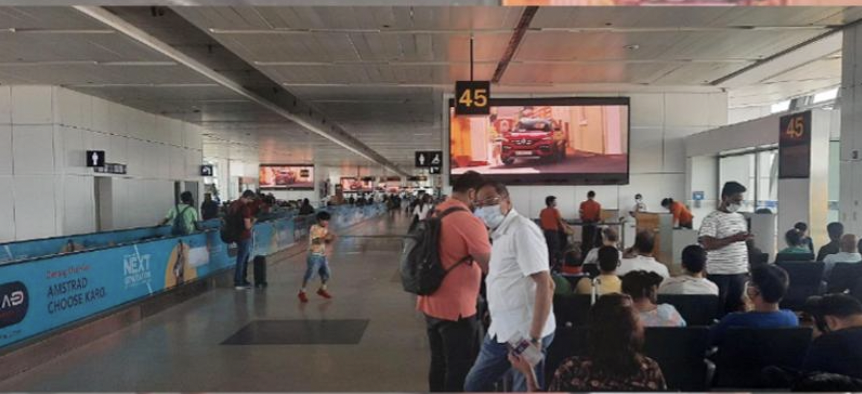 Lemma, a leading programmatic digital out of home platform, recently enabled the Renault Kiger campaign at airports with Yahoo as the demand side platform.
read »
CREATIVITY
OMA: Harness the power of a glance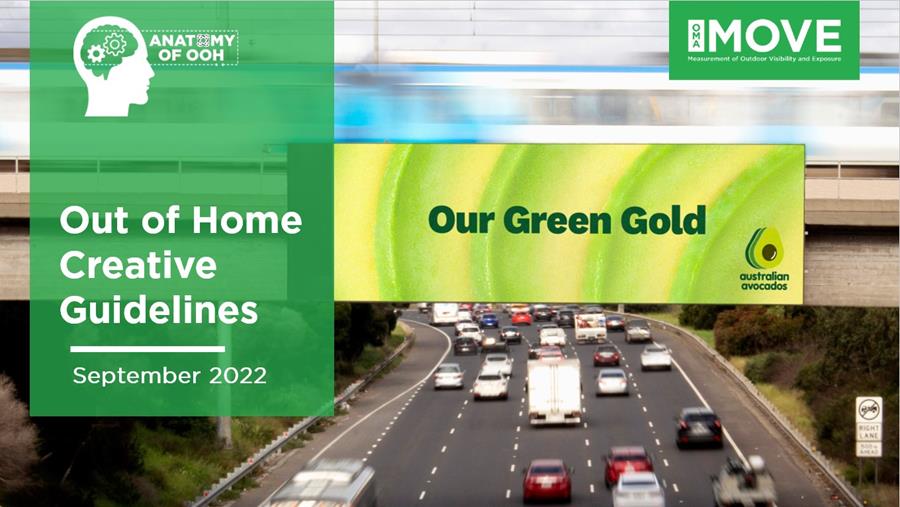 We know Out of Home (OOH) has impact, but how important is creative execution? We've been researching creativity and impact, trying to find the sweet spot where OOH campaigns are most effective. And the results are in – the OMA Creative Guidelines compile best practice and research for how to create an effective OOH campaign.
read »
Ocean Outdoor and LandVault launch metaverse DOOH package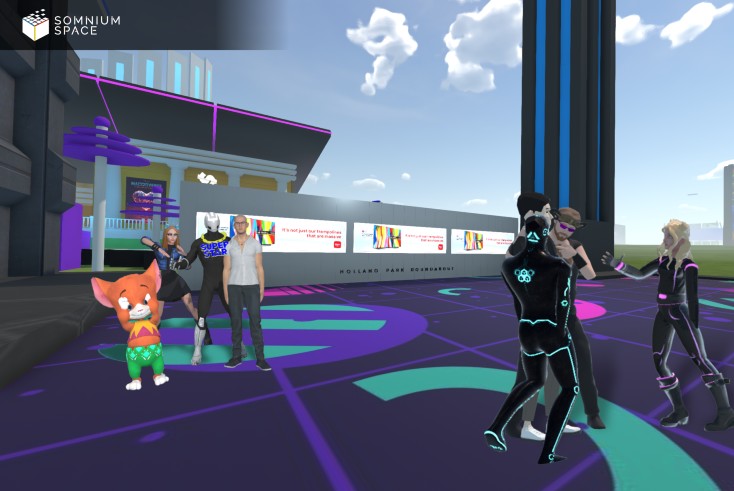 Digital out of home media owner Ocean Outdoor has partnered with LandVault (formerly Admix) to launch a cross-platform metaverse out of home package, with UK&I retailer Argos as the launch brand partner.
Read »
COUNTRY NEWS
How 8Infini is Innovating Outdoor Advertising in Indonesia with DOOH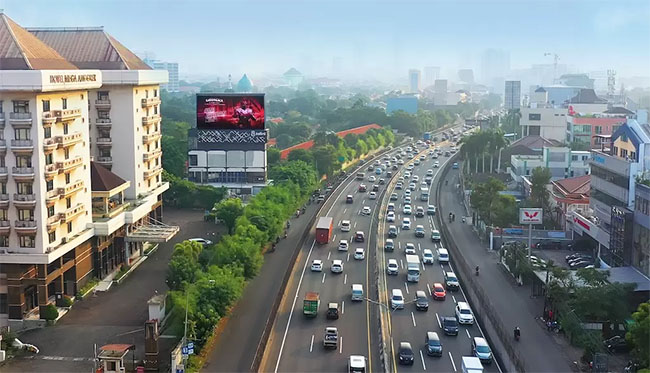 While out-of-home media is a popular advertising format across Indonesia, dynamic digital out-of-home is still only rising in popularity. That's expected to change as more of the country's OOH companies begin to harness the power of DOOH.
read »
WOO GLOBAL DATABASE
The WOO global database holds all our information gathered on research, legislation, case studies and general industry data, organised by country. All documents are available for members to download in pdf format.