APAC FORUM OCTOBER 2022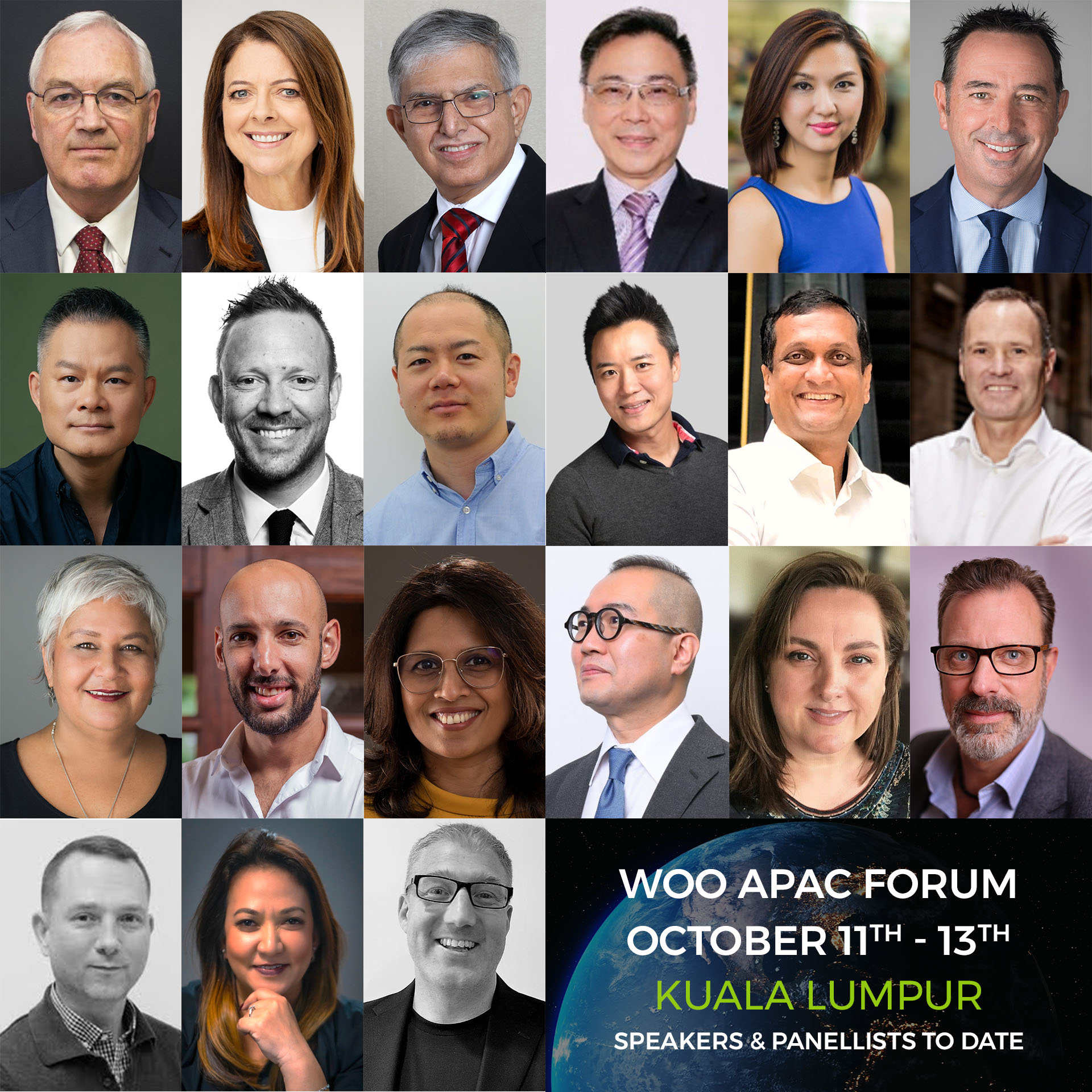 WOO APAC Forum: Top Speakers set to highlight the strengths and potential of OOH in the region
The World Out of Home Organization's APAC Forum , to be held in-person in Kuala Lumpur, Malaysia, from October 11th to 13th, is set to highlight the increasingly dynamic development of OOH in the region and its immense potential for growth.
READ AND REGISTER »
WOO WEBINARS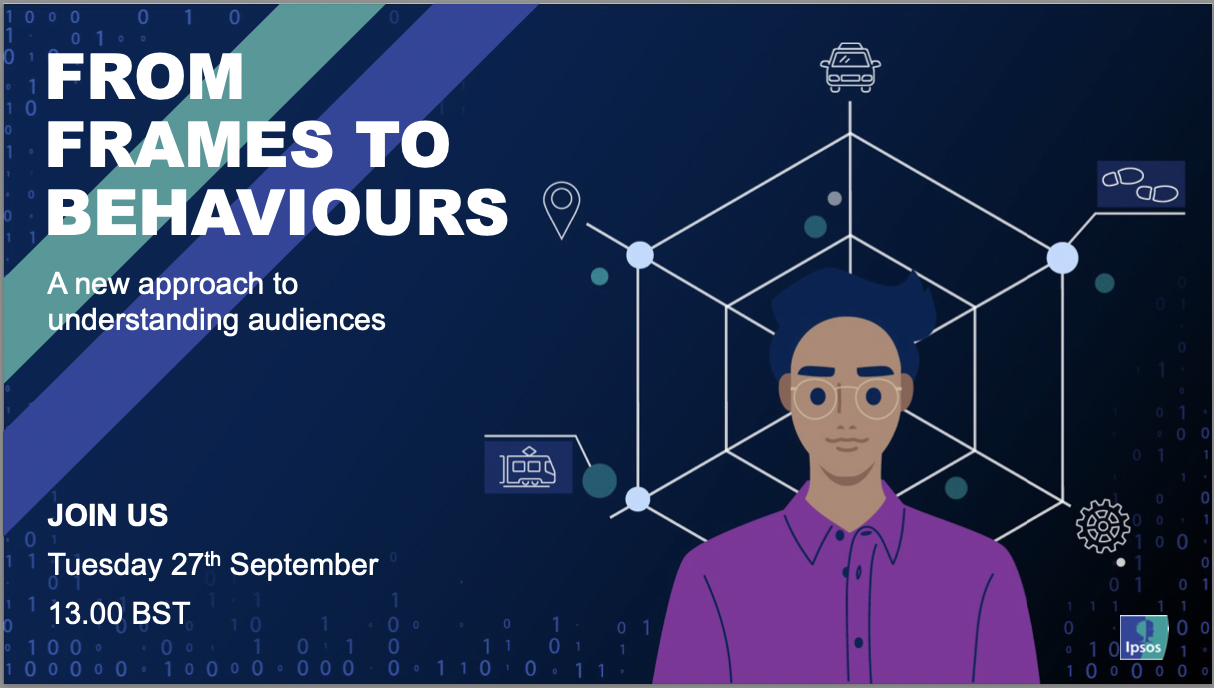 'Frames to Behaviours: A new approach to understanding audiences'. WOO's Next Webinar on September 27th at 1.00pm BST OPEN FOR REGISTRATION
The focus of the session, which will be run by Mark Flood who is Global Head of OOH at Ipsos, will be around the innovative shift from frame based modelling to behaviour, or activity, based modelling. This new technique results in the creation of a synthetic audience dataset, unlocking new insights around travel behaviour.
read »
WELCOMING NEW MEMBERS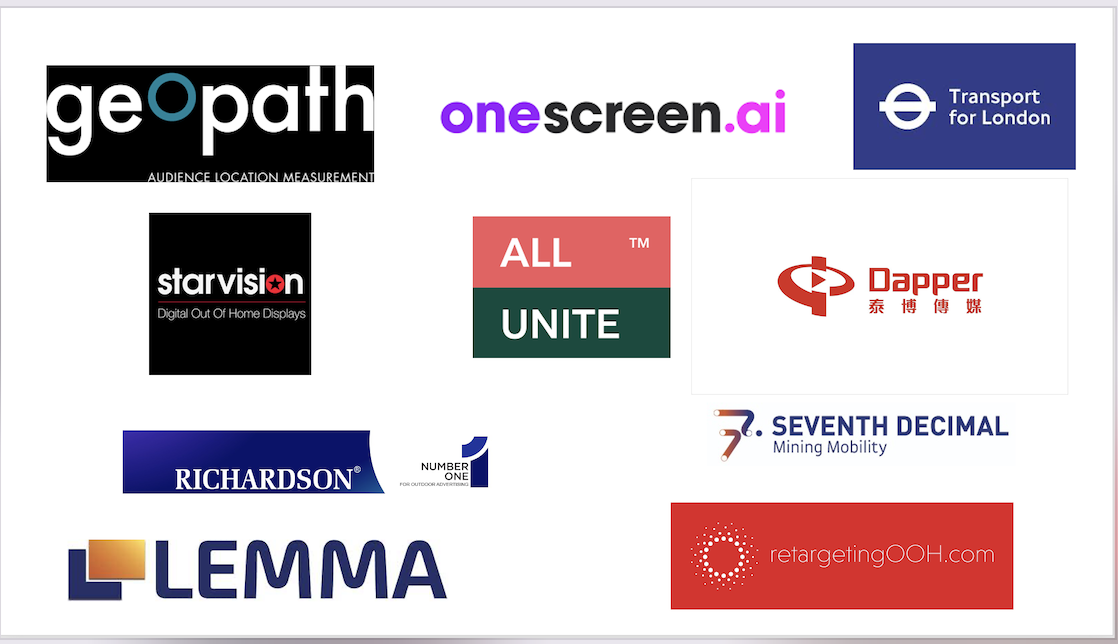 World Out of Home Organization signs ten new members from across the world
The World Out of Home Organization has signed up nine new members, from North America, Asia and Europe. They include major OOH service providers, a national media owner and a national media agency as well as a national measurement body.
read »
OPINIONS
Women Of The C-Suite: Anna Bager Of OAAA On The Five Things You Need To Succeed As A Senior Executive C-Suite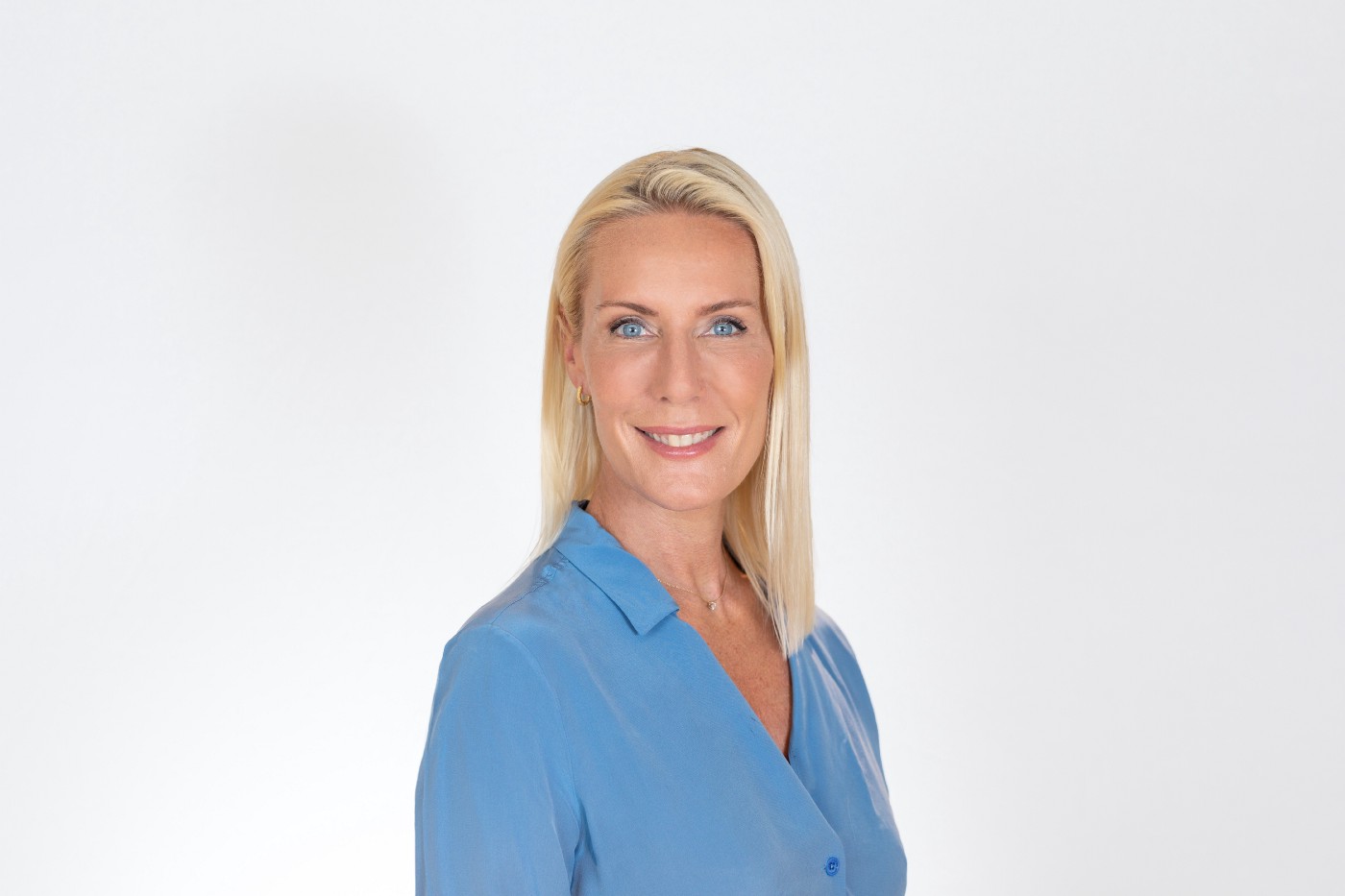 Anna Bager, CEO and President of the OAAA (Out of Home Advertising Association of America) is a seasoned omnichannel media veteran. Prior to becoming CEO of the OAAA she spent eight years at the IAB as EVP of Industry Initiatives leading all digital, mobile, video and programmatic, measurement and data initiatives.
Read »
Everything you need to know about outdoor and out-of-home advertising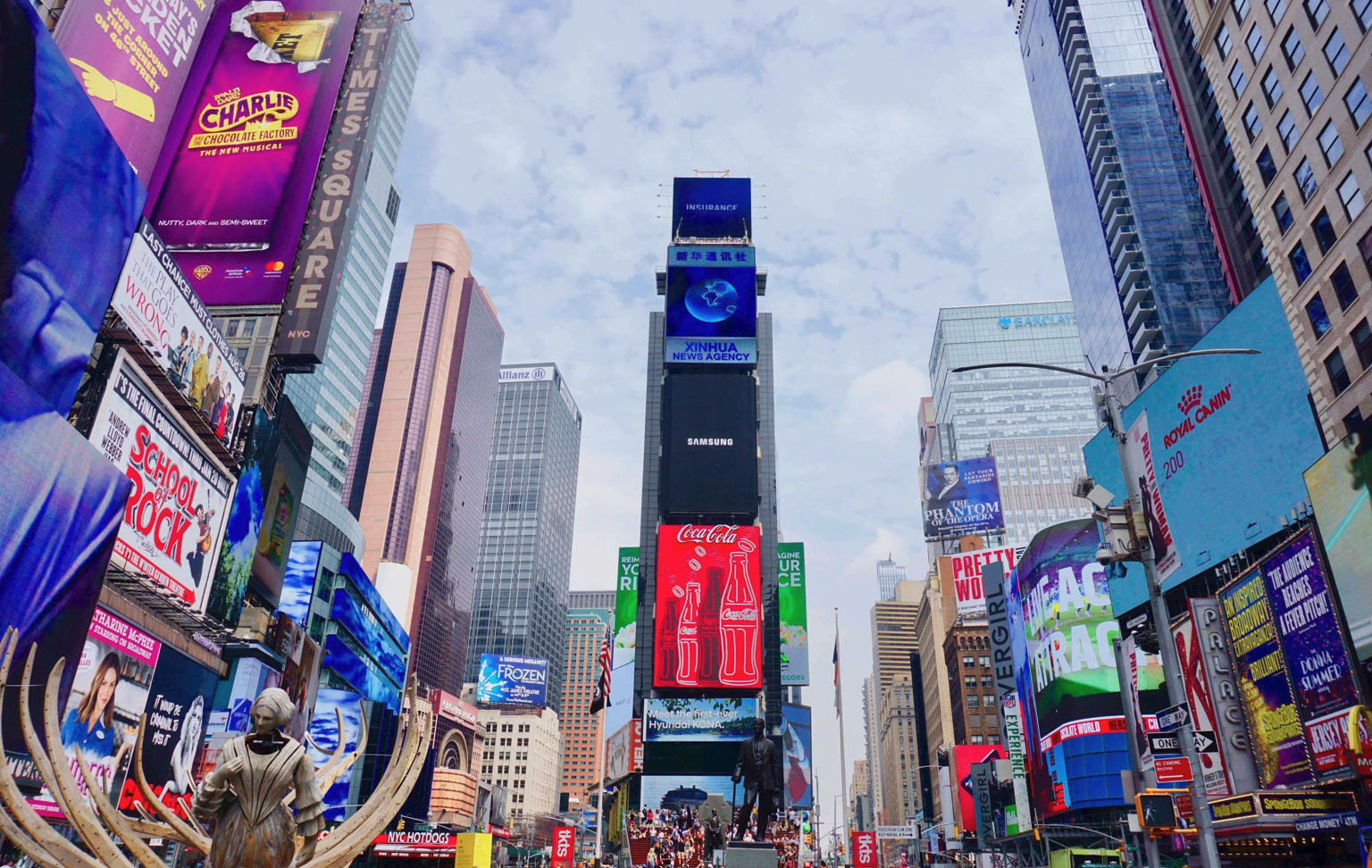 Outdoor advertising, along with out-of-home advertising, is advertising delivered to audiences outside of their homes via billboards, signs, and other kinds of visual or experiential media. These various formats account for thousands of locations and millions of screens and faces around the world.
read »
What is Digital Out-of-Home (DOOH)?
Out-of-home (OOH) is an advertising channel that has existed for centuries. Long before digital took the reigns, marketers brought their messages to the streets.
Read »
ENVIRONMENT AND SUSTAINABILITY
Media leaders return to the United Nations to advance sustainable development at SDG Media Summit
For the first time since the start of the COVID-19 pandemic, the SDG Media Summit returned to United Nations headquarters on September 9th. More than 100 leaders in advertising, marketing, communications, public relations, broadcast, digital and technology sectors gathered at the UN to emphasize the role that media plays in promoting sustainable development and achieving the Sustainable Development Goals (SDGs) by 2030.
Read »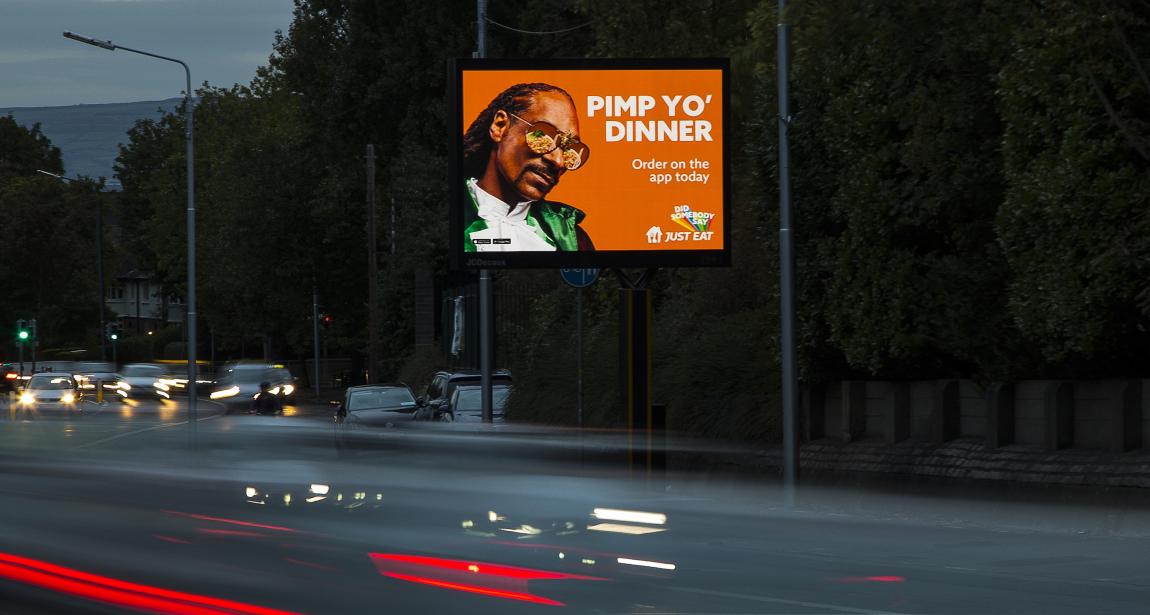 Energy debate over switching off Digital Ad displays expands to Ireland
The debate and discussion about digital ad displays being turned off to save energy has spread from mainland Europe to Ireland. Sinn Féin Senator Lynn Boylan has called for the Irish government to restrict the operating hours of LED billboards to reduce energy demand during peak hours.
Read »
EVENTS
oOh!media in its first outfront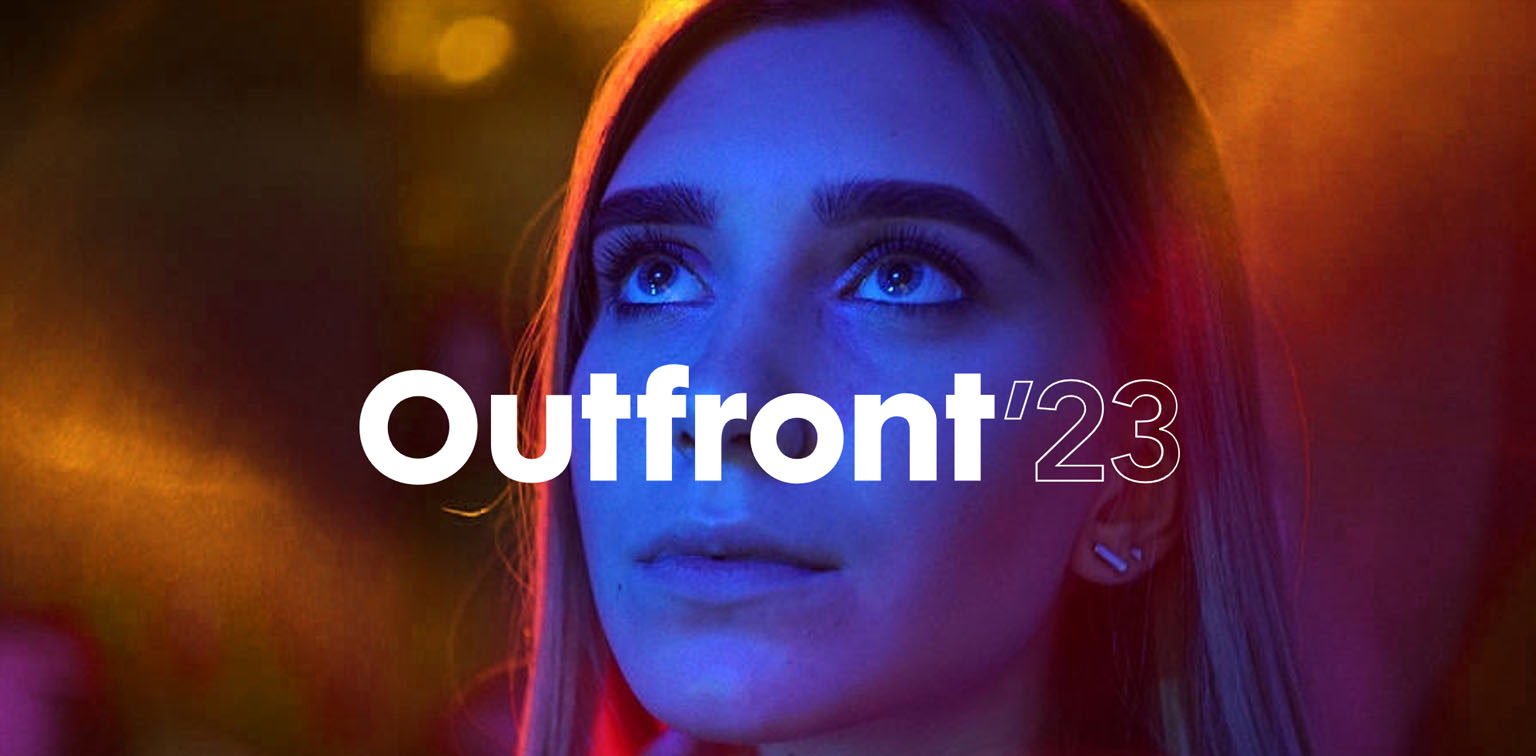 oOh!media has launched its first outfront event. CEO Cathy O'Connor will next month share oOh!'s vision for a digital-first OOH future, capturing audience attention at scale and driving better outcomes for brands.
read »
Google's crumbling third-party cookie is still likely to take centre stage at Dmexco 2022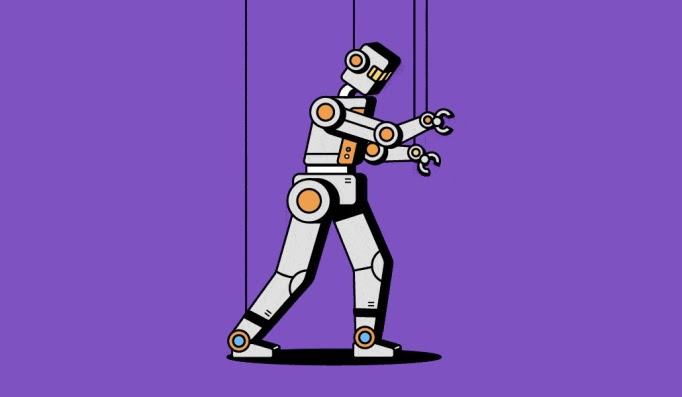 Dmexco is back and while many are still trying to figure out the role of the Germany-based conference when it comes to the global circuit, ad tech's key talking points have moved on considerably after a two-year digital hiatus.
Read »
DATA AND MEASUREMENT
With change comes more refined results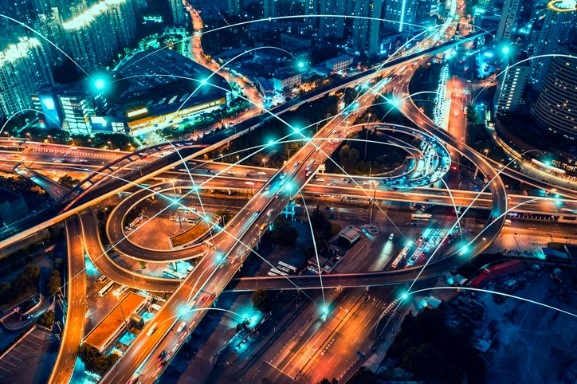 With change comes uncertainty and we all know that nobody likes nor adapts to change all that easily. The OMCs change to a new partner and new software is one that will no doubt get even the most doubtful of people excited.
read »
OOH OH Fireside Chat | Creating Connection through Interoperability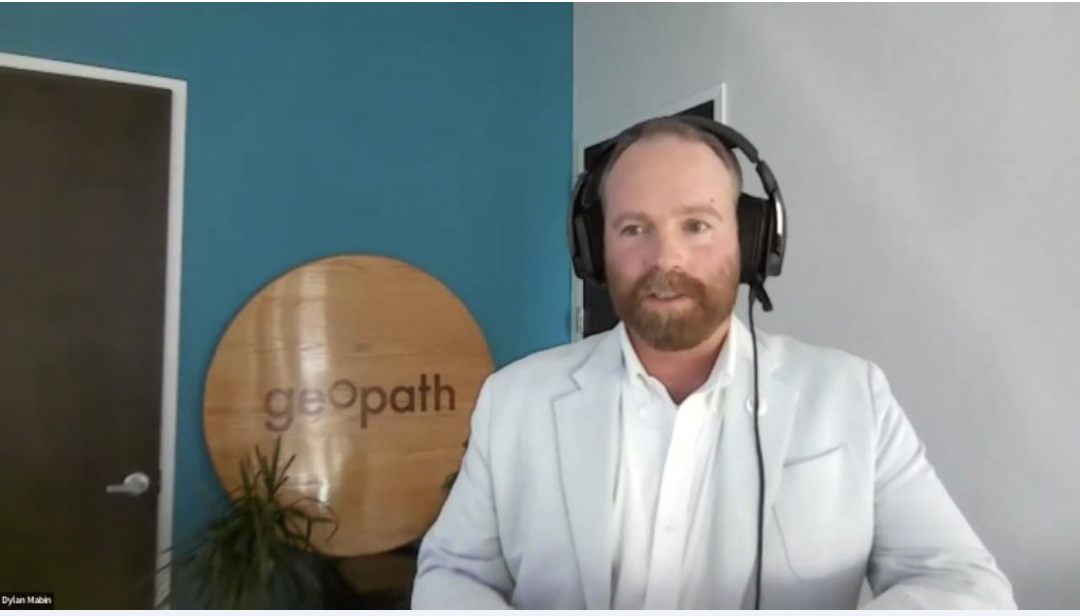 Business moves quickly, making data interoperability a necessity across OOH and the larger media ecosystem. "Everything needs to be connected," Geopath President Dylan Mabin said, "the days of passing back and forth spreadsheets aren't sustainable."
read »
New Research Reveals Digitally-Native Younger Consumers Prefer In-Person Financial Interactions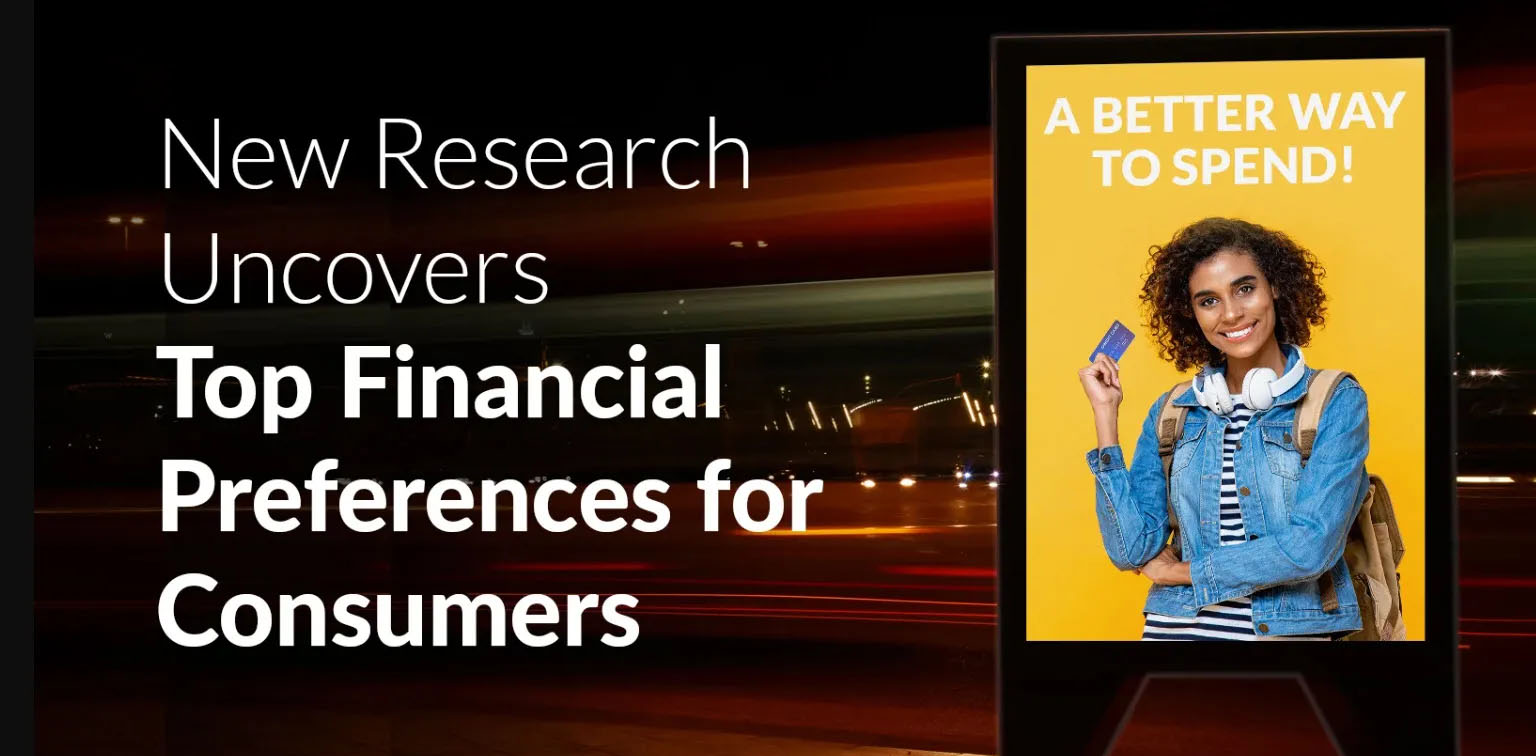 Vistar Media and MFour today released survey findings on consumers' financial services preferences and behaviors – from where and how consumers prefer to bank and spend money, to the top incentives they care about.
read »
PROGRAMMATIC AND AUTOMATION
Hivestack Launches Full Programmatic Digital Out of Home (DOOH) Operations in Brazil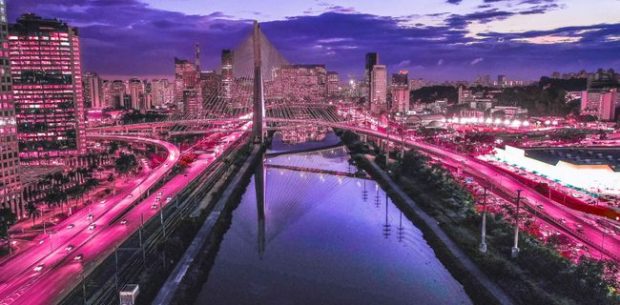 Hivestack, the programmatic digital out of home (DOOH) ad tech company today (September 15th, 2022) announced the expansion of its LATAM business with the launch of operations across Brazil.
read »
Programmatic DOOH guide for DSP campaigns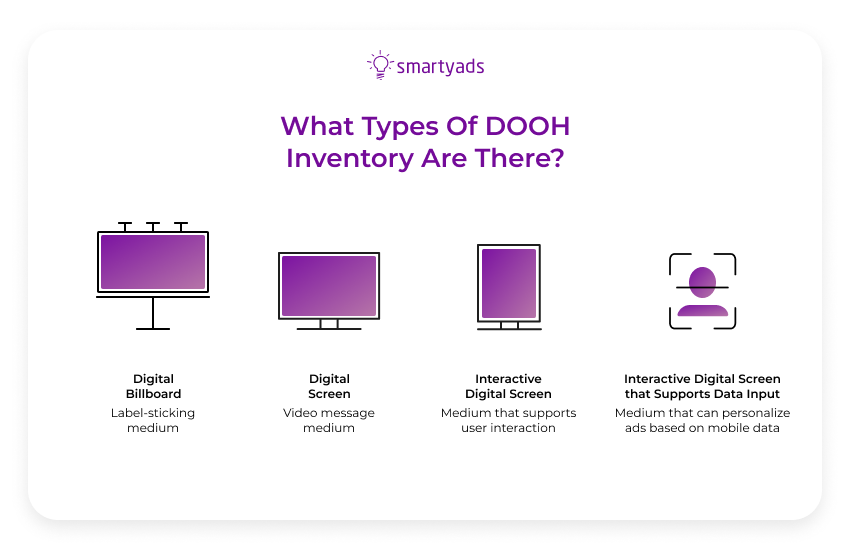 DOOH display outdoor advertising has been here ever since customer data started fueling the majority of ad campaigns. The data-driven approach made it possible to display ad content to users while turning the simple OOH (out-of-home) billboards, bus stops, and street furniture into interactive playgrounds (by targeting screens across a wide range of ad networks).
read »
The road to DOOH's programmatic future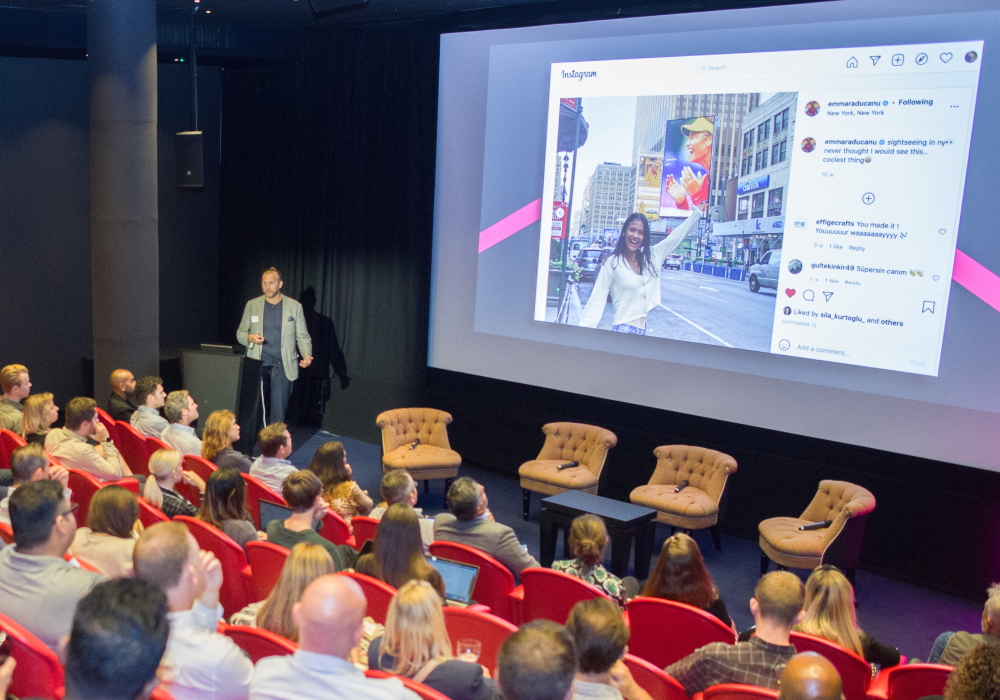 Within the world of online advertising, programmatic is already by far the leading way that advertising is bought. In fact, around 70% of online ad spend is now traded via some form of automation. On the other end of the spectrum, the use of programmatic is very much emerging within the digital out-of-home (DOOH) space.
read »
QUEEN ELIZABETH 11's FUNERAL
Key UK billboards pause ads for Queen Elizabeth II's funeral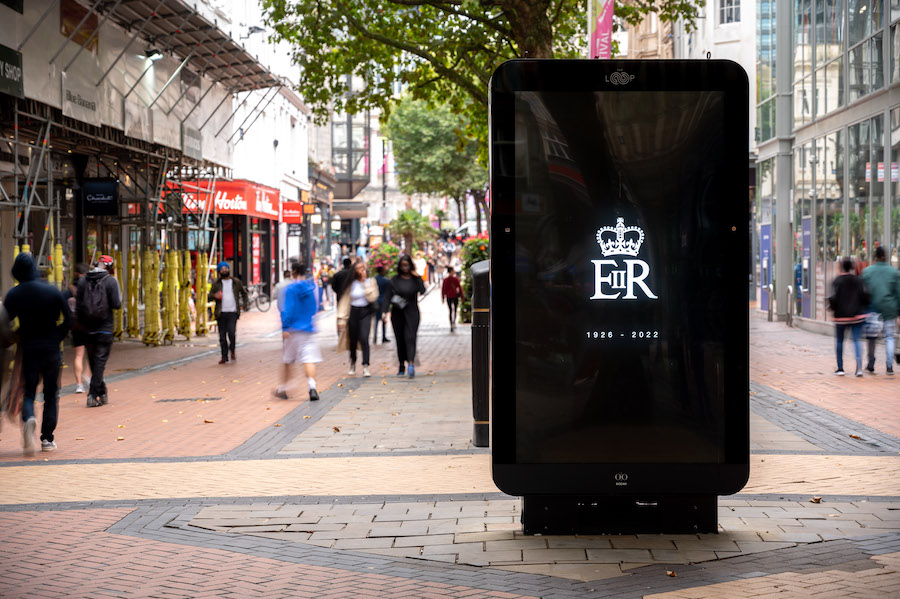 Billboards around the UK stopped running ads during Monday's state funeral of Queen Elizabeth II, in a mark of respect for the country's longer-serving monarch. Instead, many were replaced with a simple back screen bearing a graphic of the royal crown, the abbreviation 'ERII' and '1926 – 2022'.
read »
CREATIVITY AND DESIGN
5 Best Practices in Planning Your OOH Design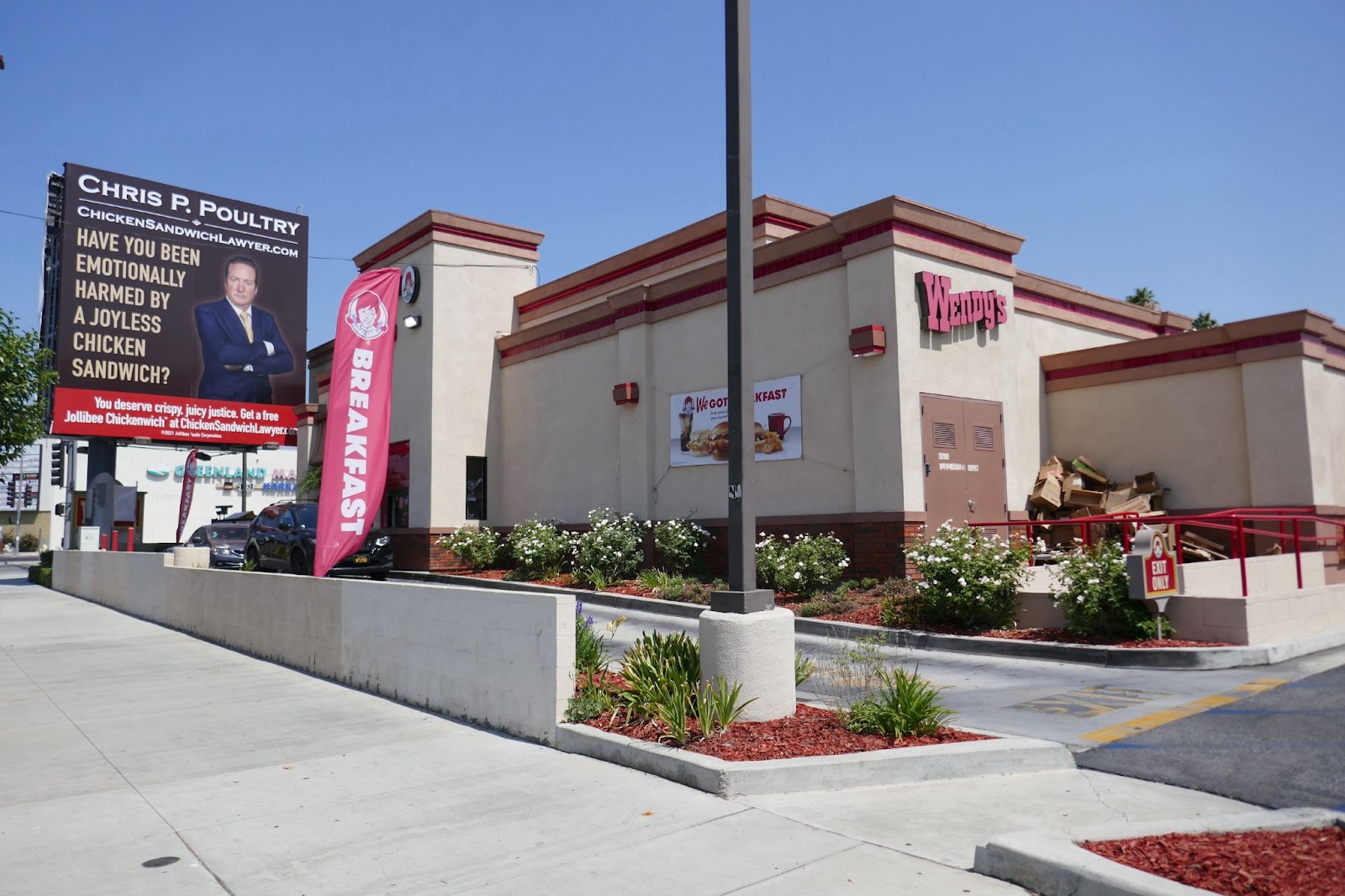 Out-of-Home (OOH) or outdoor advertising is a medium with endless opportunities and approaches for creative design. If you are new to outdoor advertising, you may think of OOH as a vanity play on a highway billboard.
Read »
MEMBER NEWS
QMS City of Sydney network in high demand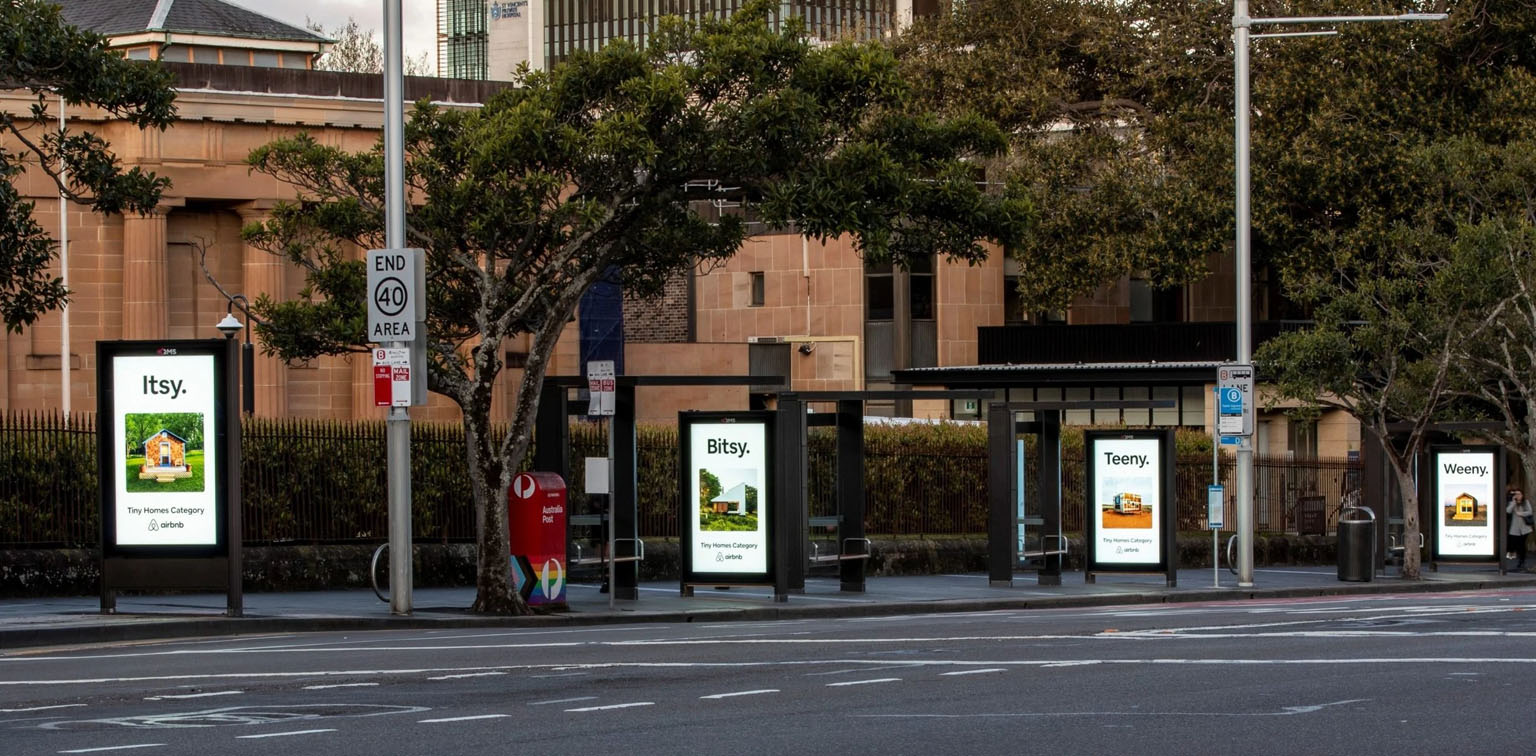 QMS' new City of Sydney digital street furniture network, a month after its official launch, is seeing a high level of demand for the rest of 2022 and into 2023.
read »
CAMPAIGNS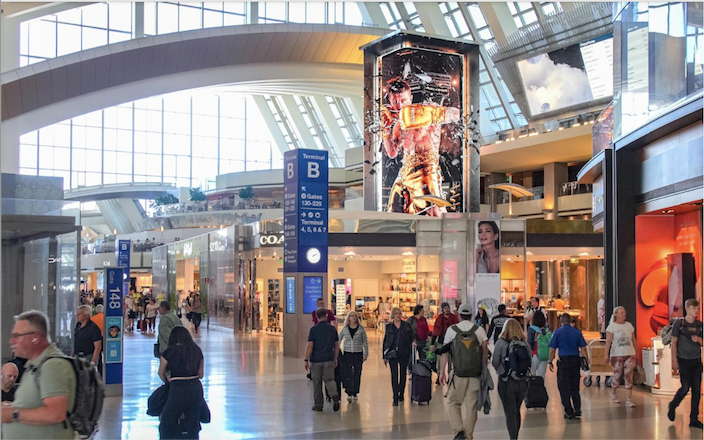 JCDecaux Airport packs a power punch with Hennessy Cognac in fully immersive 3D display at LAX
In what JCDecaux dubbed one of its most eye-catching campaigns to date, Hennessy brought middleweight boxing superstar Canelo Álvarez to life at Los Angeles International Airport (LAX) in advance of his highly anticipated third fight against Gennady Golovkin last weekend (again won by Álvarez).
rEAD »
WOO GLOBAL DATABASE
The WOO global database holds all our information gathered on research, legislation, case studies and general industry data, organised by country. All documents are available for members to download in pdf format.