WOO NEWS
Registration now open for first World Out of Home Organization Asia Forum
Registration is now open for The World Out of Home Organization's first Asia Forum, a virtual event to be held on October 28.
The Forum will feature an in-depth interview between Dentsu International CEO APAC and Chairman India Ashish Bhasin and WOO President Tom Goddard.

Click here to Register »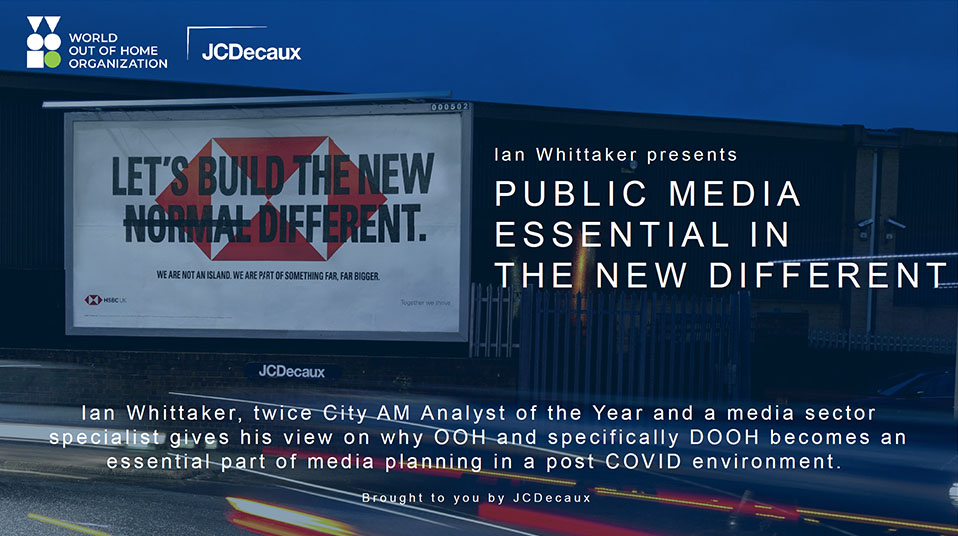 Public Media Essential in the New Different - WOO Next Webinar on September 16th OPEN FOR REGISTRATION
Ian Whittaker, twice City AM analyst of the year and a media sector specialist gives his view on why OOH and specifically DOOH becomes an essential part of media planning in a post Covid environment. The webinar is free to all WOO Members.
CLICK HERE TO REGISTER »
OPINIONS
How 5G Will Elevate OOH Advertising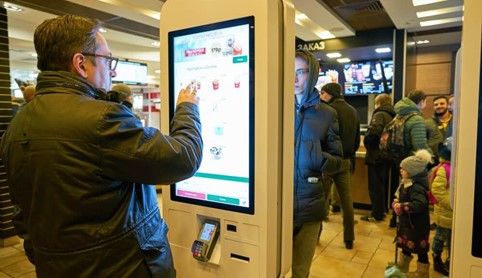 Mobile is on its way to becoming a thing of the past. Say hello to 5G – which refers to the fifth generation of mobile networks that will revolutionize advertising as we know it. In the next few years, this technology will take connectivity to new heights.
READ »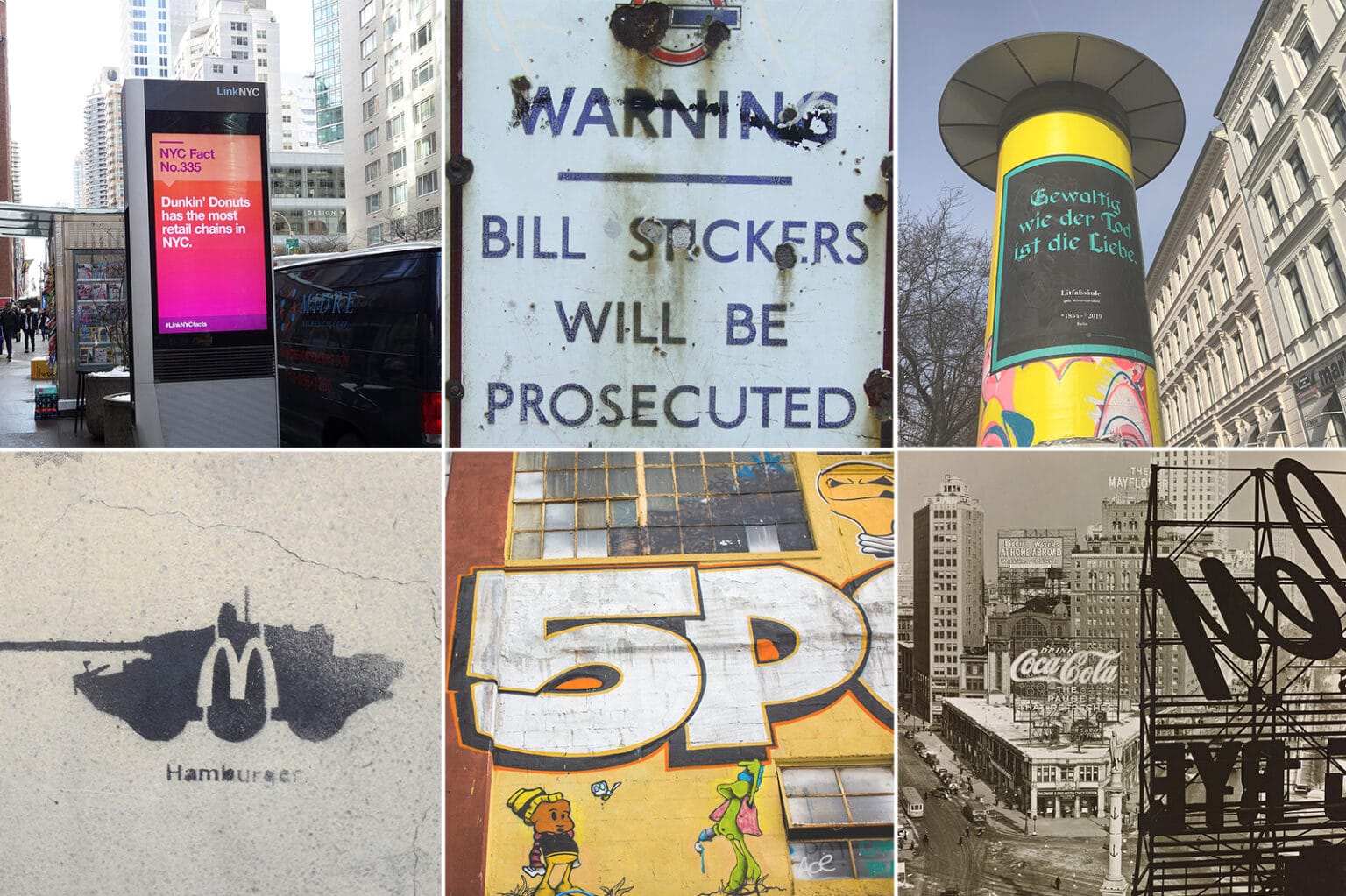 The Stealthy Politics of Urban Advertising
From billboards to graffiti to guerrilla marketing, civic and commercial interests have long fought to control the visual environment of the city. Today the contest is more heated than ever.
READ »
Three Steps For Creating A Successful OOH Campaign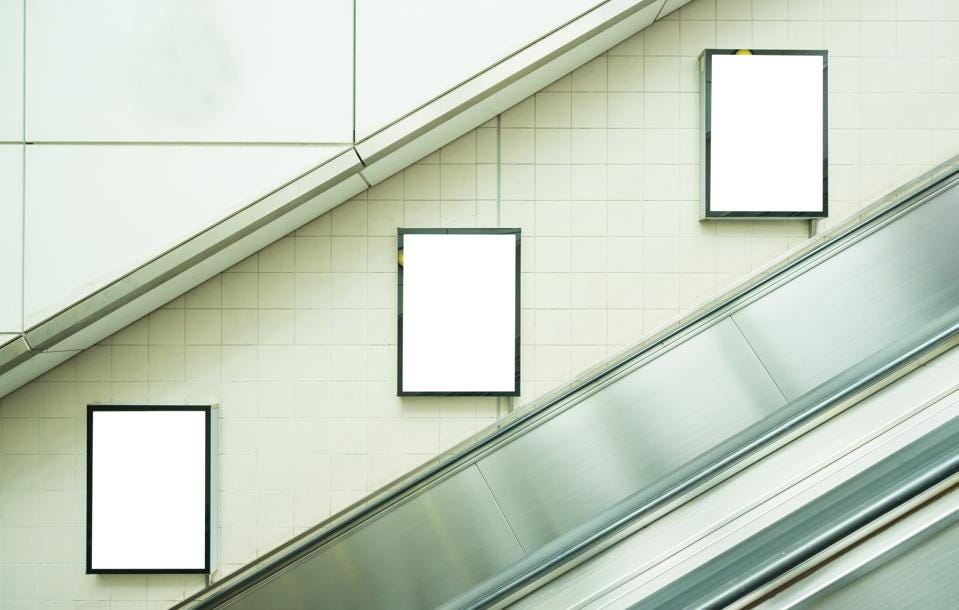 Customer mobility appears to be returning to pre-pandemic rates in many categories. Given this, advertisers have an opportunity to plan and test campaigns. And as the VP of growth at a company that offers an out-of-home (OOH) advertising platform, I believe one medium that you should consider for your reentry marketing campaign is OOH.
Read »
Bringing Diners Back into Restaurants with Digital Out-of-Home Advertising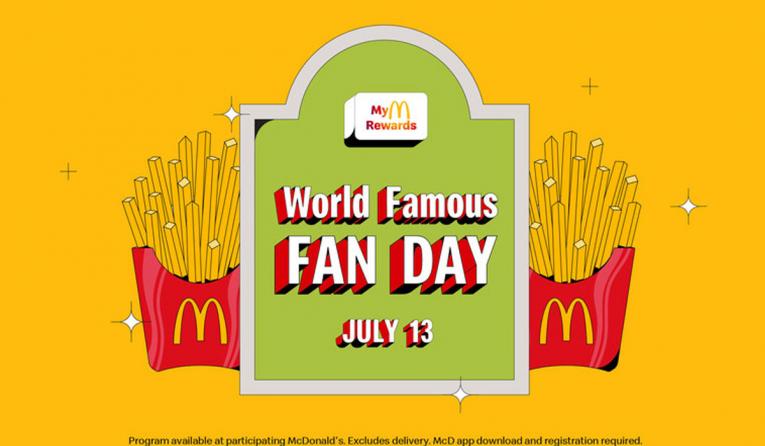 Digital out-of-home (DOOH) advertising is a powerful tool that allows restaurants to reach and entice consumers. Car and foot traffic have surged since states began reopening, creating a strong opportunity to reach consumers through DOOH advertising on a larger scale.
READ »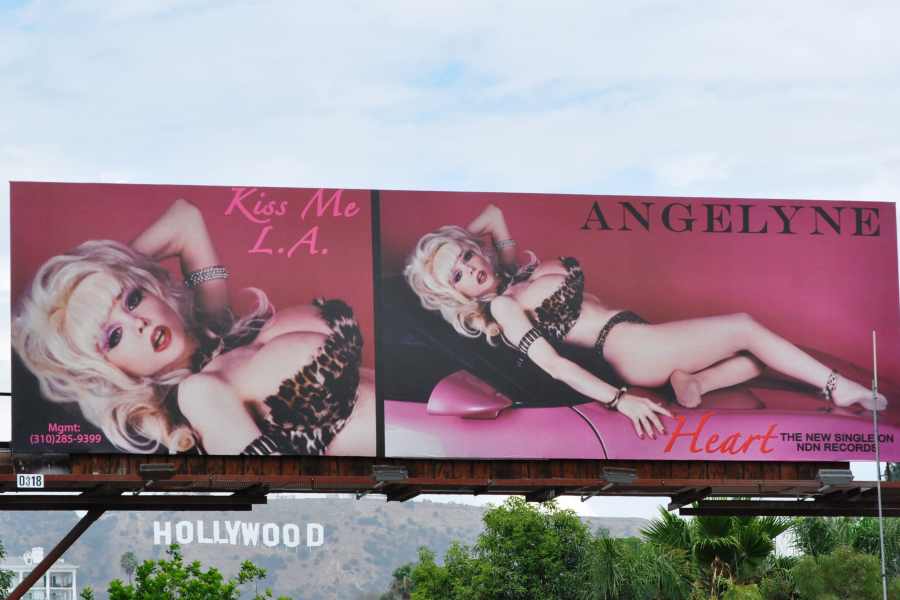 The Short (But Increasingly Influential) History of Out of Home on Instagram
It only seemed appropriate that Emmy Rossum, the star of the new Peacock series about billboard diva Angelyne, announced on Instagram that the famed blonde had joined the upcoming production as an executive producer.
READ »
How You Can Use Out of Home Media to Reach B2B Audiences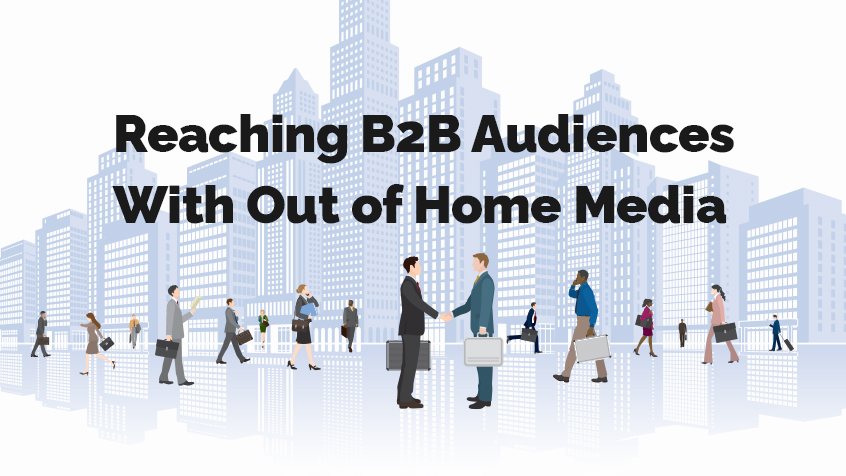 Most advertisers look at Out of Home (OOH) as a media format best suited to reach consumer audiences and may overlook the fact that marketers can use Out of Home media to reach B2B audiences. If you are one of these advertisers, you might be losing key opportunities to reach your B2B clients, drive key business results and grow your brand.
Read »
ASSOCIATIONS
India 'A strong trade body would help the industry wade through troubled waters'
What is the role of an industry body at a time when business is limping back to normalcy post pandemic? Outdoor Asia reached out to media owners to get their views on the role of a national or regional trade body in supporting the OOH industry's growth.
READ »
INCLUSIVITY
Clear Channel announces the winners of Clear Channel Compass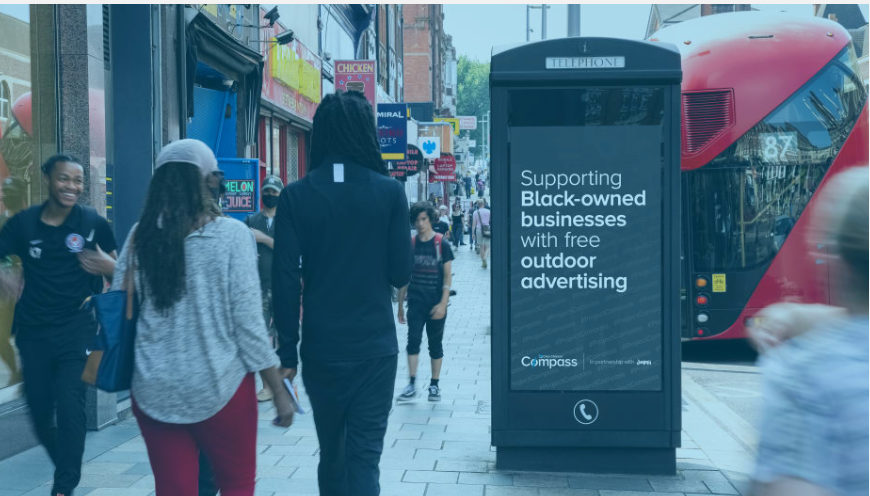 Clear Channel UK has announced the winners of Clear Channel Compass, a new long-term initiative designed to empower and support independent Black-owned businesses in the UK through Out of Home advertising in collaboration with Jamii.
Read »
DATA AND MEASUREMENT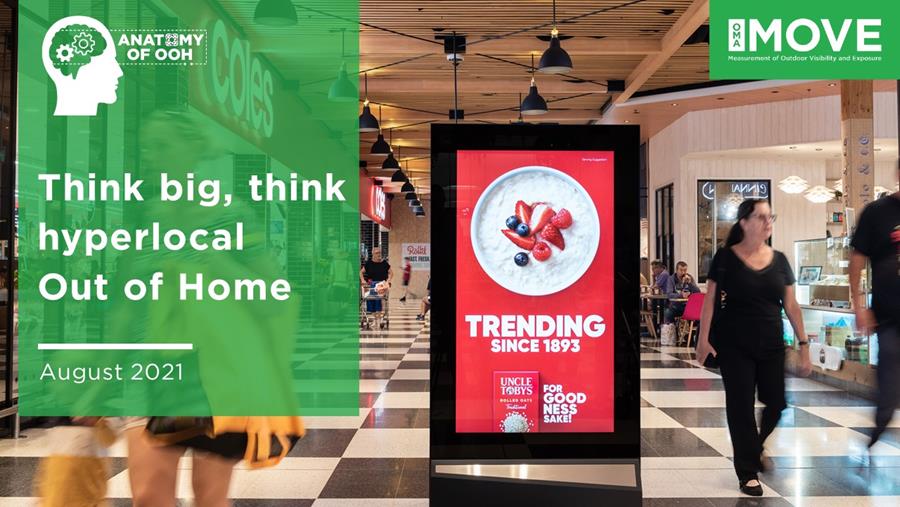 AOOH August | Think big, think hyperlocal Out of Home
Our local communities have played a vital role in fulfilling our need for connection and belonging during lockdowns. Findings from Shopper's Closer to Home research show that one in three of us feel more connected to our communities than ever and 62 per cent of us want to support local businesses.
Read »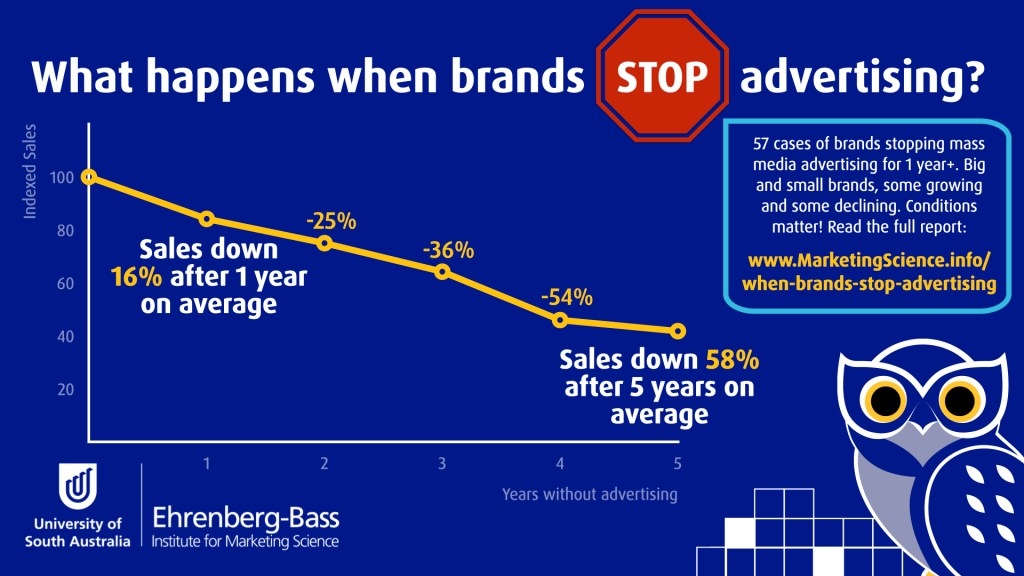 Advertising in Times of Crisis
The fate of brands that cut back during market dips is an adverting tale as old as time; in a crowded marketplace, the lull of advertising competition allows companies who invest in their marketing budget to take a stronghold in consumer attention and gain market share in leaps and bounds.

Read »
DOOH advertising rises nearly 80% in 2021 Q2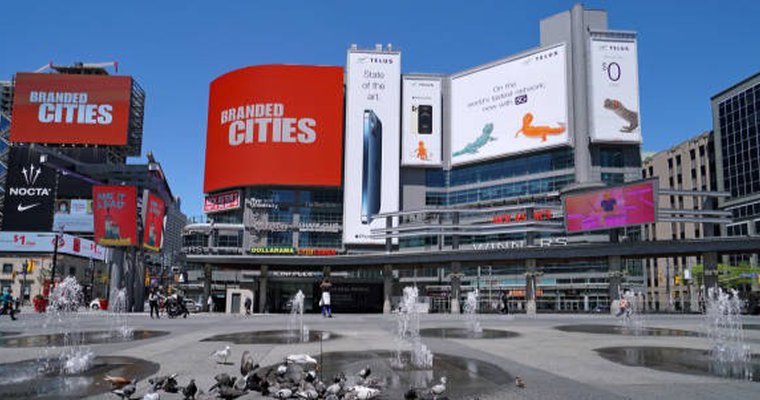 OOH advertising revenue increased 38% — with DOOH jumping almost 80% — in the second quarter of 2021 compared to the previous year, accounting for $2 billion, based on figures released by the Out of Home Advertising Association of America, according to a press release.
READ »
PROGRAMMATIC AND AUTOMATION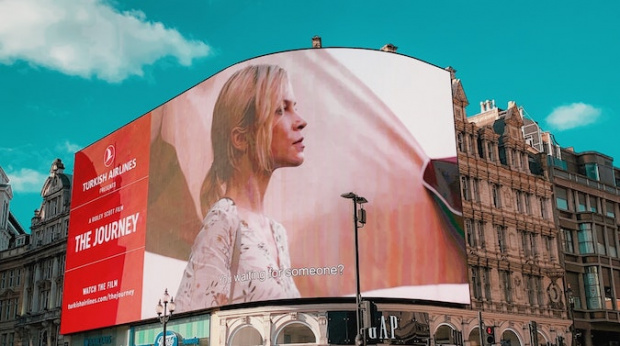 Getting started with programmatic DOOH - what brands and agencies need to know
Most marketers already appreciate the advantages of programmatic DOOH. In fact, more than half say increased buying flexibility, operational efficiency, data and targeting stand out as key benefits that motivate them to embrace programmatic.
READ »
Pennies From Heaven - Is Programmatic Advertising a Panacea? by Andy Sriubas and Barry Cupples
The Robots are coming to automate the simple sales processes. Innovation increases the need for client engagement and intelligent insights. Traditional media's advertising marketplace is coming to a similar understanding. Building the product is not a substitution for enhanced sales efforts — but combined, they are a powerful force.

Read »
Navigating the hurdles in the programmatic OOH race
OOH has become a true digital channel, being able to buy and execute campaigns all within a few hours; this omnichannel screen approach is something that we should all be excited about but we worry that in the race to "get there", some of the basics are being missed.
Read »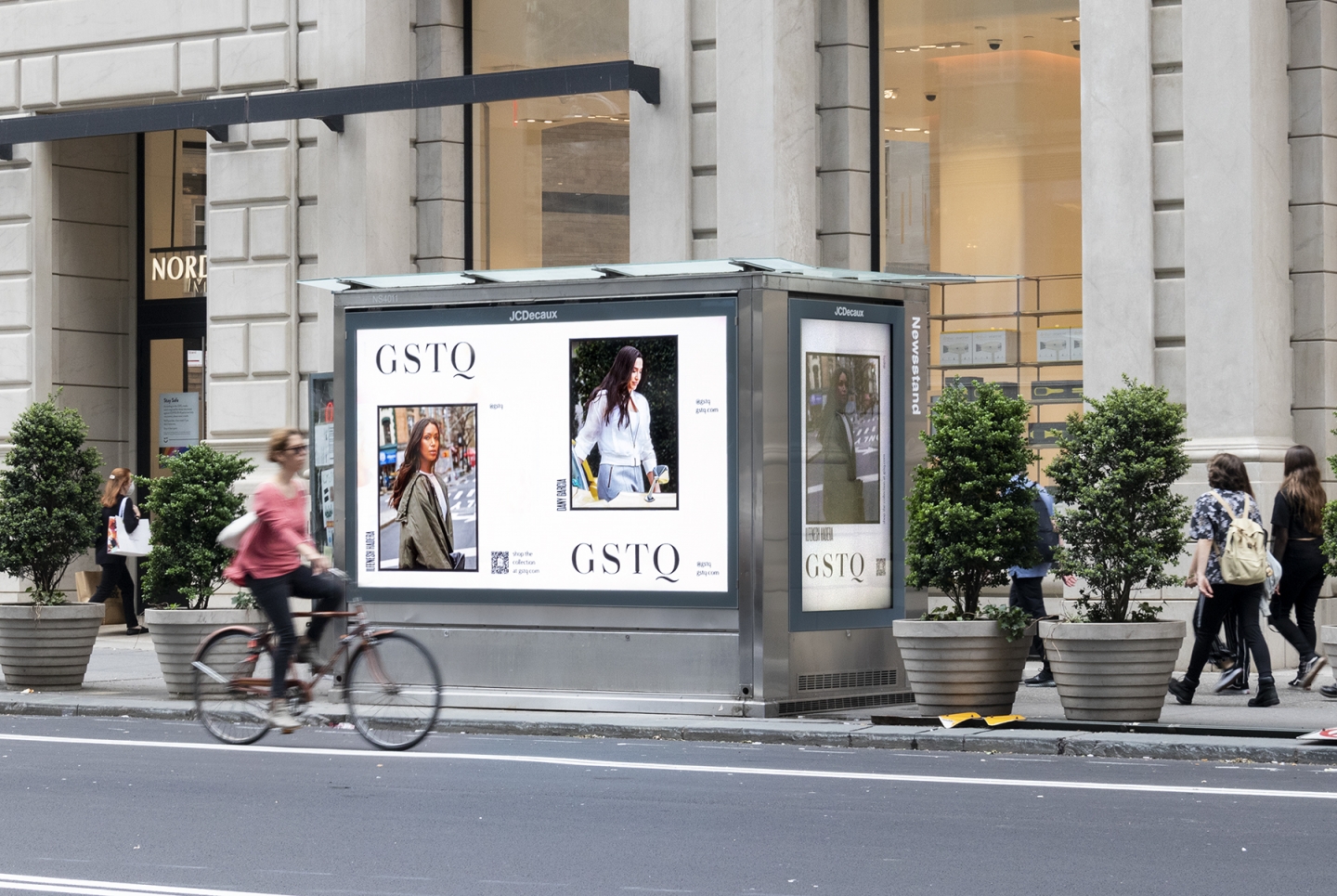 QR codes on JCDecaux's advertising panels boost the power of OOH placements with direct consumer engagement and contextually relevant digital activations.
QR codes on JCDecaux's unmissable advertising panels are the ideal way for advertisers to extend the impact of their campaigns. With a wide array of uses, QR Codes, or Quick Release codes, deepen the consumer interaction with a brand's creative and the instantaneous nature of these scannable interactions removes the time and place barriers consumers face to follow through on an ad's call to action.
Read »
EVENTS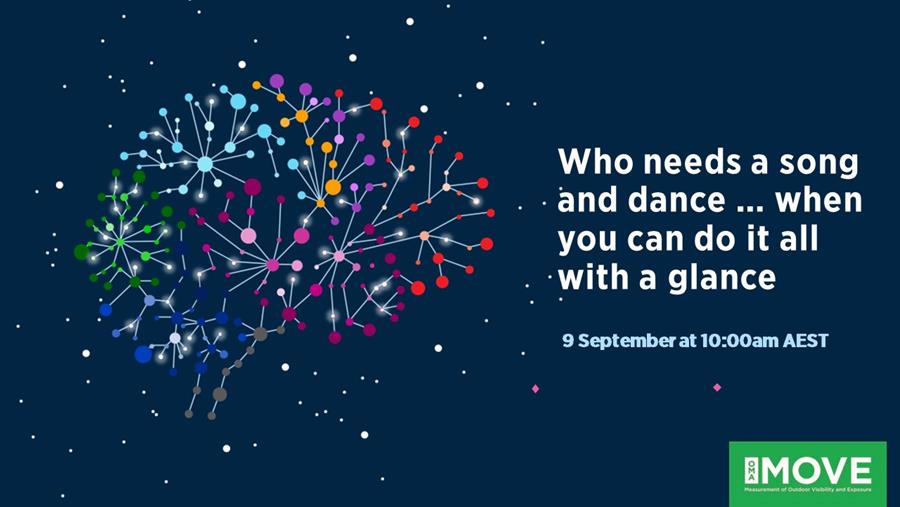 You're invited to delve into the marvels of the brain Thursday, 9 September 2021,
Neuroscience allows us to explore the subconscious and helps us uncover the mysteries of how memories are made. The findings of our neuroscience study show the impact of advertising on the subconscious, and provides scientific proof of the effectiveness of digital and classic Out of Home.
CLICK HERE TO REGISTER »
CAMPAIGNS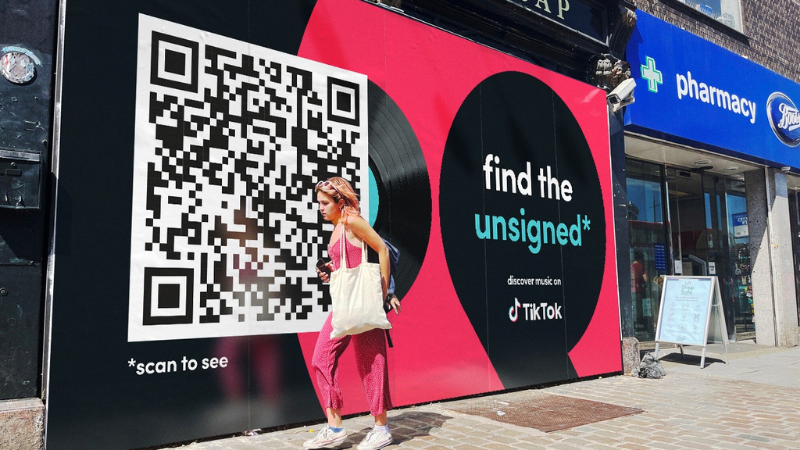 TikTok embraces OOH to surface unsigned artists
TikTok is bringing a new generation of musicians to the ears of more listeners with an out-of-home advertising (OOH) campaign that promotes unsigned talent on the streets of British cities through billboards and fly posters.
Read »
Pedestrians Picture Themselves on Netflix
Netflix is holding its largest casting call in history and enriching its pool of applicants by utilizing an Innovate campaign on our New York City bus shelters. Four mirrored creatives feature a space where the ad-viewer can insert themselves in the context of beloved shows including, Too Hot to Handle, Love is Blind, Nailed It, and The Circle.
Read »
WOO GLOBAL DATABASE
The WOO global database holds all our information gathered on research, legislation, case studies and general industry data, organised by country. All documents are available for members to download in pdf format.