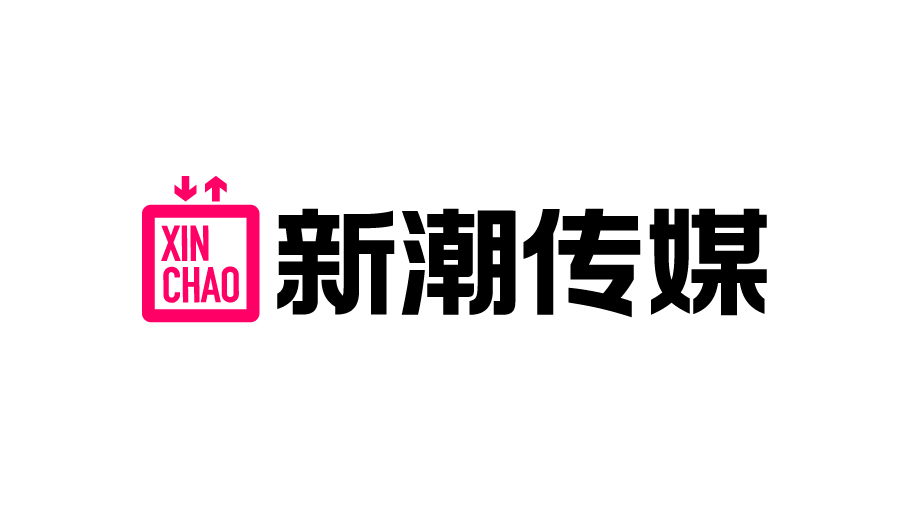 Xinchao Media Group Co., Ltd, a leading DOOH media owner in China, has joined the World Out of Home Organization as a corporate member. Formed in 2014, it is currently the leading elevator advertising media owner covering 45,000 communities comprising 200 million middle-class families in China.

Xinchao Media has 600,000 smart elevator screens in 103 cities across the country. With more than 23,000 clients, its main media formats include in-elevator smart screens, elevator LEDs, and in-elevator posters.

The company was recently valued at more than $2bn and was chosen as the Hurun Report Global Unicorn Company for 2019. It was included in China's top 500 private enterprises in 2020 and selected as one of the country's top 500 brands.
WOO President Tom Goddard says: "WOO has made great progress and connections with fast growing businesses in China in the past two years, one of the world's biggest and most dynamic OOH markets. There is much to learn from these new members and we're therefore delighted to welcome Xinchao Media into our organisation."