WOO MENA FORUM FEBRUARY 2023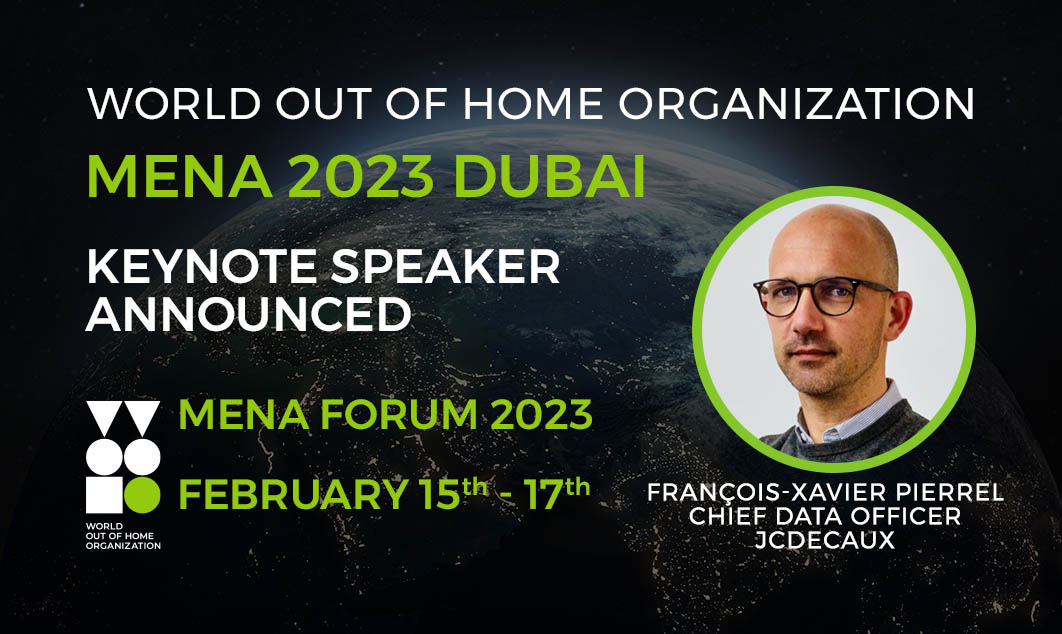 JCDecaux Chief Data Officer Francois-Xavier Pierrel to Keynote Science of Out of Home Day at WOO MENA Forum.
JCDecaux chief Data Officer François-Xavier Pierrel will deliver the Keynote Address on day 2 of the World Out of Organization in-person MENA Forum which will be held in Dubai from February 15-17. Day 2 of the Forum will major on the Science of Out of Home including the use of Data, Audience Measurement and making the most of OOH's Programmatic opportunity.
READ aND REGISTER »
WOO WEBINAR - JANUARTY 26TH 2023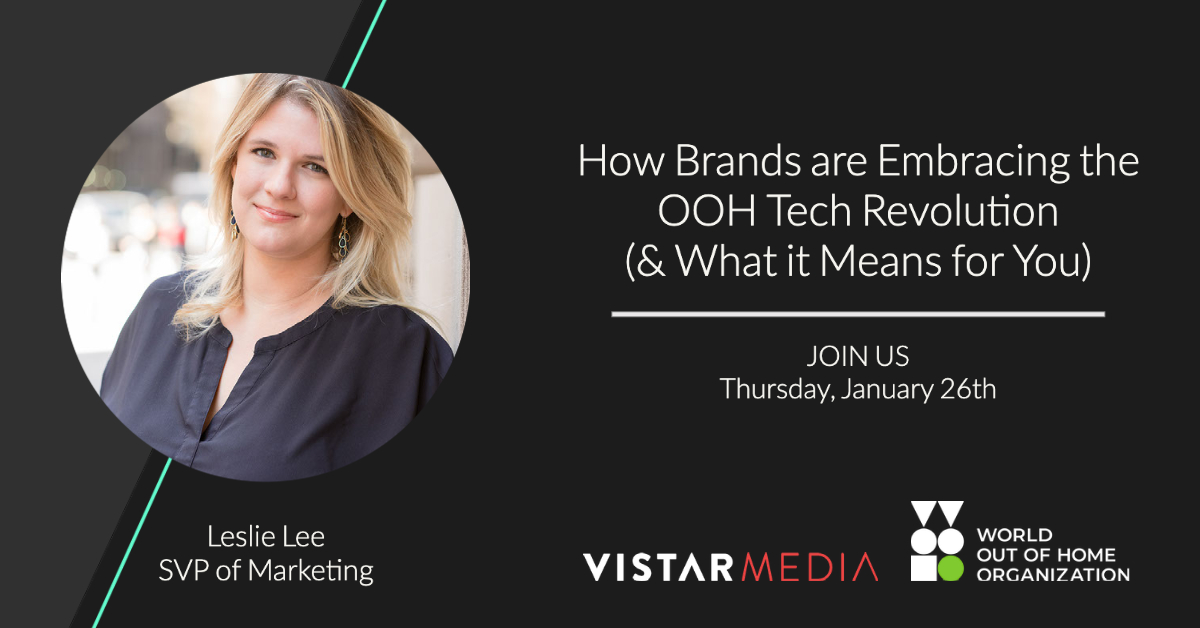 How Brands are Embracing the OOH Tech Revolution (& What it Means for You) WOO's Next Webinar on January 26th at 1.00pm GMT.
Recent tech advancements have transformed the out-of-home industry to be even more targeted, flexible, creative and measurable than ever. In this webinar, Vistar shares insight into the key tech trends you need to be aware of - from advanced targeting using 3rd & 1st party data, to dynamic creative, to measurement and attribution.
READ aND REGISTER »
OPINIONS
Five ways to get the most bang for your OOH buck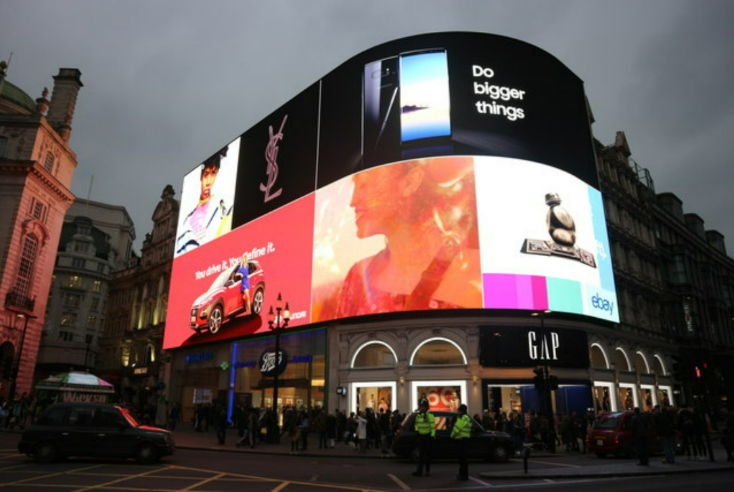 Thanks to advances in technology and innovation, advertisers can leverage out-of-home in their campaigns on a shoestring budget. Here's how.
read »
Will Out-of-Home get a proper invitation to the party next year?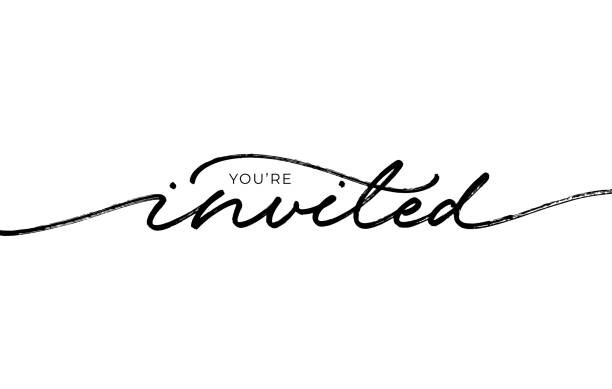 Was 2022 the year when the global trajectory changed for #OOH? If so, there's an invitation pending... No doubt that the sector is either; approaching... or poised at... or already beyond a tipping point on the journey towards fusion with the digitised media world.
READ »
The inside track on all things OOH advertising in 2023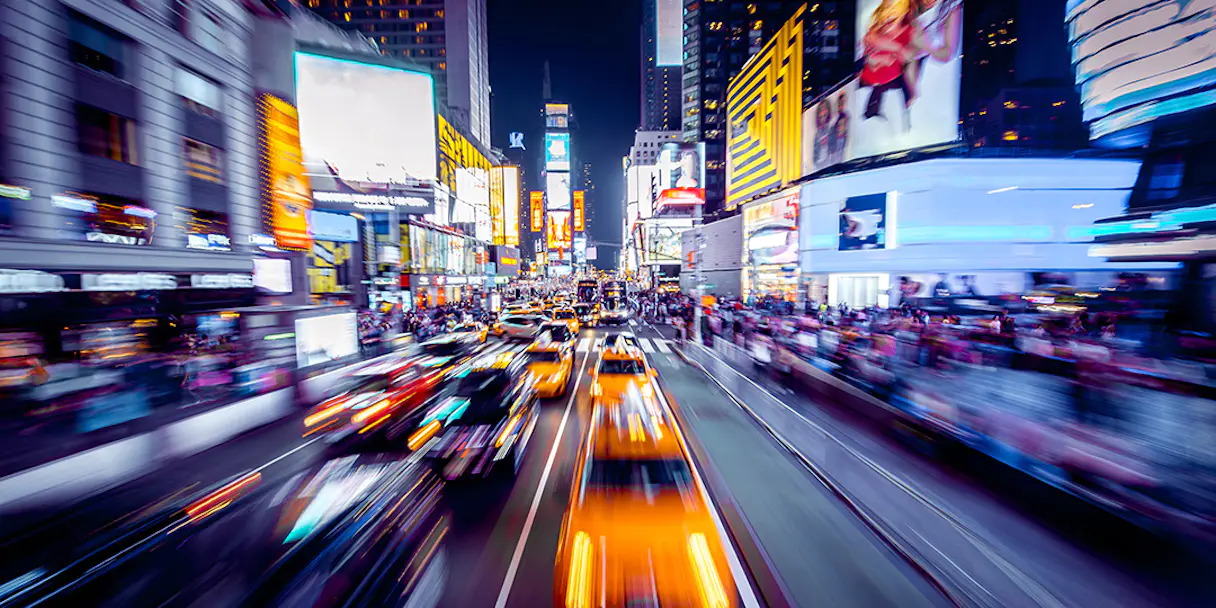 As one of the oldest mediums in the modern marketer's toolkit, OOH is still one of the most effective advertising channels for capturing audience attention and driving real-world impact. When combined with data-driven creativity and programmatic technology, it's a game changing canvas that is helping brands stand out in the highly cluttered world of digital advertising.
read »
Across the Desk with The Trade Desk's Natrian Maxwell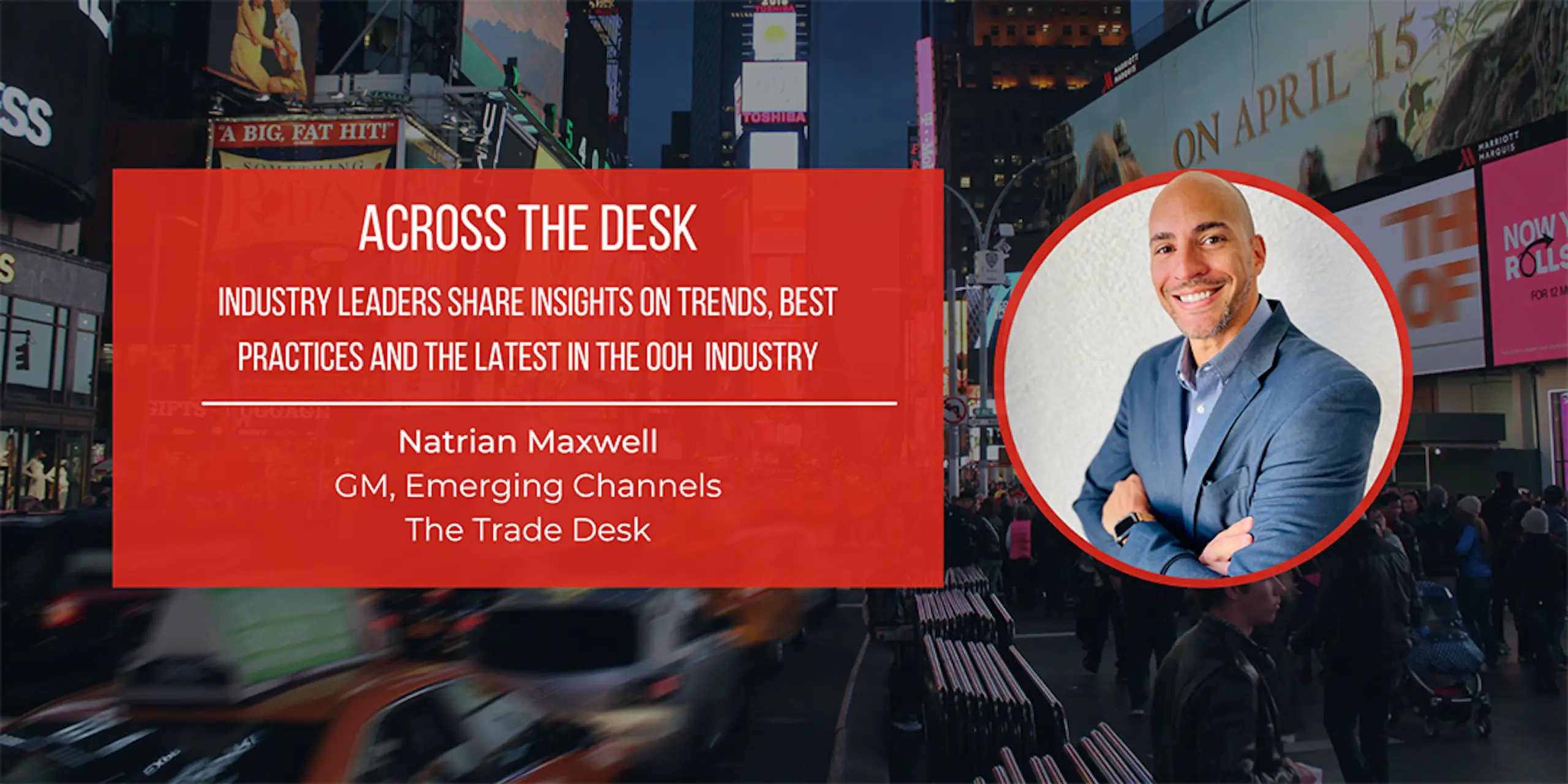 Every month, OAAA's editorial team sits down with an industry leader to discuss the latest insights, trends, and best practices for the OOH industry. This month, we're excited to spotlight Natrian Maxwell, GM, Emerging Channels at The Trade Desk.
READ »
ENVIRONMENT AND SUSTAINABILITY
Lessons on sustainability in marketing from 2022
Sustainability is rightly high on the marketing agenda, but to make real progress towards net zero, all areas of the industry need a joined-up approach.
reAD »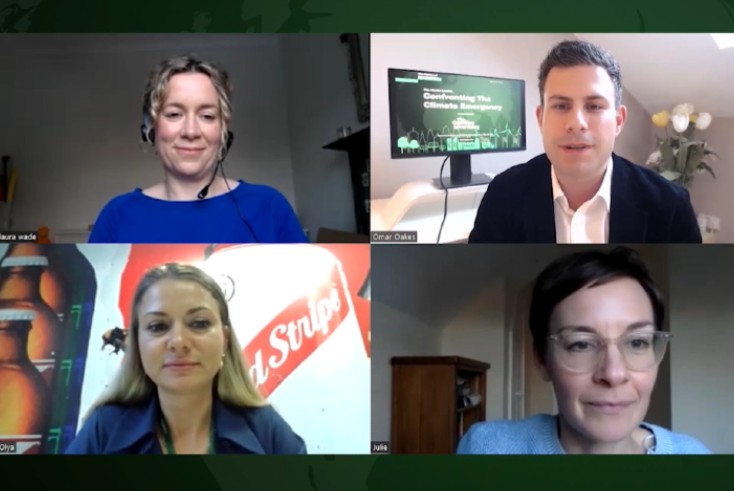 Think about what you're funding - takeaways from the Future of Sustainability webinar
The Guardian and The Media Leader's webinar on confronting the climate emergency covered topics including how advertisers and publishers can work to reduce their carbon footprint, and how to avoid greenwashing.

read »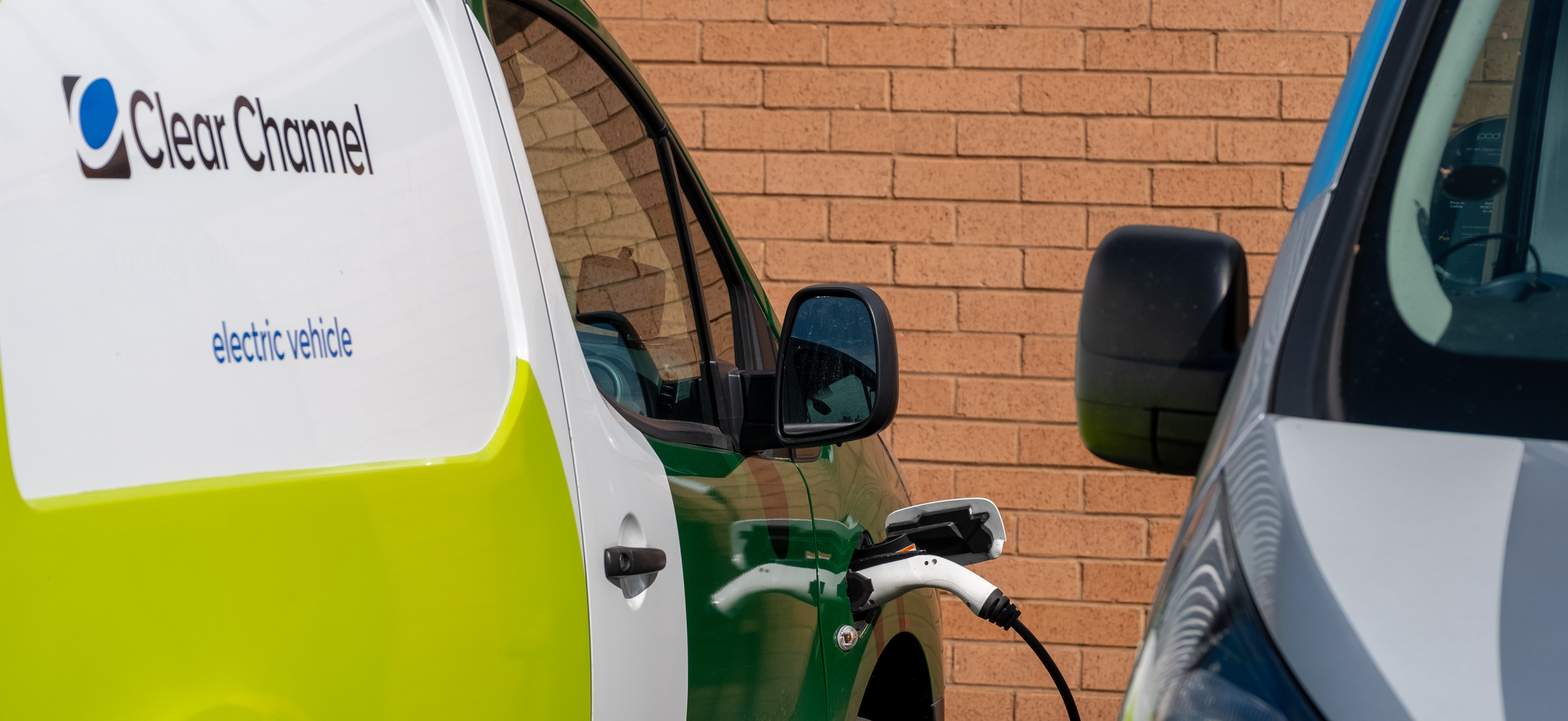 A Carbon Net Zero future
Clear Channel are committed to be Carbon Net Zero by 2030 across Scope 1 and 2 emissions and by 2045 across Scope 3. Every team and function at Clear Channel plays an active role in our advancing journey towards Carbon Net Zero.
read »
DATA AND MEASUREMENT
A measurement manifesto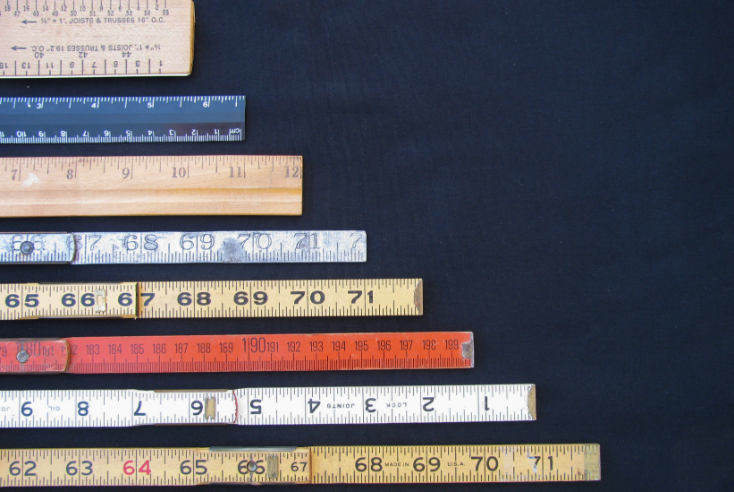 Route CEO Denise Turner outlines eight principles on how advertisers should measure and use measurement for success.
READ »
Vistar Media and UM study connects DOOH to online traffic performance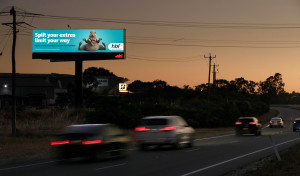 Vistar Media and UM announced the results of an ANZ industry-first study to understand the customer journey from traditional and programmatic out-of-home (OOH) advertising exposure to online conversion.
Read »
Geopath Analysis Pinpoints Optimal OOH Inventory for Last-Minute Holiday Ad Buys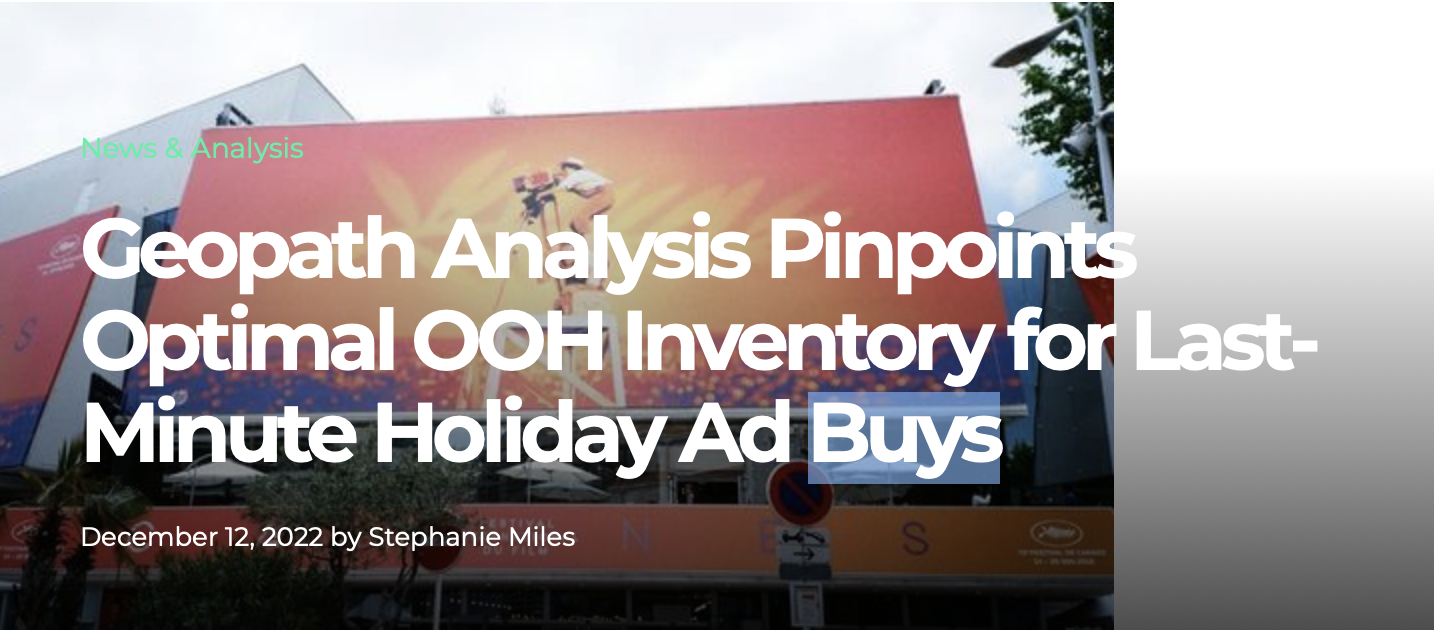 A new market analysis of out-of-home (OOH) inventory conducted by Geopath was able to identify inventory for reaching key gift-buying audience segments in each market area, which could prove useful to advertisers as they look to find the optimal OOH inventory for their last-minute holiday advertising buys.
Read »
Why marketers need to pay attention to attention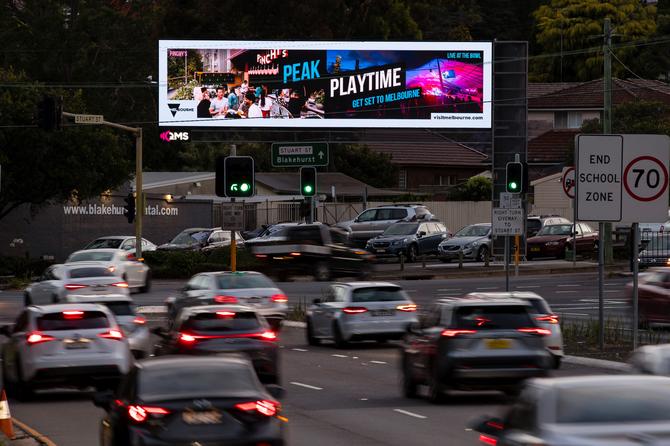 Every day, people see somewhere between 4,000 and 10,000 ads. With so much noise and so much information vying for people's attention, advertisers are under constant pressure to ensure that their messages are more than just simply viewed.
read »
Out of Home Advertising Industry Reports +13% Growth in Revenues in Q3 2022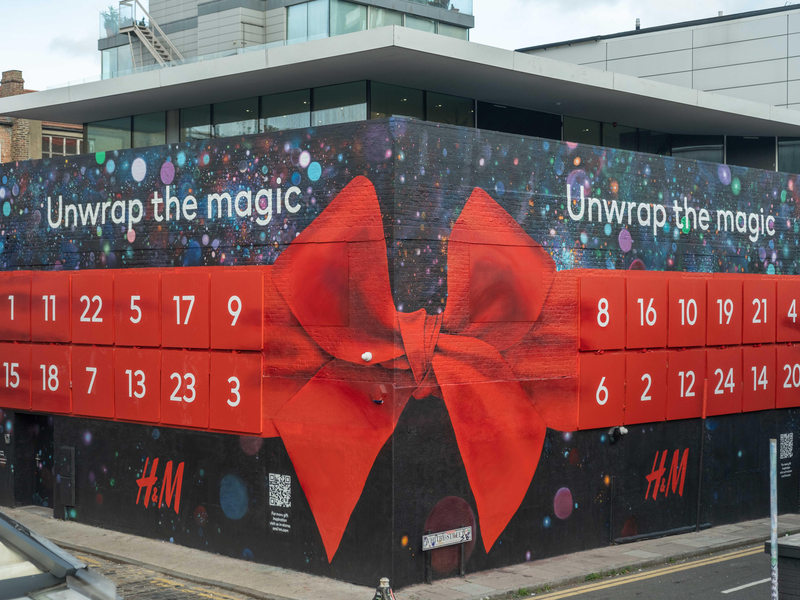 Outsmart, the trade body for the Out of Home (OOH) advertising industry reports OOH advertising revenue for the third quarter of 2022 totalling £306m, an increase of +13% compared to the same period last year.
Read »
MEMBER UPDATE
Moving Walls and jeki join forces to address global/local communication challenges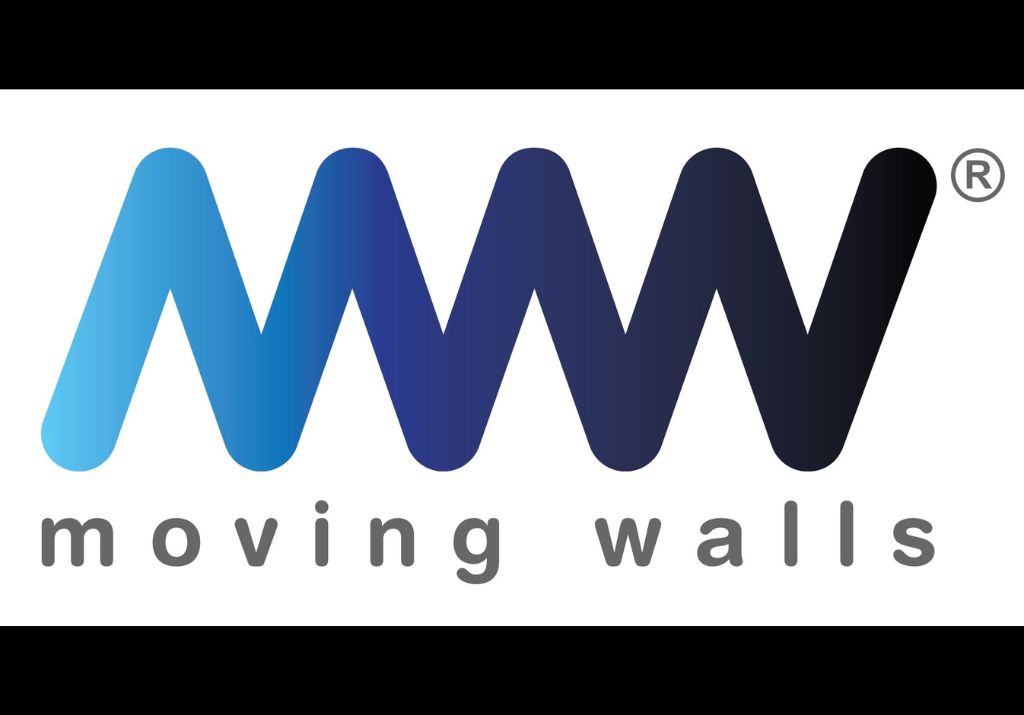 Global ad-tech solutions provider Moving Walls and Japanese OOH major jeki have inked the deal for a partnership that will see jeki screens light up across Japan as the country caters to an influx of inbound and outbound demand on a global scale.
READ »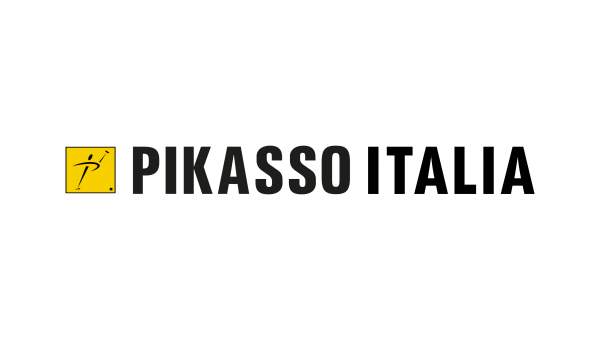 We are pleased to inform you of the establishment of Pikasso Italia srl, part of Pikasso Group (www.pikasso.com), a leading Out-Of-Home (OOH) and Digital-Out-Of-Home (DOOH) company founded in 1986 and present in 11 countries, with a total of 13,000 advertising spaces, 450 digital screens, 73 exclusive concessions and more than 300 collaborators.
Read »
PROGRAMMATIC AND AUTOMATION
Updated OpenRTB Standards Are Simplifying Programmatic Digital Out Of Home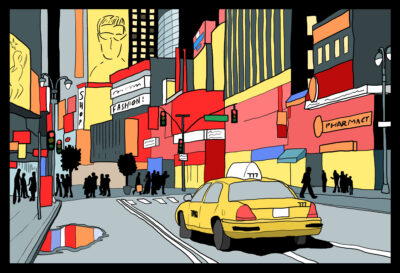 Given the sheer variety of digital out-of-home (DOOH) inventory up for grabs, building programmatic pipelines for the DOOH market is a daunting task. More standardization is needed for DOOH programmatic to enter the next phase of growth.
Read »
Let's Talk Programmatic DOOH: Insights from The Neuron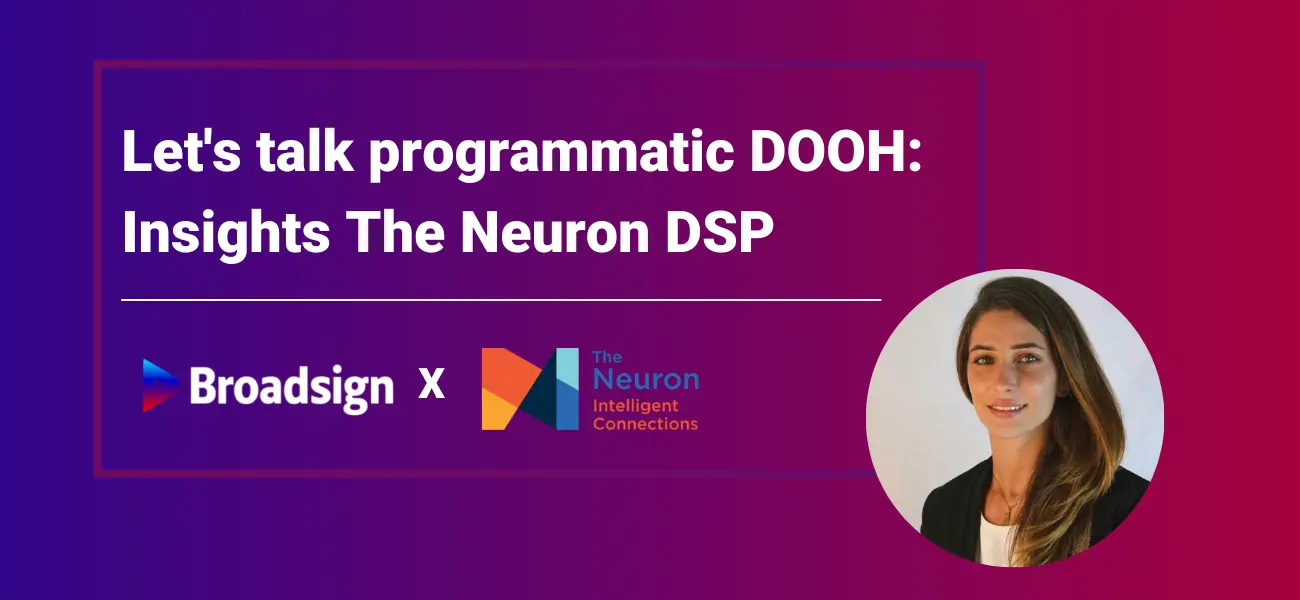 For agencies and SMBs, connecting with audiences at the right moment is essential when it comes to driving leads and increasing campaign results. That's why The Neuron, a global programmatic digital out-out-home (DOOH) DSP, set out to build a platform that enables SMBs and agencies to buy, manage, and plan DOOH advertising in real time.
READ »
Why it's time to get FOMO on programmatic OOH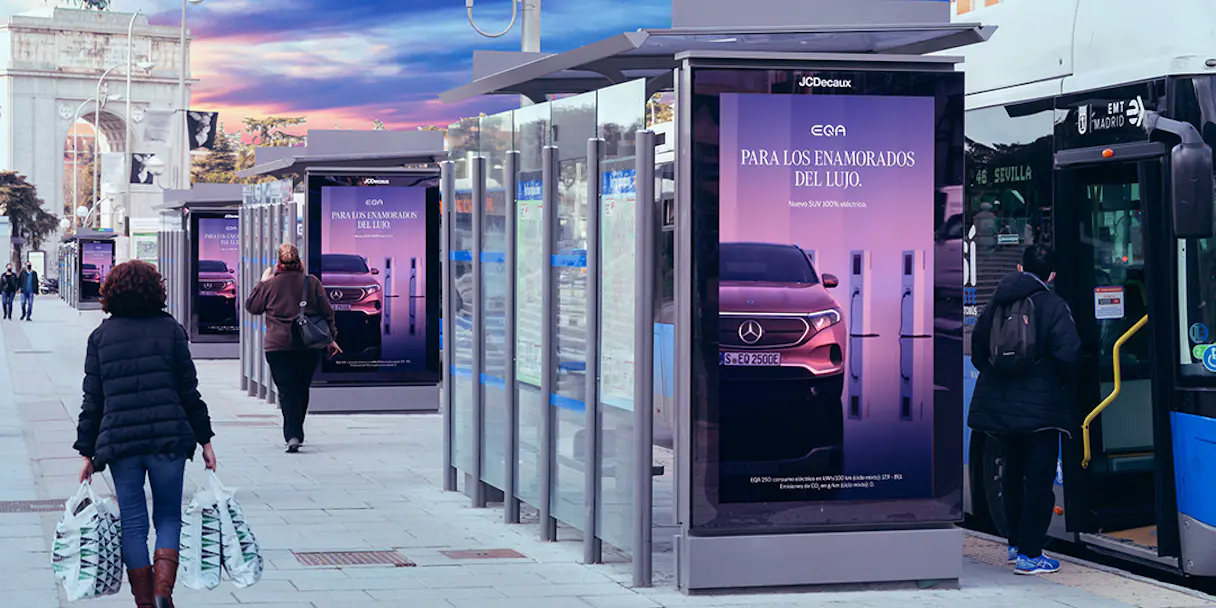 The age-old brand versus demand dilemma is one that marketers grapple with constantly. Where should I place my cards; do I always have to sacrifice one for the other? What if there was a way to deliver on both: create lasting brand capital and achieve key performance metrics.
Read »
Why Programmatic DOOH should be part of Every marketer's omnichannel mix
The impending threat of global recession increases, and high inflation has found marketers under increased pressure to maximize their return on investment and reach audiences as effectively as possible. At the same time, audience journeys are becoming increasingly complex.
read »
CAMPAIGNS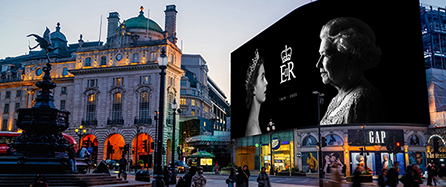 Meaningful Campaigns
Looking back over another year of creativity and innovation in the industry, Rob Fletcher picks out some of the most memorable out-of-home campaigns and projects from 2022.
Read »
WOO GLOBAL DATABASE
The WOO global database holds all our information gathered on research, legislation, case studies and general industry data, organised by country. All documents are available for members to download in pdf format.