WOO MENA FORUM FEBRUARY 2023
WOO names OMG MENA's Elda Choucair as the Day 1 keynote speaker for WOO's first in-person MENA Regional Forum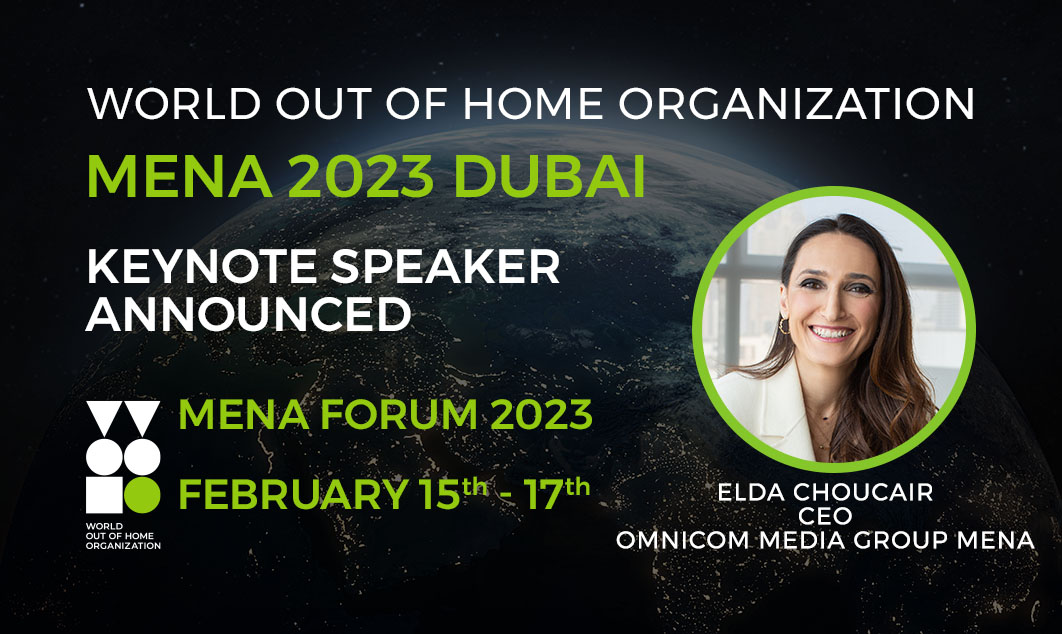 The World Out of Home Organization has named Elda Choucair, CEO of Omnicom Media Group MENA as their Day 1 keynote speaker for WOO's first in-person MENA Forum, which will take place from February 15-17, 2023 (Wednesday - Friday) in Dubai UAE.
Read »
WOO MEMBER WEBINAR
How Brands are Embracing the OOH Tech Revolution (& What it Means for You). Next Webinar on January 26th at 1.00pm GMT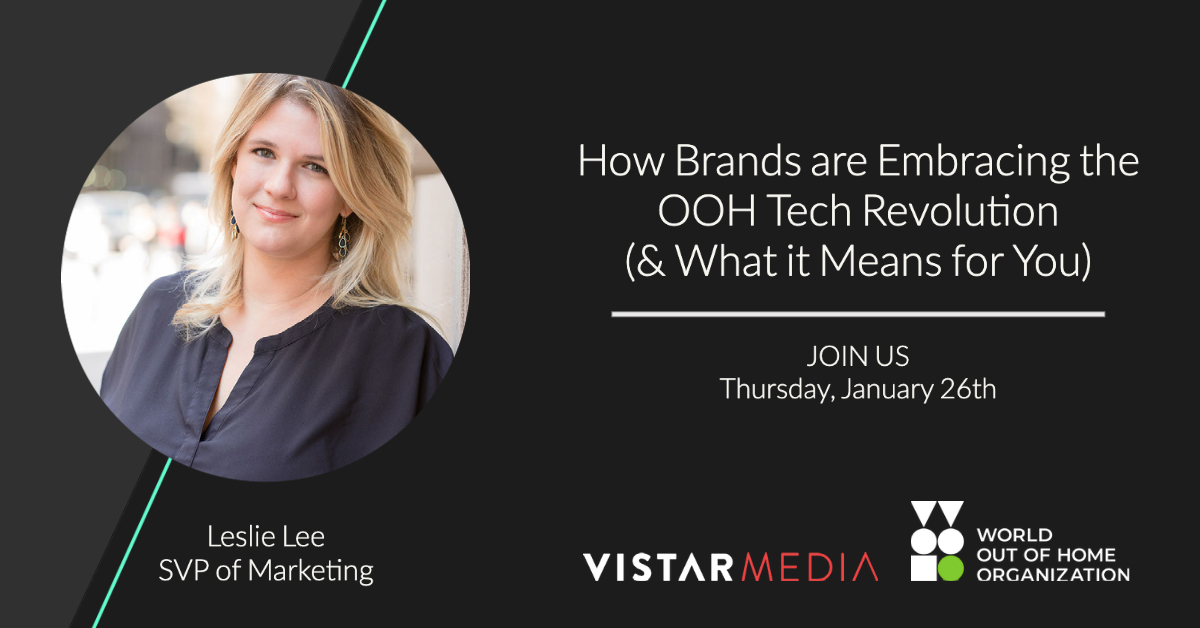 Recent tech advancements have transformed the out-of-home industry to be even more targeted, flexible, creative and measurable than ever. Vistar shares insight into the key tech trends you need to be aware of - from advanced targeting using 3rd & 1st party data, to dynamic creative, to measurement and attribution.
read and register »
2022 REVIEWS AND 2023 PREDICTIONS
What's in store for OOH in 2023?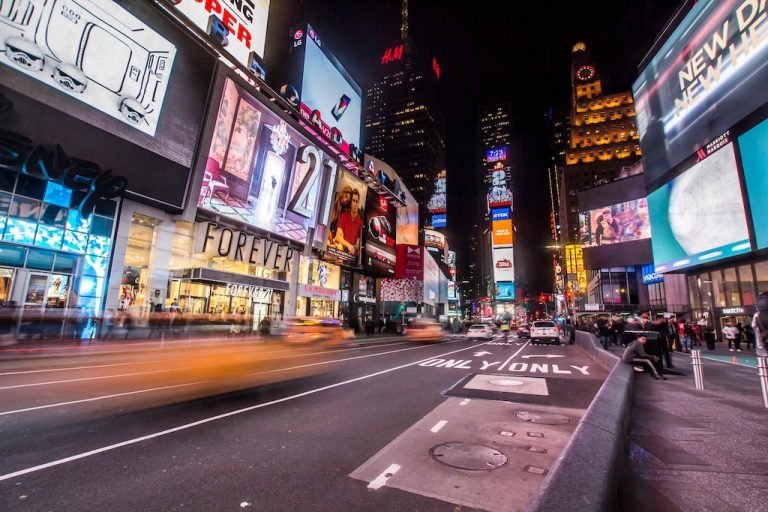 Digital out-of-home (DOOH) is back on the rise. Investment in the medium was rising steadily until 2020, when the Covid-19 pandemic curbed spend. So will 2023 see this upward curve continue? As part of our predictions series, we asked the industry what they foresee for the great outdoors over the next 12 months.
READ »
Anna Bager's Out of Home Issues to Watch in 2023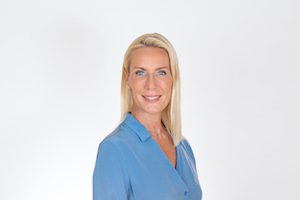 On this Billboard Insider podcast OAAA President and CEO Anna Bager talks about the top stories of 2022, issues to watch in 2023 and new initiatives for independent out of home companies.
LISTEN TO PODCAST »
Outlook 2023 - Outdoor media sector optimistic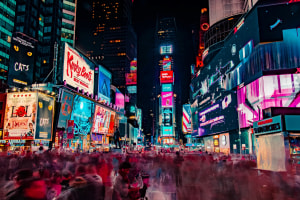 The out-of-home (OOH) sector in Australia is optimistic about the prospects for 2023, with developments in digital OOH, the continued return of people to CBDs, the rise of sustainability and why effectiveness is key. The industry sees 2023 as the year of outdoor.
Read »
2023 Predictions: Digital media and advertising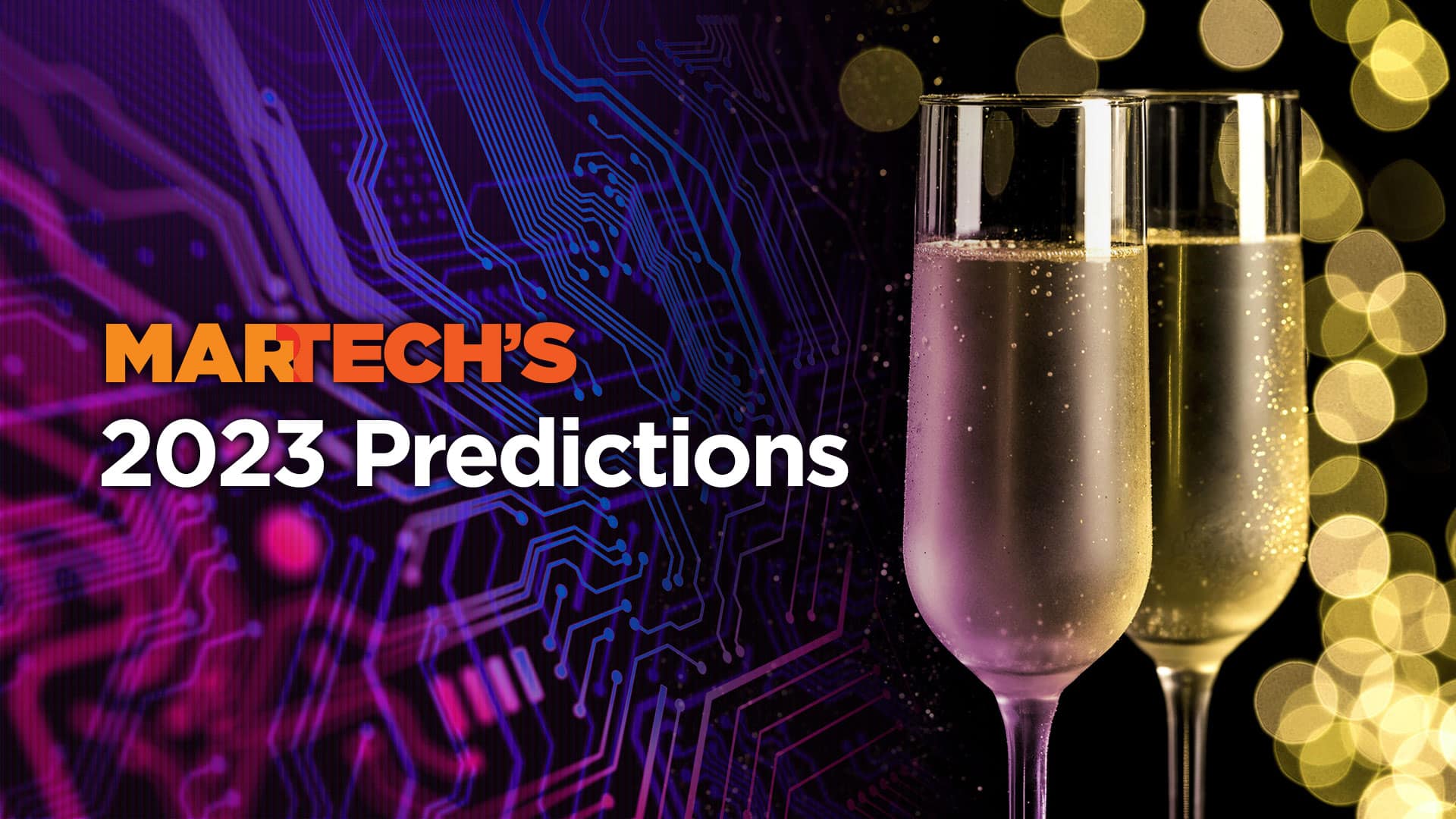 Digital media channels continue to deliver more viewing options to TV watchers through on-demand streaming and live broadcasts. At the same time, the explosion of ad-supported connected TV (CTV) and over-the-top (OTT) services gives advertisers more options in delivering ads to consumers.
read »
What medium was the biggest winner in 2022?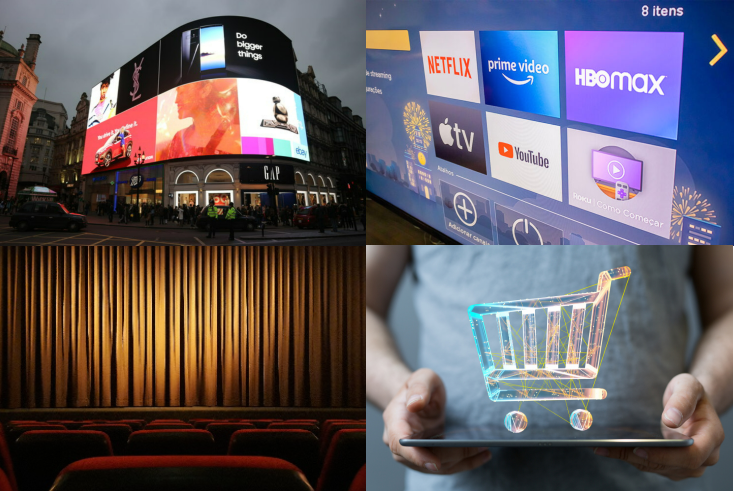 Between big bounce backs from cinema and out-of-home, continued developments in CTV and streaming, and new research showing the continued reliability of TV, many mediums had big years in 2022. The Media Leader asked agency execs and industry leaders what medium had the best year in 2022. Here's how they responded......
read »
2022 redux: 4 insights for the new year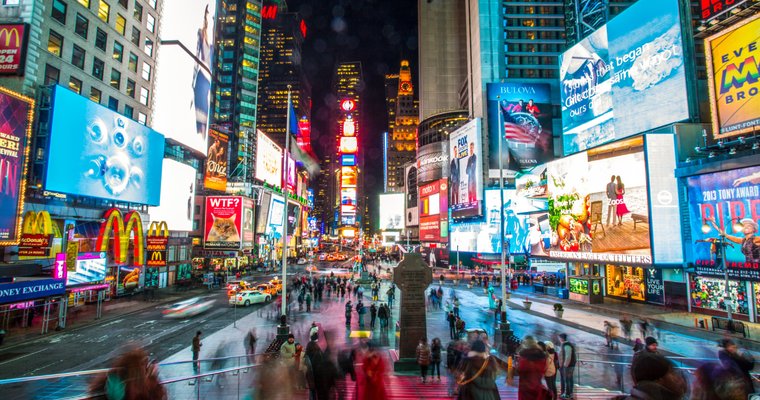 Pinch me! It's hard to believe I only started tech journalism three months ago — it feels like years! From interviews, travel, and events to multiple crash courses in digital signage and marketing, I already feel like and older and a wiser man. Even as a newbie, a few salient points have emerged, and I'm keen to explore them in the coming year as we expand our coverage.
read »
pDOOH to lead the way for outdoor advertising this year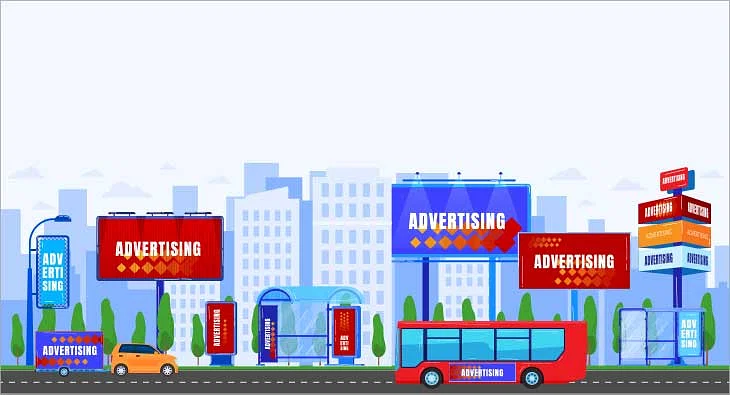 2022 saw OOH clawing back after the pandemic's onslaught and 2023 will see the medium regain all its glory, say industry watchers.
Although many businesses are yet to reach pre-Covid revenue levels, the Pitch Madison report says OOH rebounded in 2021 with a 69 per cent increase over 2020, albeit falling short of the pre-Covid 2019 figures.
Read »
What Does 2023 Entail For OOH? Sensible Soothsaying - 'the year of the community canvas'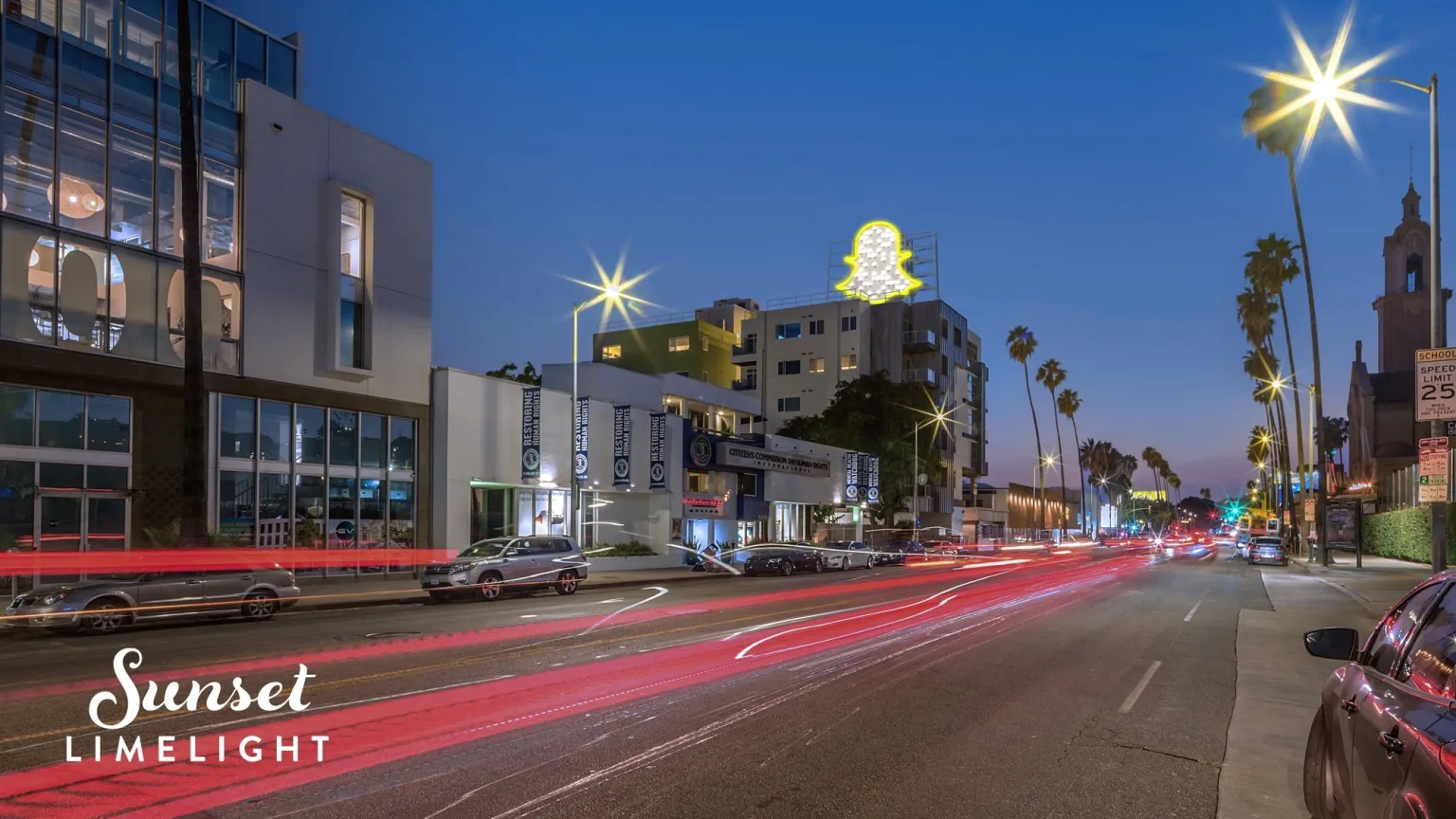 Reflecting back on 2022 – although the year had many ups and downs for various different businesses – the OOH advertising industry performed remarkably well. Throughout 2022, the OOH industry has sustained its post-lockdown come back and continues to gain momentum. According to recently released data from the OAAA, OOH advertising revenue in Q3 2022 was $1.94 billion, an increase of 11% compared to last year – superb.
Read »
Tech applications, immersive content, audience metrics moving the levers for OOH growth in 2023
The year 2023 could well be a defining period for the OOH business that staged a strong comeback in the Year 2022, following two pandemic impacted years. Indian OOH followed a trajectory similar to several OOH markets around the globe.
Read »
ENVIRONMENT AND SUSTAINABILITY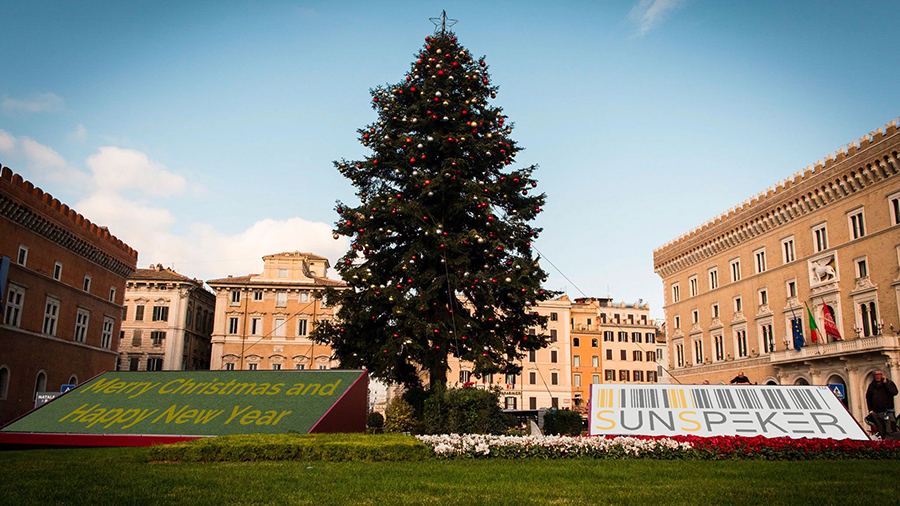 Italian startup Sunspeker transforms solar panels into OOH advertising media
Turin-based smart and sustainable OOH solutions company Sunspeaker has recently introduced an advertising media that can be mounted on solar panels. The Italian innovation company has been named in the 'Top 8 Green Energy startups' in the country for its 'See Beyond' technology that can be used to create a fully recyclable customisable graphic cover that makes every solar panel a potential advertising space.
read »
DATA AND MEASUREMENT
The Past, Present, and Future of OOH Measurement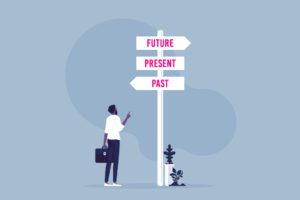 When some think of out-of-home (OOH), it's hard to picture the one-to-many advertising medium as measurable against specific business objectives. But despite popular belief, the oldest form of advertising has received a programmatic makeover, revolutionizing how campaigns are measured!
read »
TECHNOLOGY
Innovation in Out-of-Home Advertising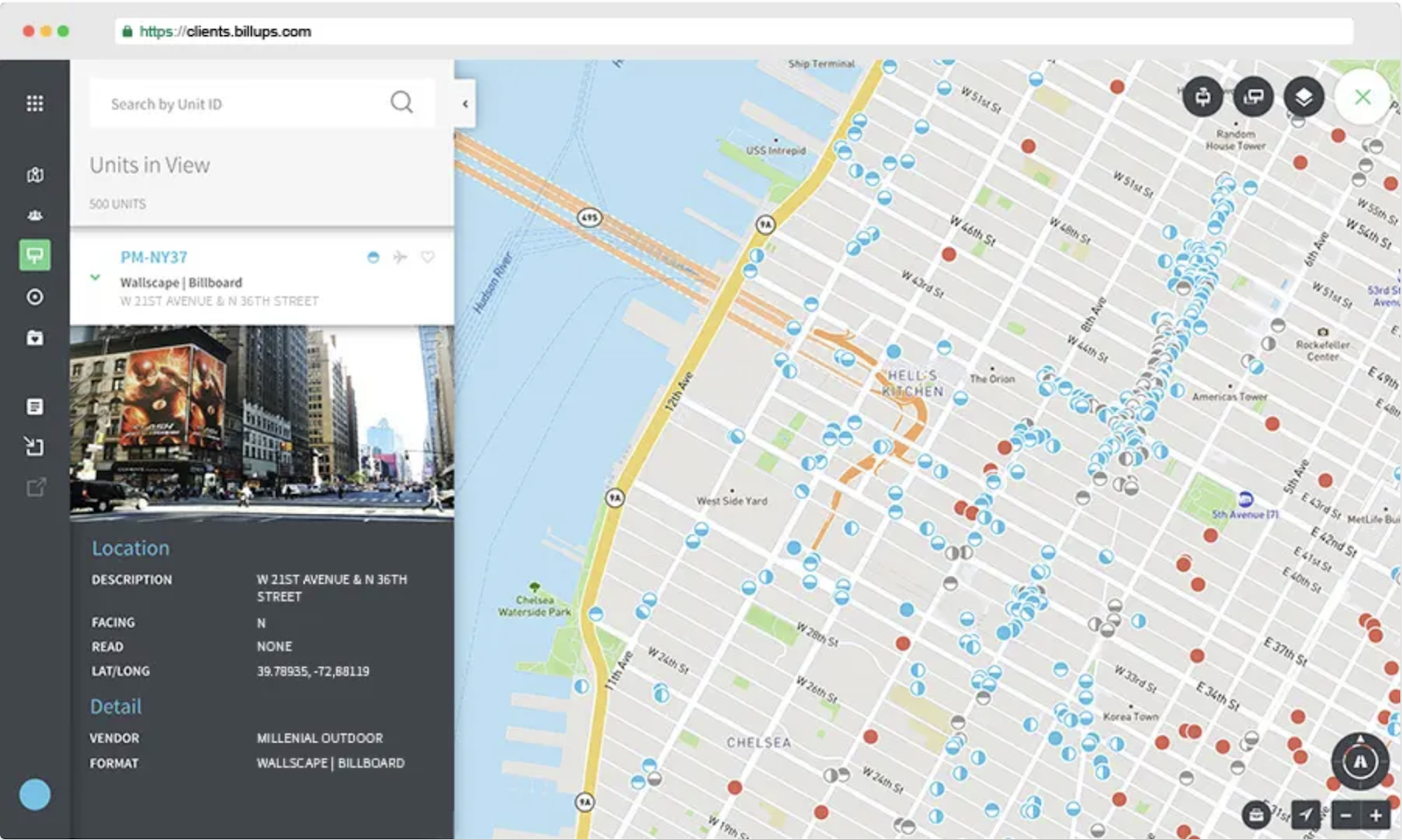 Over the past several decades we have all witnessed the power and evolution of digital advertising overwhelming other media and leaving them far behind. In some countries, such as China, the share of Internet advertising accounts for 90% of all media dollars, while in the US Digital advertising will take home 61% of the share leaving just 2.3% to Out-of-Home (OOH) advertising, according to statista's 2022 forecast.
Read »
COUNTRY NEWS
China to end COVID quarantine for inbound travelers on Jan. 8, 2023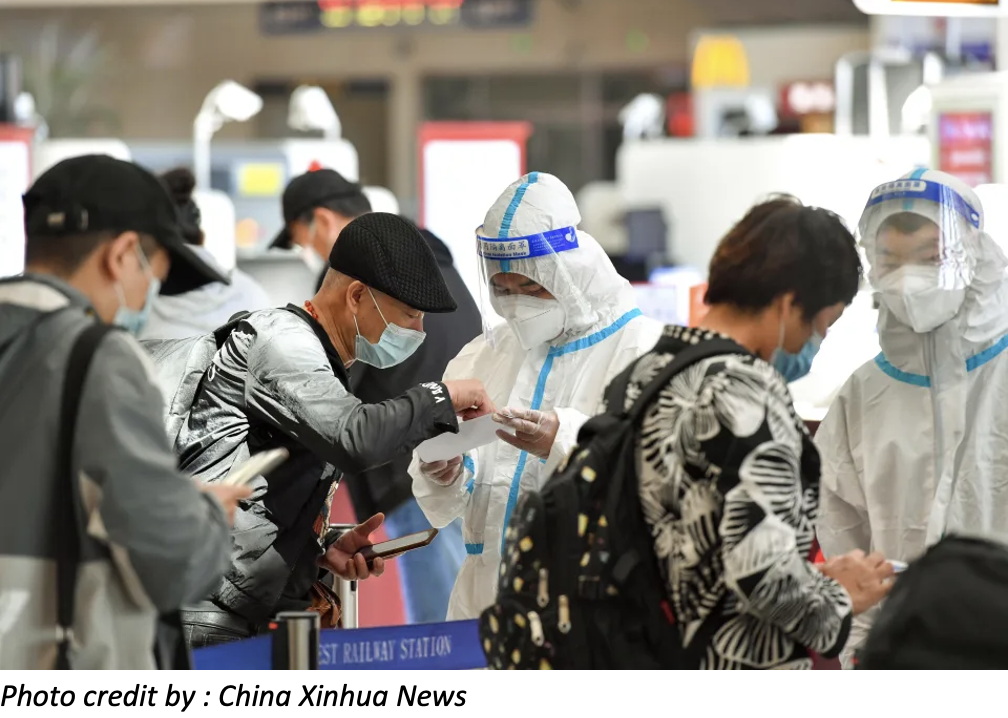 China announced late Monday that travelers will no longer need to quarantine upon arrival on the mainland starting Jan. 8. The changes end the bulk of the most restrictive measures that China had imposed for nearly three years under its zero-Covid policy.
READ »
Hong Kong scraps almost all COVID-19 measures; Border with Mainland to reopen on or before 15 January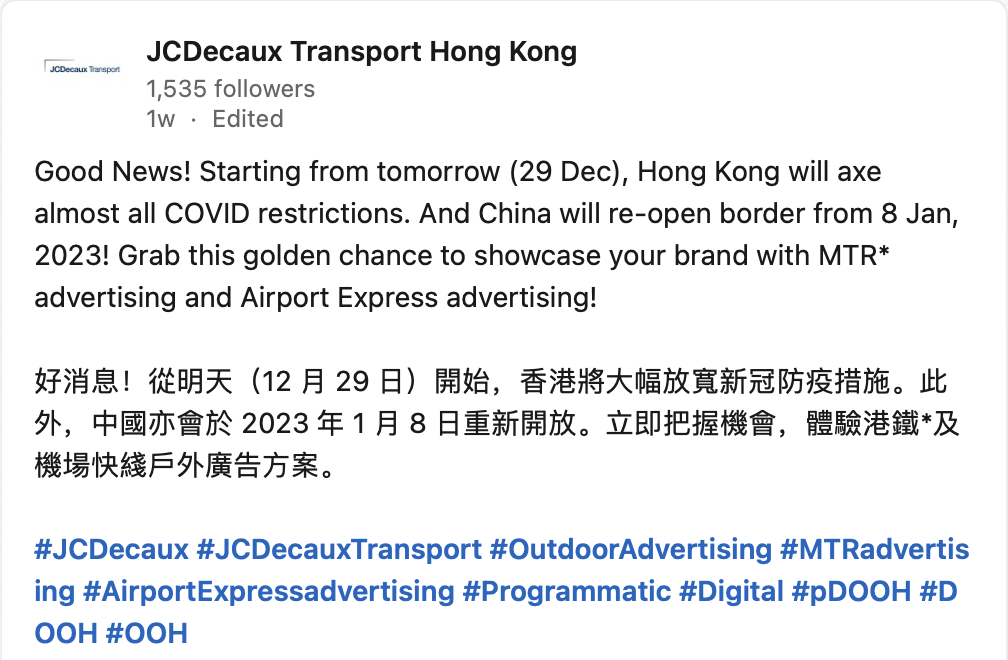 In a massive fillip for the travel retail sector, Hong Kong Chief Executive John Lee Ka-chiu announced this afternoon that the Special Adminstrative Region will scrap almost all COVID-19 measures from tomorrow (29 December). Mandatory polymerase chain reaction (PCR) tests for inbound travellers, including those from Mainland China, Taiwan and Macau, are being scrapped.
read »
Exploring the world of OOH in Singapore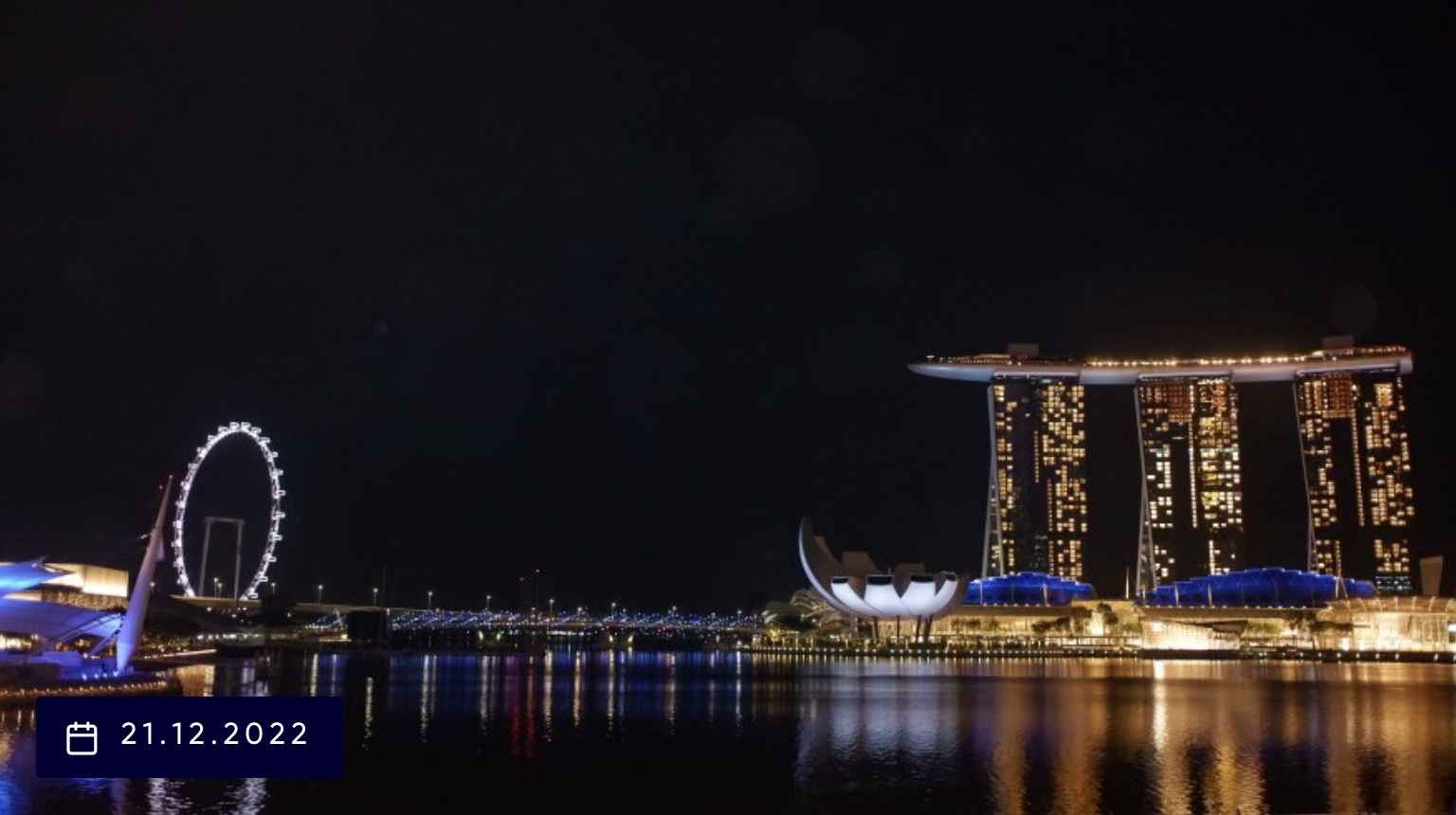 Seb Stegnato of Evolve spent a 4-week secondment in Singapore which surpassed all his expectations both in a professional, and personal sense. Read more about his experiences.
read »
Campaigns
Campaigns We Love: this year's best FMCG ads in Out of Home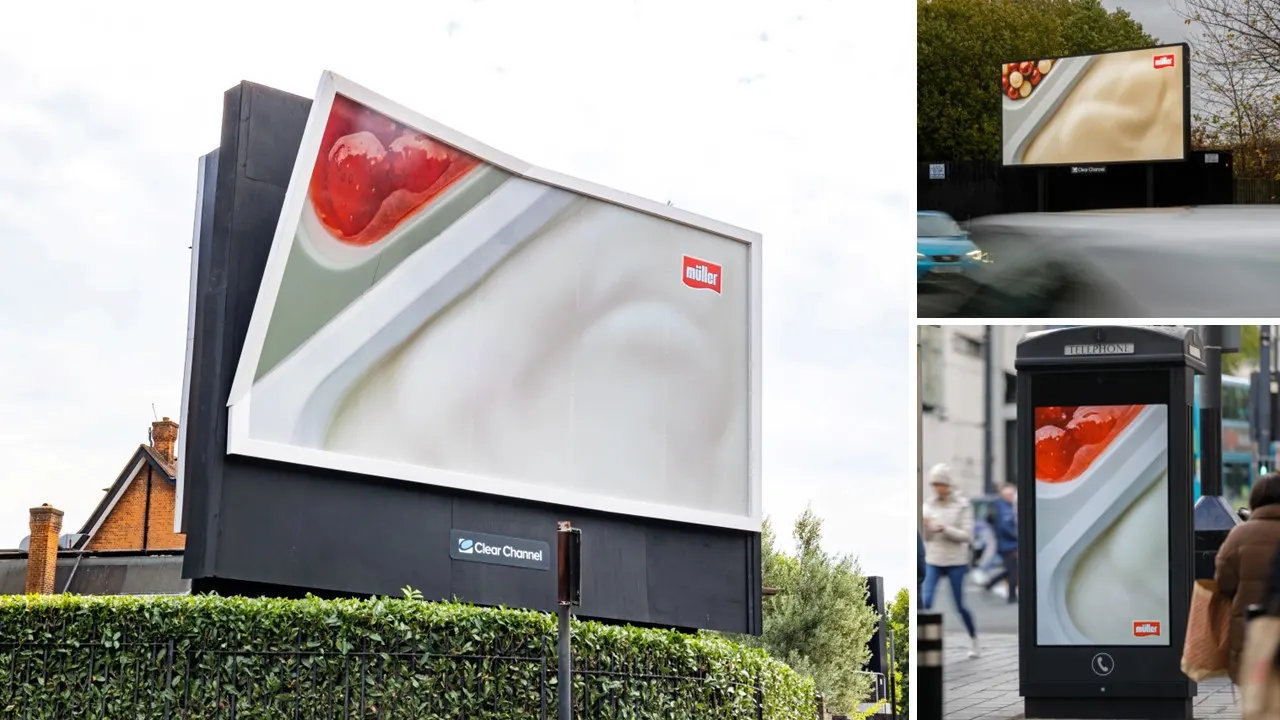 It has been a challenging year for the FMCG category. Despite dealing with supply chain issues, the cost-of-living crisis and the new HFSS regulations, against the backdrop of increased consumer sustainability demands, Out of Home has continued to be a leading brand building channel that combines the benefits of broadcast reach with the ability to influence close to the point of purchase.
read »
10 Types Of OOH Advertising That Get Results With Examples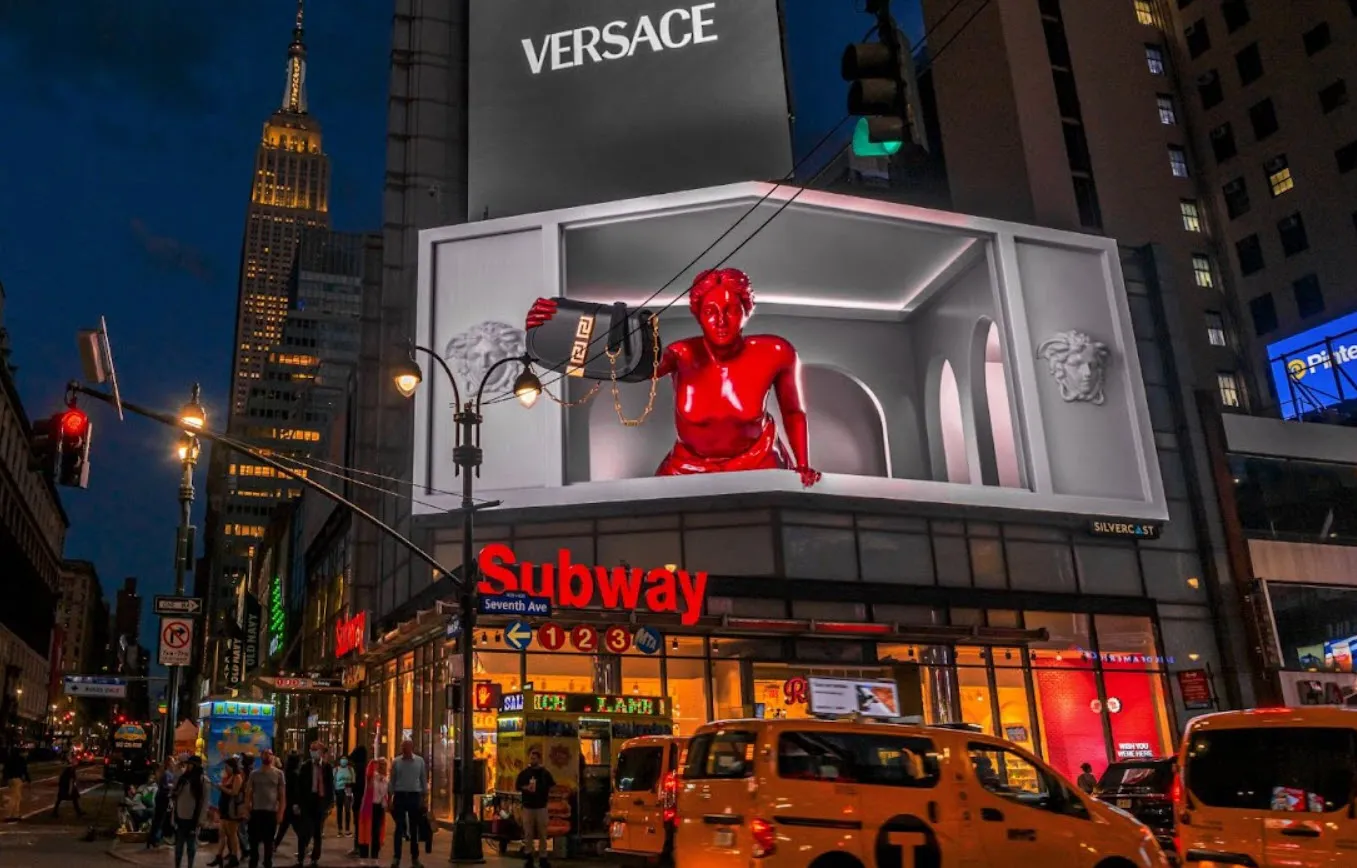 According to OAAA, people prefer Out-of-Home (OOH) advertising to other channels. Outdoor advertising is the best way to reach people at a moment when they are receptive. In this article, you'll learn 10 types of OOH advertising and how you can select the right formats for your campaign to maximize your marketing budget and get great results.
Read »
My Ad of the Year: The Garage Soho's John Hegarty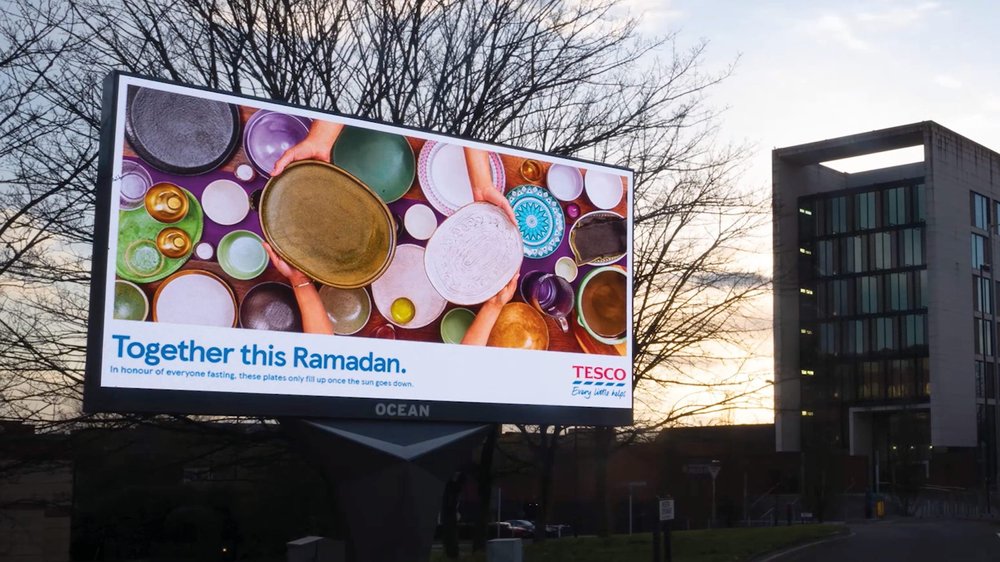 I'm choosing a BBH ad for Tesco. Their Ramadan poster. Brilliant use of outdoor and to be congratulated for talking to the Muslim community, embracing Ramadan and fasting till nightfall. It is creative, community and cultural. A brilliant example of a brand engaging with their audience in a supportive, inclusive way.
read »
COMPANY NEWS
Midtown Financial Turns to Daktronics for Vertical LED Displays in Times Square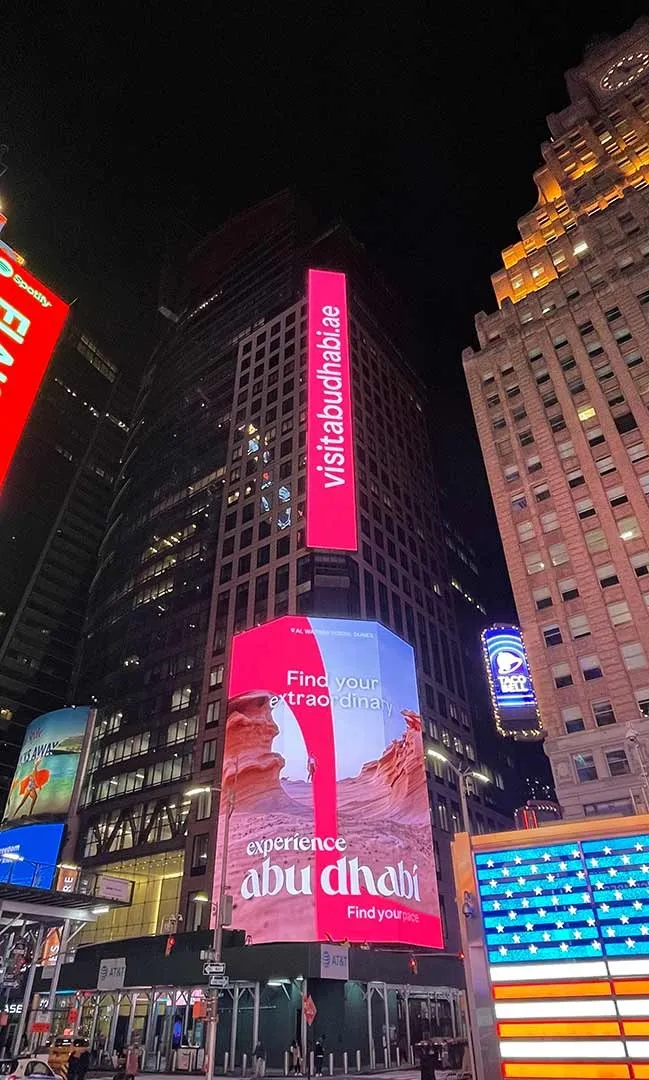 Daktronics in partnership with Branded Cities, a premier global out-of-home advertising company, was asked to design and manufacture approximately 10,500 square feet of digital displays for Midtown Financial's location at 3 Times Square in New York City.
Read »
WOO GLOBAL DATABASE
The WOO global database holds all our information gathered on research, legislation, case studies and general industry data, organised by country. All documents are available for members to download in pdf format.