WOO NEWS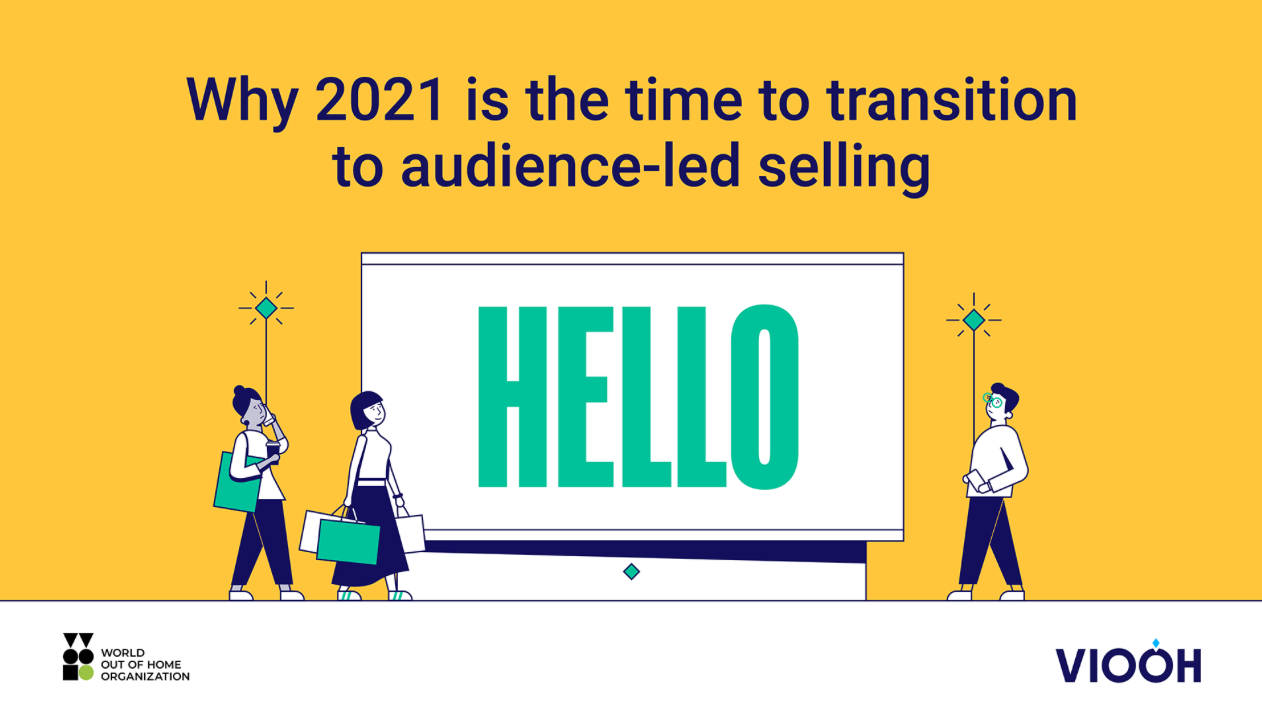 Why 2021 is the time to transition to audience-led selling -WEBINAR THURSDAY 1.00pm UK time - JULY 15th
The COVID pandemic has impacted OOH significantly, but also accelerated the digitisation of the industry. Recovery will be most significant in digital formats, with programmatic trading growing in importance. So how can OOH media owners take advantage of this rebound?
Read »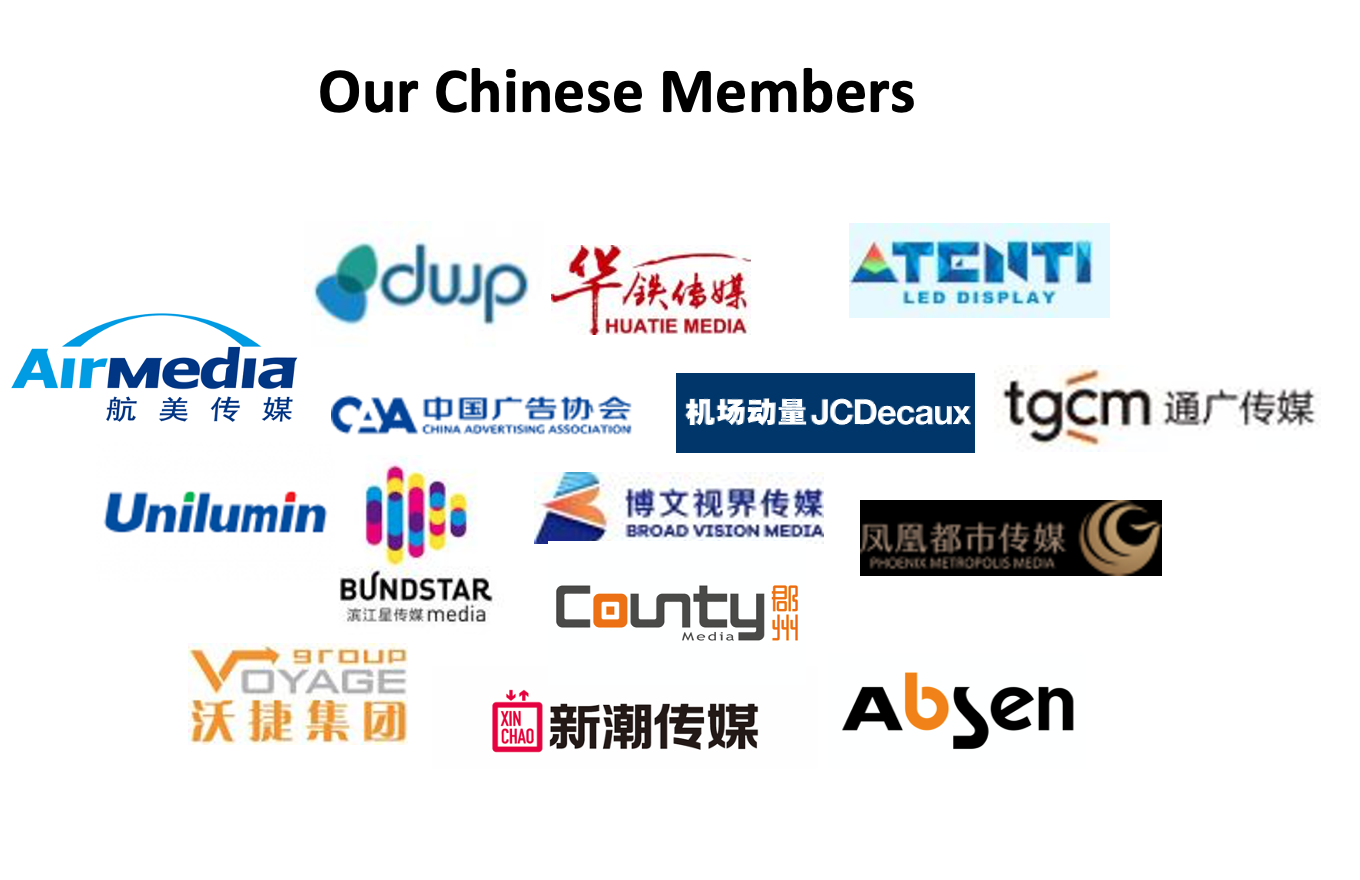 JCDecaux Momentum Shanghai Airport Advertising Co. Ltd as 15th China member
The World Out of Home Organization has signed an important new member in China, JCDecaux Momentum Shanghai Airport Advertising Co. Ltd, a joint venture established by Shanghai International Airport, Media Partners International Limited and Momentum Media International Limited.
Read »
WOO MEMBER NEWS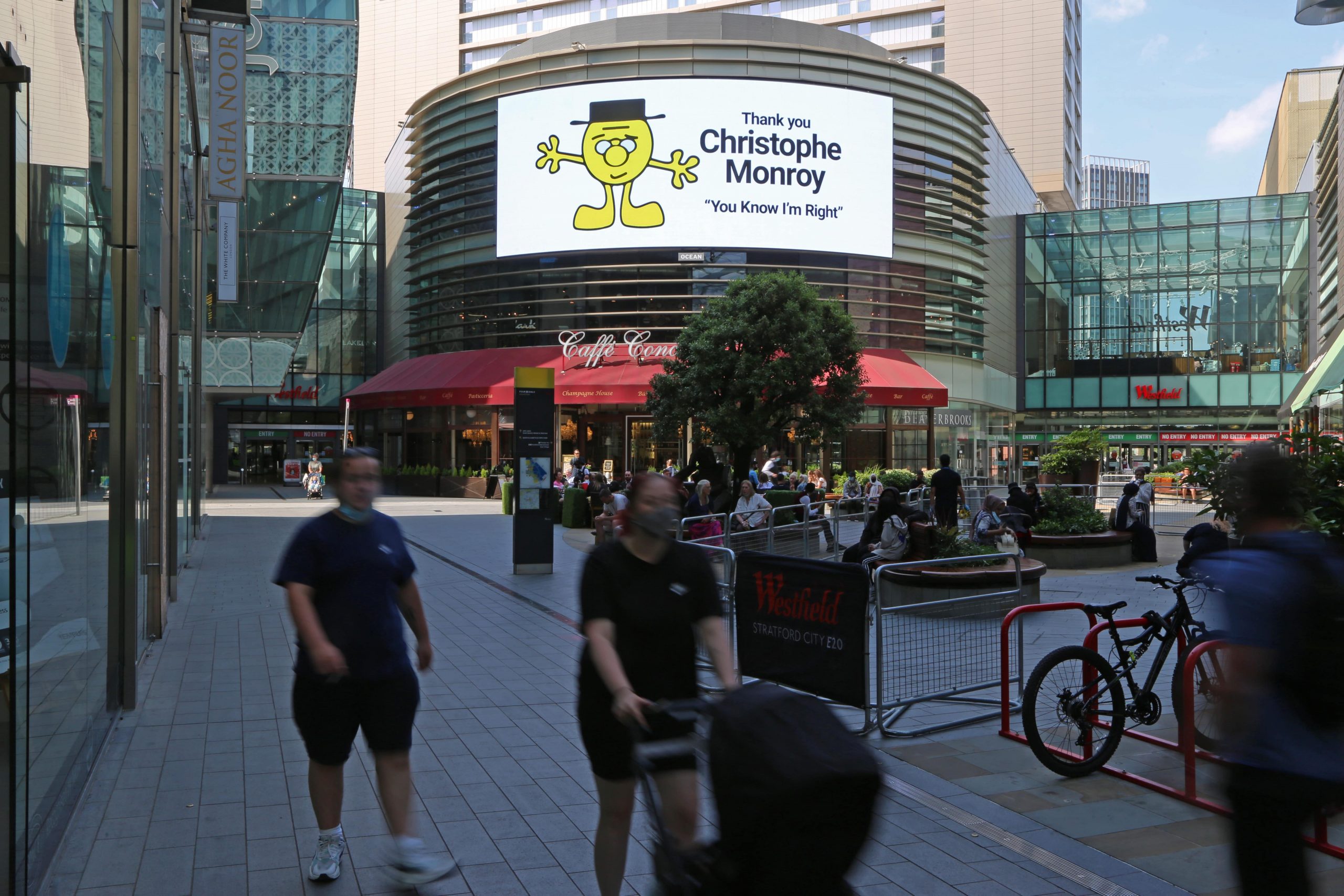 Christophe Monroy of Mereo
Ocean Outdoor paid a spontaneous tribute to WOO member Mereo's Christophe Monroy, a founder of the Company who sadly died recently. Ocean's tribute ran on more than 150 screens across the UK. Mereo is a technology partner for many companies across the Out of Home industry.
Read »
OPINIONS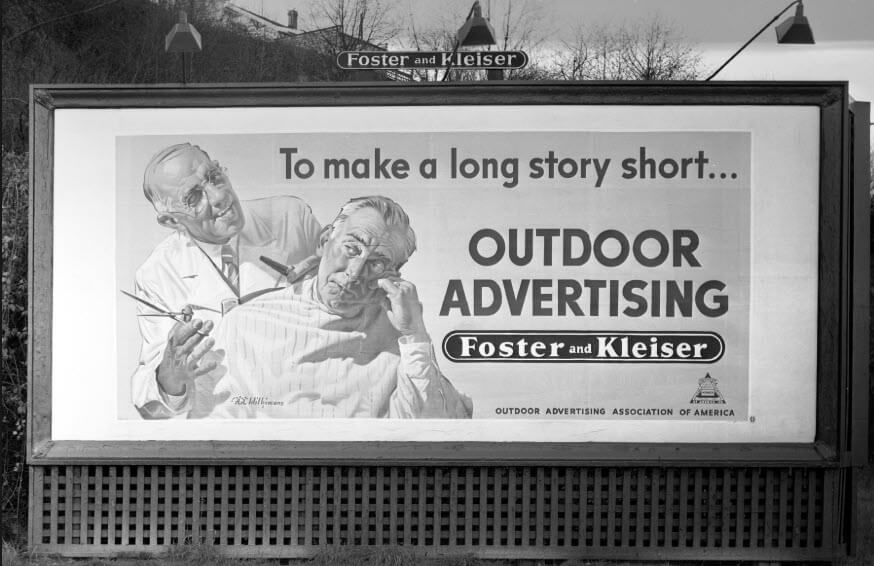 Evolution of OOH Advertisements
The earliest and most effective form of advertising has been outdoor advertising. As the internet has taken over, digital media has transformed into what it is today. Despite this, out-of-home (OOH) advertising remains one of the most effective strategies in marketing for building brand awareness.
Read »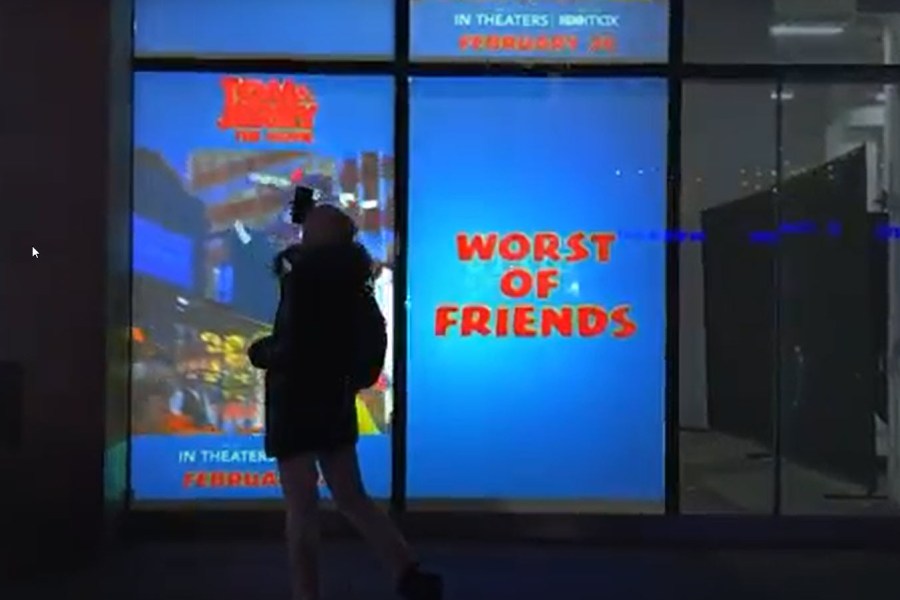 City Streets are coming alive again and the value of Digital Out-of-Home street level media has never been higher
A fundamental shift in marketing is happening, and FrontRunner Technologies, an innovator in DOOH, is sharing the four key trends they're seeing from big brands who are using innovative OOH technology to turn the bustling streets of NYC and LA into canvases for their marketing campaigns.
Read »
'Programmatic makes DOOH flexible & agile, showcasing the superpower of this medium'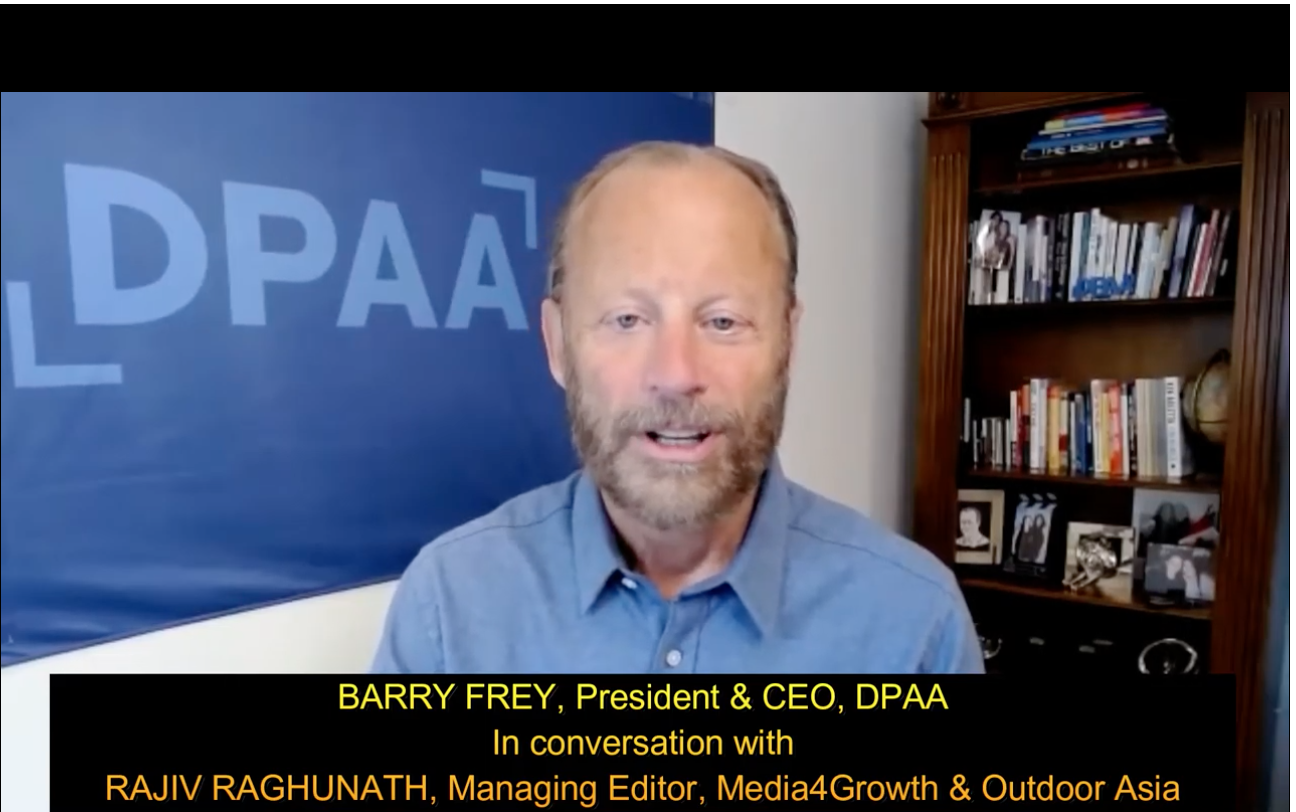 Barry Frey, President & CEO of Digital Place-based Advertising Association (DPAA) talks about emerging DOOH trends in global markets, engagements with brand marketers, and the Video Everywhere Summit coming up in October, in an interview with Rajiv Raghunath
Read »
DATA AND MEASUREMENT
How much attention is there in the world?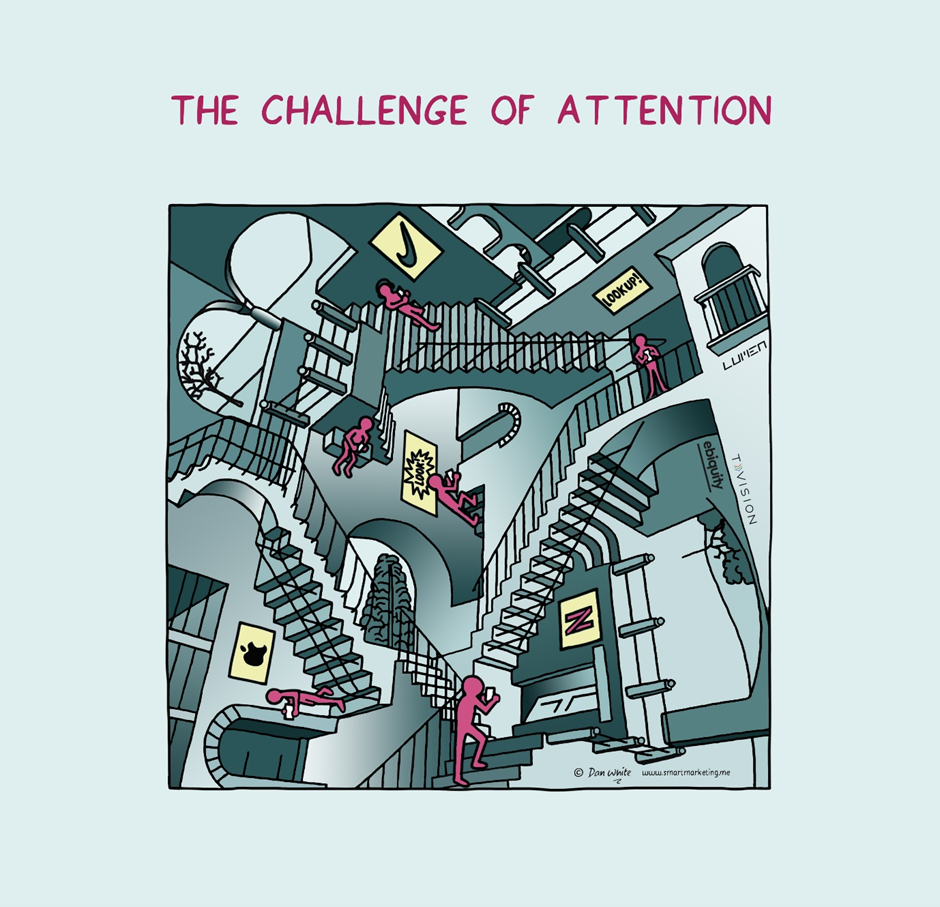 Attention to advertising is a finite, and rare, and valuable commodity. But how much of it is there in the world? And how much of it goes to advertising? One way of estimating this is to collect attention data and then apply this insight to media exposure data. Attention experts TVision and Lumen collect attention data from panels of respondents in the UK and the US.
Read »
Consumer and mobility insights continue to fuel investment in outdoor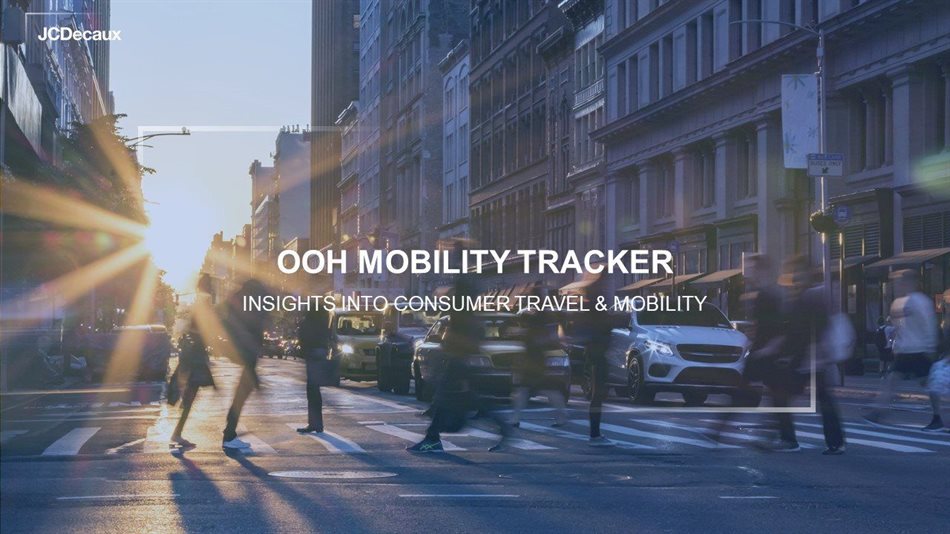 JCDecaux, the number one media owner in Africa, invests heavily in the latest research and audience technologies to support our clients in planning, activation and measurement
Read »
'Need comparable metrics for DOOH inclusion in media plans'
How to set in place a common currency for audience measurement in the digital OOH space? What are the challenges in developing a standard measuring system? How does this help in making OOH/DOOH an integral part of media planning? These were some of the questions addressed in the session 'Discussing Syndicated Audience Measurement'.
Read »
Measuring DOOH Campaign Success: It's Not Big Data, It's Useful Data That's Needed
Performance is everything when it comes to measuring the effectiveness and success of digital out of home (DOOH) campaigns. At a time when the return on ad spend (ROAS) is increasingly being scrutinised, brands are demanding accountability, transparency and every media needs to prove its worth.
Read »
PROGRAMMATIC AND AUTOMATION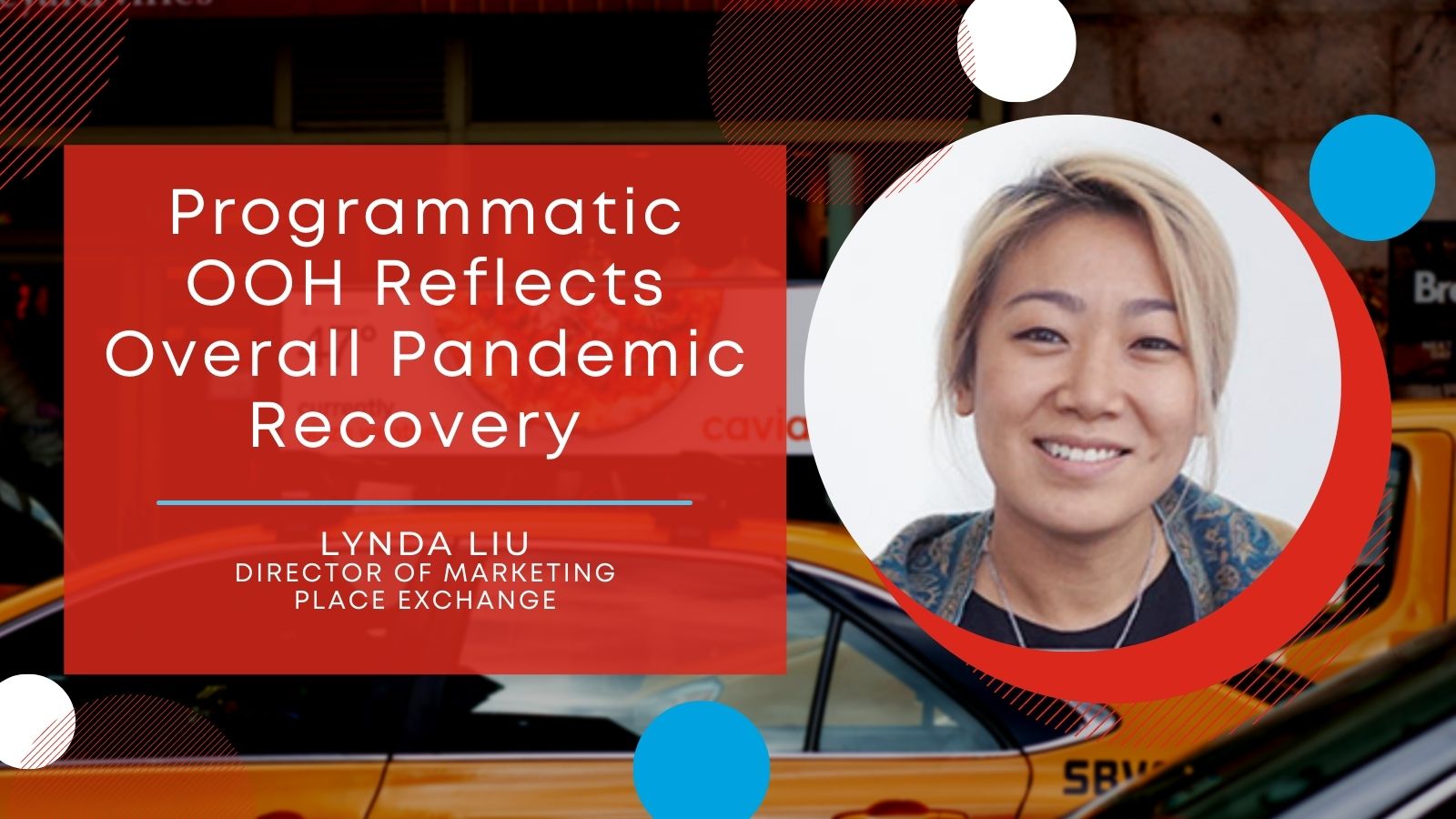 Programmatic OOH Reflects Overall Pandemic Recovery
With cities reopening, pre-pandemic activities resuming, and the entire population excited for summer, OOH is poised to take center stage as brands look to re-engage consumers in the real world, deliver powerful messaging, and capture pent-up demand.
Read »
Why programmatic OOH is the disruptor as display's dominance weakens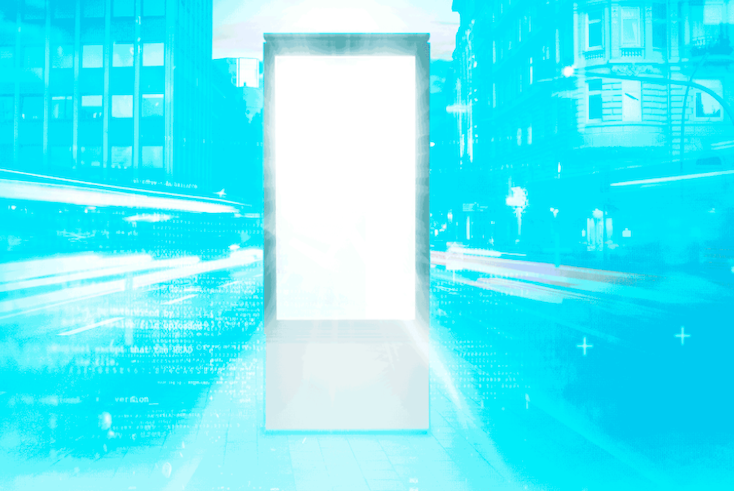 Programmatic Out Of Home (prOOH) advertising has come a long way in the last year or so. Yes there has been a pandemic ,which impacted OOH more than other channels, but it has also proven to be an accelerant to how the channel trades digital out of home impressions.
Read »
The power of programmatic digital OOH in driving B2B brand consideration
With the acceleration of digital out-of-home (DOOH), and more specifically the advances in audience targeting and measurement brought about through programmatic DOOH, the channel has proven to be a successful part of a B2B marketer's strategy, designed to drive intent and consideration among business decision makers.
Read »
COMPANY AND COUNTRY NEWS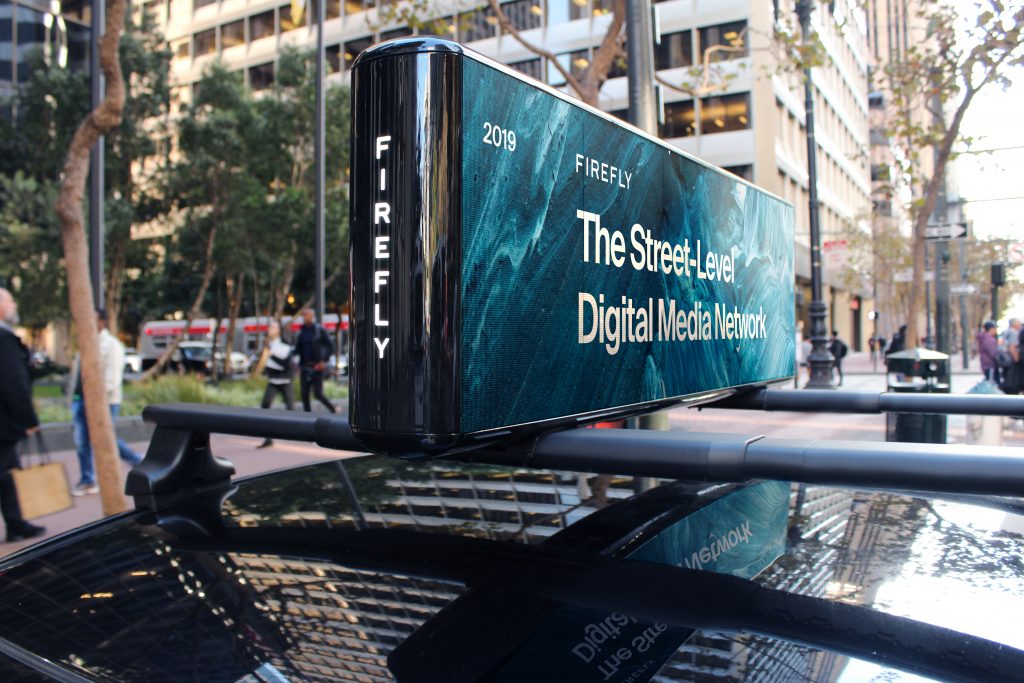 Firefly Supercharges Out-of-Home Advertising Network Through Acquisition of Curb Taxi Media
Firefly, the leading mobile digital out-of-home (DOOH) company that is democratizing mobility through advertising and data monetization, announced it has acquired Curb Taxi Media.
READ »
Pikasso Mali launches the first Supermarket Network in Mali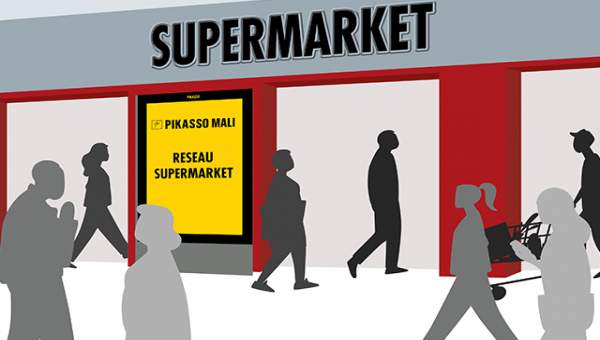 Pikasso Mali is pleased to inform you of the launch of the SUPERMARKET 2m2 Network, which covers the 30 most important supermarkets of the Capital Bamako. The SUPERMARKET Network consists of 2m2 scrolling backlit displays.
Read »
Viparis Receives ICONA D'OR Award With Latest Iconic LED Installation By Daktronics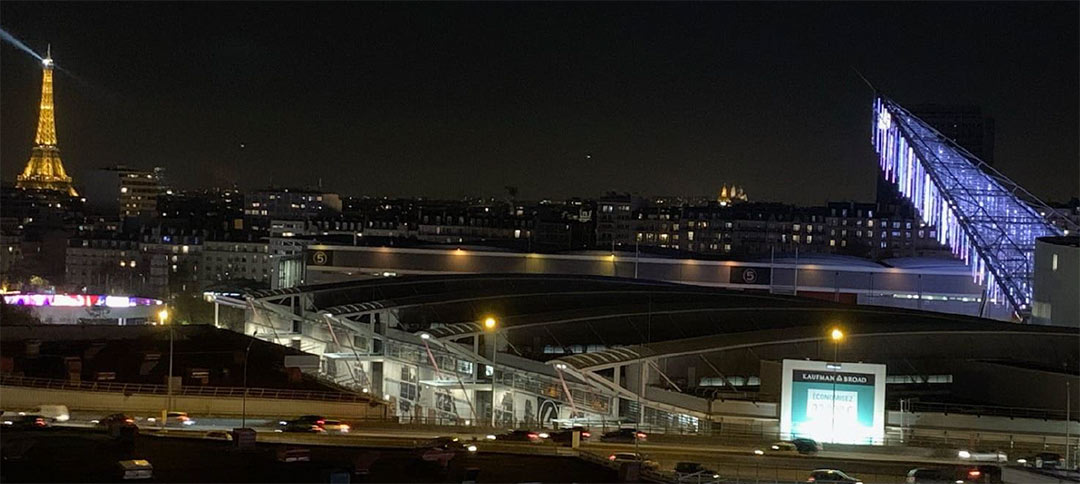 Daktronics and Viparis Parc Expo Porte de Versailles have partnered to create an iconic installation in Paris in 2020, a project that received the ICONA D'OR Award for digital achievement. The mobile awning is an architectural lighting project that was completed in conjunction with design architects Jean Nouvel, mechanical installer Pekason, general contractor Leon Grosse and LED designer Creative Display.
READ »
EVENTS
DPAA Announces In-Person and Live, The Video Everywhere Summit, October 12 at Chelsea Piers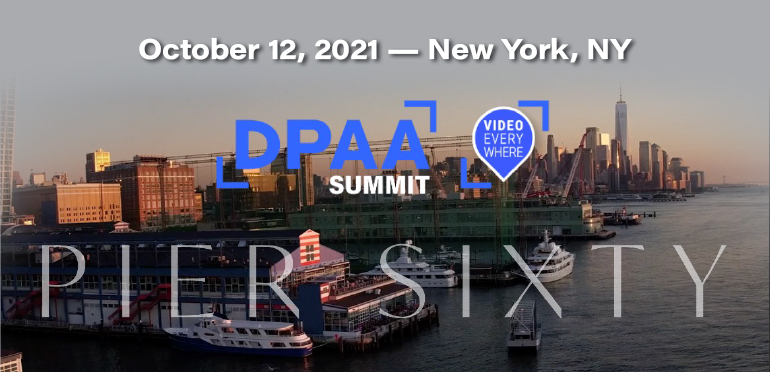 DPAA, today announced plans for its in-person and fully live Video Everywhere Summit on October 12 at Chelsea Piers on the Hudson River in New York City.
Read »
CREATIVITY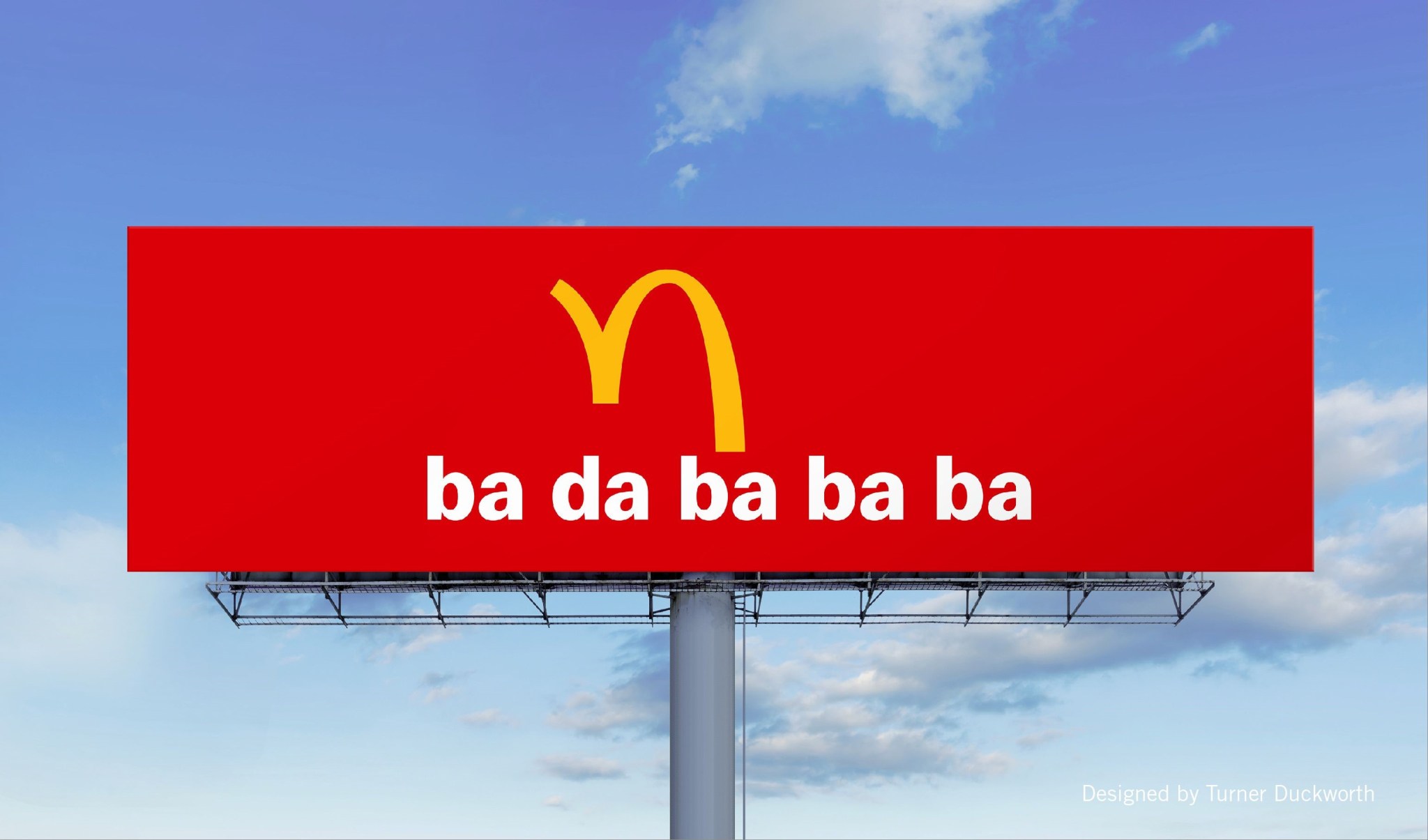 OOH is Efficient - Shouldn't Your Ad Copy Be Too?
Back in 2001 when yours truly began his career in OOH, or back then, the billboard industry, we were told when assisting your client in writing copy to keep the word count to 10 words or less.
Read »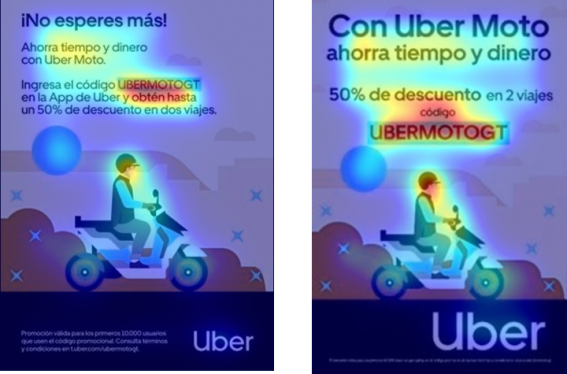 Uber's OOH creative optimized in Guatemala with JCDecaux's Creative Heatmap solution
In Guatemala, JCDecaux and MER advertising agency worked together on OOH creative optimization for Uber through Creative Heatmap, a JCDecaux proprietary solution based on an AI eye-tracking technology.
read »
CAMPAIGNS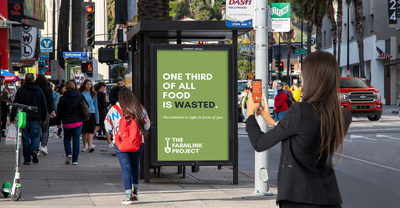 OUTFRONT Media announces a partnership with The Farmlink Project to help eliminate food insecurity
OUTFRONT Media Inc. (NYSE:OUT) is pleased to announce a partnership with The Farmlink Project, whose organization's mission is to eliminate food insecurity. Formed at the start of the pandemic in 2020, the organization connects unused produce from farms to food banks across the country.
Read »
WOO GLOBAL DATABASE
The WOO global database holds all our information gathered on research, legislation, case studies and general industry data, organised by country. All documents are available for members to download in pdf format.