WOO GLOBAL CONGRESS LISBON JUNE 2023
WOO President Tom Goddard introduces WOO's Global Congress in Lisbon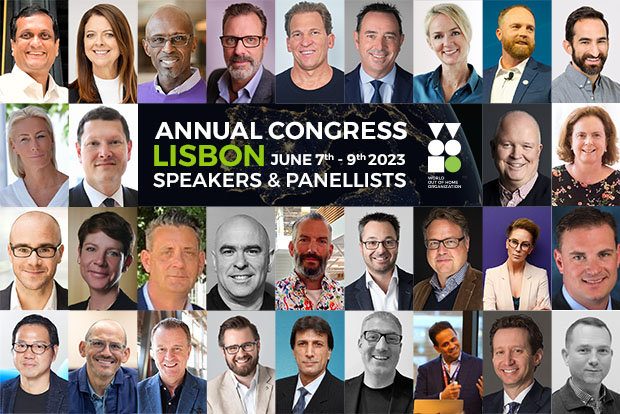 The last time the global Out of Home industry gathered in Europe for annual Congress was back in 2018, in Sorrento when we were known as FEPE International (Federation European Publicite Exterieur) referencing our European roots from foundation in 1959.
READ AND REGISTER »
WOO launches Future Leaders Delegate Initiative for Lisbon 2023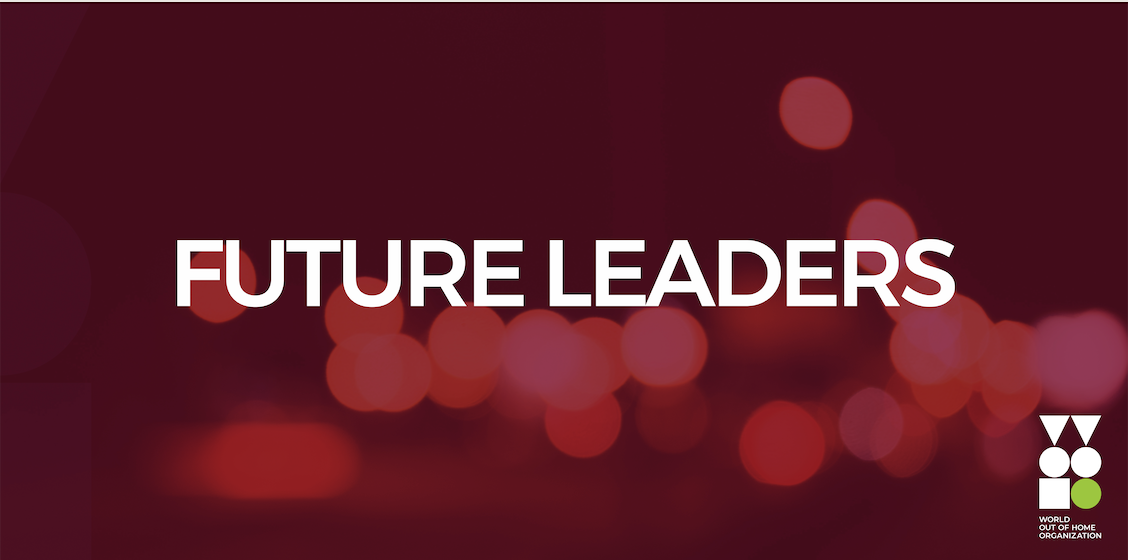 The World Out of Home Organization is launching a Future Leaders Delegate Initiative at the 2023 Global Congress in Lisbon, to be held on June 7-9. NOMINATIONS CLOSE ON TUESDAY MAY 16TH
READ AND NOMINATE »
OPINIONS
Effective Outdoor Advertising: The Perfect Balance Of Art And Science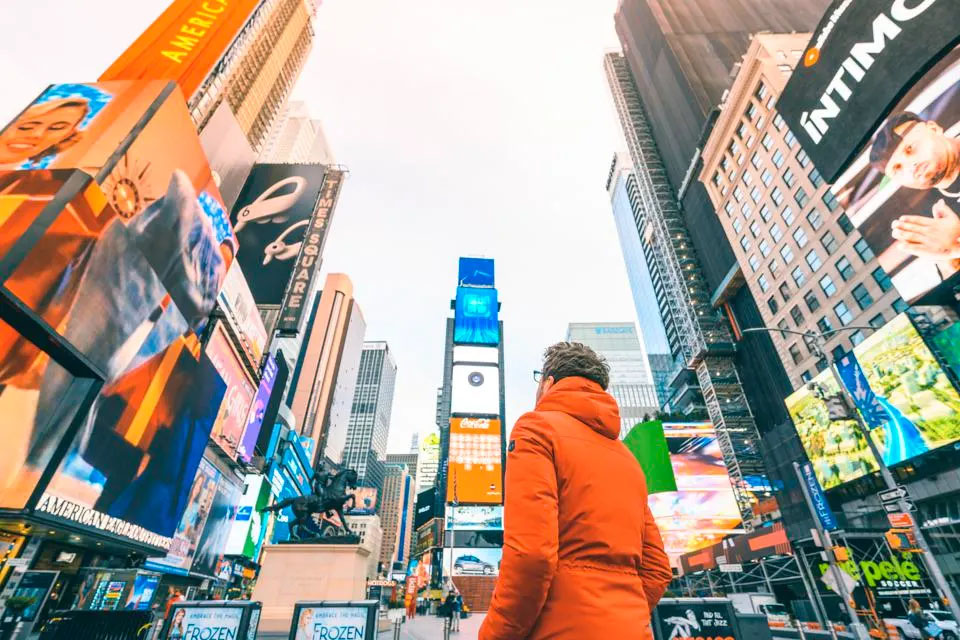 Remember the hype around Apple's iconic "Shot on iPhone" campaign? That is a perfect example of how outdoor advertising—aka out-of-home advertising and its latest iteration, digital-out-of-home advertising—is a powerful and influential method of marketing. When you create and display ads on billboards, bus shelters and digital screens, you can reach a wide audience, create brand awareness and increase sales.
READ »
"What is a billboard?" - a Report into the Most Popular OOH Search Trends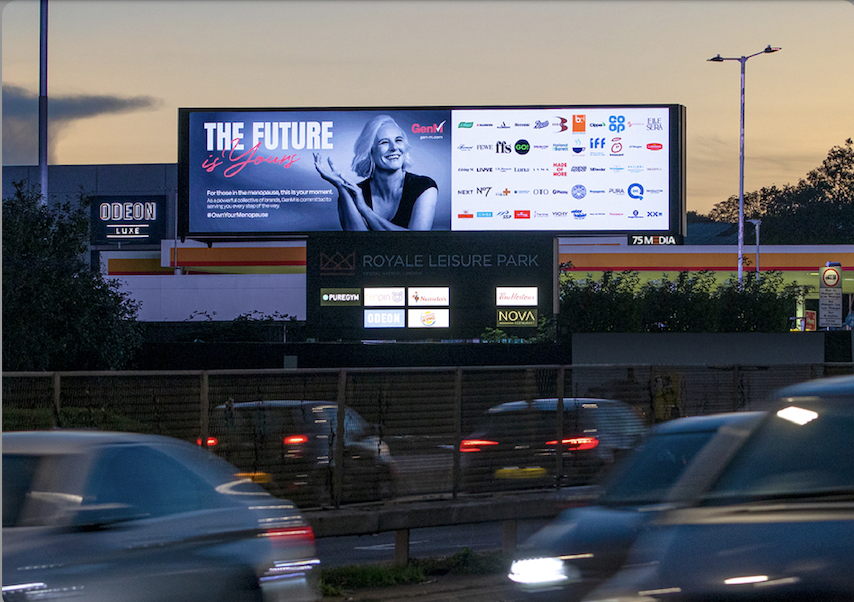 In today's world of ever-increasing digital marketing channels, out-of-home (OOH) advertising remains an effective way for businesses to reach their target audiences. However, many people are still unfamiliar with OOH advertising and how it works, so to get a better understanding, we analysed what people are searching online to find any trends that are emerging.
READ »
Unleashing the Power of OOH Advertising: A Holistic Approach to Measuring ROI and Optimizing Campaigns
In 2013, British Airways launched a digital billboard campaign in London's Piccadilly Circus that used surveillance technology to track planes flying overhead.
According to a case study by the advertising agency Ogilvy, the campaign generated significant buzz and engagement. In the first two weeks alone, the campaign received over 1.3 million tweets and reached over 40 million people on social media.
Read »
ENVIRONMENT AND SUSTAINABILITY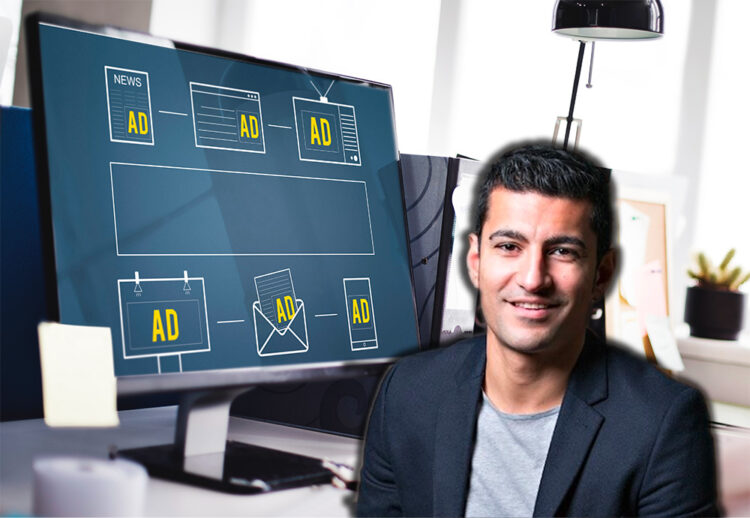 Mediahub's 'carbon-killing algo' claims to solve attention-value paradox
IPG Mediabrands agency Mediahub is rolling out a bespoke algorithm that it claims enables advertisers to optimise media-buying for more audience attention and lower-carbon formats at the same time.
READ »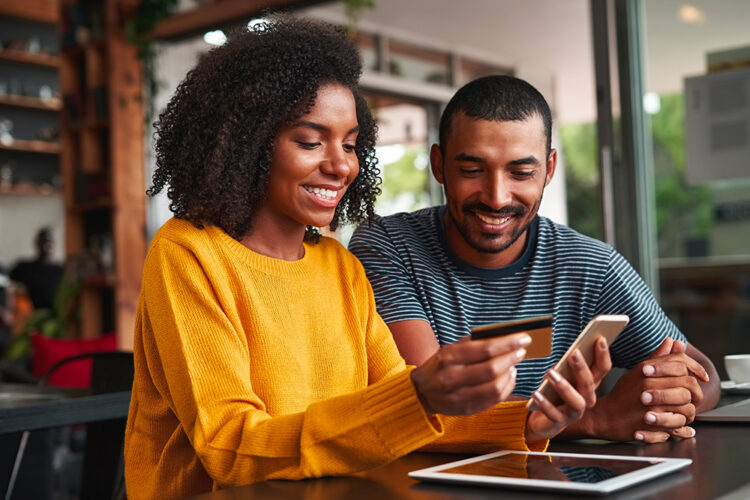 'Fully sustainable' ads boost purchase intent
In today's attention-driven economy, audiences are constantly pulled between multiple devices and targeted by thousands of ads each day. With macroeconomic pressures, marketing budgets are being closely watched, and advertisers need to do what they can to ensure they stand out to their audiences in a targeted and measurable way.
read »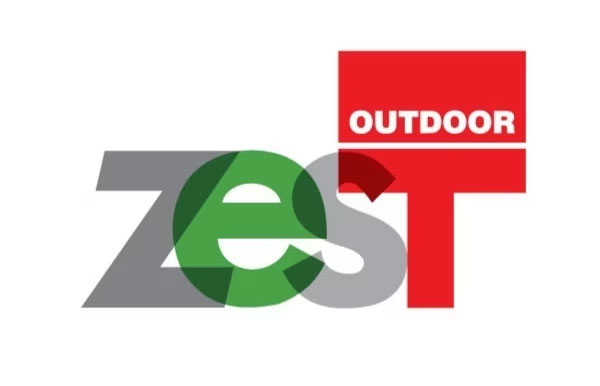 Zest Outdoor achieves Guinness World Record for highest number of solar panels on a billboard
Zest Outdoor Media, a leading green OOH asset management company that introduced solar billboards to generate electricity, has achieved a Guinness World Record for installing the highest number of solar panels on a single advertising billboard. With 84 solar panels, Zest Outdoor will deliver over 3 lakh units over next five years of solar energy to the Railways.
READ »
DATA AND MEASUREMENT
New Research Reaffirms Billboards as Highly Effective Venue in Programmatic DOOH Advertising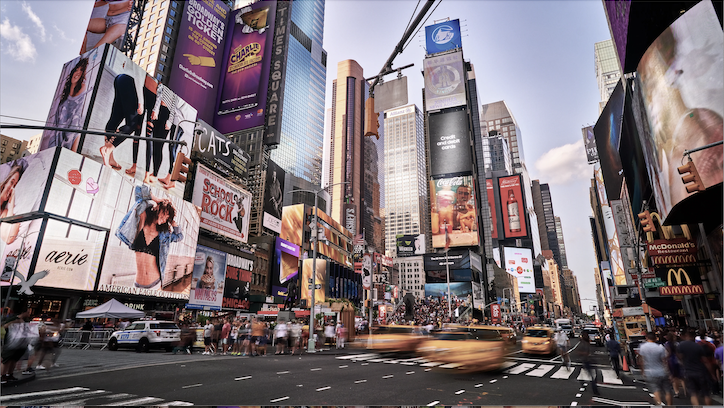 Vistar Media, a cutting-edge global provider of programmatic technology for digital out-of-home (DOOH), announced today new data showing billboard advertising delivered full funnel lifts and results against key industry performance metrics.
READ »
Comparing Digital to OOH Analytics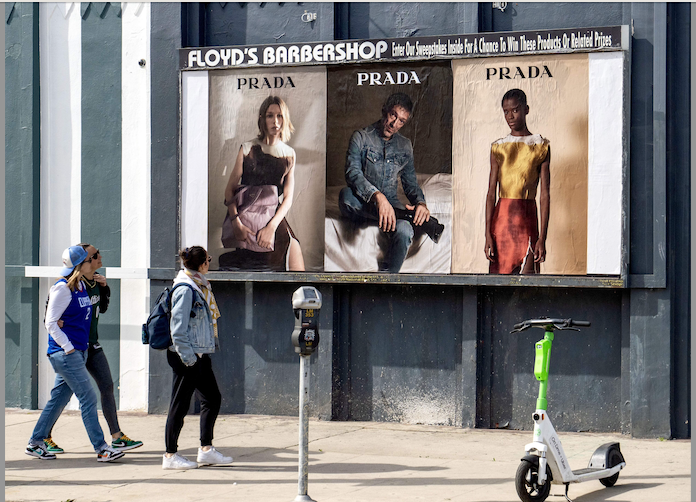 Out-of-Home (OOH) is often considered a traditional advertising medium. Many people think it needs more targeting and reliable measurement capabilities. Online and digital advertising, on the other hand, are frequently viewed as highly targeted and highly measurable. In this article, we compare and contrast OOH with Digital advertising analytics. You will learn how each medium works, and the pros and cons.
READ »
The numbers don't lie: The rise and rise of OOH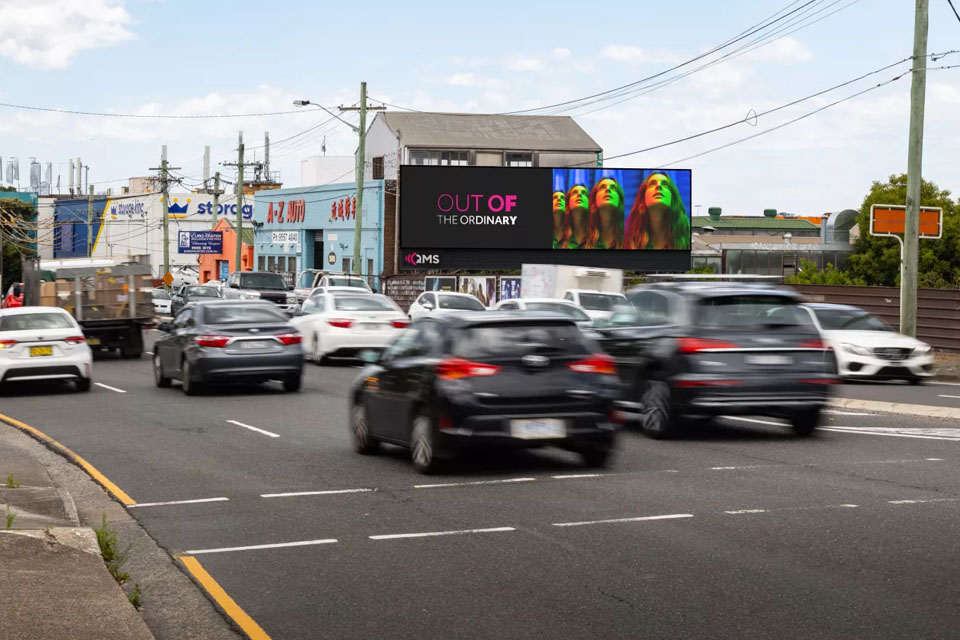 The March 2023 ad spending numbers published recently by SMI are a sharp reminder that the media universe is changing. In this changing world, out of home (OOH) has greater and growing prominence, as demonstrated by the 13.8% growth the OOH sector posted for Q1 2023 in a total ad market that declined 5.1%.
READ »
The top five pointless metrics in digital media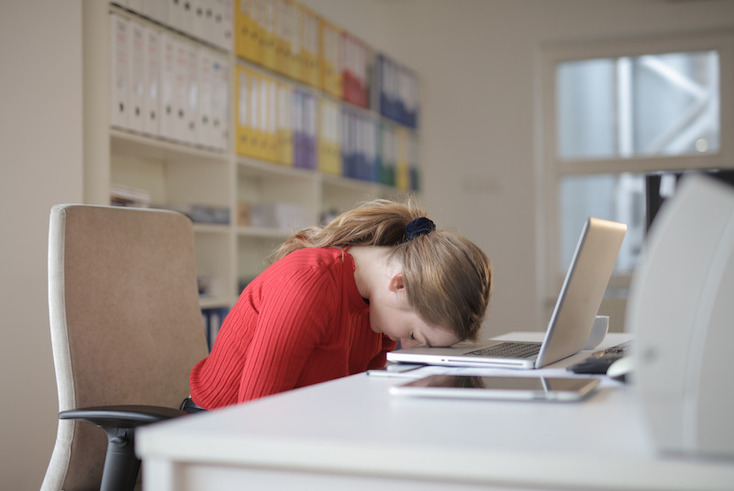 Bad digital measurement tactics are everywhere, and they need to be reconsidered using common sense. We are coming out of the "because we can we should" era of digital media where the seemingly infinite range of formats, targeting, vendors, publishers, tech and data led to a seemingly infinite range of ways to measure.
read »
PROGRAMMATIC AND AUTOMATION
How to bring 3D billboards to life with programmatic digital out of home (DOOH)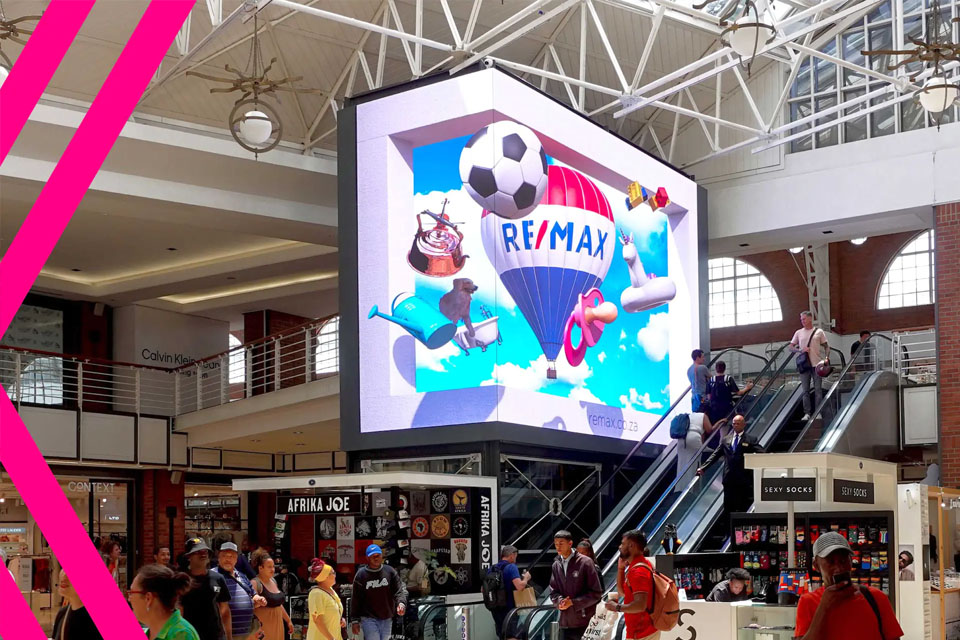 In today's attention-driven economy, audiences are constantly pulled between multiple devices and targeted by thousands of ads each day. With macroeconomic pressures, marketing budgets are being closely watched, and advertisers need to do what they can to ensure they stand out to their audiences in a targeted and measurable way.
READ »
The Advantages of a Data-Driven Omnichannel Strategy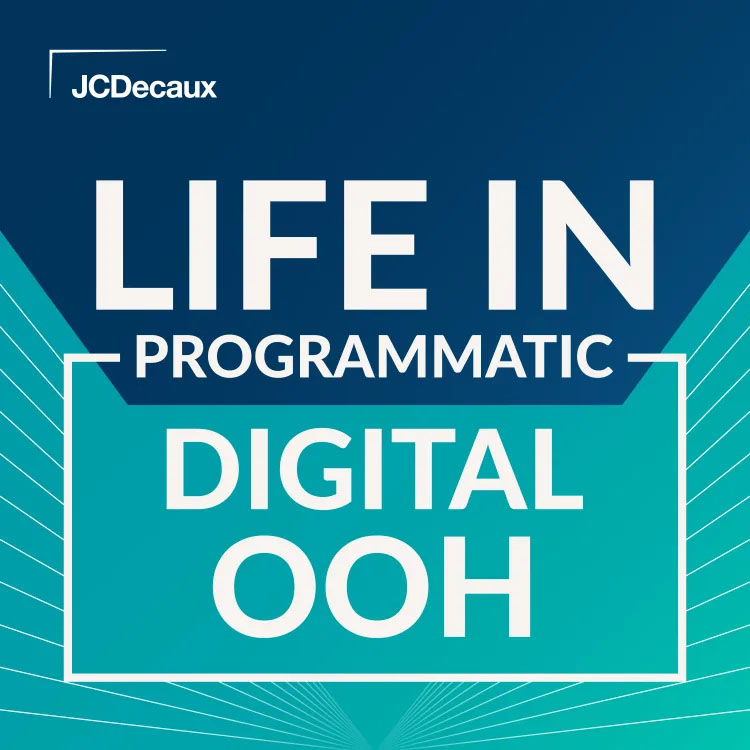 Data can transform targeting and creative strategy in programmatic DOOH (prDOOH) and holds the key to unlocking omnichannel insights that can power improvements in cross-channel efficiency.
LISTEN TO PODCAST »
Broadsign, Adkom & Blip Announce Programmatic Ad Tech Integration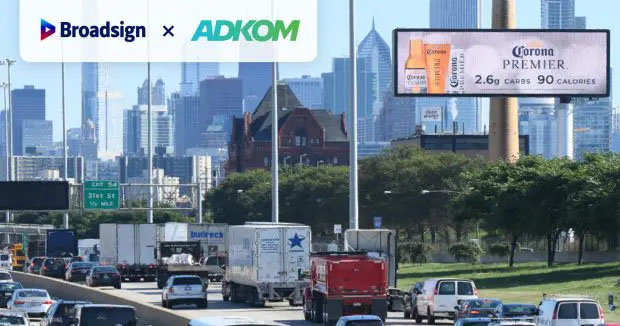 Outdoor advertising technology leaders Adkom, Blip, and Broadsign today (May 11th, 2023) announced a technology collaboration that brings more than 2,000 large format, roadside digital billboards located in more than 190 markets to the Broadsign supply-side-platform (SSP).
READ »
WOO MEMBER NEWS
DigitAll, a subsidiary of W Group, signs an exclusive partnership with Advertima to bring next generation AI Technology in Retail Media and DOOH industry to the GCC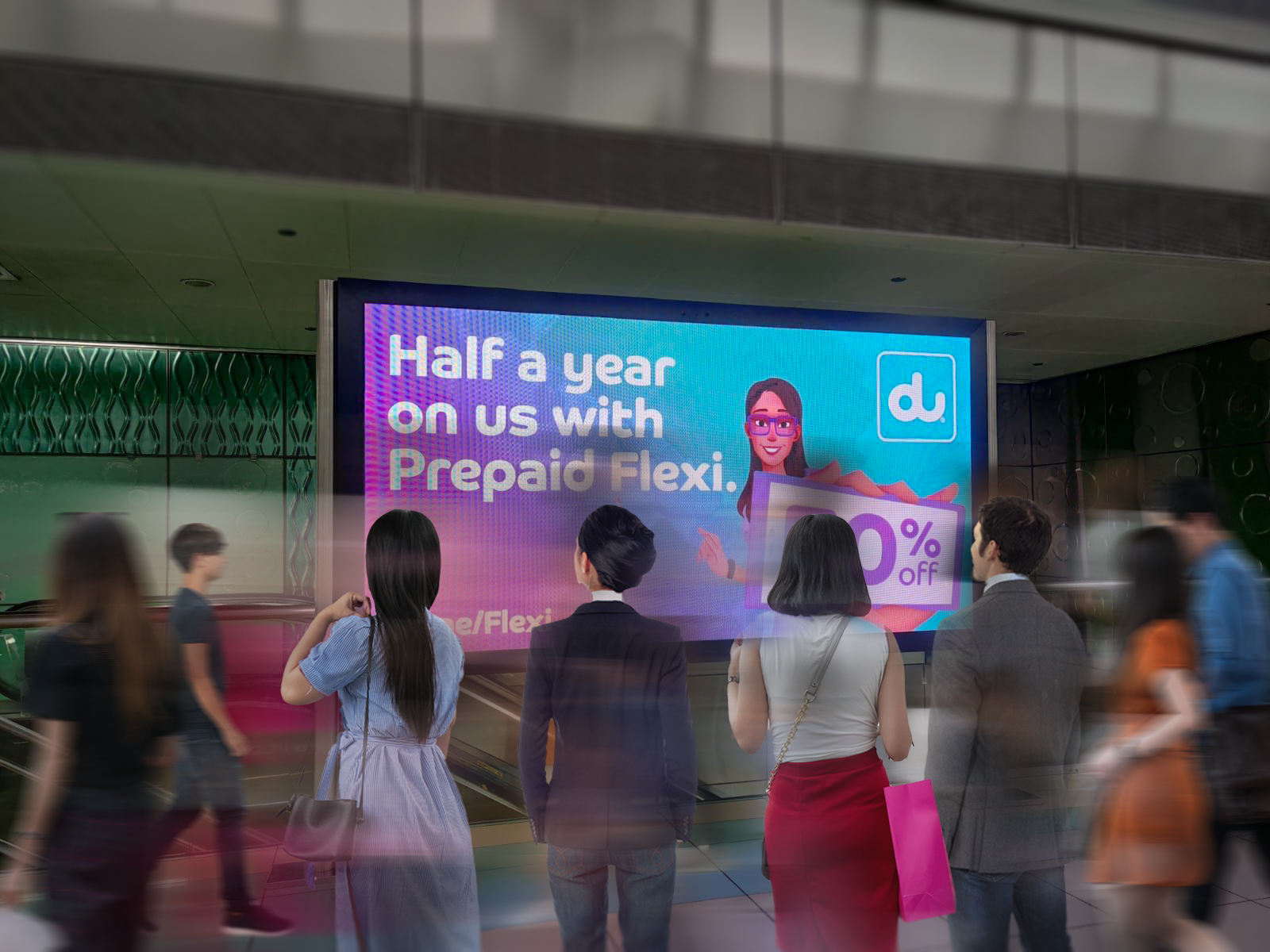 DigitAll, a subsidiary of W Group leading digital transformation and the evolution of measurable smart media in the region, and Advertima, the global market leader in real-time audience measurement, have entered a partnership that designates DigitAll as Advertima's exclusive agent in the GCC region.
READ »
ROUTE MEDIA is on track for another successful year after securing a major national contract.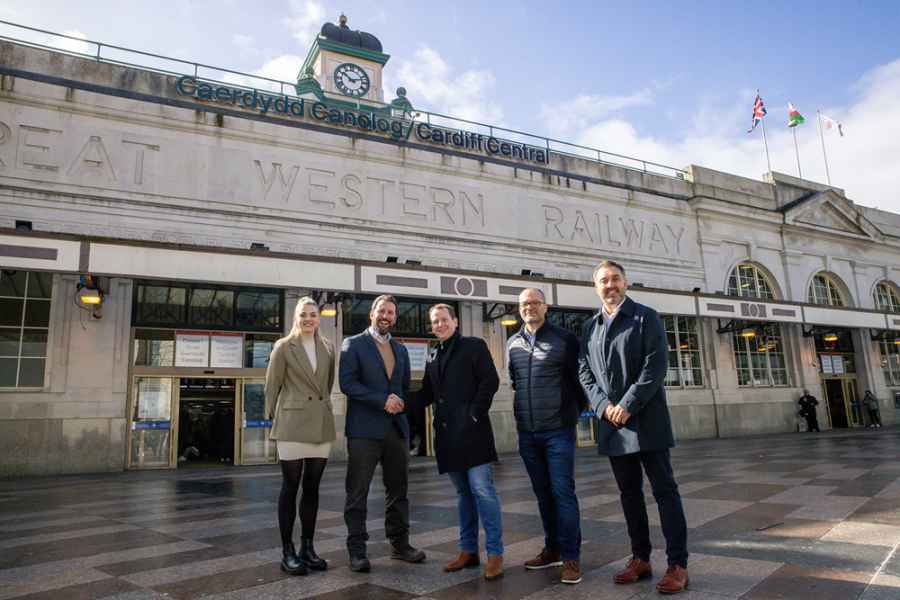 A pioneer in outdoor and digital advertising, the company is the new sales partner of Transport for Wales. Digital and static media will be on display at stations, roads and on bridges in towns and cities across the country including Cardiff, Newport, Swansea, Rhyl, Wrexham, Bangor, Flint, and Holyhead, and over the border in Shrewsbury and Chester.
READ »
QMS Wins Australian Rail Track Corporation Tender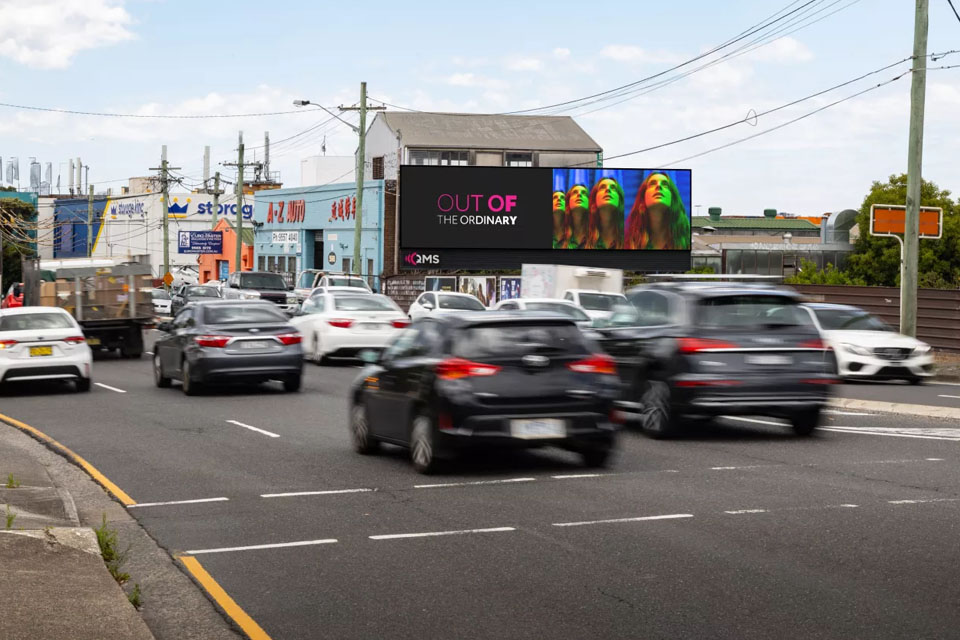 QMS today announced that it has won the tender to manage the Australian Rail Track Corporation's (ARTC) out of home assets in Sydney, effective 1 May 2023.
Read »
CREATIVITY
OOH Creative Q&A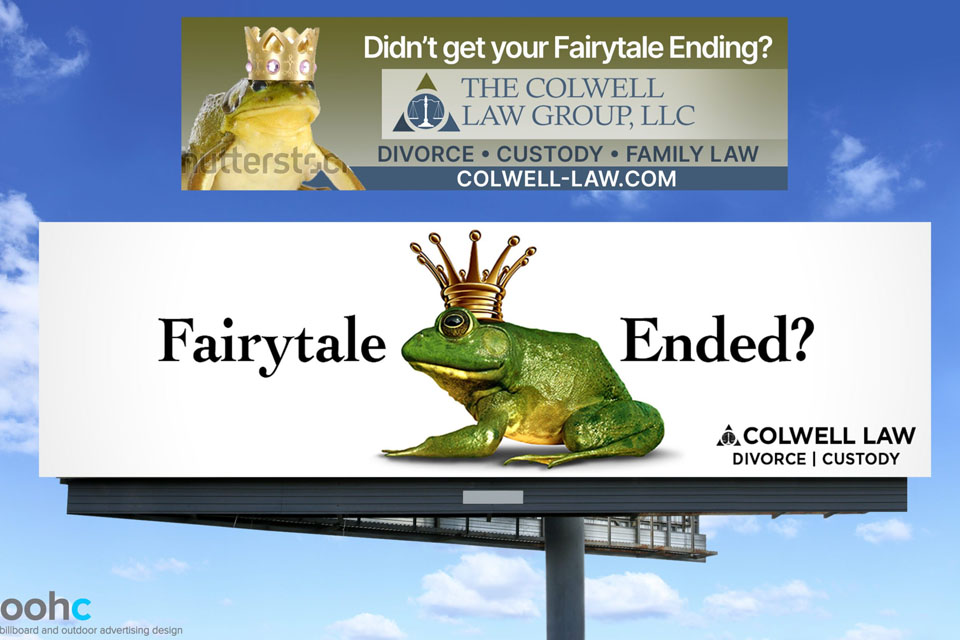 An SVP of sales writes: "One of my biggest hurdles is explaining to clients that they need to keep their copy short on billboards and posters. We will have exhaustive conversations on why it is important. I teeter on the edge of hurting the relationship and my business but try to be firm when I see excessive copy.
READ »
CAMPAIGNS
God Save The King And OOH Saved The Moment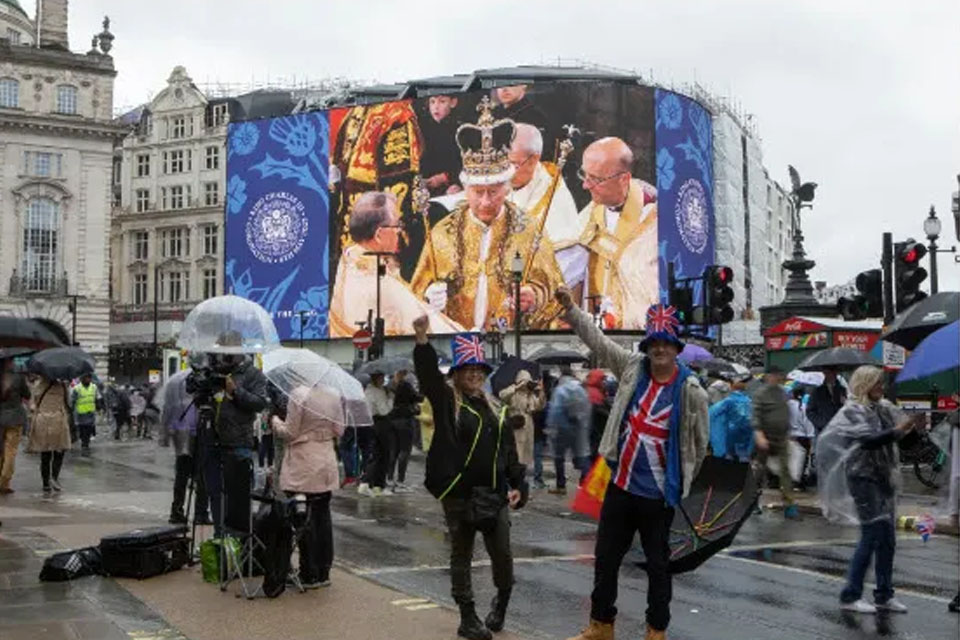 This past weekend witnessed 3 world class events starting with the coronation in London, the Kentucky Derby in Louisville and The F1 Grand Prix in Miami. OOH was used in all three events but the biggest, most watched event was the coronation.
READ »
WOO GLOBAL DATABASE
The WOO global database holds all our information gathered on research, legislation, case studies and general industry data, organised by country. All documents are available for members to download in pdf format.