WOO NEWS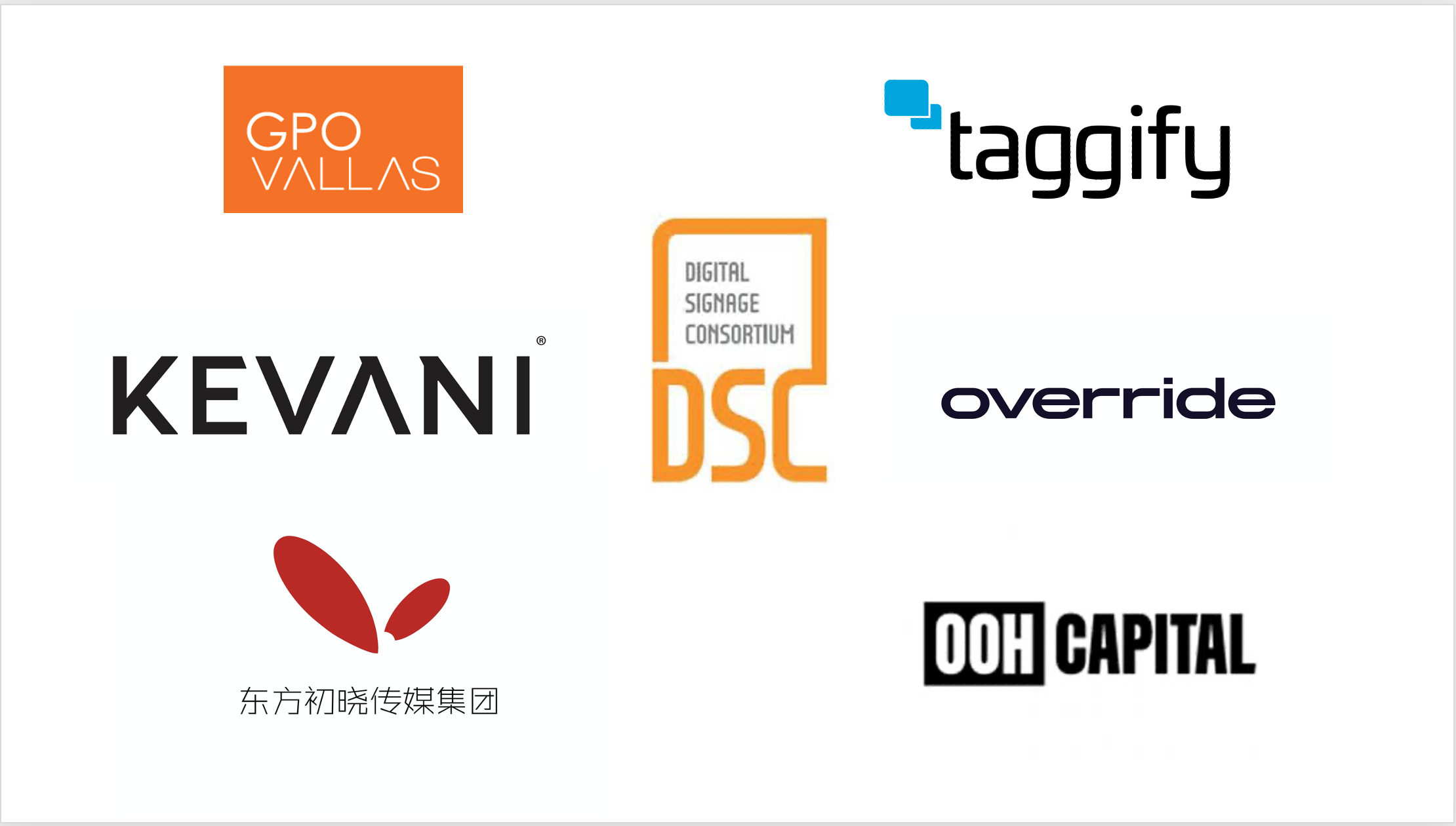 WOO adds seven new members from all main global markets
World Out of Home Organization adds seven new members from all main global markets. WOO has added new members in Argentina, Mexico, China, Japan, Saudi Arabia, the US and UK.
Read »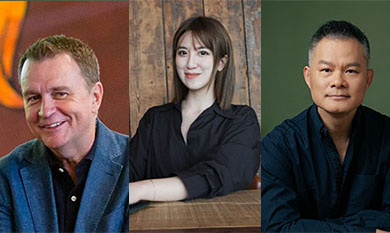 WOO Asia Forum: Immense dynamism and innovation in Asian OOH: MORE RECORDINGS OF PRESENTATIONS AVAILABLE WITH STORY
The World Out of Home Organization's Asia Forum –-- the second event in WOO's Grand Tour, after the European Forum in May and with the Africa Forum to come in January --- was a content-packed day which analysed all the key OOH issues in the region.
READ AND WATCH VIDEOS »
OPINIONS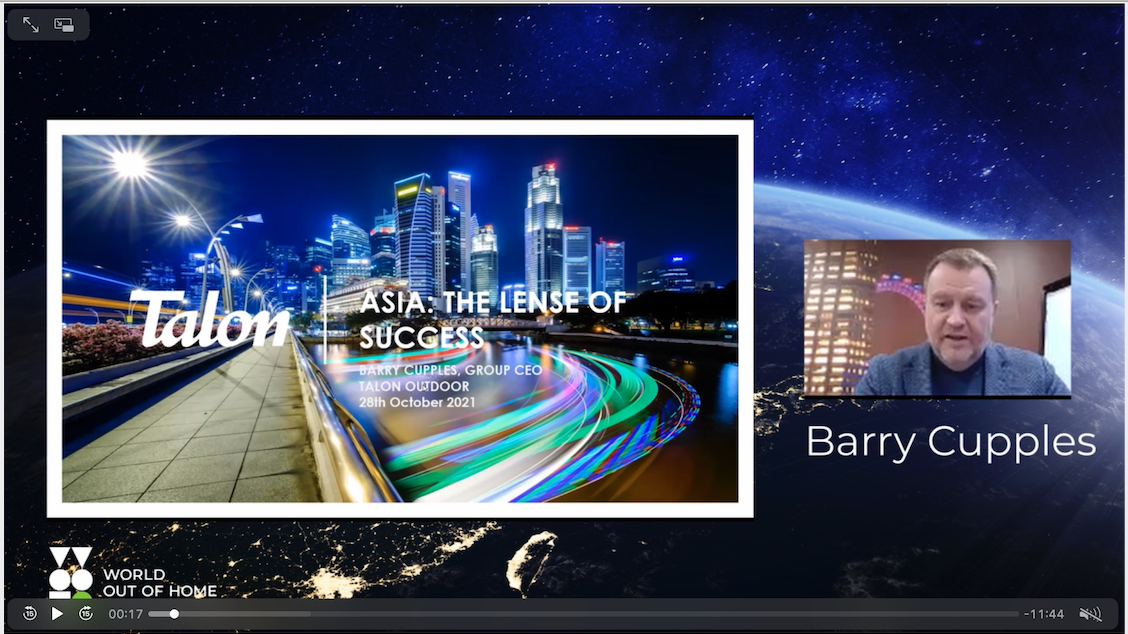 APAC - The Lens of Success
Watch Barry Cupples from Talon at the WOO Asia Forum discuss how the APAC region was leading the global recovery from the pandemic and how its digital world incorporating the connected consumer has long been way ahead of the West.
Watch the video »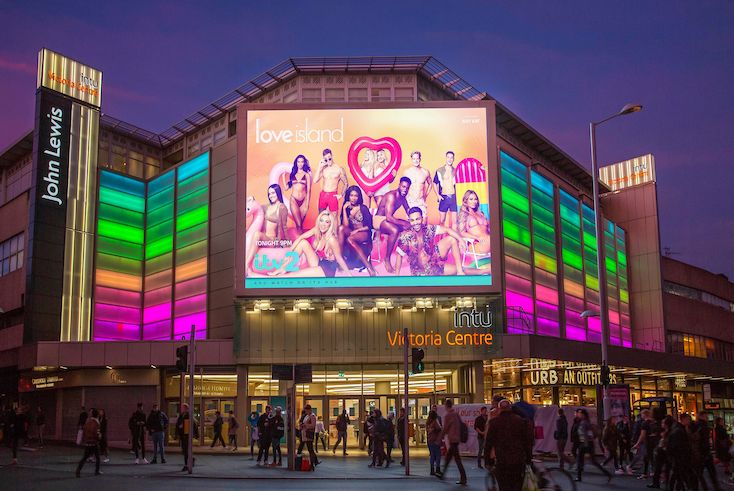 Does the OOH industry want to have a say in its future?
Rapid and accurate audience measurement is the gold standard of accountability for any medium or media owner - but how possible is it?
One of the reasons for the seemingly irresistible surge of digital is the rapidity of its measurement, essentially in real time.
Read »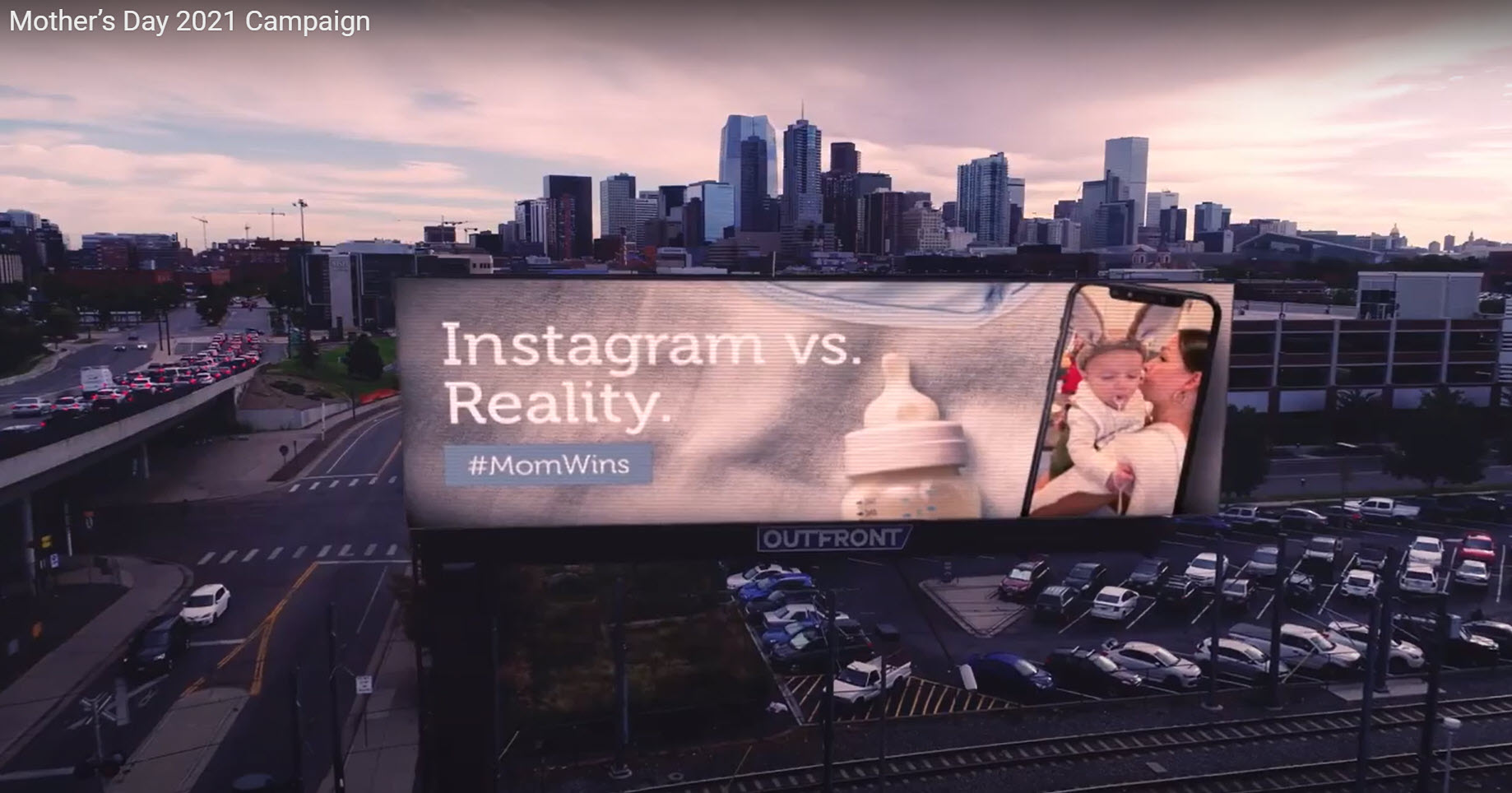 Your Billboards On Social Media - OOH Today Podcast 71
The Board Room argues the merits of Dash Two ad agency founder Gino Sesto's proclamation; "If a billboard does not appear on Instagram did it really exist?"
listen to podcast »
How Optimism Lifts, Balances and Drives OOH Growth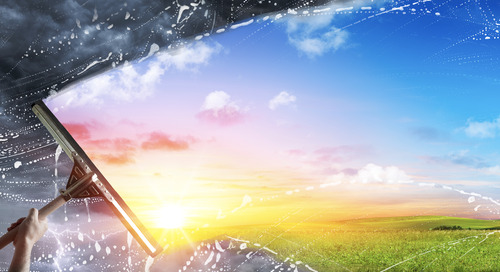 As we drive towards a new year in 2022, one thing is abundantly clear: It's time to put the past 18 months and all the setbacks in the rearview and focus on what's ahead. And what's ahead for us is optimism.
Read »
Perspectives: Anna Bager, President and CEO, OAAA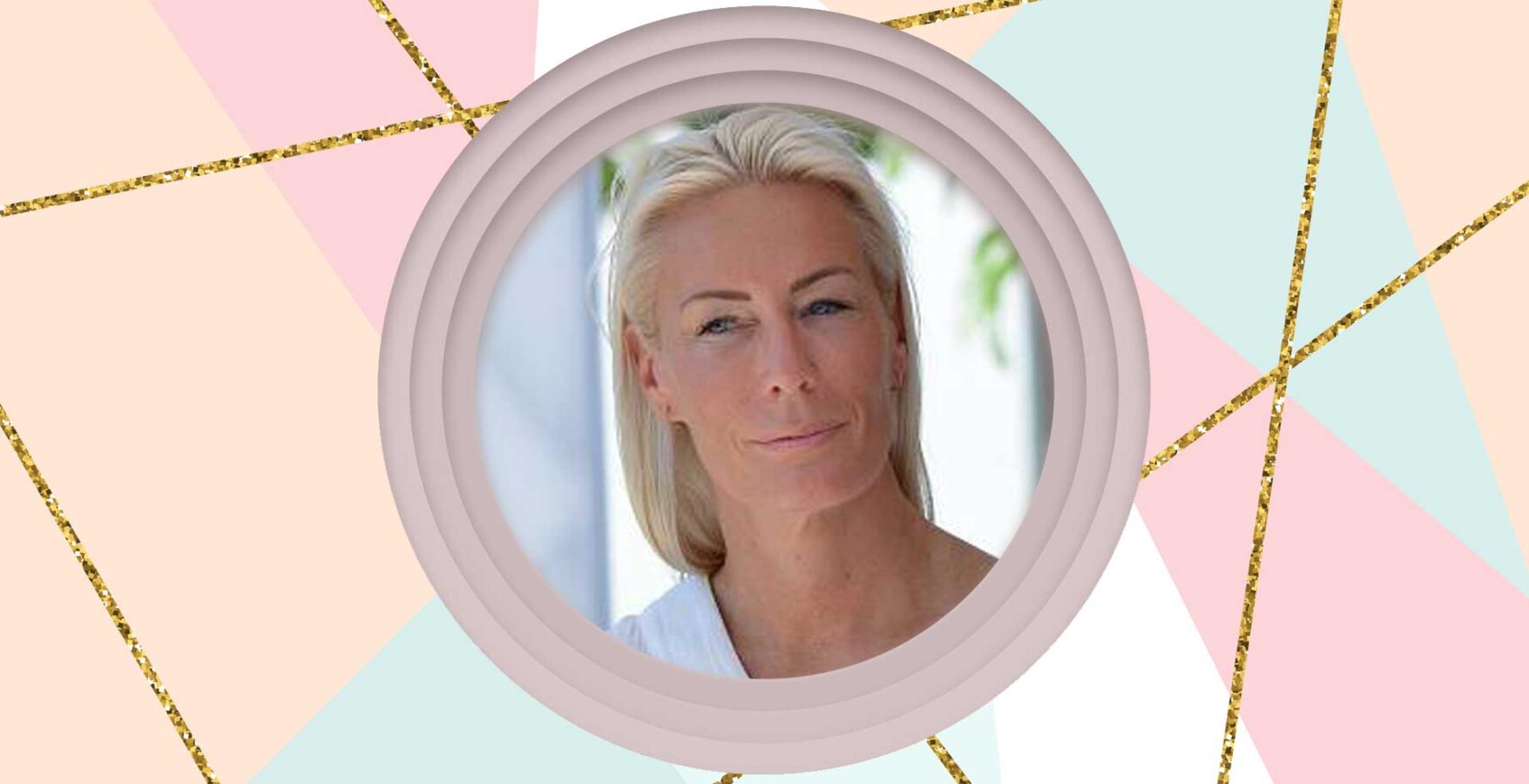 Join Katie from Advertising Week and Anna Bager, President & CEO of OAAA as they discuss takeaways from Advertising Week 2021, the future of OOH, tips on finding a new position and navigating through unexpected times.
Listen to the Podcast »
ASSOCIATION NEWS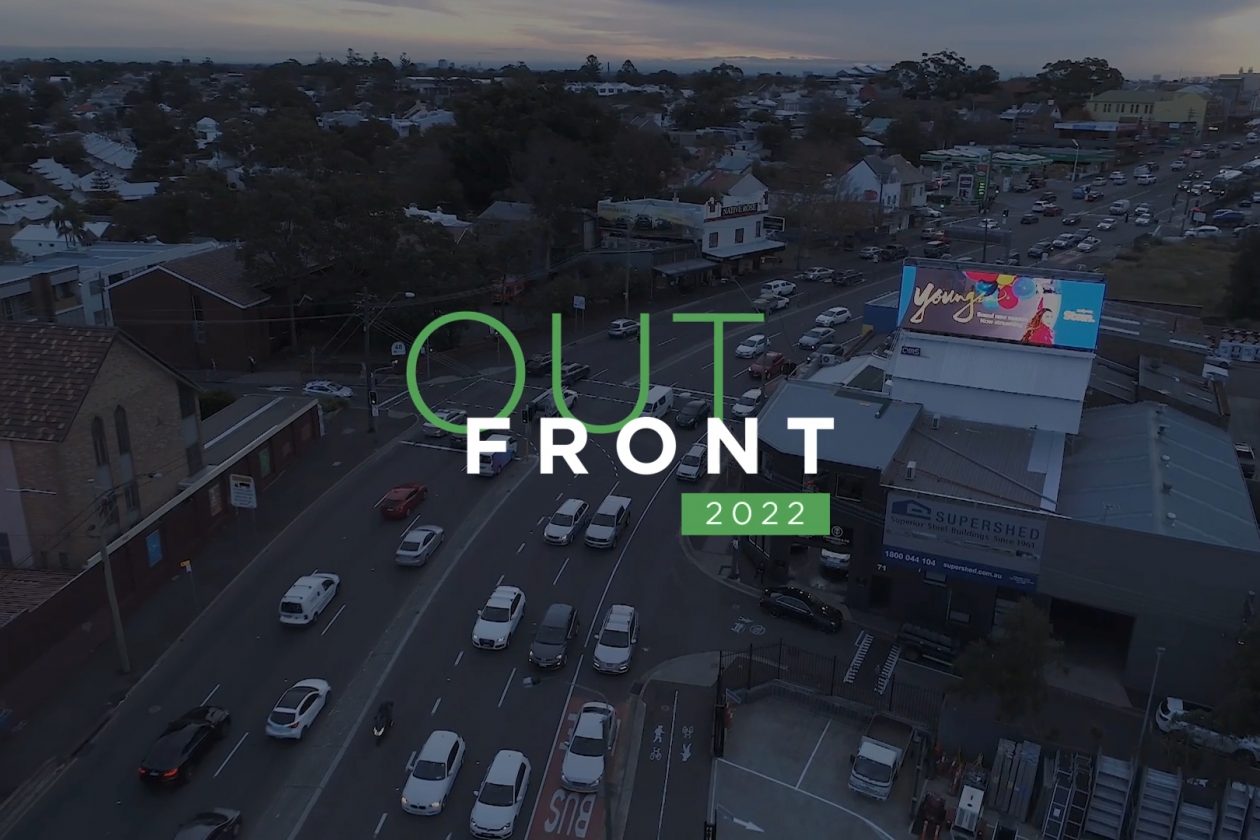 Australian Outdoor Industry Unites To Present First Ever Out Fronts
The suite of new tools set to make out of home (OOH) advertising easier to plan, buy and measure, took centre stage at the Outdoor Media Association's (OMA) first-ever Out-Front Webcast.

Read »
ENVIRONMENT AND SUSTAINABILITY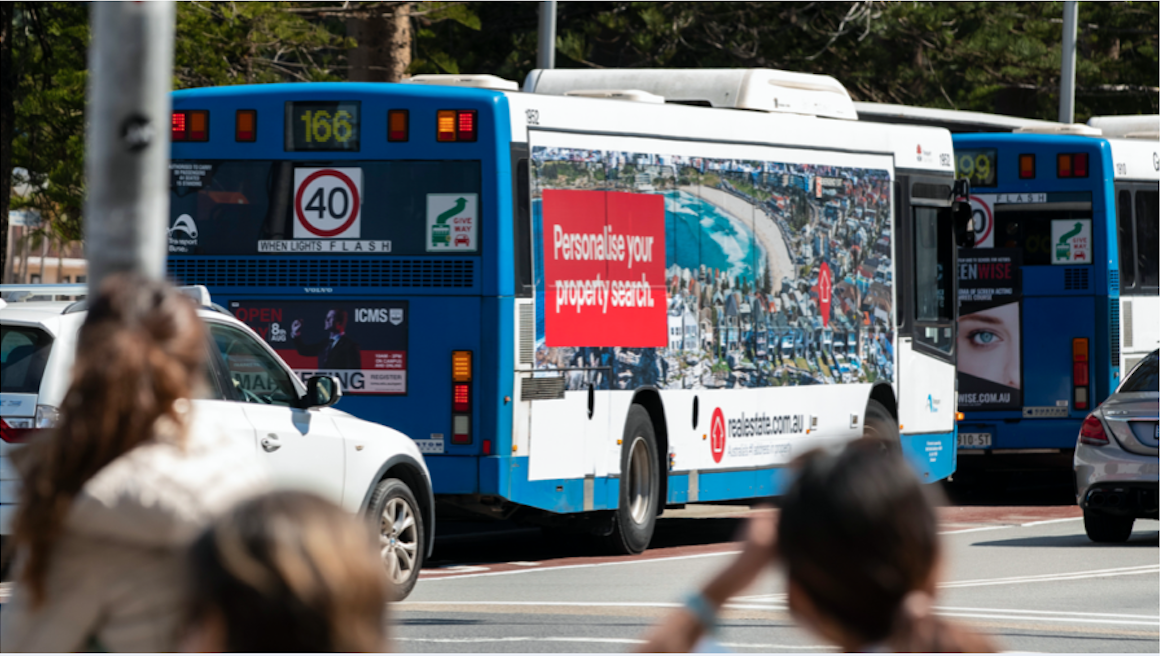 JCDecaux launches first carbon neutral media product in Australia
In early 2022, JCDecaux will launch its first certified carbon neutral product in Australia. That means advertisers aiming to apply sustainability commitments to their media supply chain now have a genuine opportunity to do so. And that's just the start.
read »
TECHNOLOGY AND INNOVATION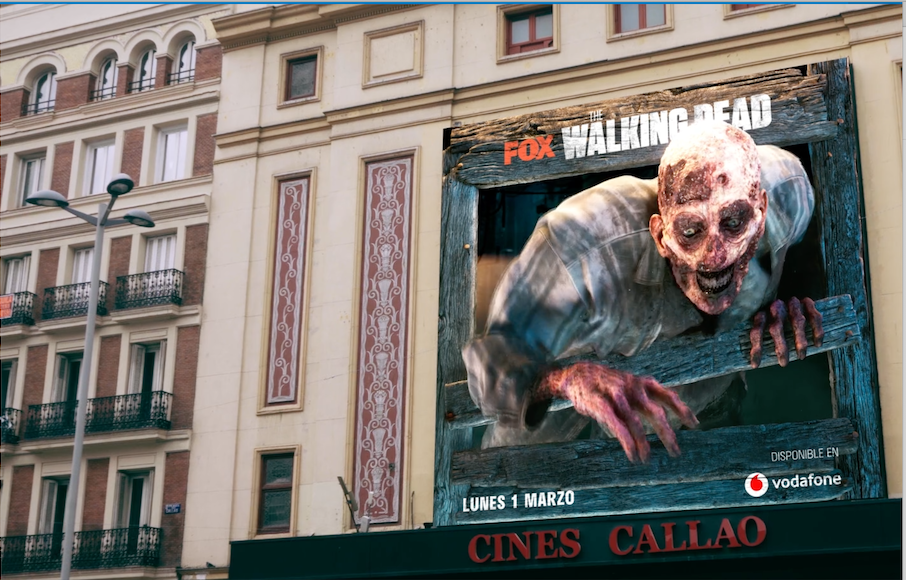 The new DOOH Advertising has arrived
DOOH Advertising is now being upgraded thanks to the latest technology in 3D and VFX. This year we have experienced a revolution in outdoor advertising that is no longer going unnoticed and traditional 2D ads are now being seen as ordinary compared to their 3D counterparts.
Read »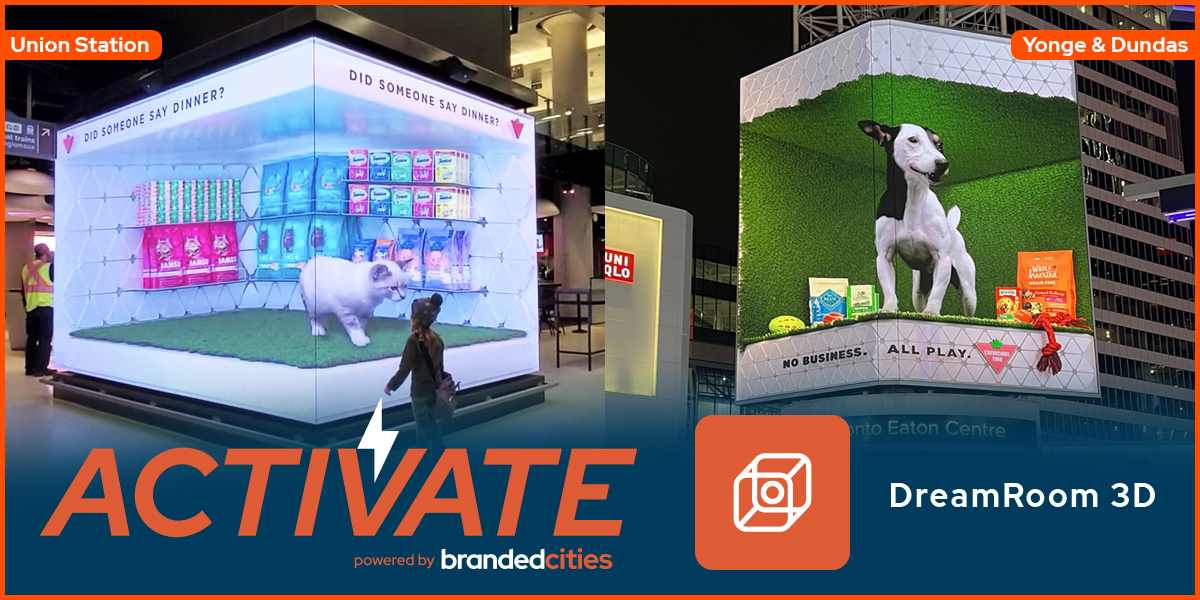 Branded Cities launches ACTIVATE DreamRoom 3D, first of its kind Digital-Out-of-Home campaign in Canada
Branded Cities, a premier Out-of-Home media company that specializes in iconic venues, is proud to showcase the launch of a highly-anticipated campaign from Canadian Tire Corporation. The campaign is one of the first in Canada to make use of a brand-new type of technology; DreamRoom 3D.
Read »
DATA AND MEASUREMENT
Direct concerted efforts to build & promote OOH audience metrics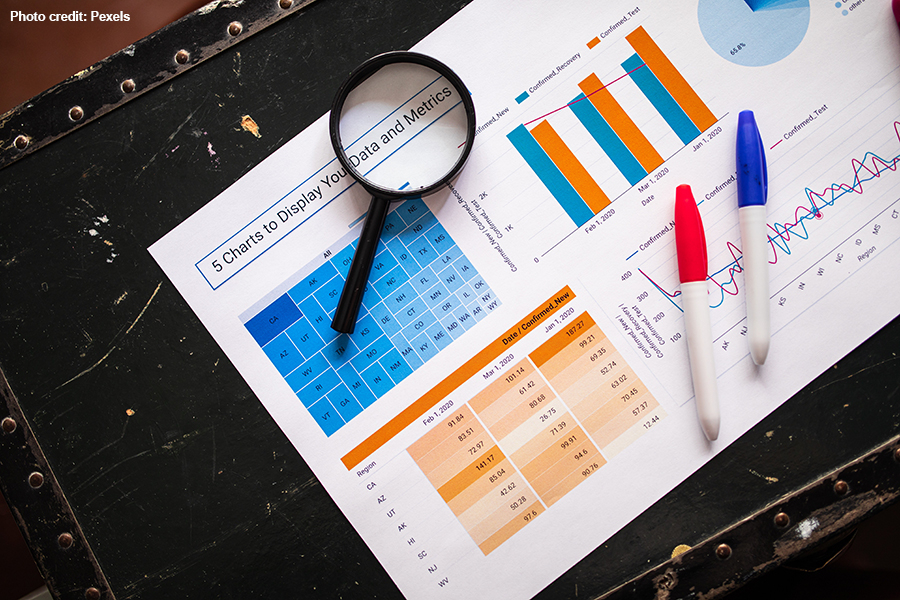 The session on 'Asia – OOH Value in Audience Metrics', moderated by Gideon Adey, CEO, Gurooh, in the Asia Forum of World Out of Home Organization (WOO) held on October 28, provided an overview of the state and progress of OOH audience research and development of audience metrics in several key markets of Asia.
Read »
Talon Outdoor partners with Experian to ramp up data-led planning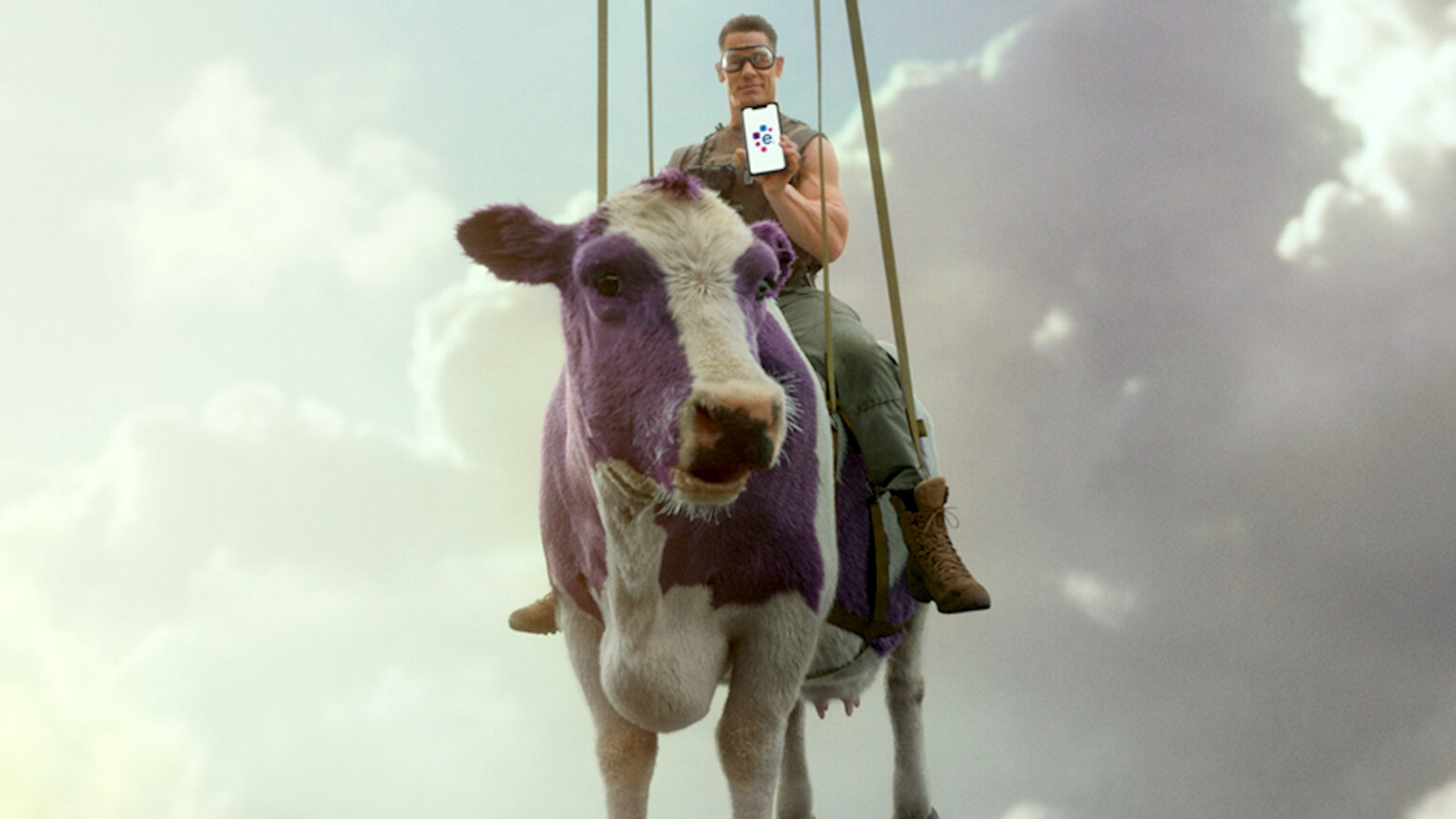 Out of Home (OOH) media specialists, Talon, today announces its partnership with Experian, to enable brands and advertisers to target greater audience segments via Talon's proprietary data management platform (DMP), Ada.
Read »
BlueZoo Inks Global Agreement with JCDecaux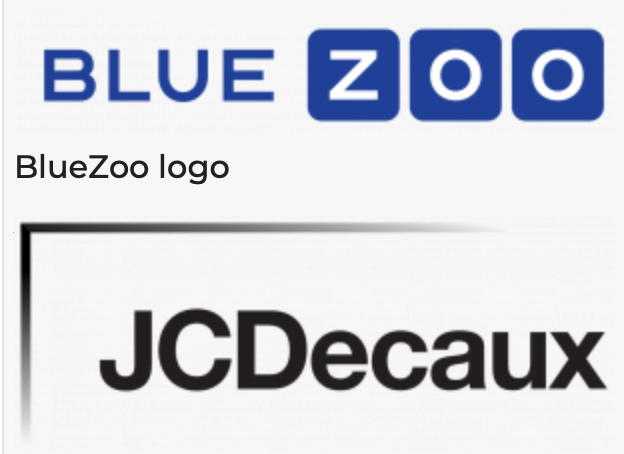 BlueZoo, Inc. announced the signature of a global agreement with JCDecaux, for deployments of the BlueFox solution to measure campaign audiences across cities, airports, and shopping malls.
Read »
PROGRAMMATIC AND AUTOMATION
86% of U.S. Advertising Executives Plan to Integrate Programmatic DOOH into Multi-Channel Campaigns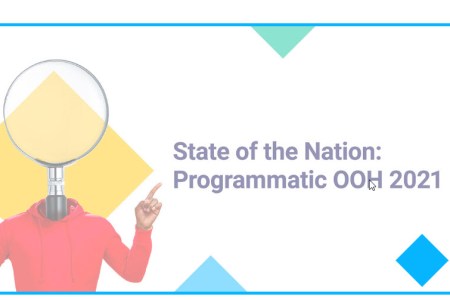 A new programmatic digital out of home (prDOOH) research paper released today by VIOOH, the leading global digital out of home marketplace, reveals that the future of prDOOH looks promising and its increased inclusion in multi-channel programmatic campaigns is likely to be a key driver of widespread adoption.
Read »
Provenzano Speaks to oOh!media about the Bright Future for Programmatic OOH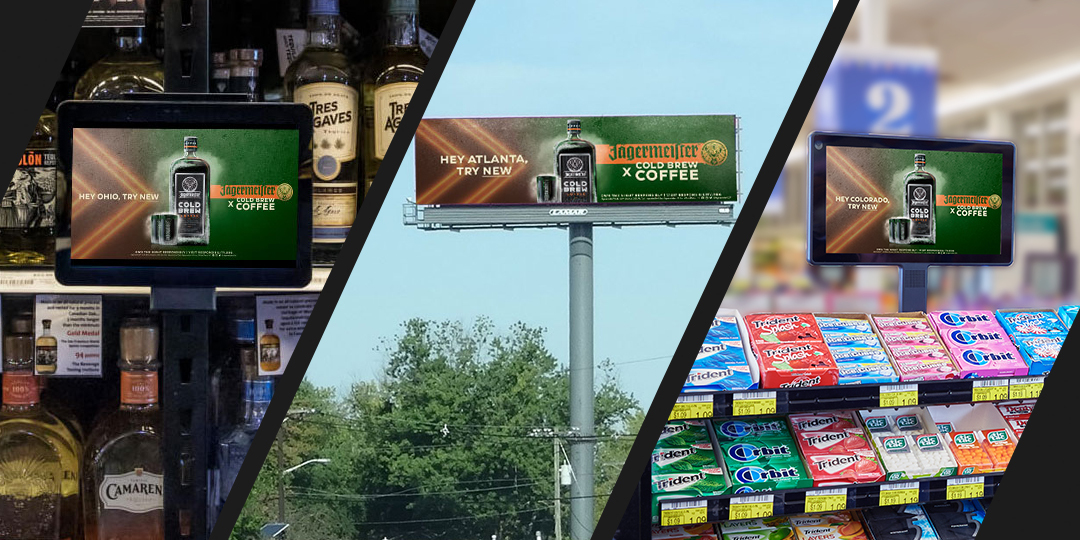 Vistar Media CEO & Co-Founder, Michael Provenzano, recently joined oOh!media in an intriguing Q&A about what the future holds for programmatic out-of-home in Australia.
oOh!'s latest Pulse Report emphasizes the drastic impact of lockdowns in Australia, yet shines a light on the increasing traffic and optimism, along with the great opportunity in store for the OOH sector.
Read »
Don't target yourself out of business: The DOOHs and don'ts of programmatic buying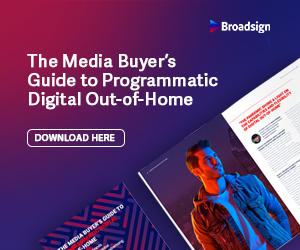 Programmatic digital out of home (pDOOH) is set for a big 2022. But some brands are making early mistakes with the medium that will end up costing them business. Programmatic out of home requires a different approach to other digital channels. Here's how to nail it.

Read »
COMPANY NEWS
Taggify is one of the most promising tech companies in LATAM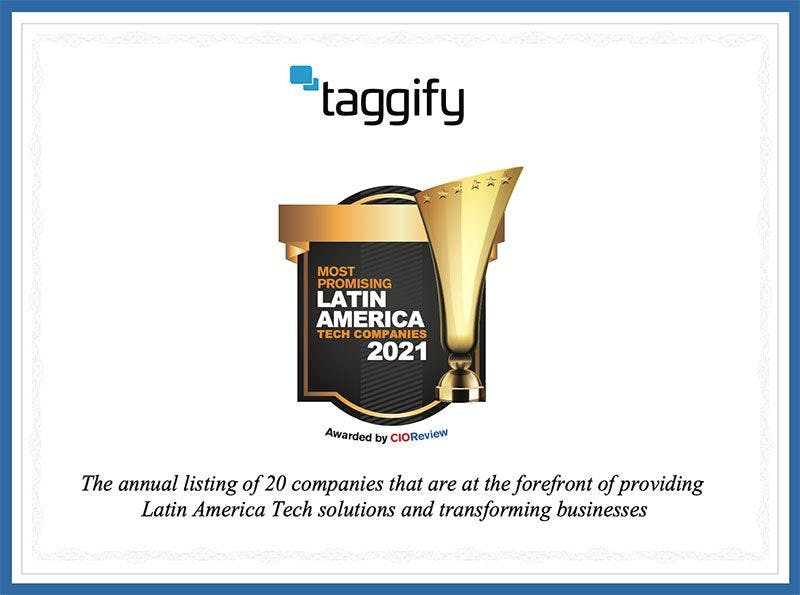 In September 2021, We received the honor to be awarded by CIO Review Magazine as one of the most promising Latin America tech companies for 2021. This encourage us to keep our roadmap firm and solid.
Read »
Chinese OOH media owner will provide in-depth development plans for potential brands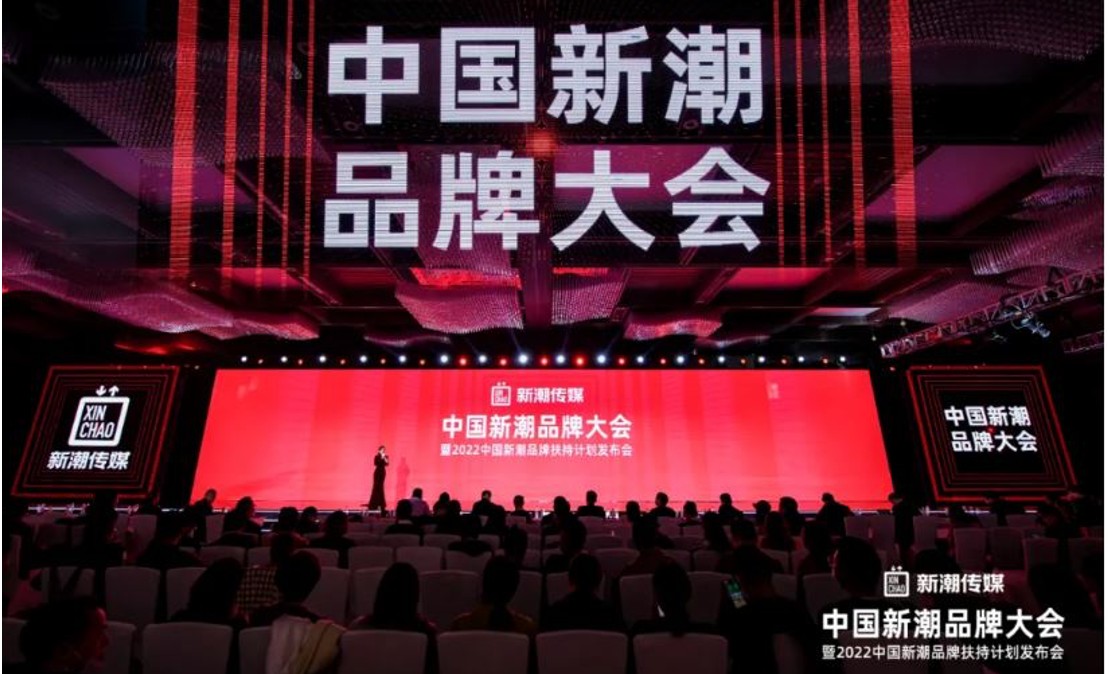 On October 28, 2021, the "China trendy brand conference" was organized by XinChao media, China's leading building LCD media owner, in conjunction with JD.com, Baidu, Huayuhua, Geonol consulting, Hurun Report, and other institutions opened grandly in Shanghai.
Read »
China Advertising Association promotes the new branch to reflect the latest model of media value realization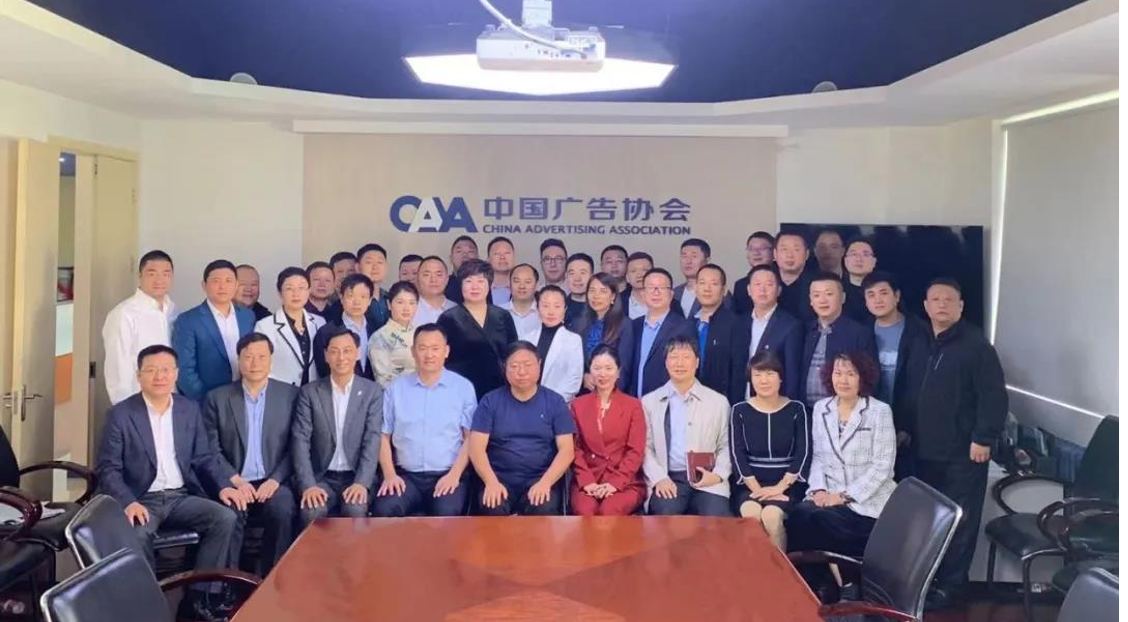 The China Advertising Association (CAA) Bartering Branch preparatory meeting was held in Beijing on October 8, 2021. Zhang Guohua, president of the CAA, pointed out that it is necessary to encourage innovation in advertising business models and evaluation methods to help create a better advertising industry development ecology.
Read »
WOO GLOBAL DATABASE
The WOO global database holds all our information gathered on research, legislation, case studies and general industry data, organised by country. All documents are available for members to download in pdf format.