WOO Global Congress Lisbon June 7-9. TAP Air Portugal named as official airline for the congress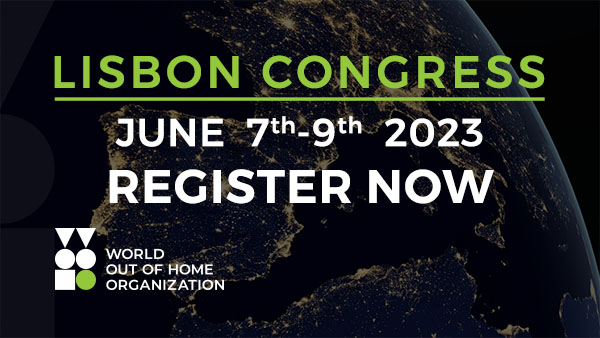 The WOO Lisbon Congress is fast approaching. We are excited by the high number of registrations so far and would suggest you register as soon as possible.
Read and rEGISTER »
WOO GLOBAL CONGRESS LISBON JUNE 2023
Your chance as a member to make a nomination for the World Out of Home Organization Awards 2023 - CLOSING DATE EXTENDED TO MONDAY APRIL 17TH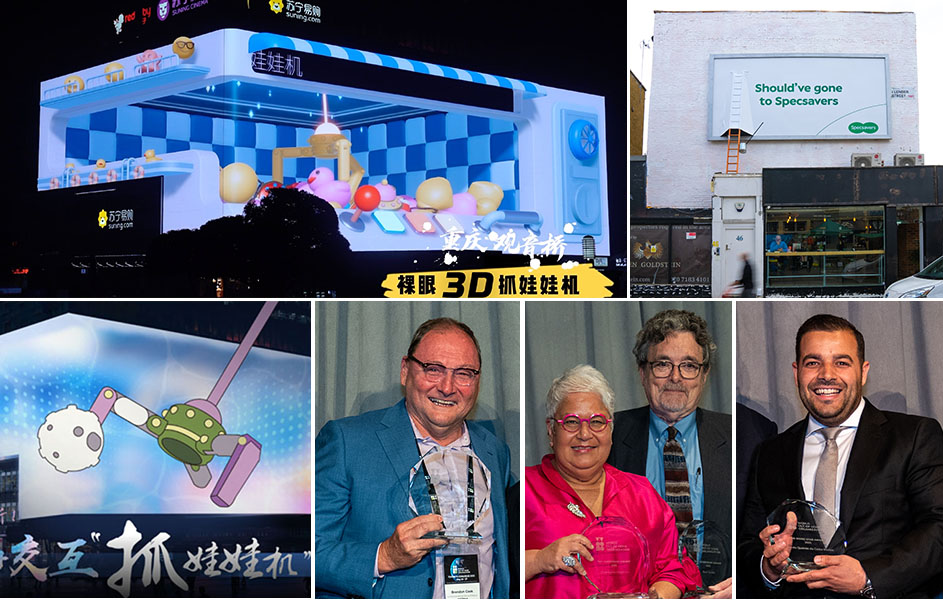 The WOO Awards 2023 will be presented during the next Annual Congress (June 7th -9th) in Lisbon on the first full day of Congress – Thursday June 8th. CLOSING DATE EXTENDED TO MONDAY APRIL 17TH
READ AND NOMINATE »
The Next Gen OOH Audience Measurement: How Digital Technology Can Transform the Industry MEMBERS CAN DOWNLOAD WEBINAR RECORDING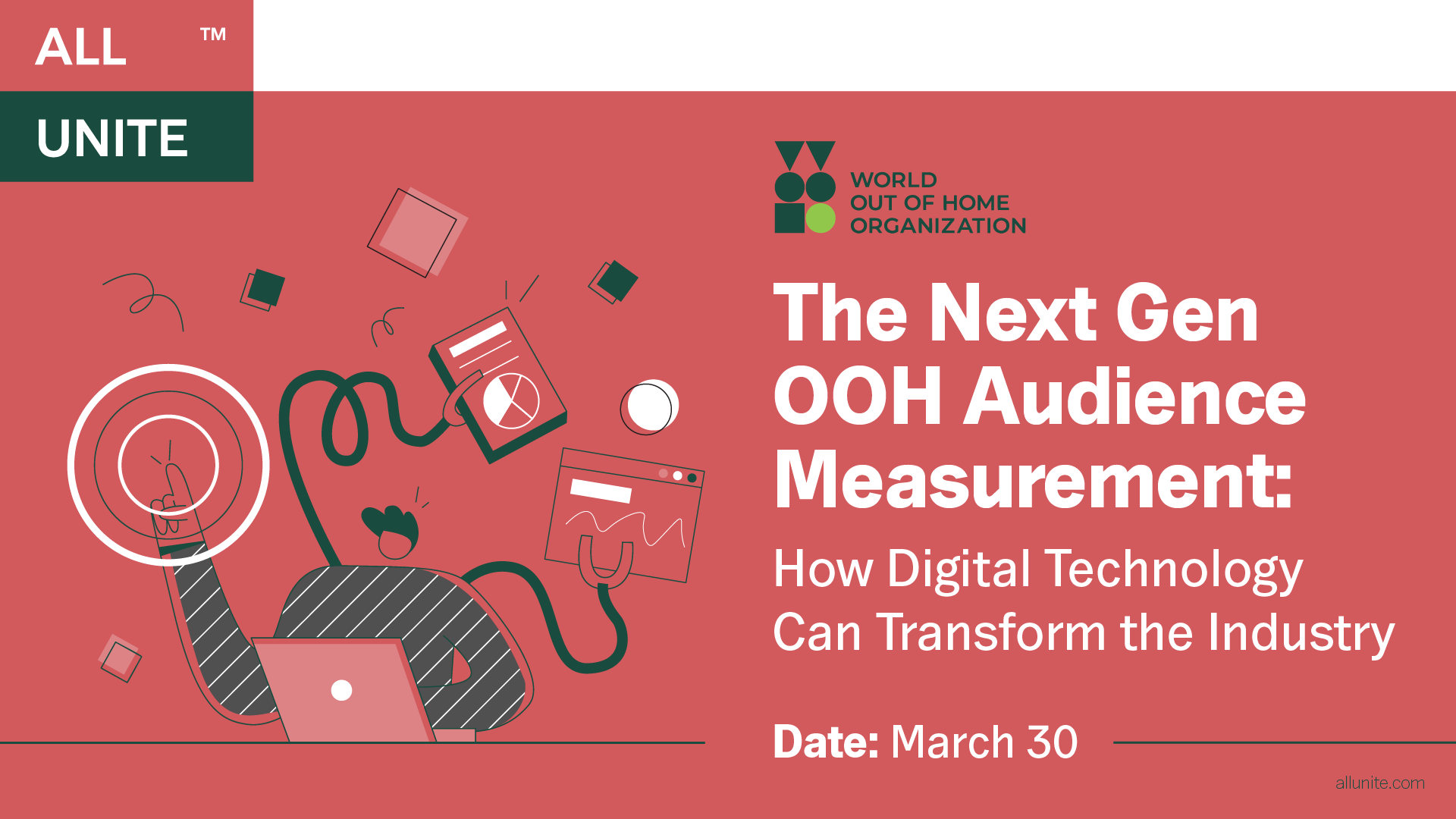 In this webinar, AllUnite shared the old and the new technology that can be used in audience measurement, including our vision for real-time programmatic bidding. MEMBERS CAN DOWNLOAD WEBINAR RECORDING AND PRESENTATION SLIDES
DOWNLOAD WEBINAR »
OPINIONS
An Opportunity Wasted - Why Some Marketers Might Be Leaving Their Best Creative on the Cutting Room Floor
Digital out-of-home (DOOH) emerged widely in the early 2000s, but has seen rapid growth in recent years. Partially this is thanks to media owners investing in digitizing their assets, and as a result the number of ad units has grown tremendously in a short timeframe. But it's not just the scale of the format that has transformed – DOOH today is a nimble, fast-acting channel that can target the right message to the right audience at the right time.
Read »
Australia's 'obsessive focus' with performance its main barrier to programmatic growth: Dentsu global OOH boss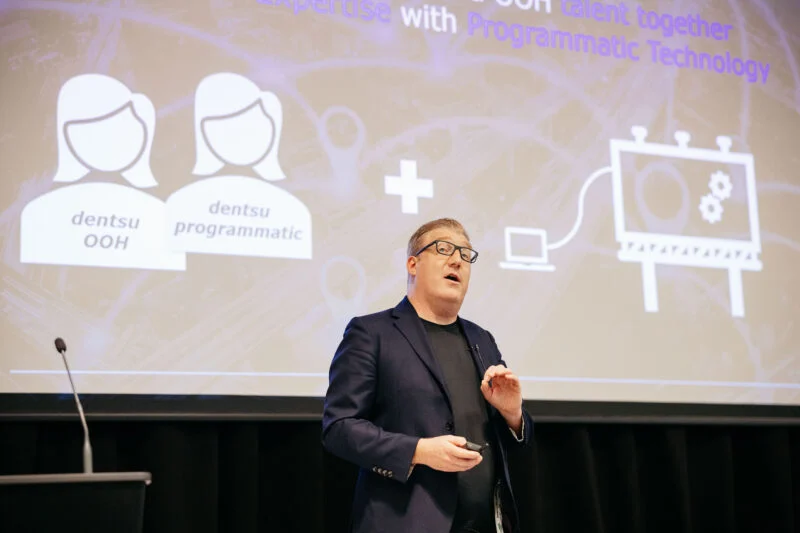 While the industry is "bullish" about programmatic digital out-of-home (pDOOH)'s growth, there are some "intertwined" barriers to further adoption, according to Dentsu's global head of OOH, Ben Milne.
read »
Out of Home Advertising outperforms Display Advertising in many key areas

In a world that's increasingly digital and virtual, it may be tempting for advertisers to allocate most of their budget to display advertising online. However, there is evidence that outdoor advertising, including audio and video formats, can be more effective for brands than display advertising.
READ »
Geopath President Dylan Mabin's Speech at the 2023 OAAA/Geopath OOH Media Conference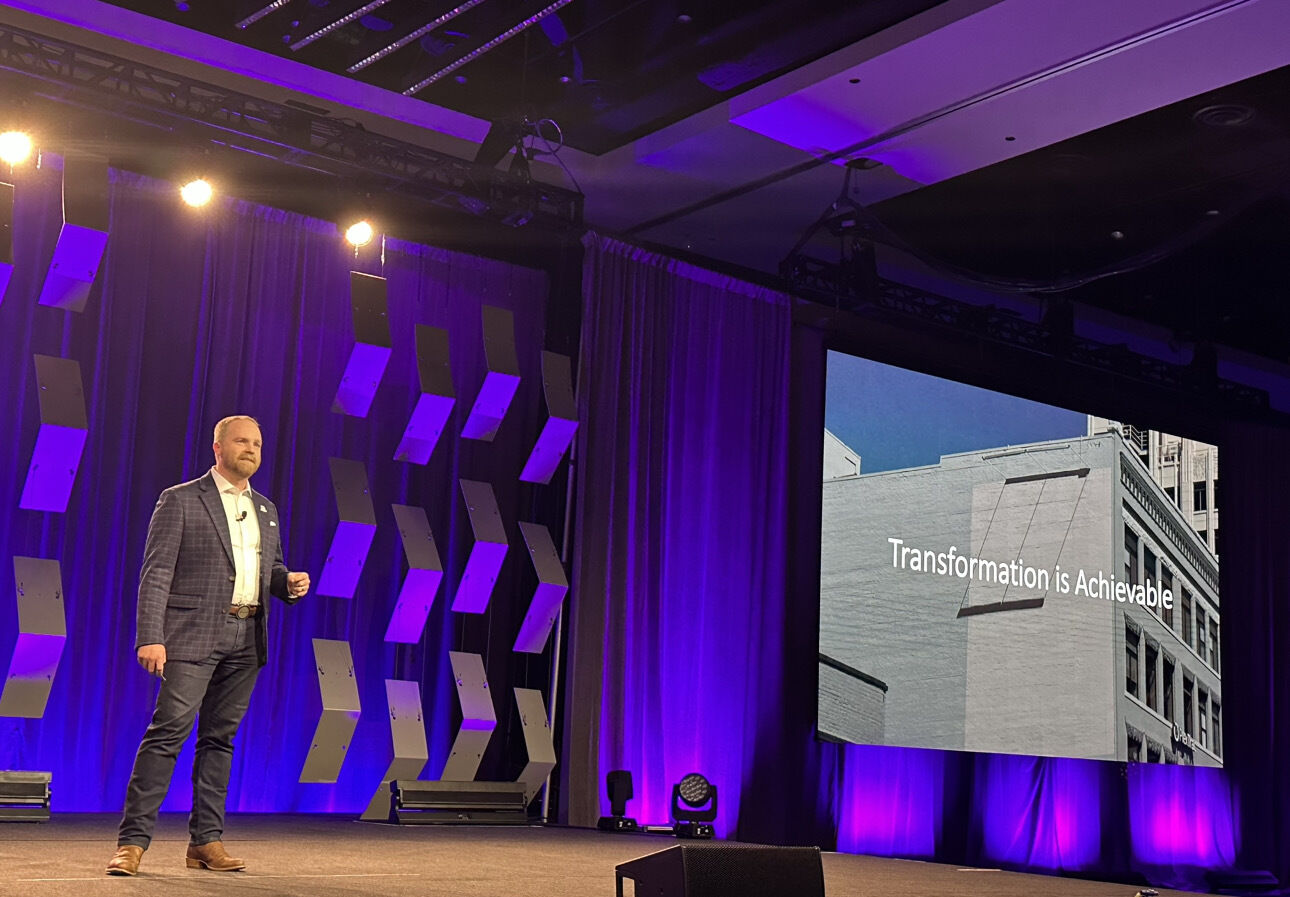 Read a full transcript of Dylan Mabin's speech from the 2023 OAAA/Geopath OOH Media Conference in Nashville.
READ »
Why DOOH is a big draw for startups and direct response marketers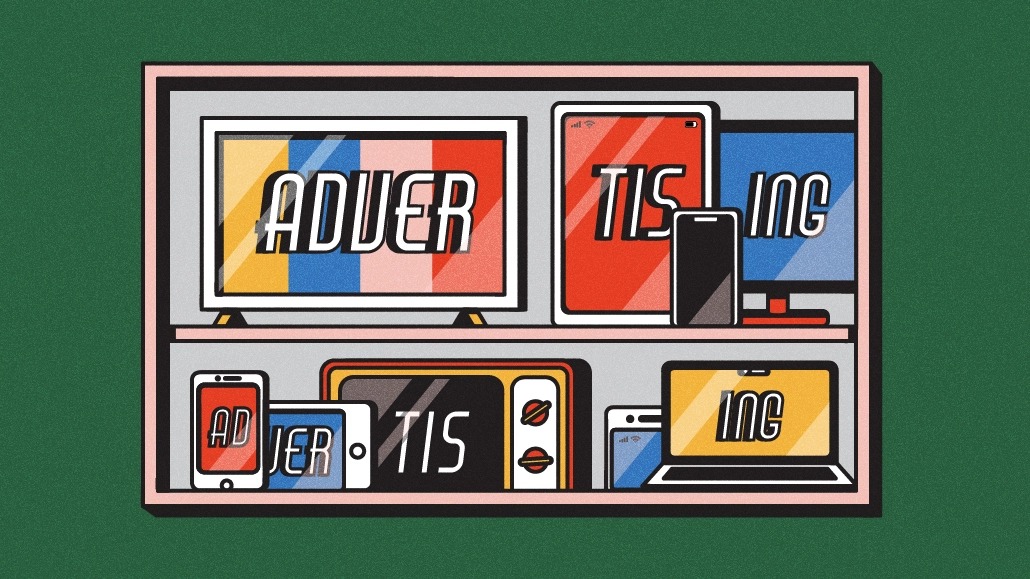 In a quest to boost brand awareness, small businesses and startups that were once focused predominantly on direct response marketing are increasingly adding digital out-of-home advertising to their media mixes.
Read »
ENVIRONMENT AND SUSTAINABILITY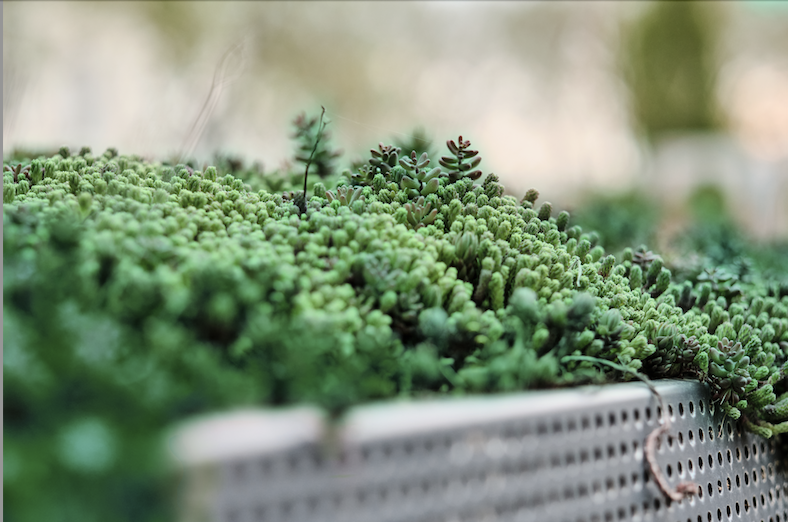 Stroer Publishes Fourth Sustainability Report and Expands Climate Strategy
Climate-neutral by 2025 & net-zero by 2050 / Continued development of OOH portfolio with a focus on climate change / Formulation of a Ströer Social Charter, Principles of Ethical Advertising and journalistic principles / Digital outdoor advertising with the lowest carbon footprint of all classic advertising media.
Read »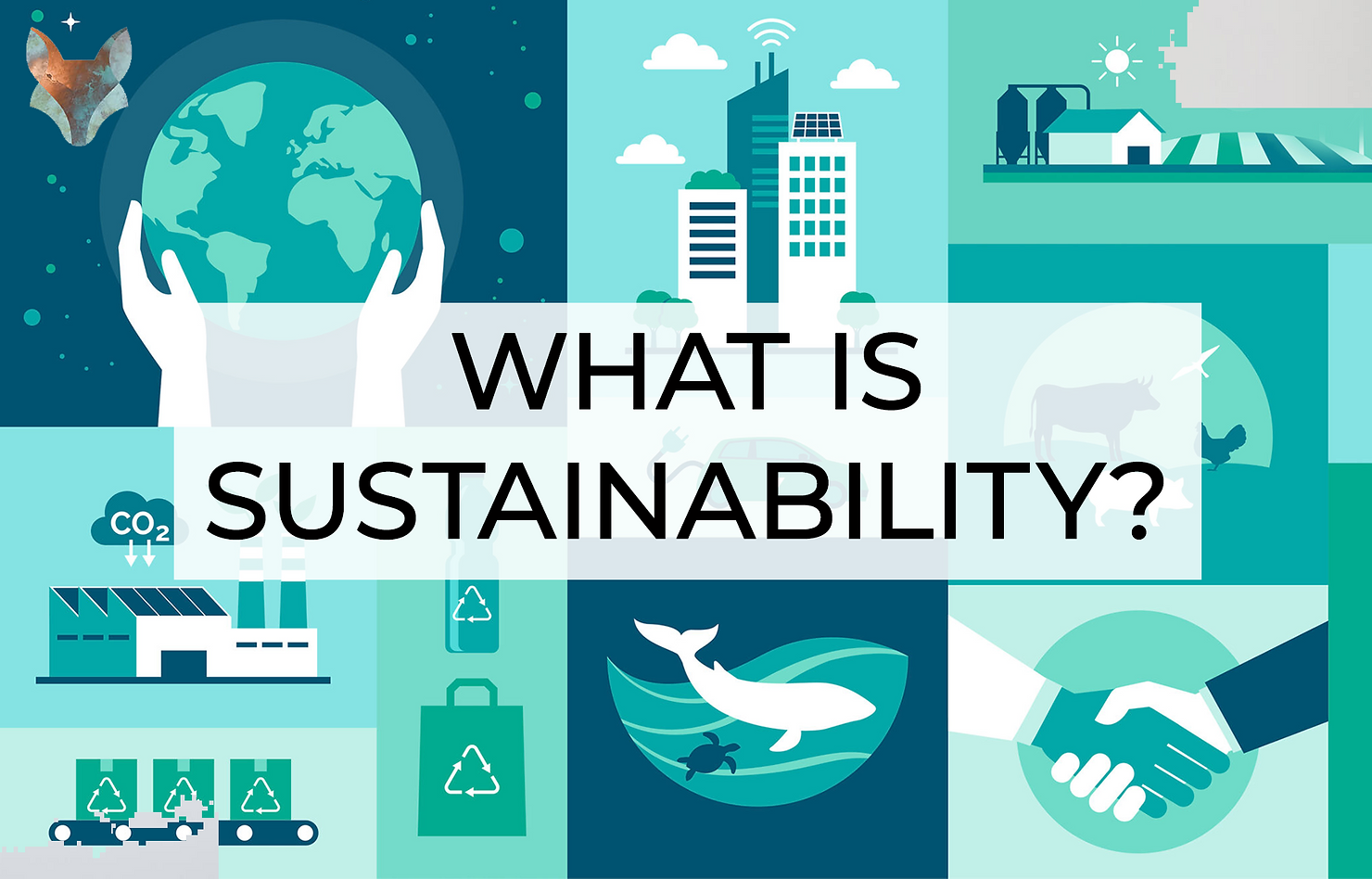 The Misconception of Sustainability in Business: A More Holistic Understanding
Sustainability is a crucial consideration for businesses, but there is confusion over its true meaning. This article clarifies the distinction between green ideology and practical sustainability and explores the immediate concerns that businesses need to address, such as employee treatment and community perceptions.
Read »
PROGRAMMATIC AND AUTOMATION
Questions and Answers from COMMB - Dynamic Creative Optimization (DCO)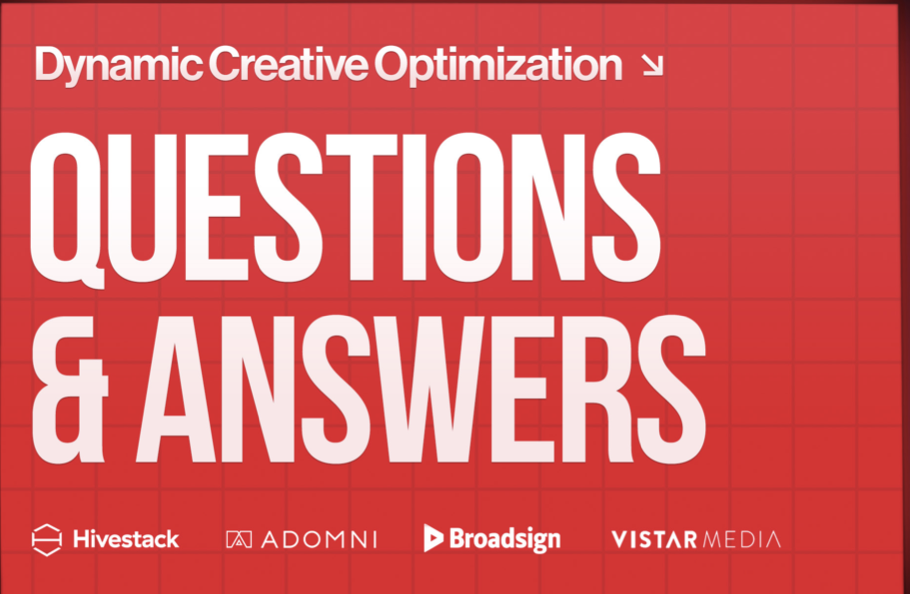 In this jam-packed COMMB Q&A edition, we're discussing DCO in the out-of-home environment with programmatic digital out-of-home (pdOOH) tech stacks, Hivestack, Adomni, Broadsign and Vistar. We will cover a variety of avenues of DCO: the features and capabilities, requently asked questions, advancements, challenges, how it works and more.
READ »
Self-serve omnichannel programmatic ad platform StackAdapt integrates with PlaceExchange to add its DOOH inventory
StackAdapt has integrated with Place Exchange, a supply-side platform (SSP) for programmatic out-of-home (OOH) media to provide its users access to Place Exchange's supply of global digital OOH (DOOH) inventory. This collaboration will allow advertisers to reach their target audiences via Place Exchange's network of DOOH screens across all major venues and formats.
READ »
The importance of creative content in pDOOH advertising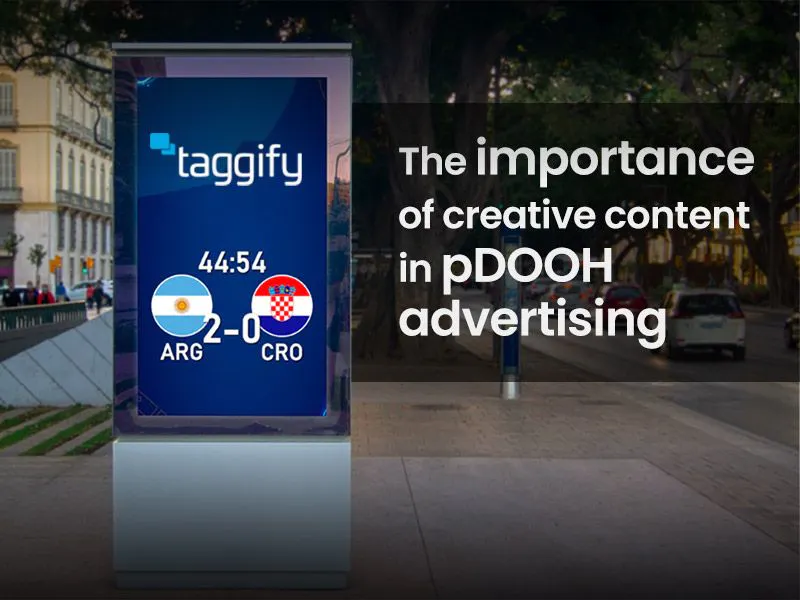 Programmatic digital-out-of-home (DOOH) advertising has revolutionized the way brands communicate with their audience. Among other things, the success of programmatic DOOH advertising depends on the creative content that engages and inspires the audience.
READ »
MEMBER NEWS
At Broadsign, core values underpin everything
Taki Belainine was a software developer in Algeria. When he emigrated to Montreal, Broadsign, a digital signage and out-of-home advertising technology company, took a chance on him even though his previous experience was with a different technology infrastructure.
Read »
CREATIVITY
OAAA unveils the winners of the 81st OBIE Awards for Creative Excellence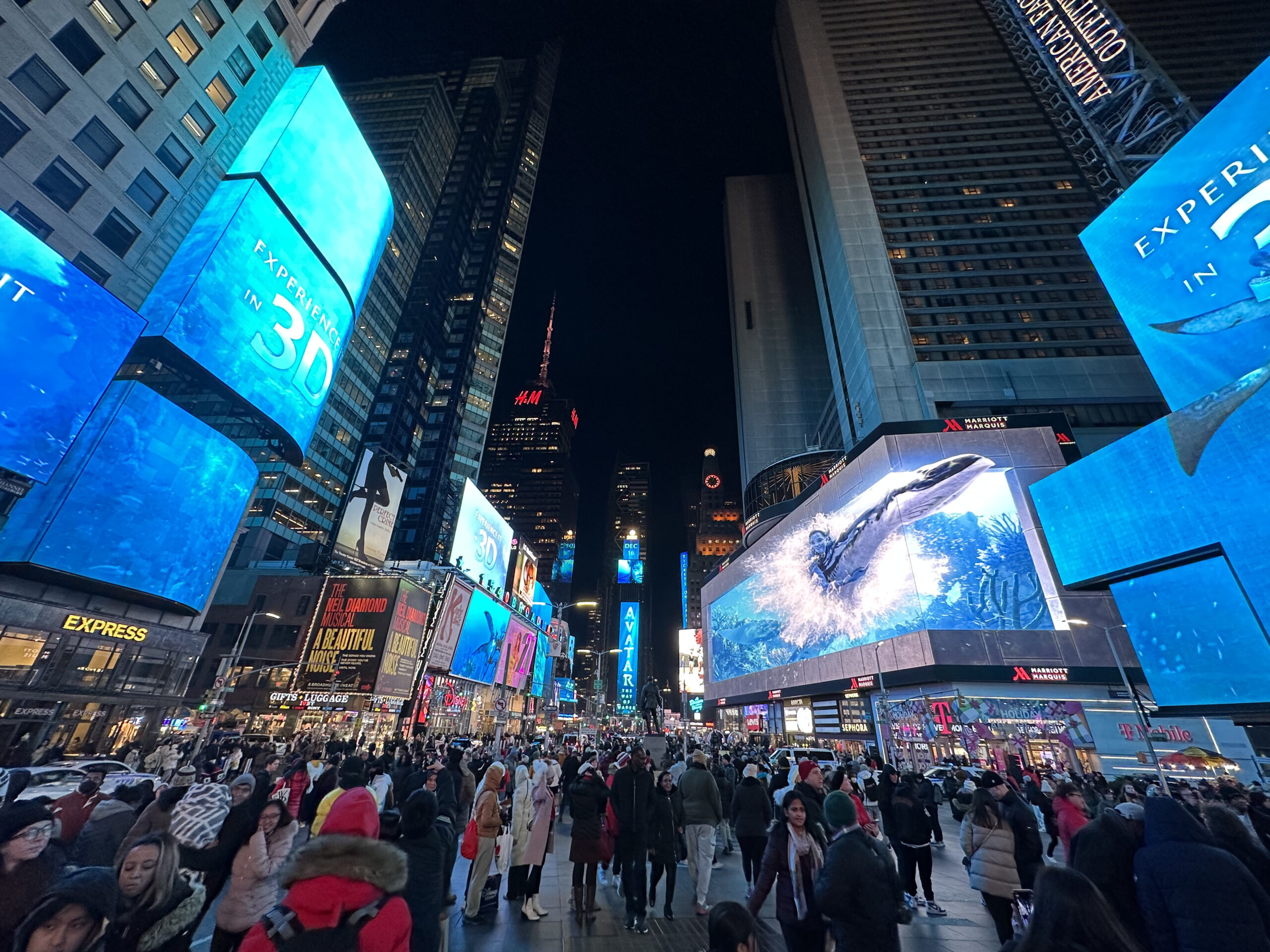 The Out of Home Advertising Association of America (OAAA) today announced the 81st Annual OBIE Award winners. For the past eight decades, the prestigious OBIE Awards have been synonymous with creative excellence: spotlighting award-worthy campaigns, showcasing innovative technology, and signaling the future for the out of home (OOH) industry.
Read »
CAMPAIGNS
The best of Outdoor in March from the OMA in Australia

The best of Outdoor is a monthly selection of local and international Out of Home (OOH) campaigns to fuel your creativity and inspire your next moment of genius.
READ »
Ocean Outdoor rolls out DeepScreen Alive for immersive DOOH branded experiences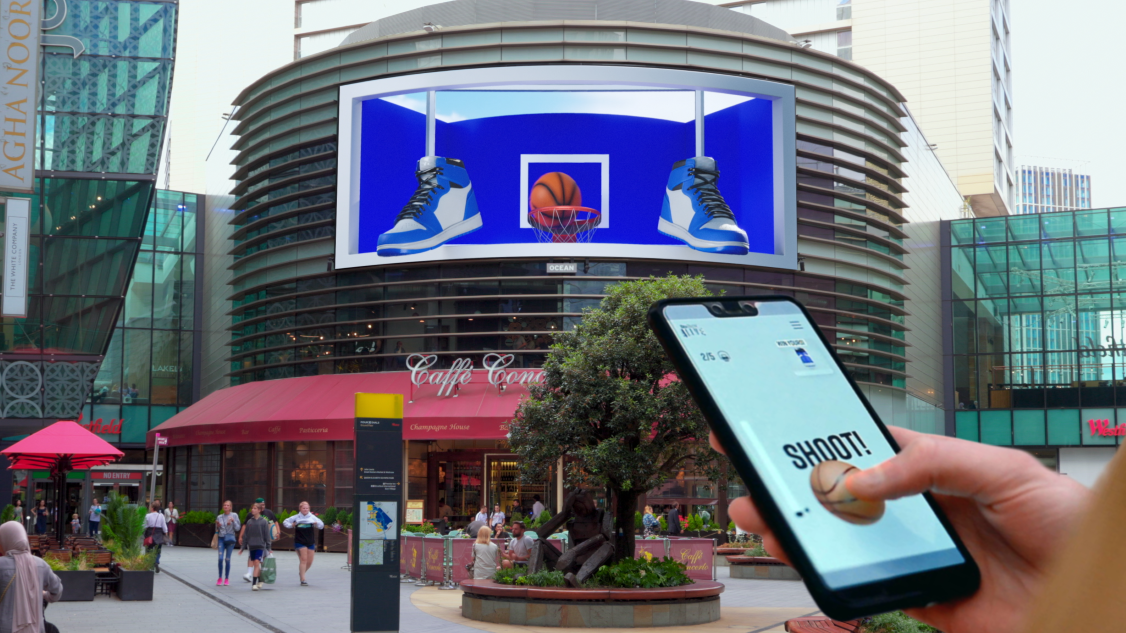 Ocean Outdoor has announced the launch of DeepScreen Alive, which brings immersive entertainment to digital out of home (DOOH) using real time theatre and live effects built with an advanced real-time 3D creation tool.
READ »
COUNTRY NEWS
The Return of Chinese Travel After Three Years in Lockdown: What This Means for International OOH Advertisers
Chinese citizens, the largest tourism population, are now free to travel internationally after three years of strict "zero Covid" policies. Talon International explains what this means for Out of Home (OOH) advertisers.
READ »
WOO GLOBAL DATABASE
The WOO global database holds all our information gathered on research, legislation, case studies and general industry data, organised by country. All documents are available for members to download in pdf format.