WOO MENA FORUM FEBRUARY 2023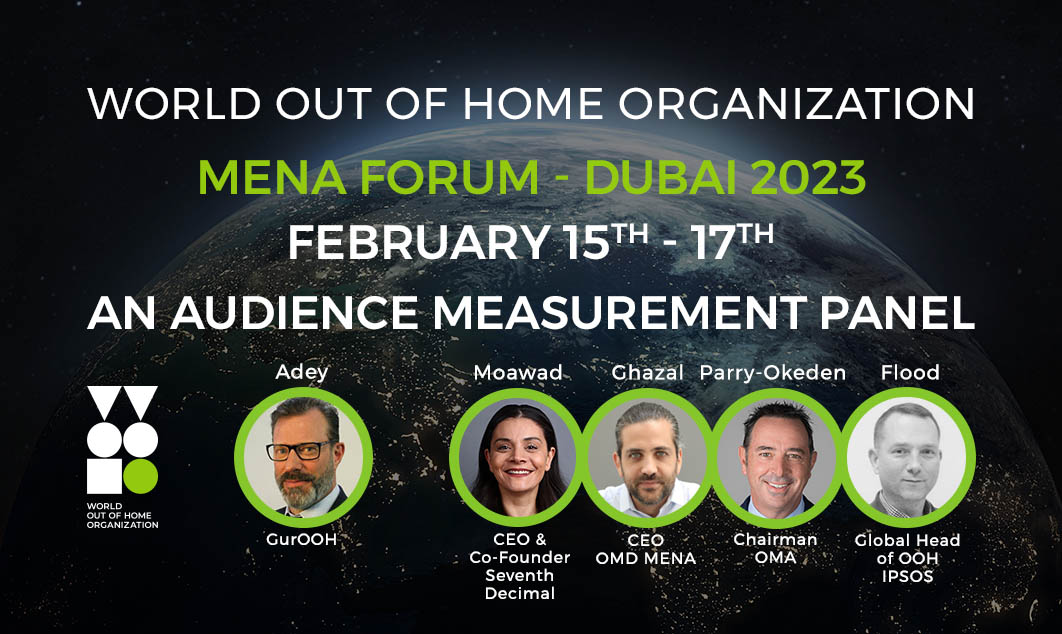 Top panel named for WOO MENA Audience Measurement deep dive
The World Out of Home Organization has announced a top Audience Measurement panel for WOO's first in-person MENA Forum, which will take place from February 15-17, 2023 (Wednesday - Friday) in Dubai UAE.
READ AND REGISTER »
WOO MEMBER WEBINAR
How Brands are Embracing the OOH Tech Revolution (& What it Means for You). Next Webinar on January 26th at 1.00pm GMT
Recent tech advancements have transformed the out-of-home industry to be even more targeted, flexible, creative and measurable than ever. Vistar shares insight into the key tech trends you need to be aware of - from advanced targeting using 3rd & 1st party data, to dynamic creative, to measurement and attribution.
LAST CHANCE TO REGISTER »
WOO GLOBAL CONGRESS LISBON JUNE 2023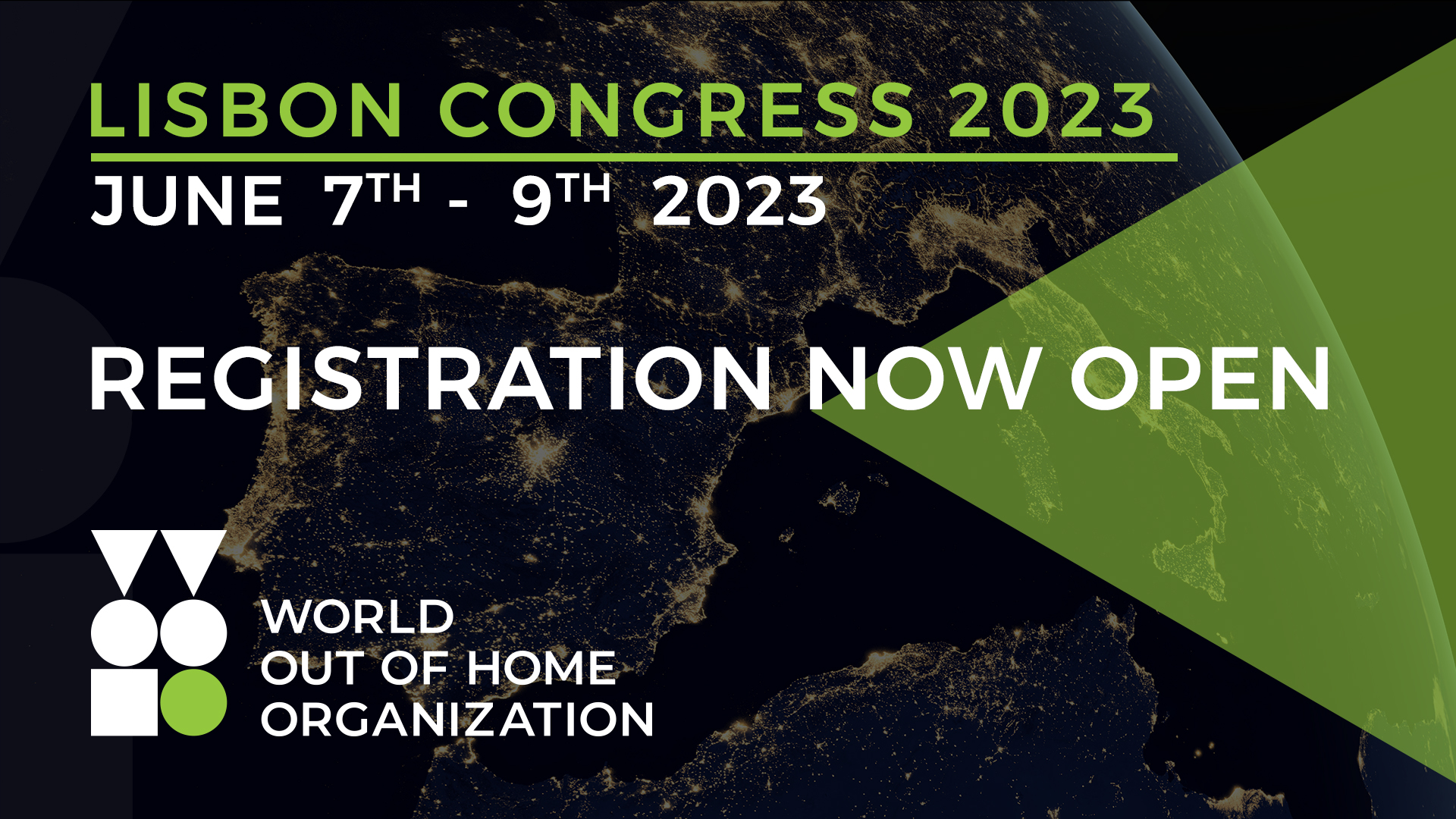 World Out of Home Organization Global Congress Lisbon June 7-9 - Now Open for for Registration
The 2023 World Outdoor Organization Global Congress will take place in Lisbon, Portugal on June 7-9 at the Epic Sana hotel and conference centre in the heart of the city. The Congress includes an opening reception, one and a half packed days of presentations and a full social programme including the annual Awards Presentation and Gala Dinner.
READ AND REGISTER »
2022 REVIEWS AND 2023 PREDICTIONS
Out of Home Media Trends for 2023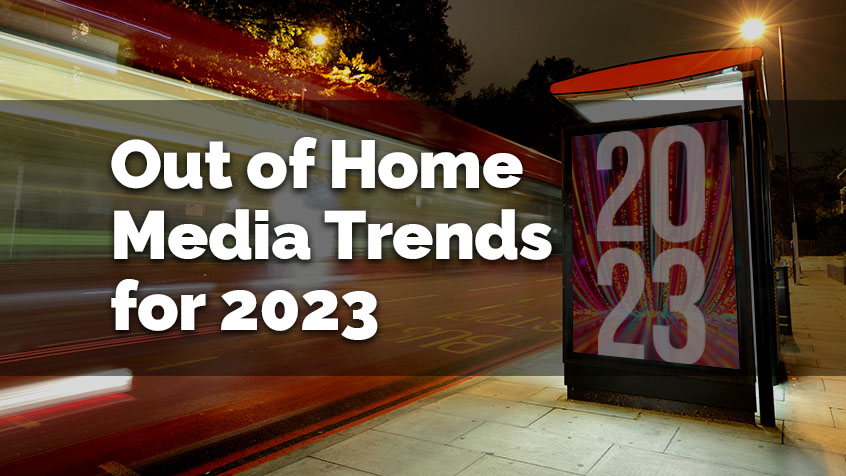 It's time to take a look ahead at the Out of Home media trends we see lining up in 2023. Last year was a year of recovery for Out of Home media. As the world began to fully come out of the social and economic shadow of the pandemic, confidence in Out of Home media came back, and so did the advertisers.
read »
A peek at OOH in 2023 - by Talon MENA's Chadi Farhat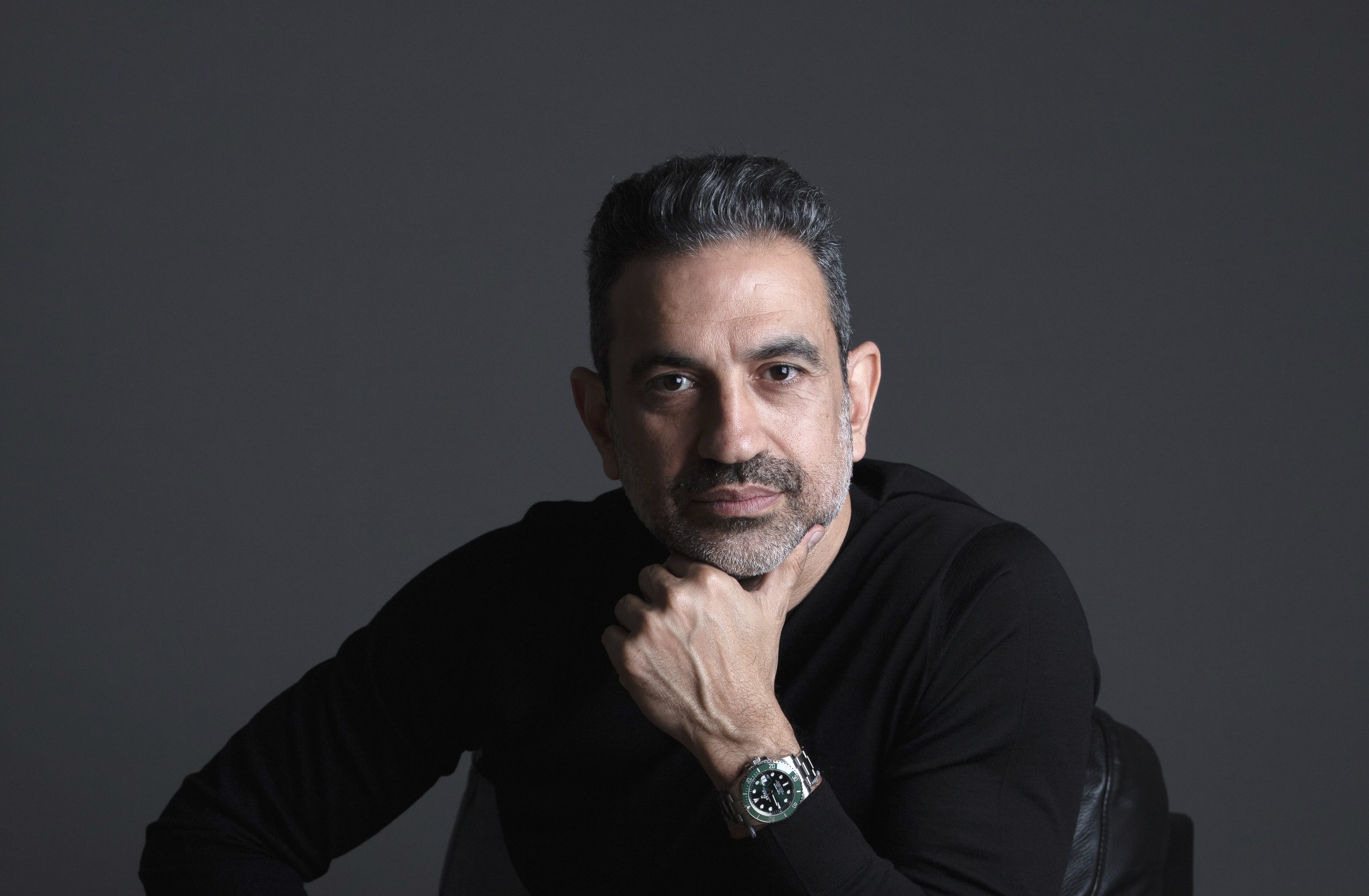 The Middle East is the place to be as rightly stated by The Economist. Saudi Arabia 's economy remains on track to be the fastest growing G-20 economy, Dubai has recently unveiled an $8.7tn economic plan for the next decade. Several initiatives have been taken in the region to boost the economy, which are both flattering and reassuring.
Read »
Prescience 2023: What's in store for OOH - Aman Nanda, Times OOH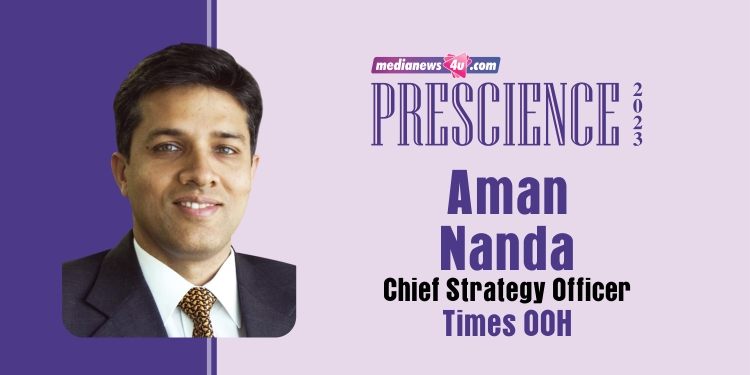 In the cookie-less world, location targeting will take an upper hand as due to reduced personalised identifiable data, brands will have to look for newer options to target masses, says the author.
Read »
Touchpoints - Key OOH Trends for 2023

#1: Everything 'on the go' Brands can intercept and influence mobile consumers in OOH with instant information curated for relevant search behaviour as they live, work and play in the real world.
read »
What's Trending in DOOH This Year... And What's Not?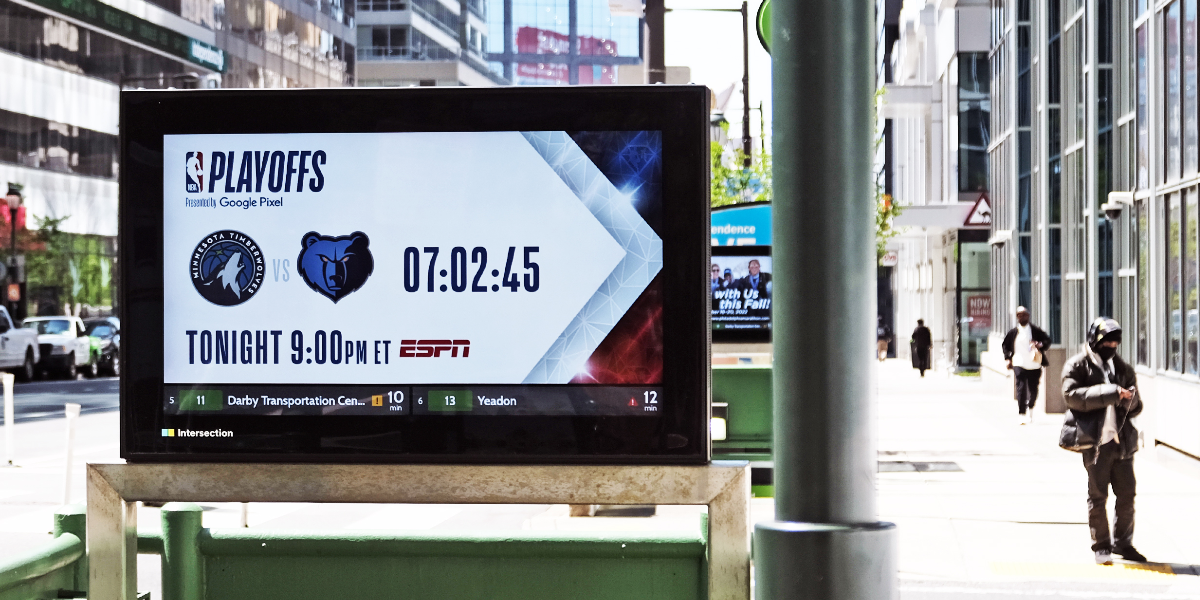 Finally, out-of-home has been pushed into the data-driven era, and the gap between creative and media is being bridged even further. Dynamic creative – widely adopted by other digital channels, and now available in digital out-of-home (DOOH) – is a type of advertising that uses data to inform specific elements within an individual advertising creative asset.
read »
OPINIONS
Why treating DOOH campaigns like traditional billboards is a mistake for advertisers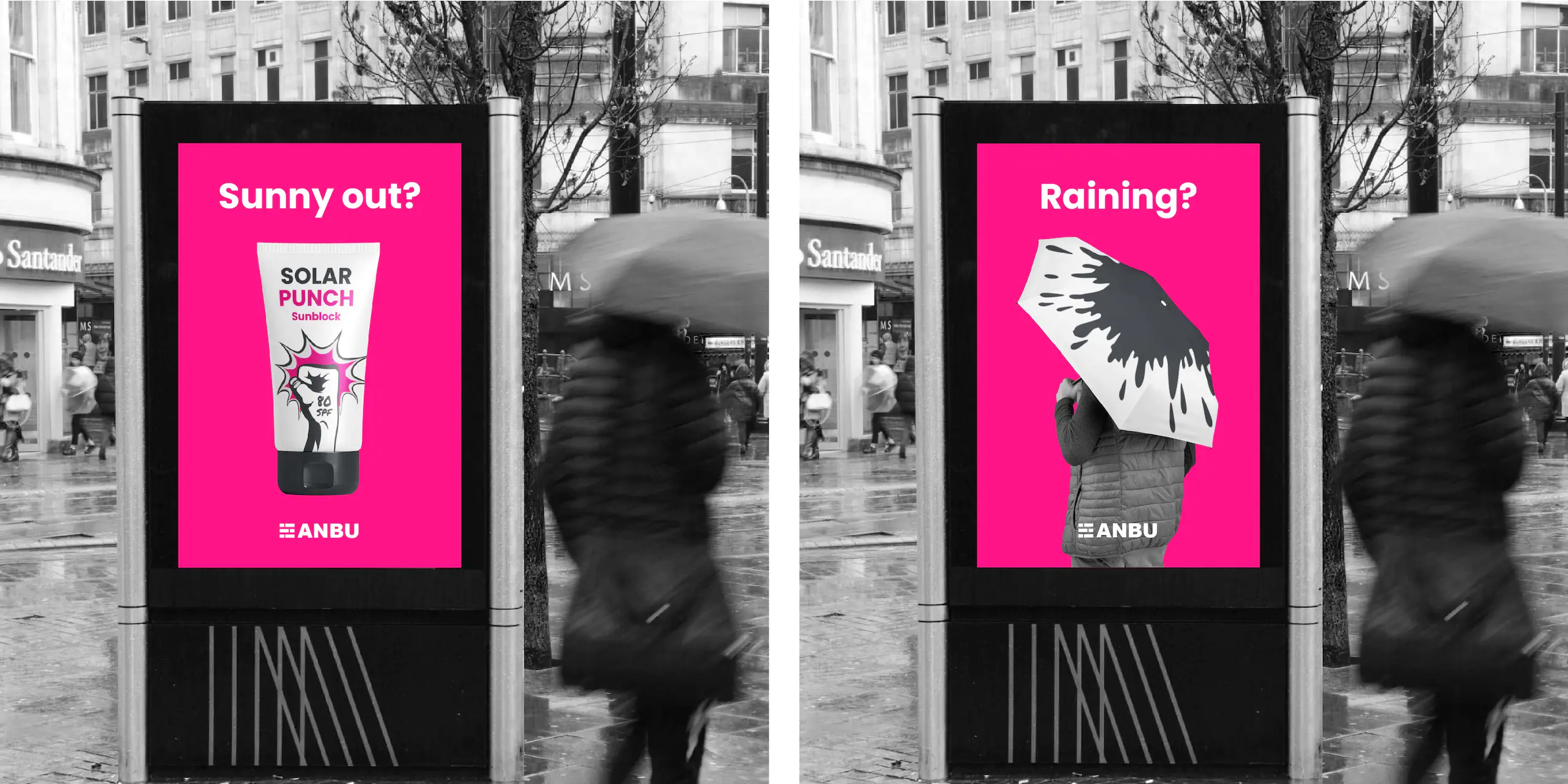 As brands prepare to tackle another year of competing for the attention of consumers, many are turning towards the power of digital out-of-home (DOOH) advertising to unleash new creative possibilities, maximize their budgets and drive real world outcomes.
Read »
Emerging trends affecting OOH in the market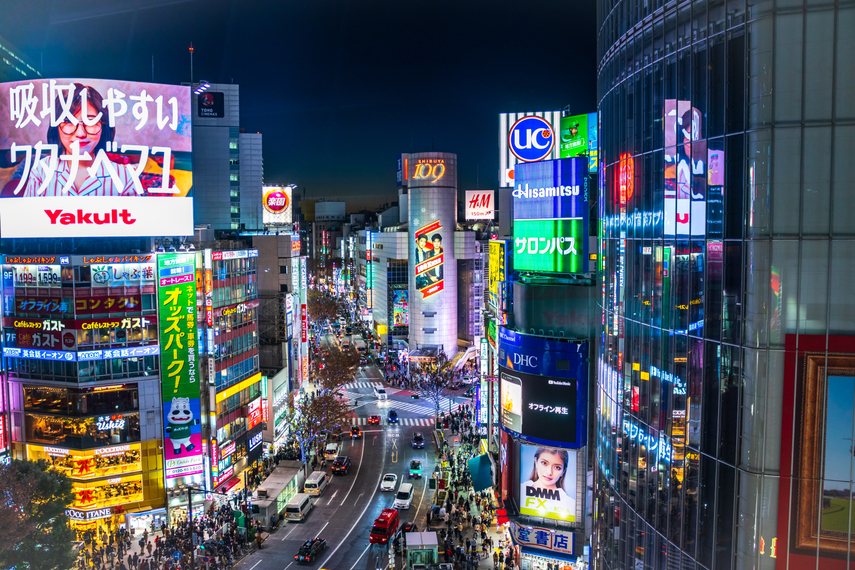 Asia is an important region to marketers for its diversity, size and affluence. Household income (HHI) and ultra high net worth individuals (uHNWI) in the region will grow over the next five years and Asia's consumers are expected to lead global consumption over the next decade.
read »
ENVIRONMENT AND SUSTAINABILITY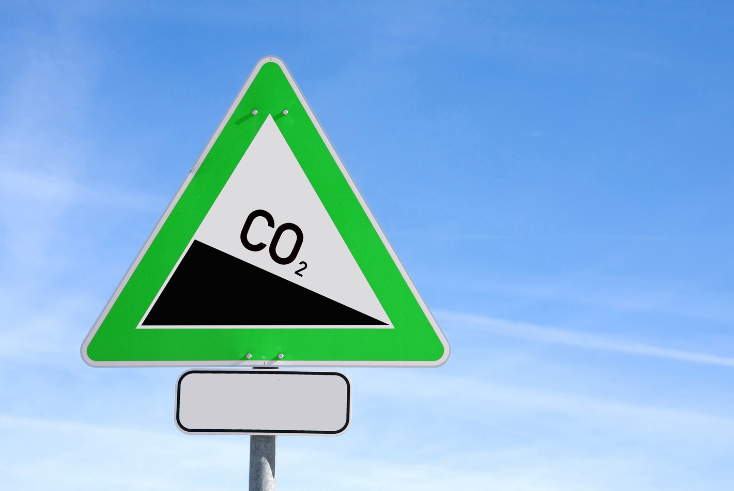 Start building sustainability into media plans
Did you know that the advertising industry has a larger carbon footprint than the airline industry? With the climate crisis being front and centre and the Government ignoring the urgency by paying lip service and offering half-baked initiatives such as a partial ban of single use plastic, it is more urgent than ever that individuals and brands step-up and make a change, within their means.
Read »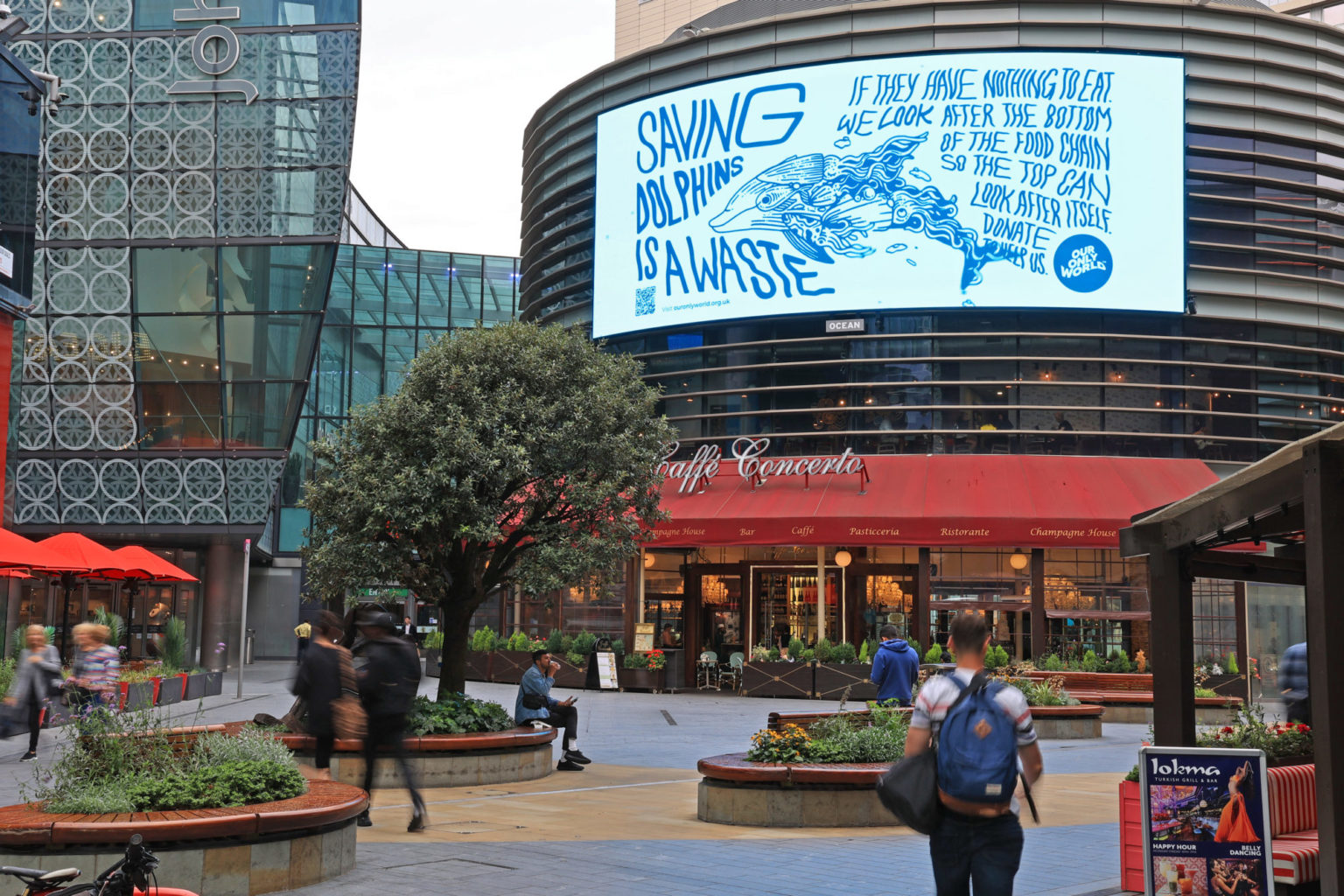 Ocean Outdoor reopens advertising fund for environmental charities and causes working to protect the planet
Under the Drops in the Ocean initiative, Ocean Outdoor donates 2% of the Group's annual reported revenue to environmental charities in the form of advertising value across the company's extensive UK digital screen network.
Read »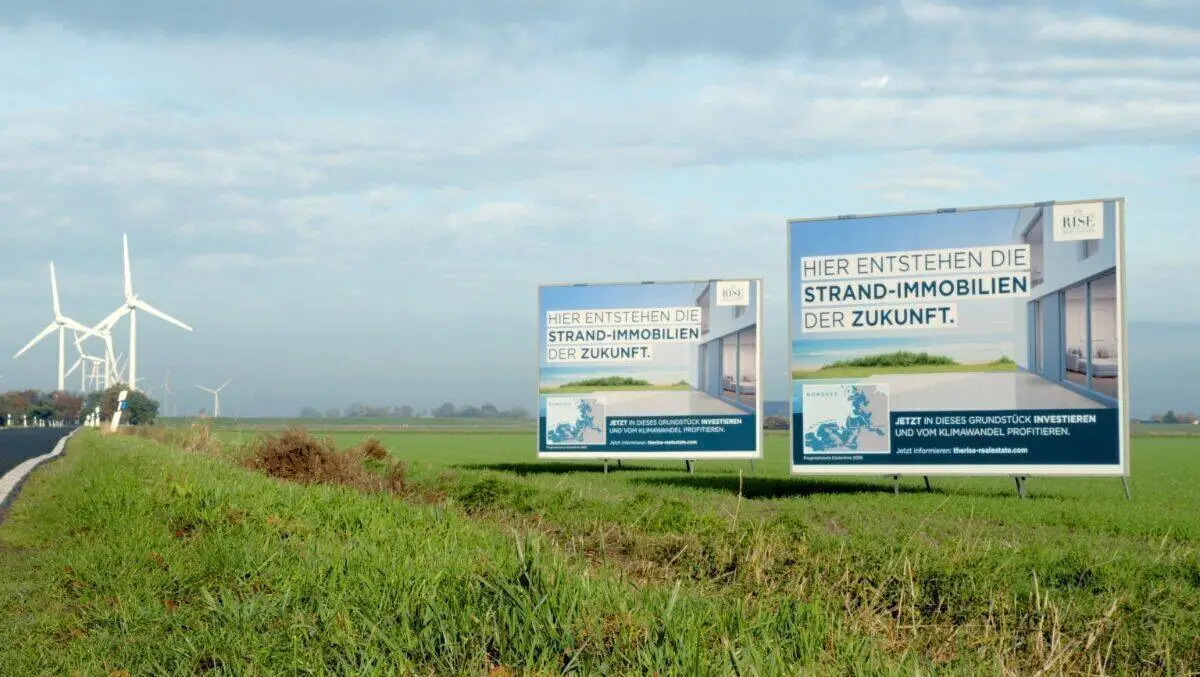 Fake Real Estate Startup Unmasked In Germany As OOH Campaign Makes Waves
It was on December 6, 2022 that a group of new billboards and posters started cropping up around cities in northern Germany, all referencing a mysterious real estate startup known only as 'The Rise.' Much like its advertisements, The Rise seemed to have appeared overnight—no one could remember ever hearing about it.
Read »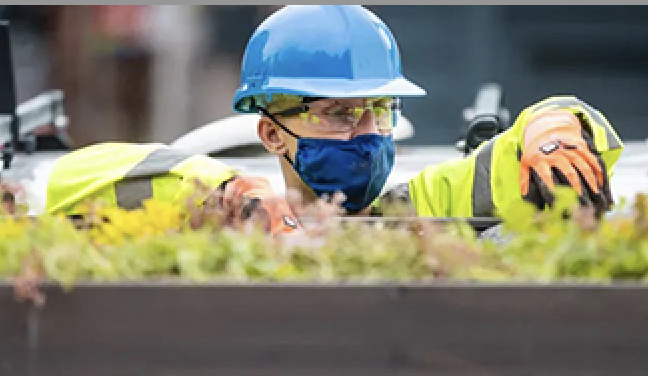 Clear Channel boosts number of bee bus stops
Out-of-home (OOH) company Clear Channel UK has celebrated the installation of its 100th Living Roof in Cardiff following a successful rollout to locations like Glasgow, Brighton, Bristol, and Sunderland. Clear Channel sees the milestone as just a stepping stone in its overall ambition to install 1,000 Living Roofs or 1 in 30 bus shelters nationwide.
read »
DATA AND MEASUREMENT
Sainsbury's Reveals Britain's 2022 Shopping Habits in Data Driven Campaign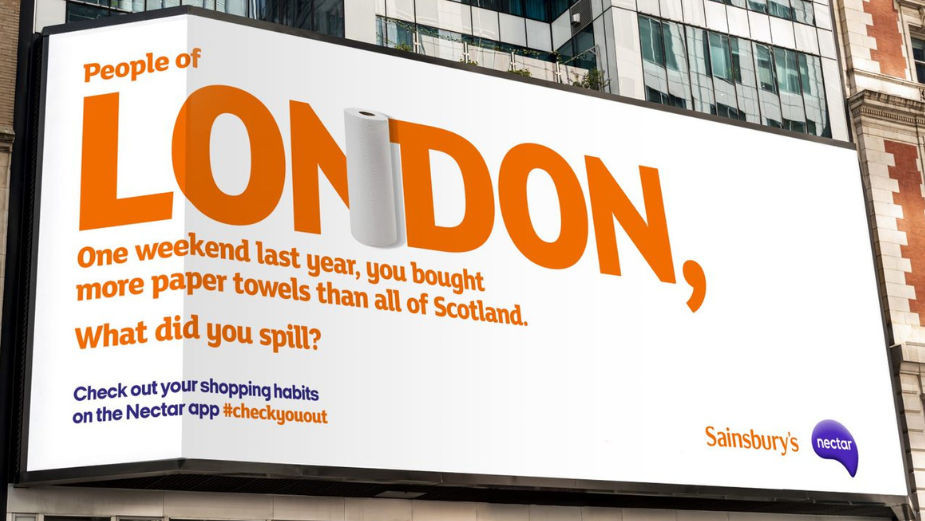 Sainsbury's launches a new nationwide campaign this week comparing and contrasting Britain's more unusual shopping habits from 2022. #CheckYouOut, created by Ogilvy UK, goes live on Friday and is a nationwide data playback scheme. By analysing Nectar data and revealing the regional idiosyncrasies, Sainsbury's has curated the ultimate snapshot of what Britain's 2022 year in food really looks like.
read »
PROGRAMMATIC AND AUTOMATION
Taggify joins ISA Corporativo in Mexico Supply Side Platform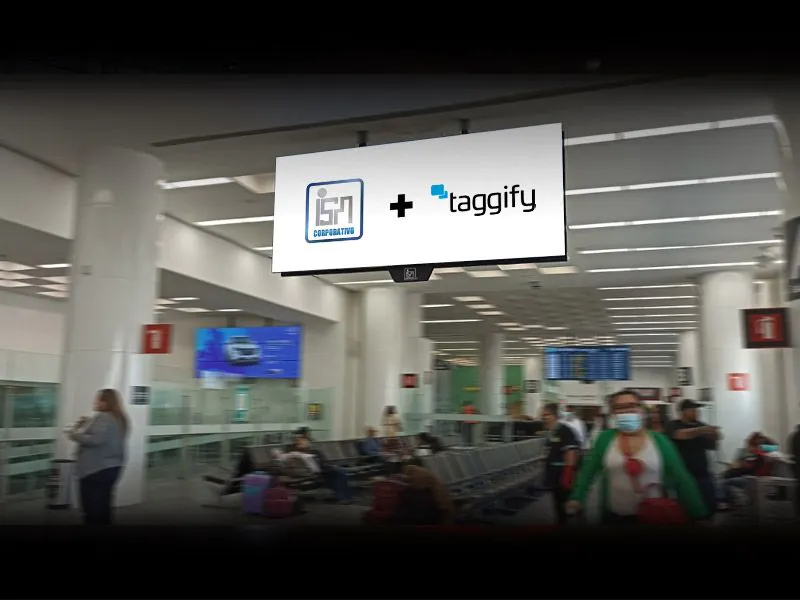 A leading Mexican outdoor advertising company comes to Taggify with a wide varied inventory of screens. It has presence throughout the country and is already available on the programmatic platform.
read »
How Programmatic OOH Can Reignite The Cross-Channel Customer Journey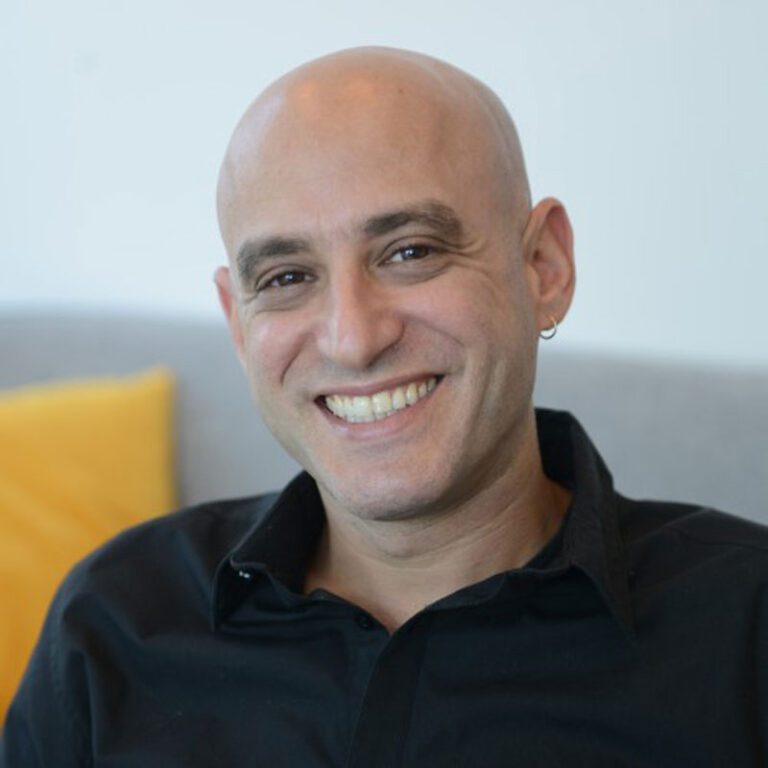 Google recently announced the addition of out-of-home (OOH) ads into the company's Display & Video 360 end-to-end campaign management platform. It's the latest example of marketers gaining the ability to integrate this channel into their existing campaigns, as well as analyze and measure cross-channel performance.
Read »
COMPANY/COUNTRY NEWS
Pikasso Italia launches the 'Milano Collection'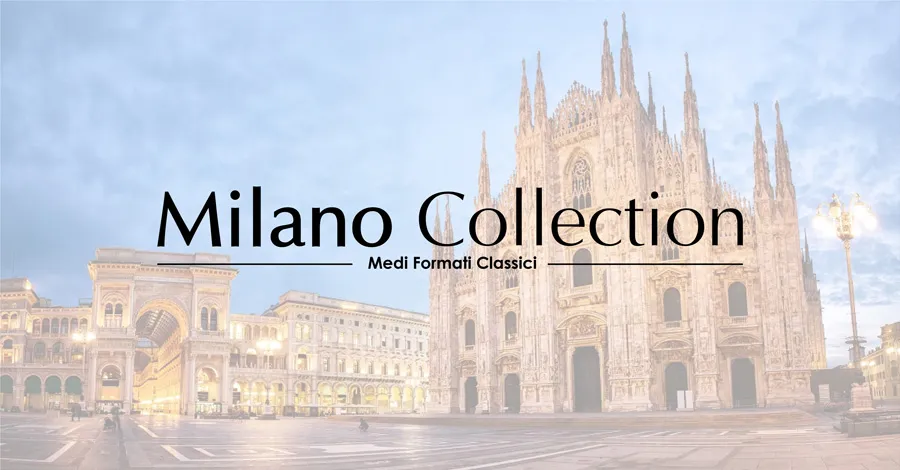 Pikasso Italia launches the "Milano Collection" of Classic Large Formats with Elisabetta Benassi's work "Ascolto il tuo cuore, Città" (" I Listen to your heart, City ")
Pikasso Italia, an OOH & DOOH advertising company, www.pikassoitalia.it, is pleased to announce the launch of the "Milano Collection" of Classic and Digital Large Formats with the first four newly acquired locations.
Read »
Primedia Malls increases Digital Impact holding, extending advertisers reach across South Africa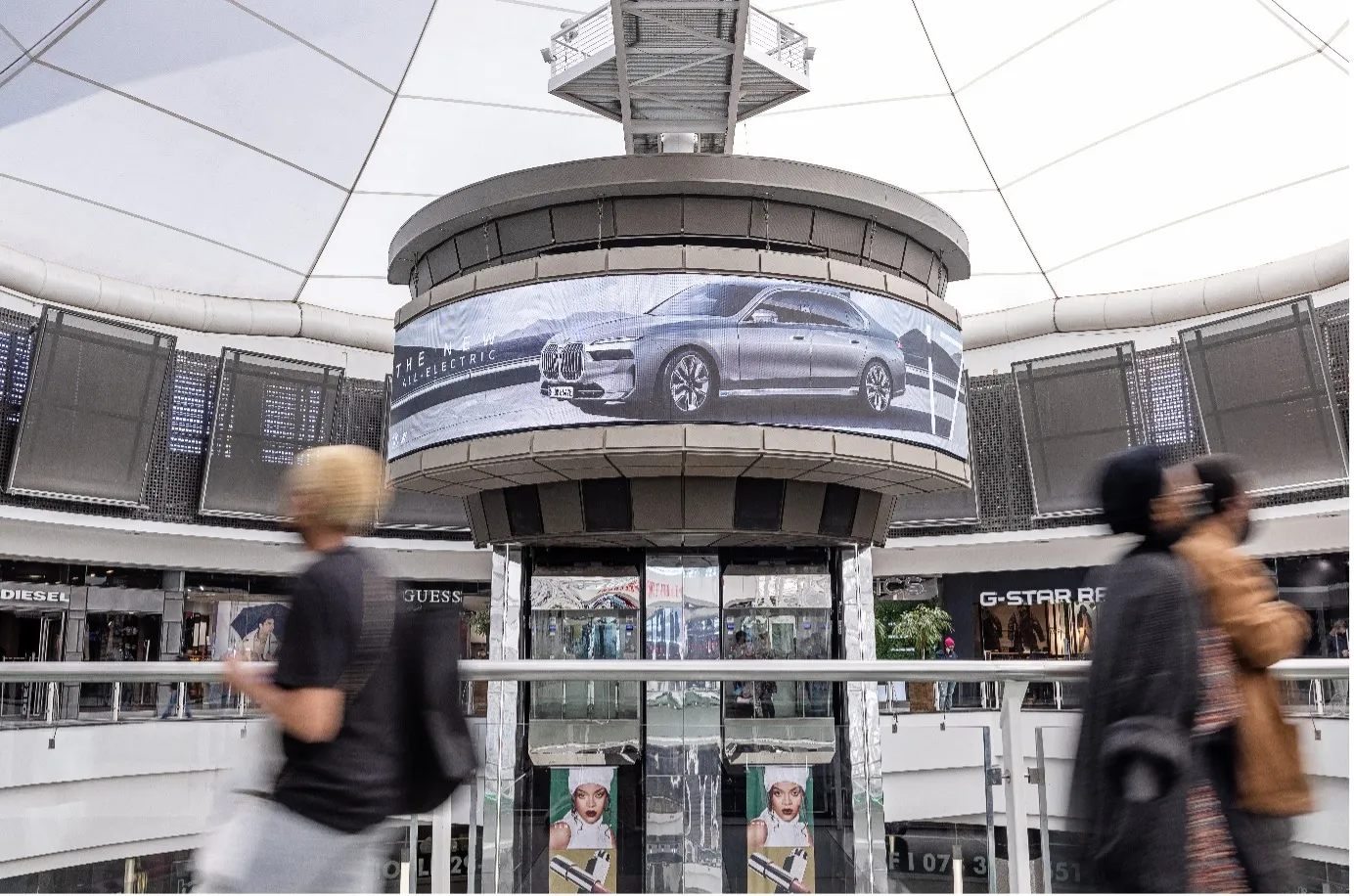 With a combined total of 267 digital advertising screens across seven provinces nationally, and an astounding 759 square meters of Digital Impact assets in 14 shopping malls across key metropolitan areas of South Africa, Primedia Malls has successfully launched an extended Digital Impact network.
ReaD »
CREATIVITY
How to Design an Effective Billboard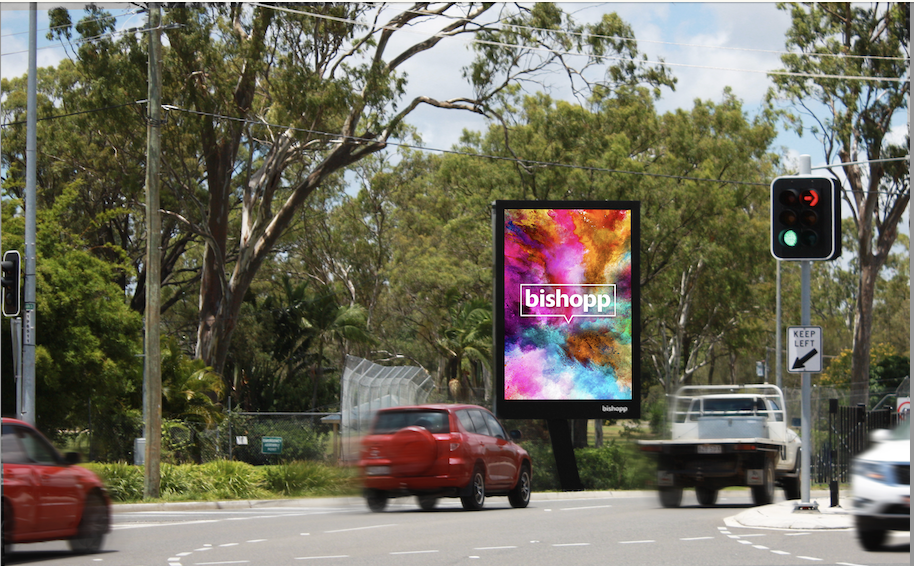 A strategically designed billboard advertisement can provide unlimited opportunities to connect with audiences. Classic and digital billboards are just as important as ever, even with the rise of digital marketing. So, how do you design an effective billboard? It's as simple as 1, 3, 7, 10!
read »
CAMPAIGNS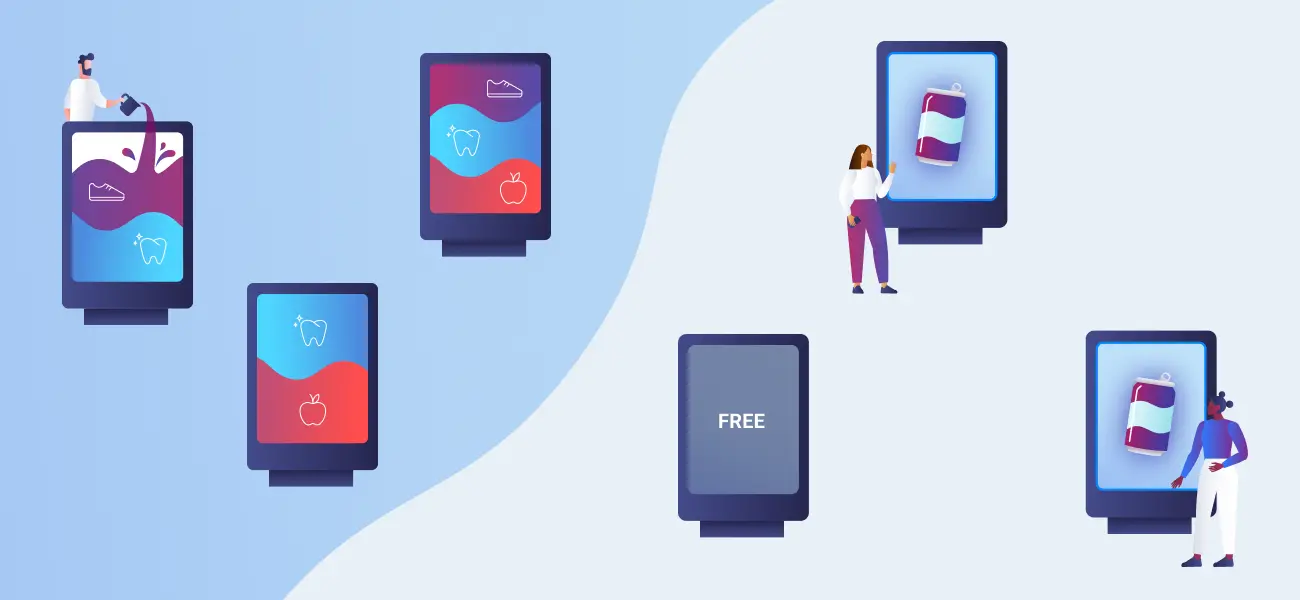 How to create more revenue opportunities with Broadsign's flexible campaign types
The economic uncertainty and government-mandated lockdowns brought on by COVID-19 saw a decrease in spending in the out-of-home (OOH) advertising space for 2020. Faced with tighter budgets, advertisers had to reassess the need for large upfront commitments that come with traditional OOH media buys.
Read »
WOO GLOBAL DATABASE
The WOO global database holds all our information gathered on research, legislation, case studies and general industry data, organised by country. All documents are available for members to download in pdf format.