WOO SUSTAINABILITY NEWS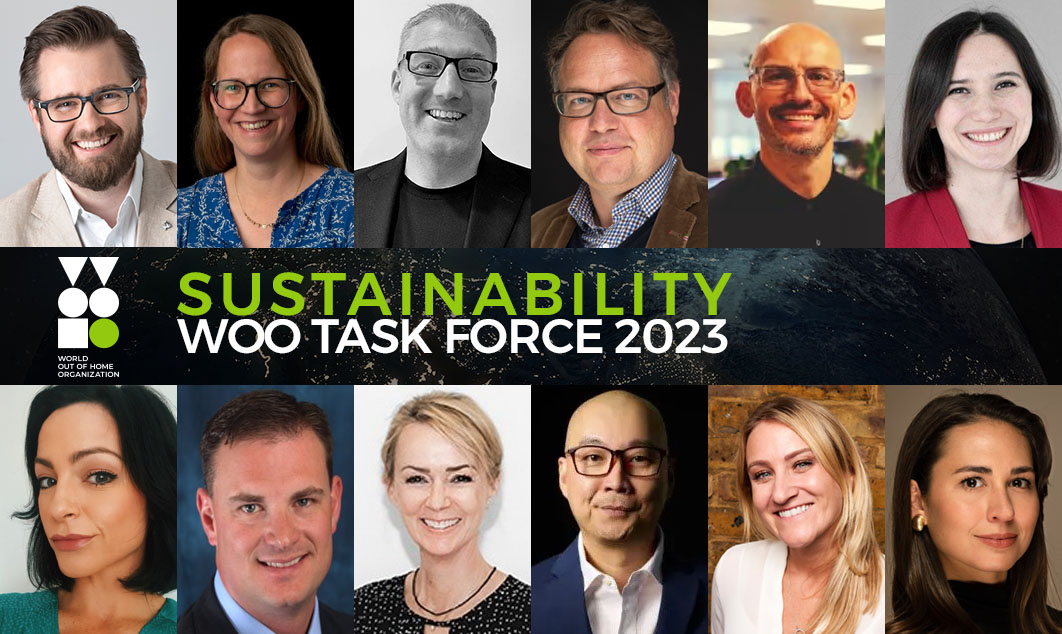 The World Out of Home Organization's new Sustainability Task Force comprises 12 expert OOH professionals from all sectors of the global industry
The intention of the Task force is to share innovative ways to maximise the positive impact of OOH platforms and minimise their OOH carbon footprint. The aim is to support our members to sharply reduce emissions and make a positive contribution to achieving global targets for greenhouse gas reduction.
READ »
WOO GLOBAL FORUM LISBON JUNE 2023
WOO Global Congress Lisbon June 7-9. TAP Air Portugal named as official airline for the congress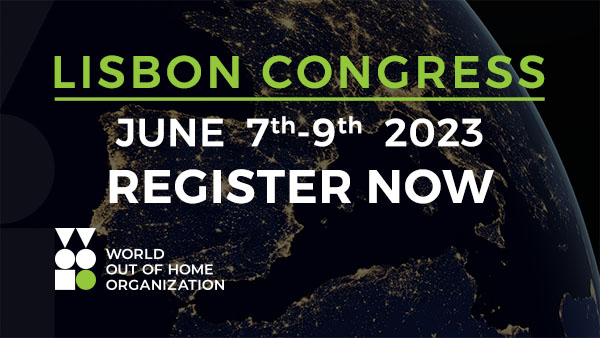 The WOO Lisbon Congress is fast approaching. We are excited by the high number of registrations so far and would suggest you register as soon as possible. We are also pleased to announce that TAP Air Portugal have been named as the official Congress Airline.
READ AND REGISTER »
Your chance as a member to make a nomination for the World Out of Home Organization Awards 2023 - JUST ONE WEEK UNTIL NOMINATIONS CLOSE ON MARCH 31ST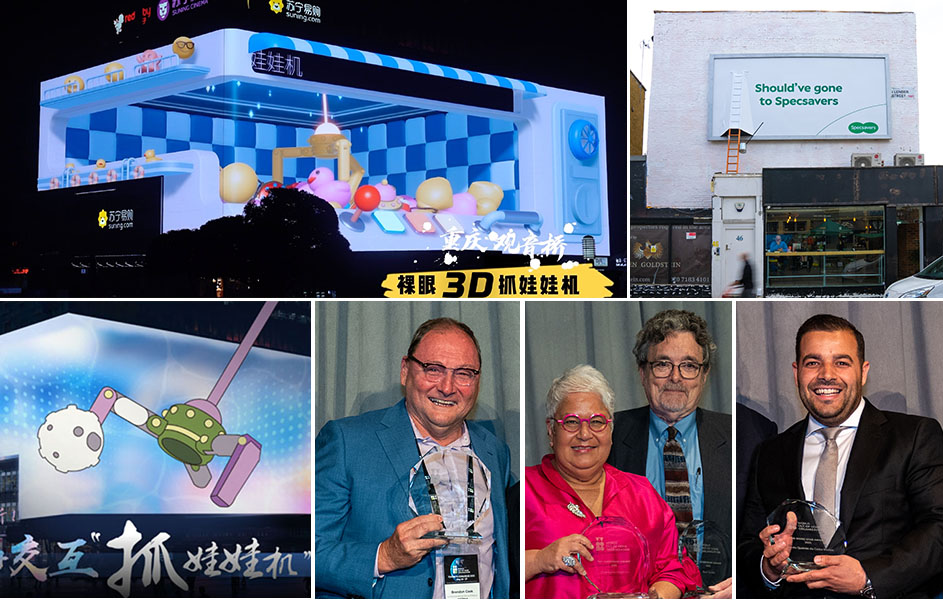 The WOO Awards 2023 will be presented during the next Annual Congress (June 7th -9th) in Lisbon on the first full day of Congress – Thursday June 8th. JUST ONE WEEK UNTIL NOMINATIONS CLOSE ON MARCH 31ST
READ AND NOMINATE »
WOO MEMBER WEBINAR
The Next Gen OOH Audience Measurement: How Digital Technology Can Transform the Industry Next Member Webinar on March 30th at 1.00pm BST - LAST CHANCE TO REGISTER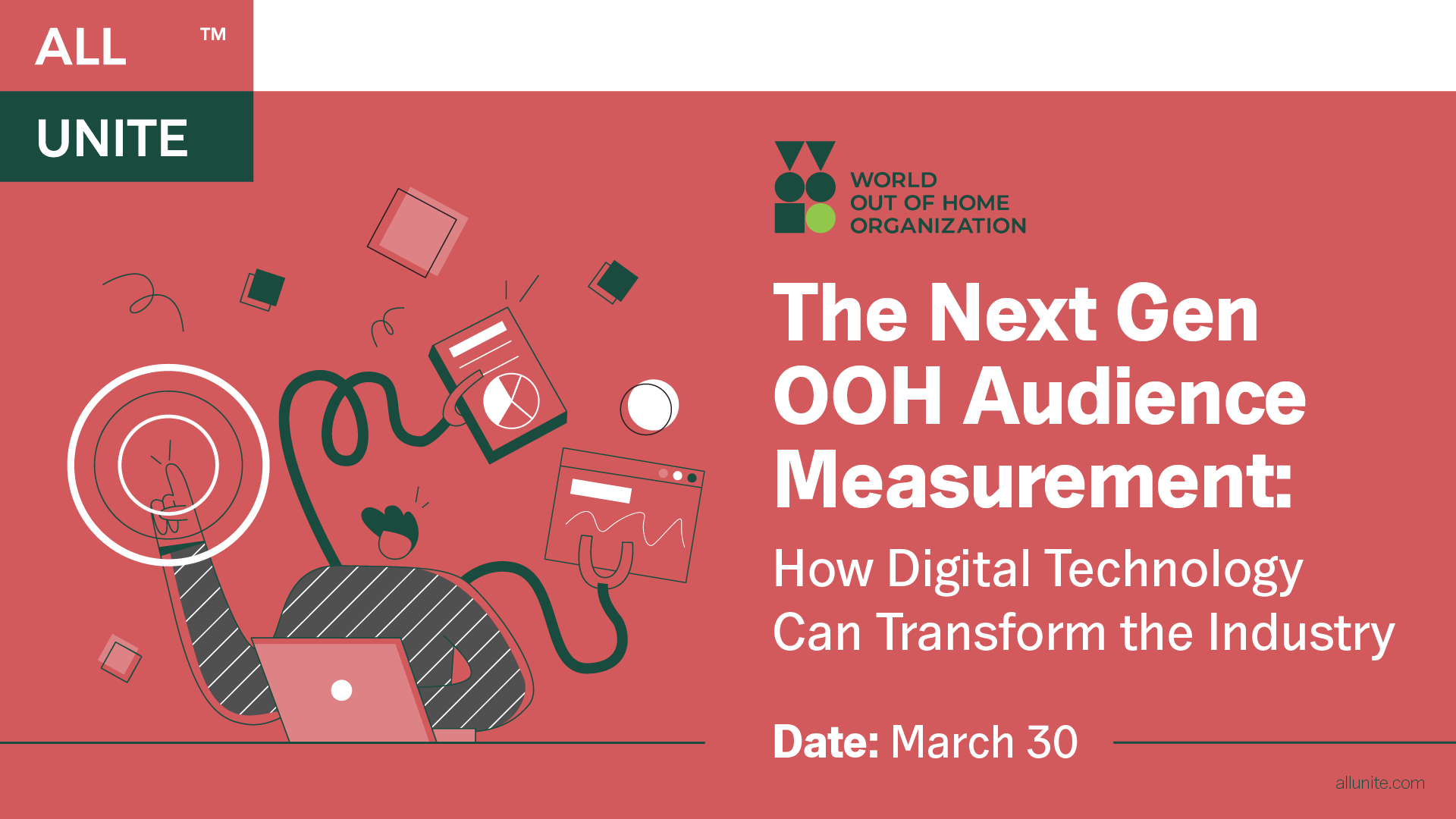 The OOH industry's digital shift creates exciting opportunities for advertisers to engage audiences in new and innovative ways. Digital sensors, data analytics, and machine learning enable targeted and impactful campaigns that respond to real-time data and audience behaviour. In this webinar, ALLUnite will share the old and the new technology that can be used in audience measurement, including our vision for real-time programmatic bidding.
READ AND REGISTER »
OPINIONS
Want to Know What's Trending in Advertising? Step Outside - and Out of Your Comfort Zone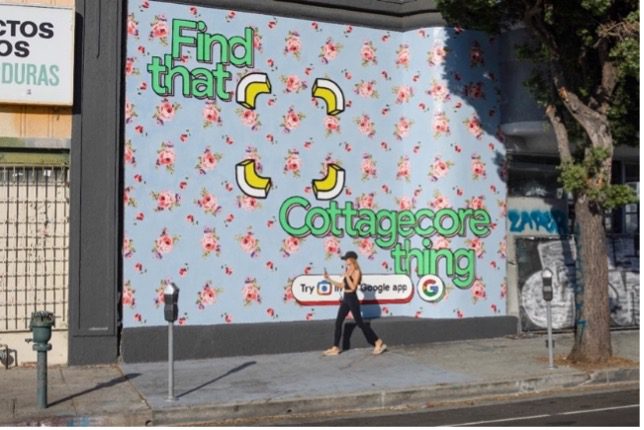 Out of home (OOH) advertising offers a diversity of size, scale, location, and creative possibilities unmatched by any other medium, but with it comes one of the most challenging and rewarding canvases for creatives who must simplify a brand's narrative and evoke an audience response with a single image, word, or headline.
READ »
Using DOOH to 'find TV audiences'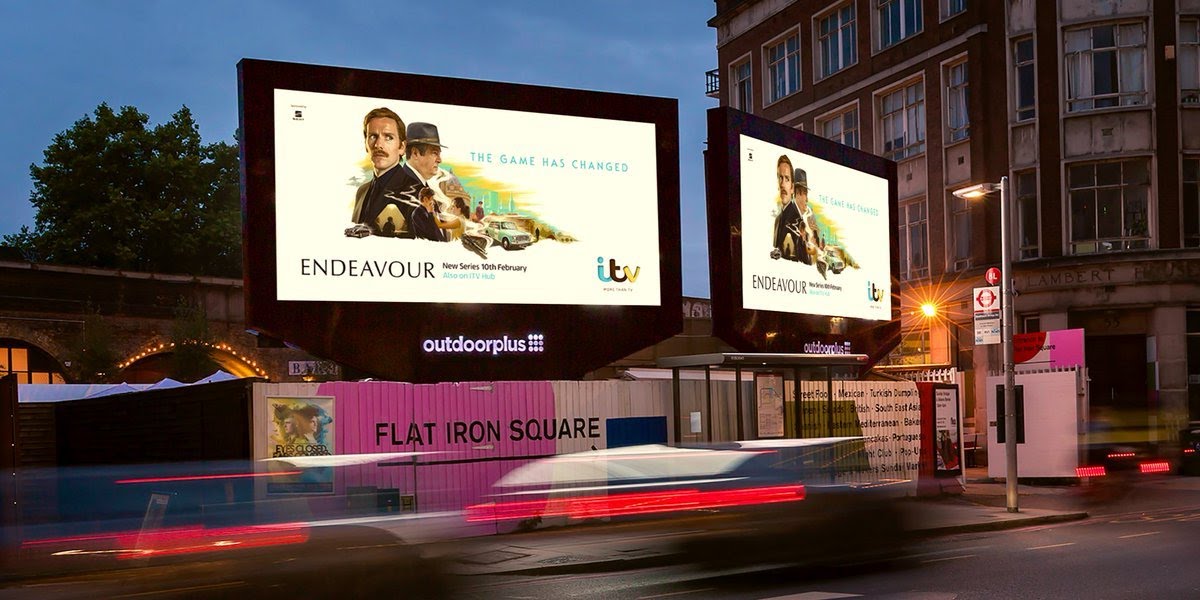 In a recent Ad Age article it was pointed out that P&G have begun to re-invest in audio to reach audiences lesser served by TV which got me thinking… Why not OOH?
Read »
Mediapost's Digital Out-of-Home Insider Summit - Key Trends in OOH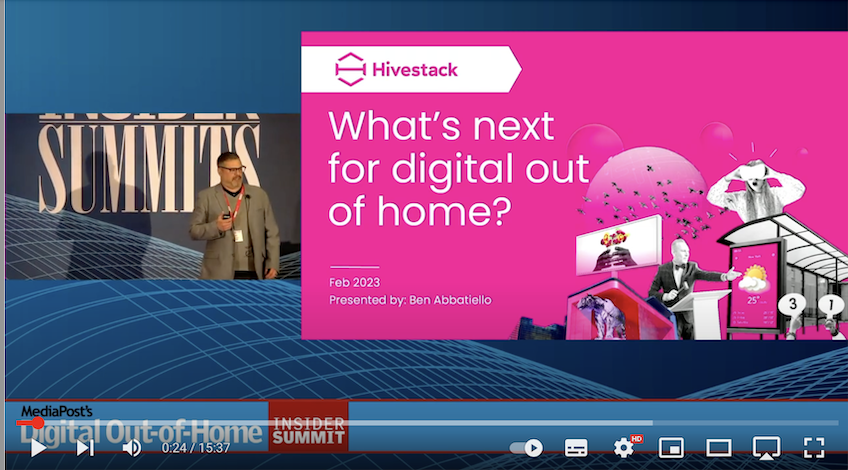 Ben Abbatiello, Global SVP of Publisher Solutions discusses key trends for DOOH in 2023 and beyond during Mediapost's Digital Out-of-Home Insider Summit.
WATCH PRESENTATION »
DOOH Exceeds Advertising Expectations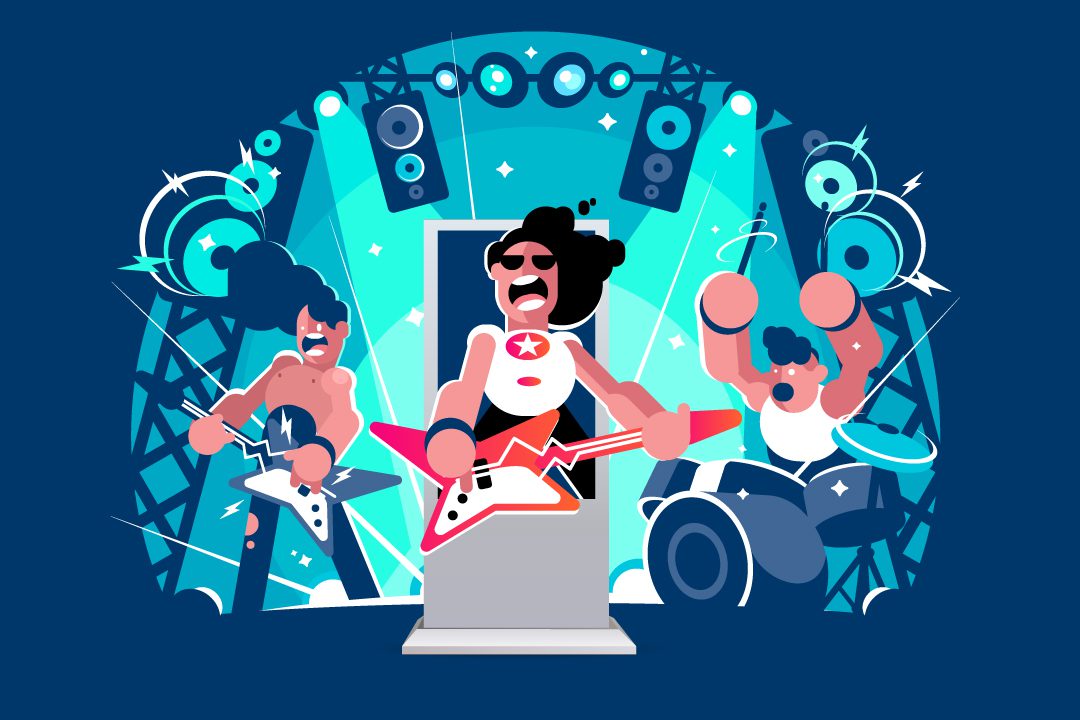 When you think of advertising, what comes to mind? Marketing, business results, sales, brand awareness, promotions, etc. We know advertising has been around for centuries, with the intent to bring attention to a product or service. The crux of advertising has stayed the same despite the techniques and technology modernizing – that is, until digital out-of-home (DOOH) advertising.
read »
How Digital Out-of-Home Advertising Completes the Marketing Circle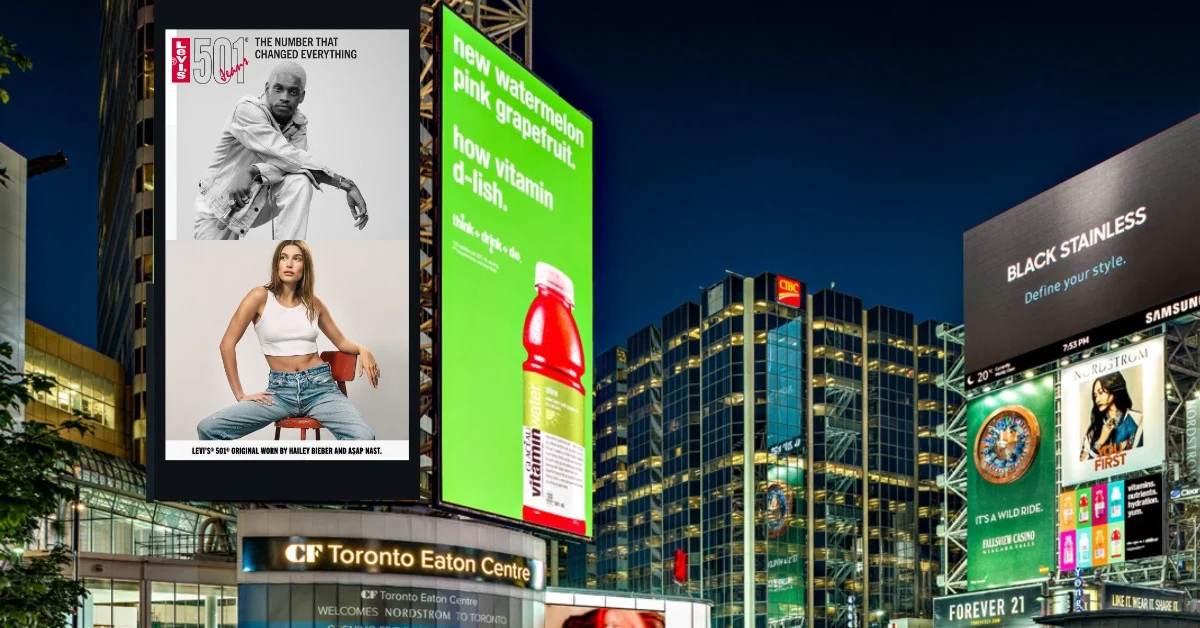 While outdoor media might be the oldest form of advertising, it has in recent years made some significant leaps in technology and innovation. As Scott Mitchell, Managing Director Vistar Media Canada explains, "if you look at your own experiences in the real world and you think about the way that you move from your house to your office to meeting friends after work, you're open and more receptive and engaged with digital outdoor media."
READ »
TECHNOLOGY
How Tech is Pushing OOH Further Down the Purchasing Funnel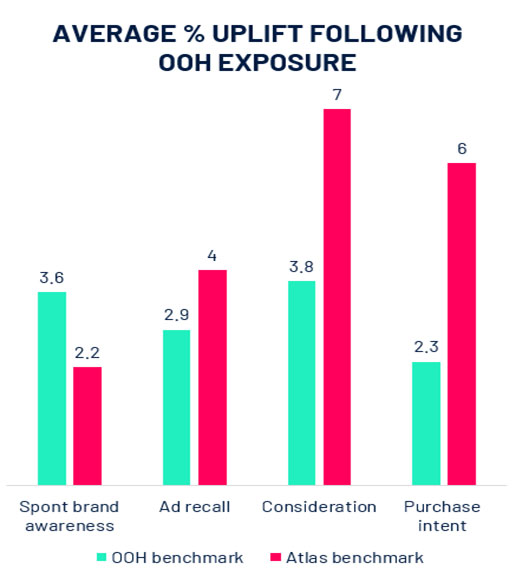 Traditionally, Out of Home (OOH) has been viewed as a top-of-the-funnel media channel due to its ability to drive broadcast awareness. With the unveiling of new technology, we are beginning to see OOH fulfilling a much greater role, driving bottom-funnel metrics and direct action amongst consumers. Metrics which until recently, have been associated with online, performance channels.
read »
ENVIRONMENT AND SUSTAINABILITY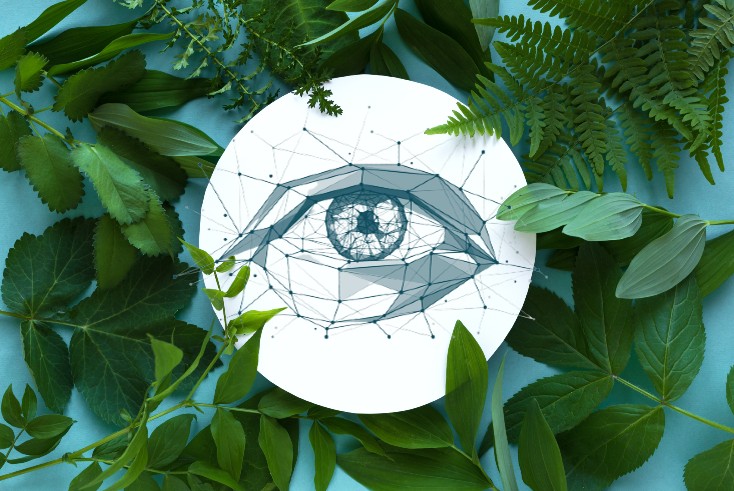 Dentsu: we can now marry attention optimisation with carbon reduction
Dentsu UK&I has announced an update to its Effective Attention offer, which will now include dentsu's proprietary media carbon calculator data.
Effective Attention, which launched in April 2022, enables brands to target audience attention. The new feature will now offer clients insights into the carbon effect of digital advertising campaigns.
Read »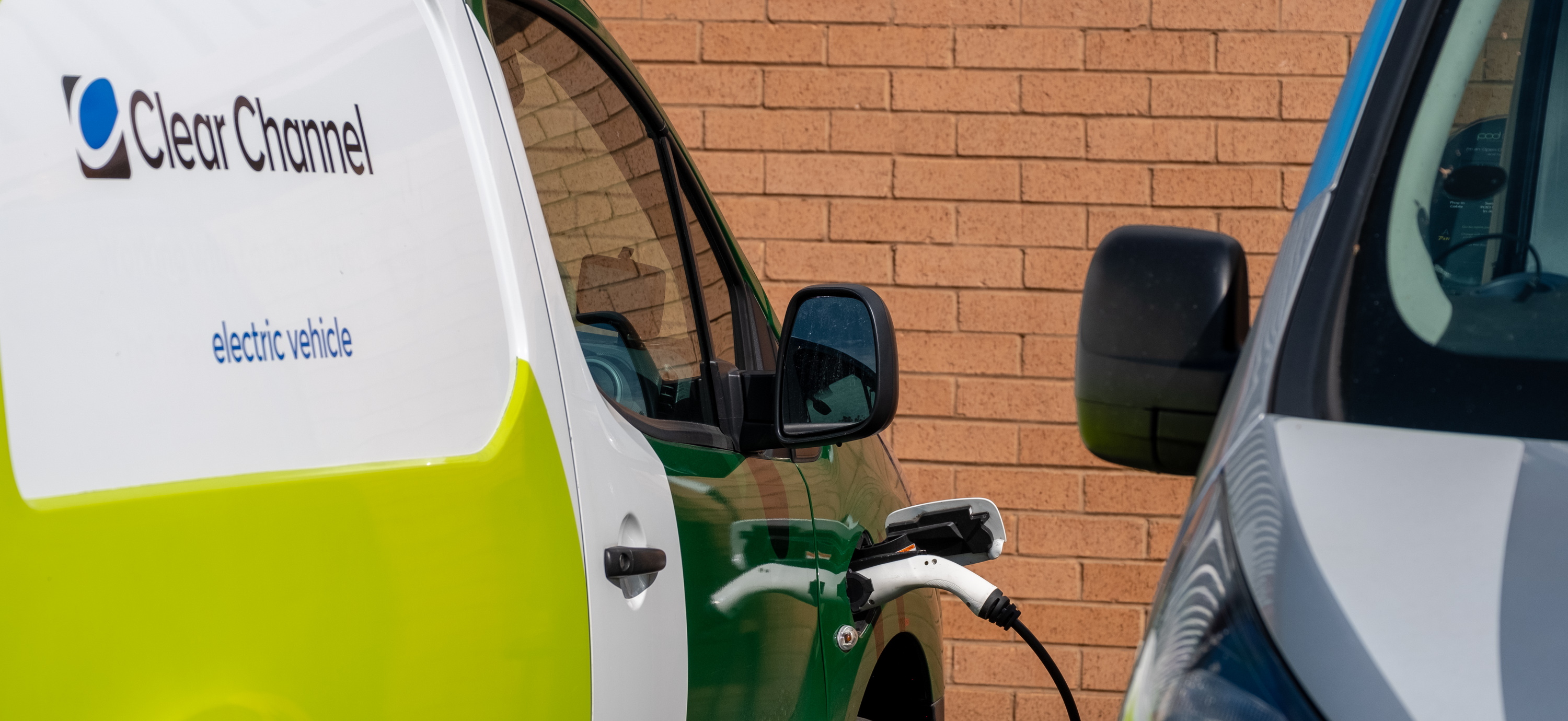 A Carbon Net Zero future
We are committed to be Carbon Net Zero by 2030 across Scope 1 and 2 emissions and by 2045 across Scope 3.Every team and function at Clear Channel plays an active role in our advancing journey towards Carbon Net Zero. As a responsible media and infrastructure business, sustainability is embedded into how we operate and we are supporting our industry, advertiser, municipality and business partners reach their environmental targets.
READ »
DATA AND MEASUREMENT
How Can We Measure Success in OOH?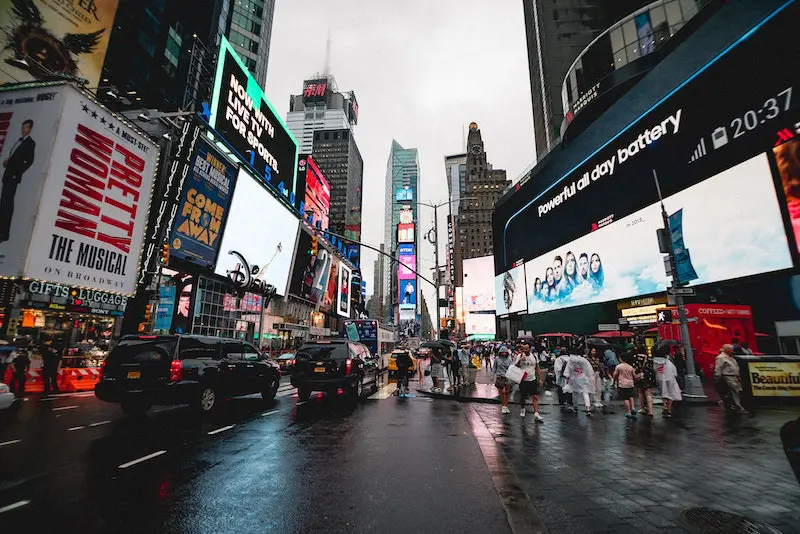 Out of home (OOH) advertising has been uniquely able to evolve alongside advancements in both technology and society. Considered one of the oldest forms of advertising, OOH's development is far from over, with the channel set for exponential growth across numerous markets in the coming years.
Read »
What Brands Need To Know: Marketing Measurement And Attribution In 2023
Among the advertising shifts seen in the past few years, including across social and search and display marketing, the farthest-reaching may be those due to changes in attribution and measurement. And as sustainable paid media scale has become harder to achieve in certain channels, brands must improve their ability to identify the advertising vehicles that drive contribution, not just attribution.
Read »
Now is a key moment for agreement on cross-media measurement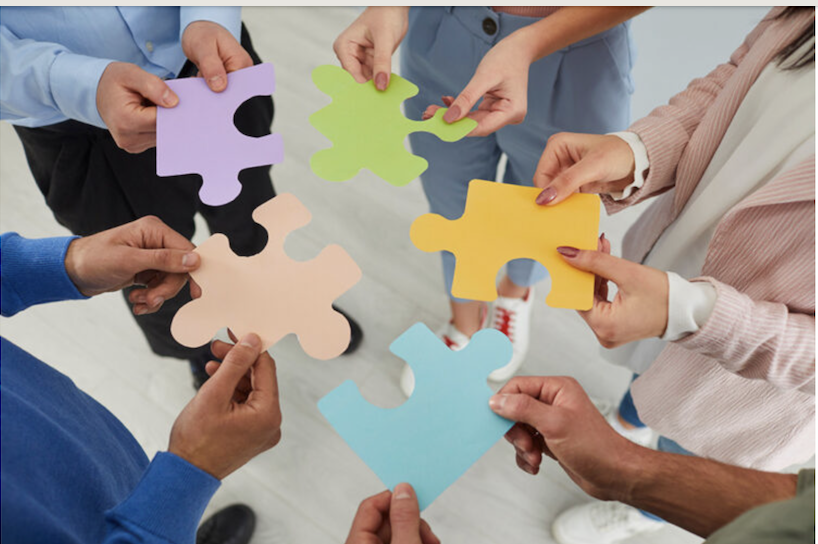 Take a moment to consider what you watch and how you watch it. Like me, you've probably changed your viewing habits quite a bit in recent years and while we are watching as much video as ever, we are doing it across an increasingly wide range of platforms, content types and devices.
READ »
Ocean neuroscience study establishes the influence of DOOH in building compelling social media campaigns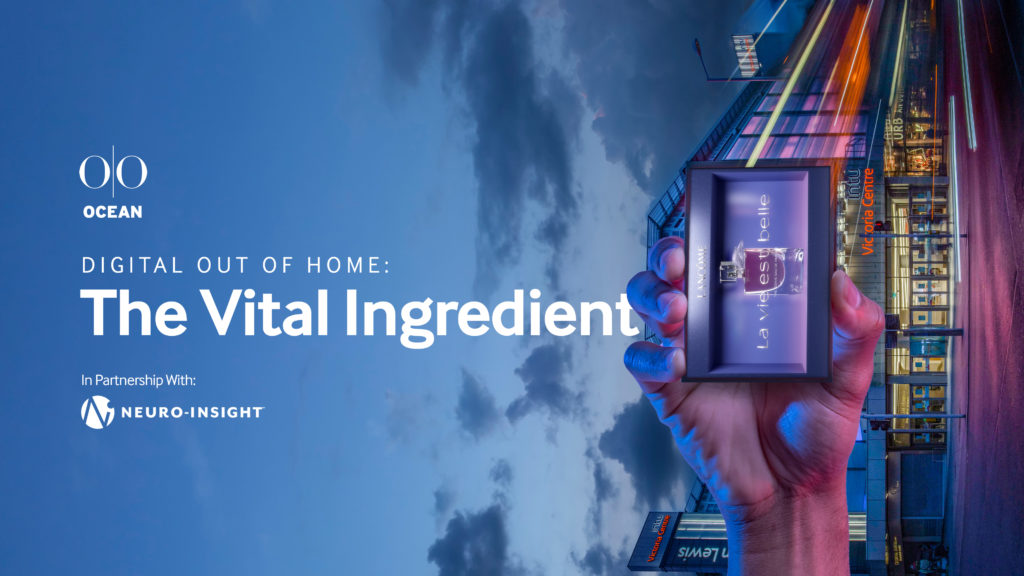 Exclusive neuroscience research released today (Tuesday, March 21) by Ocean establishes how premium digital out of home (DOOH) primes and optimises social media campaigns, elevating brand relevance, likeability and authenticity.
READ »
PROGRAMMATIC AND AUTOMATION
Broadsign & Vistar Media Partner to Streamline Programmatic DOOH Transactions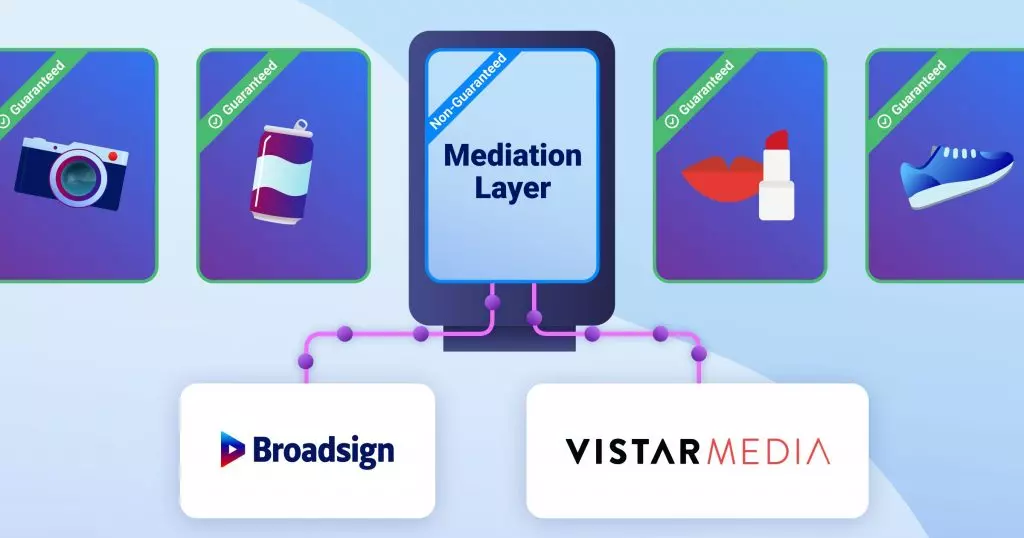 Leading out-of-home (OOH) advertising technology developers Vistar Media and Broadsign today (March 21st, 2023) announced a mutual integration to their respective mediation layers. Enabling an open, fair-play auction regardless of which firm's mediation layer is used.
read »
Pikasso to enable retargeting on Mobile Advertising in partnership with Hic Mobile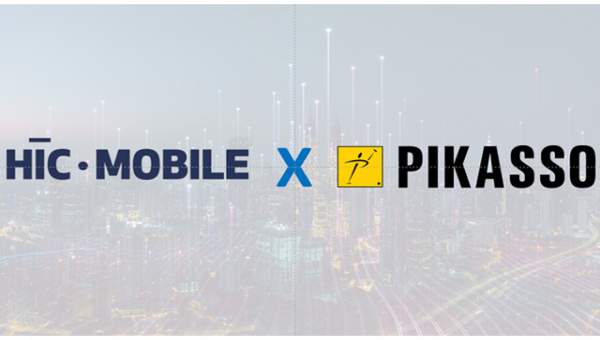 Pikasso and Hic Mobile are happy to announce their partnership to enable retargeting on mobile. This agreement allows the engagement of the consumers on both big and small screens, at any moment of the day of any person passing by one of Pikasso digital screens or billboards.
READ »
JCDecaux Luxembourg launches its programmatic DOOH offering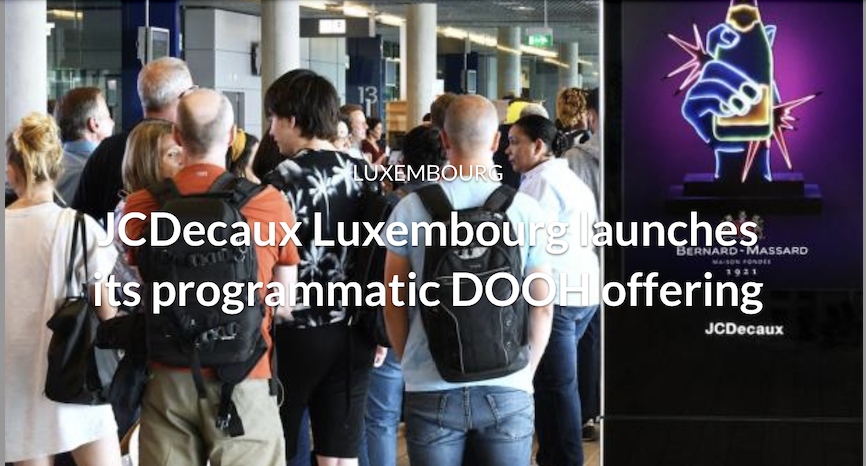 CDecaux Luxembourg today launched the programmatic purchase of its premium digital inventory in various universes: at Luxembourg airport, at the railway station (CFL) and in shopping malls. As a reminder, JCDecaux Luxembourg recently extended its DOOH offering through a partnership with two renowned shopping malls: Kirchberg and Cloche d'Or.
READ »
CAMPAIGNS
Ben Kinsella Trust unveils OOH ads that can 'hear' an ambulance siren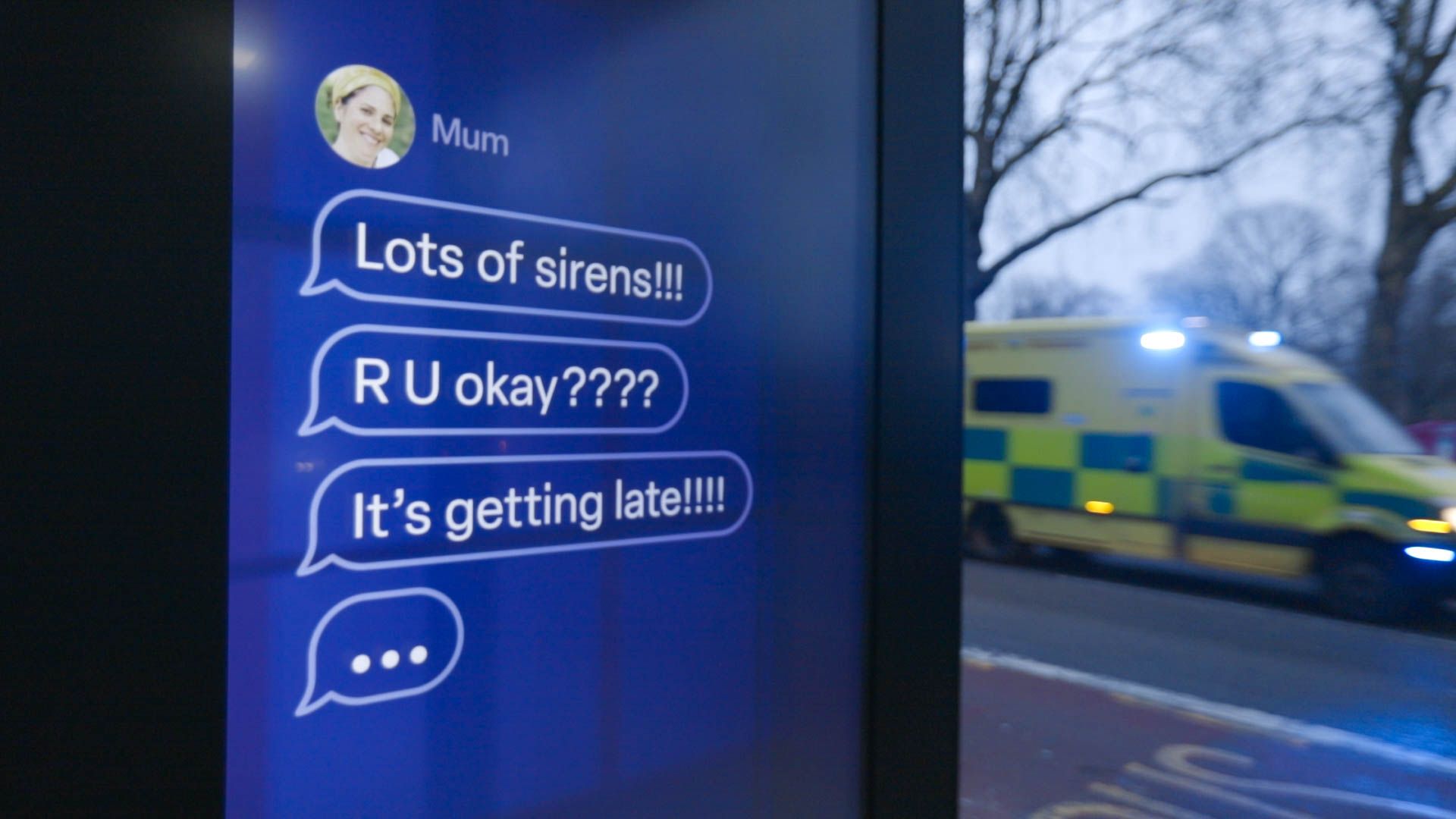 Knife-crime awareness charity Ben Kinsella Trust has launched an OOH poster campaign that uses machine learning to show messages from mothers. The messages are triggered by the sound of a siren. The first of its kind campaign, timed to coincide with Mother's Day, was developed by M&C Saatchi London and Clear Channel UK.
read »
MEMBER NEWS
Talon Expands North America Footprint With Acquisition Of Novus Canada

Talon, the global independent Out of Home (OOH) media agency, today announced that it has acquired Novus Media Canada Corp, a leading specialized media agency, to further bolster its global presence and accelerate growth in the Canadian market.
READ »
WOO GLOBAL DATABASE
The WOO global database holds all our information gathered on research, legislation, case studies and general industry data, organised by country. All documents are available for members to download in pdf format.