WOO GLOBAL CONGRESS LISBON JUNE 2023
Programmatic leader Vistar CEO Michael Provenzano to speak at Lisbon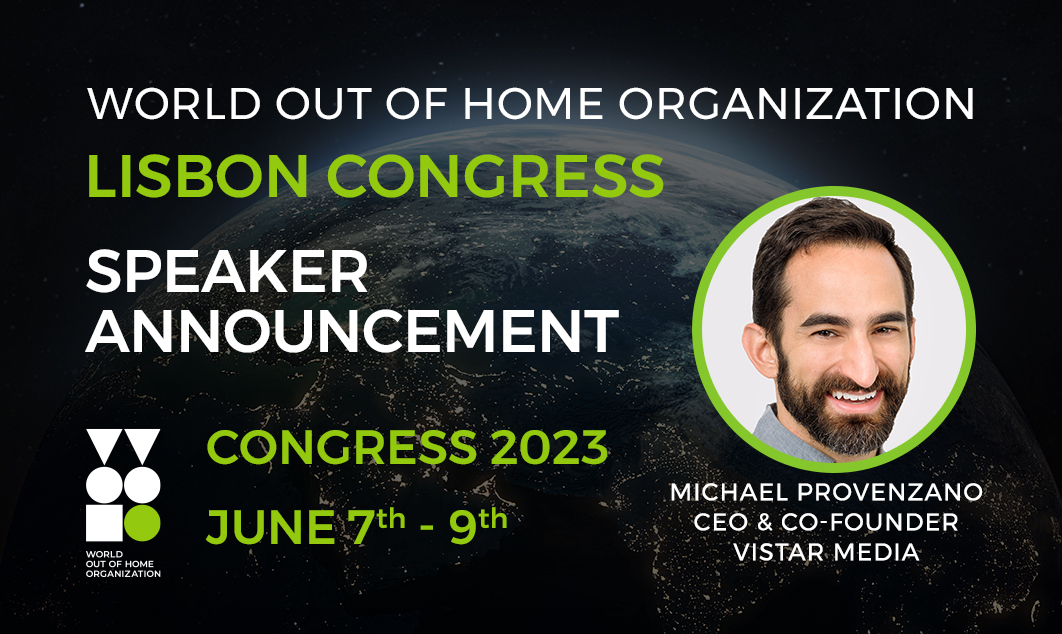 Michael Provenzano, co-founder and CEO of Vistar, one of the biggest programmatic marketplaces for Out of Home, has joined the line-up of speakers for the World Out of Home Organization's Global Congress to be held in Lisbon from June 7-9.
READ »
WOO launches Future Leaders Delegate Initiative for Lisbon 2023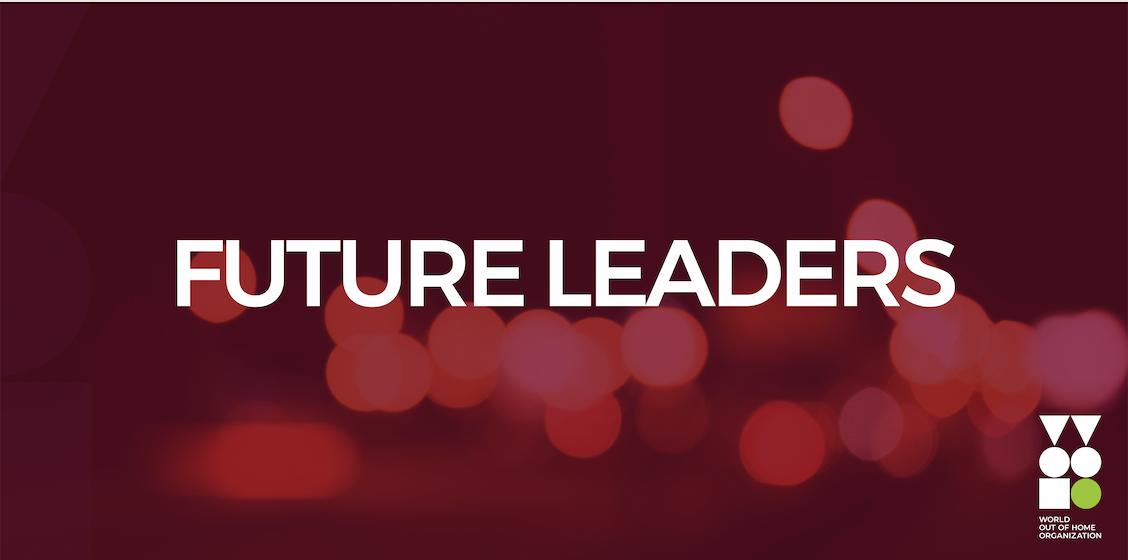 The World Out of Home Organization is launching a Future Leaders Delegate Initiative at the 2023 Global Congress in Lisbon, to be held on June 7-9.
READ »
WOO MEMBER NEWS
World Out of Home Organization signs up ten new members from three continents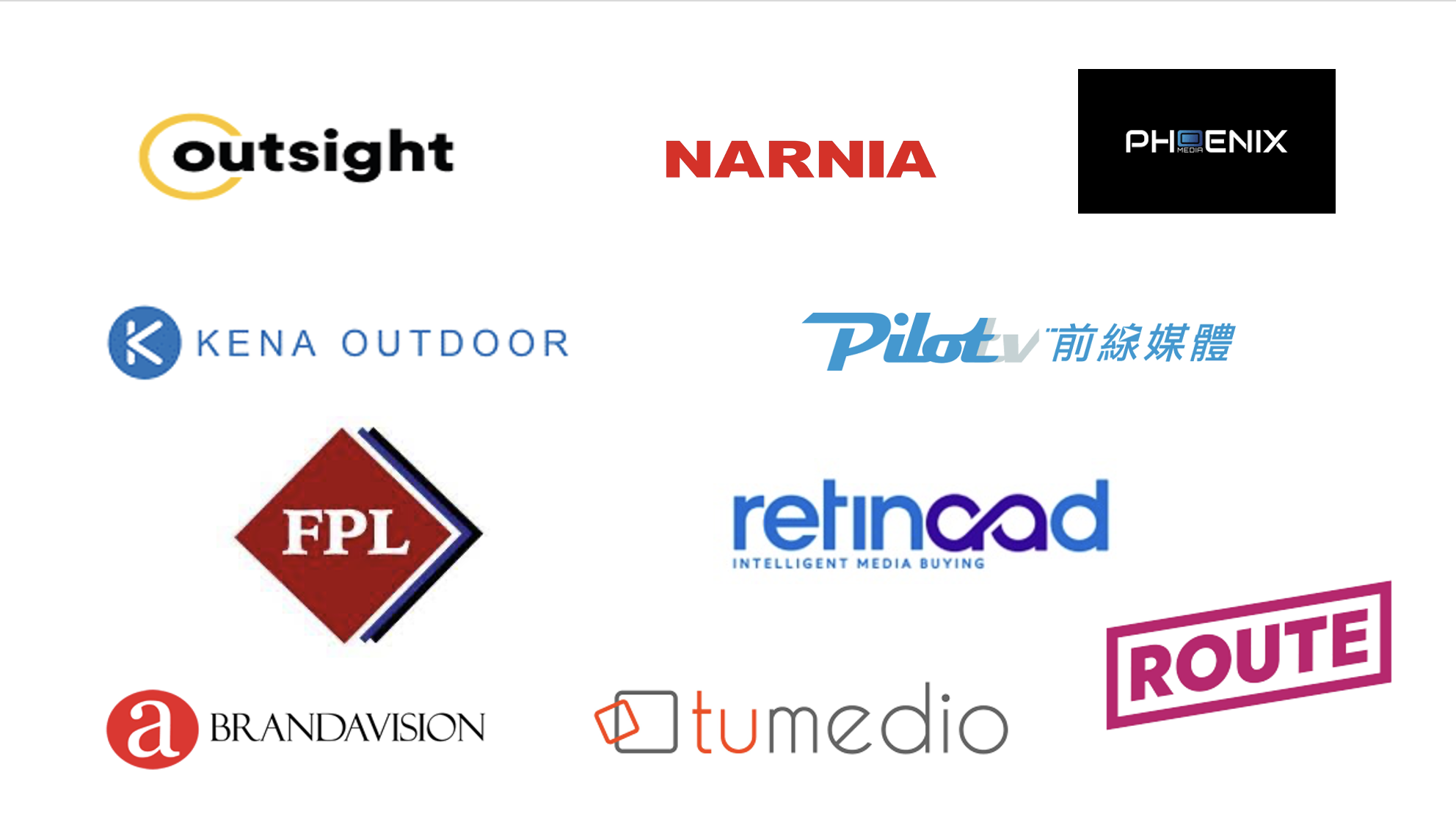 The World Out of Home Organization has boosted its representation within the global industry by signing up a further ten new members from across the world.
READ »
OPINIONS
Breaking Through the Digital Bubble: What Our New Dog Taught Me About the Value of Out of Home Media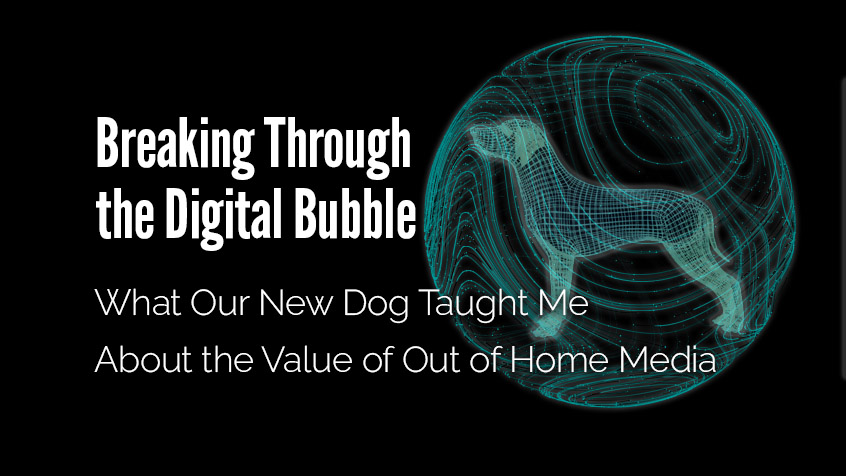 We got a dog! I'm happy, my family is happy, the dog is happy. We're all having a great time getting to know each other and playing outside, doing all the things that new dog owners do. But, there was an unanticipated consequence of this event that taught me an object lesson about marketing and about Out of Home media.
READ »
AI, AI, AI! - Governments, regulators and trade bodies will need to work with AI. But how far can it go in advertising process and creativity?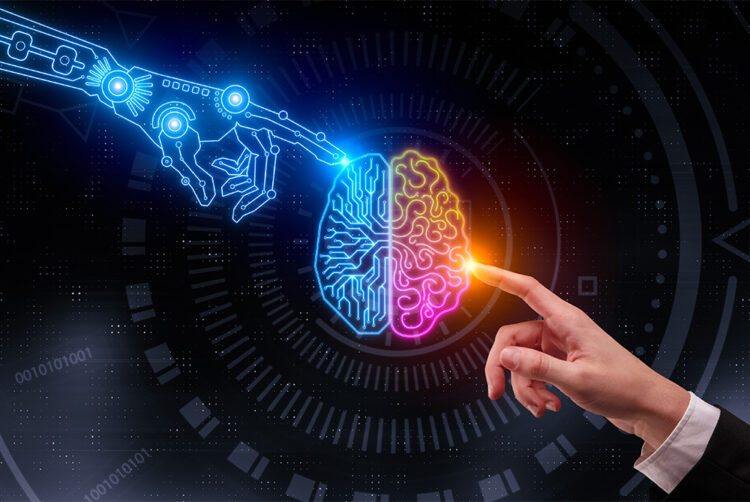 Nothing has got the community — and particularly its self-styled expert gurus — as exercised as widely and quickly as Artificial Intelligence.
It has all the right ingredients — potential step change, wide-ranging impacts for many sectors, potentially befuddling propositions for marketers — but with the added promise of earlier and wider adoption through its sheer accessibility.
READ »
DIVERSITY
Planning inclusive advertising? You need OOH.

Diversity and inclusion is something that's talked about a lot. And on top of being the right thing to do, there are valid business reasons to start thinking more about who you're reaching, and perhaps more importantly who you're excluding, when planning and activating campaigns.
READ »
ENVIRONMENT AND SUSTAINABILITY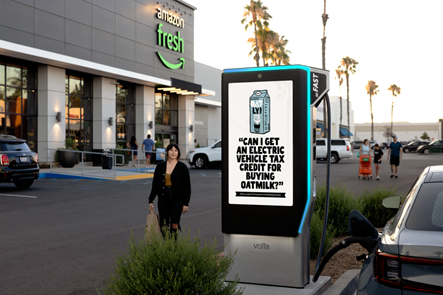 Driving Success with More Sustainable Advertising Practices
At the March global streaming meeting of the Digital Out of Home (DOOH) trade association, DPAA CEO Barry Frey delivered on the membership promise of industry education via three compelling conversations. There to discuss the imperative of sustainability in advertising were speakers from Ad Net Zero and Volta.
Read »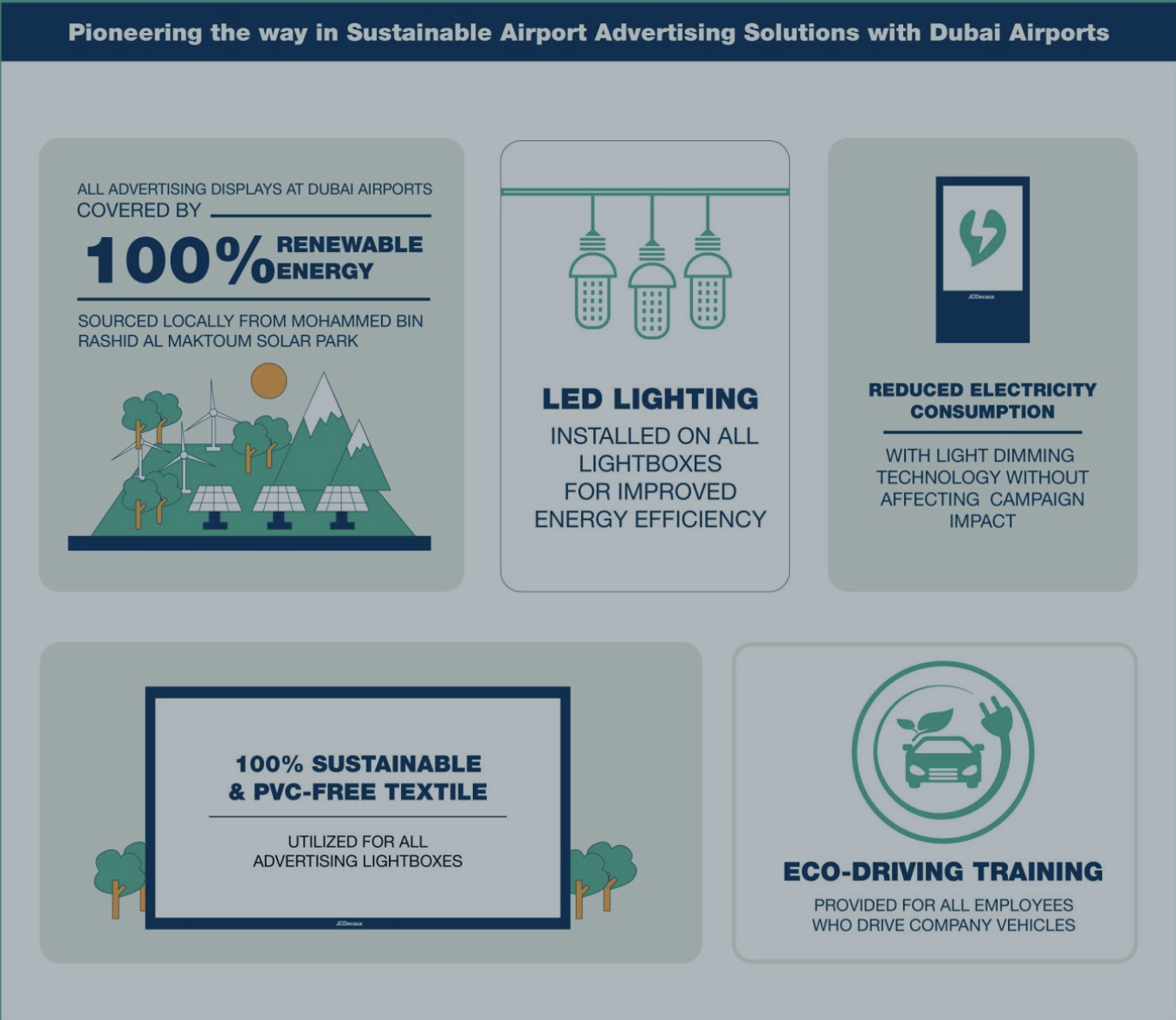 JCDecaux & Dubai Airports: Pioneering the way in sustainable airport advertising solutions at DXB
As a global leader in airport advertising, JCDecaux has had sustainability as a core part of its business strategy since its inception. Over the years, we have successfully collaborated with Dubai Airports to reaffirm our commitment to sustainability and provide environment-friendly Airport Advertising solutions to brands.
READ »
DATA AND MEASUREMENT
Counting What Matters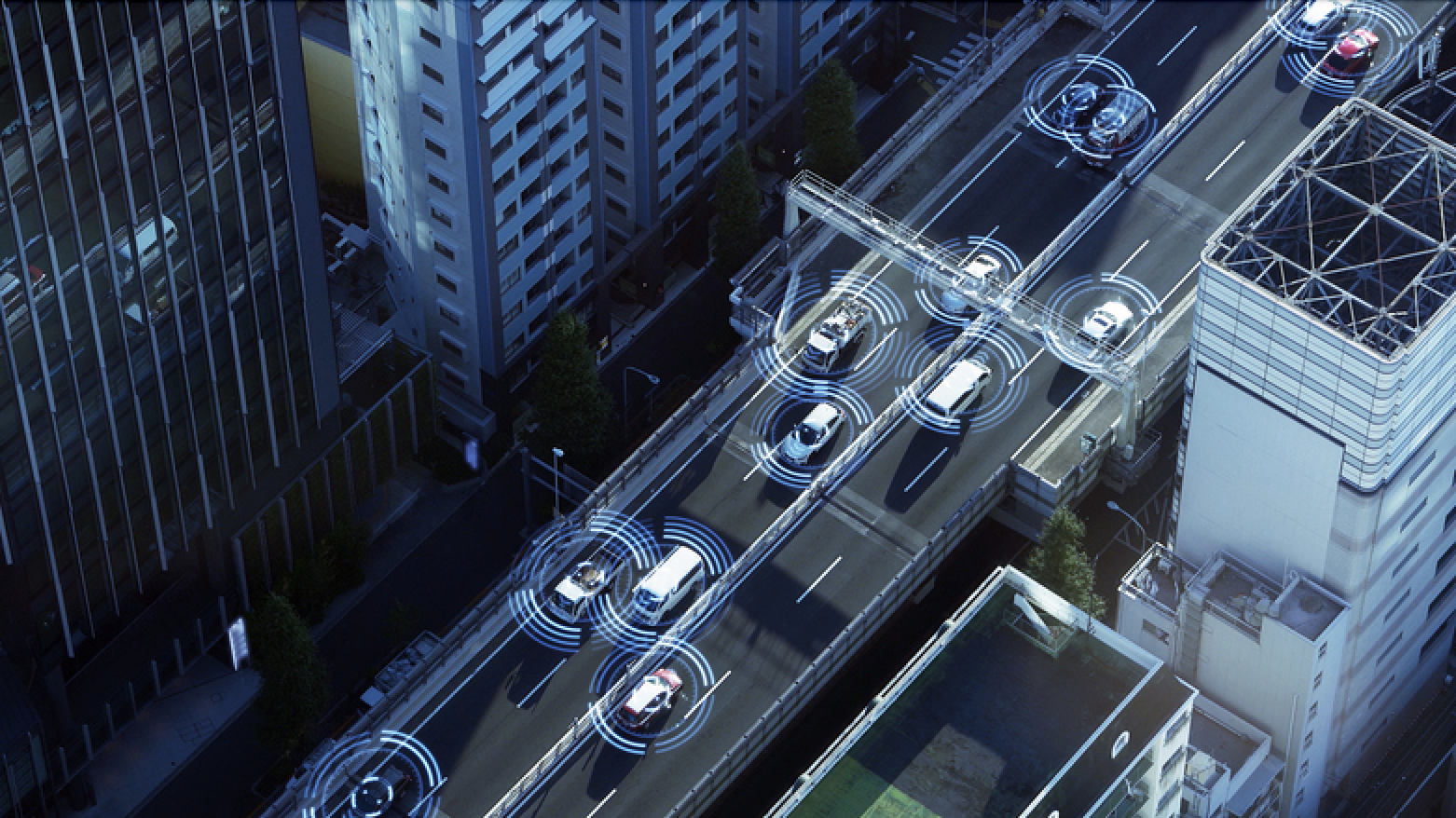 In an industry that is always looking for reliable research to justify advertising spend in media environments, it is of the utmost importance that the Out of Home Measurement Council (OMC) of South Africa ensures just that for the Out of Home (OOH) segment.
Read »
OOH Trends: Consumer Behaviors and How they Respond to OOH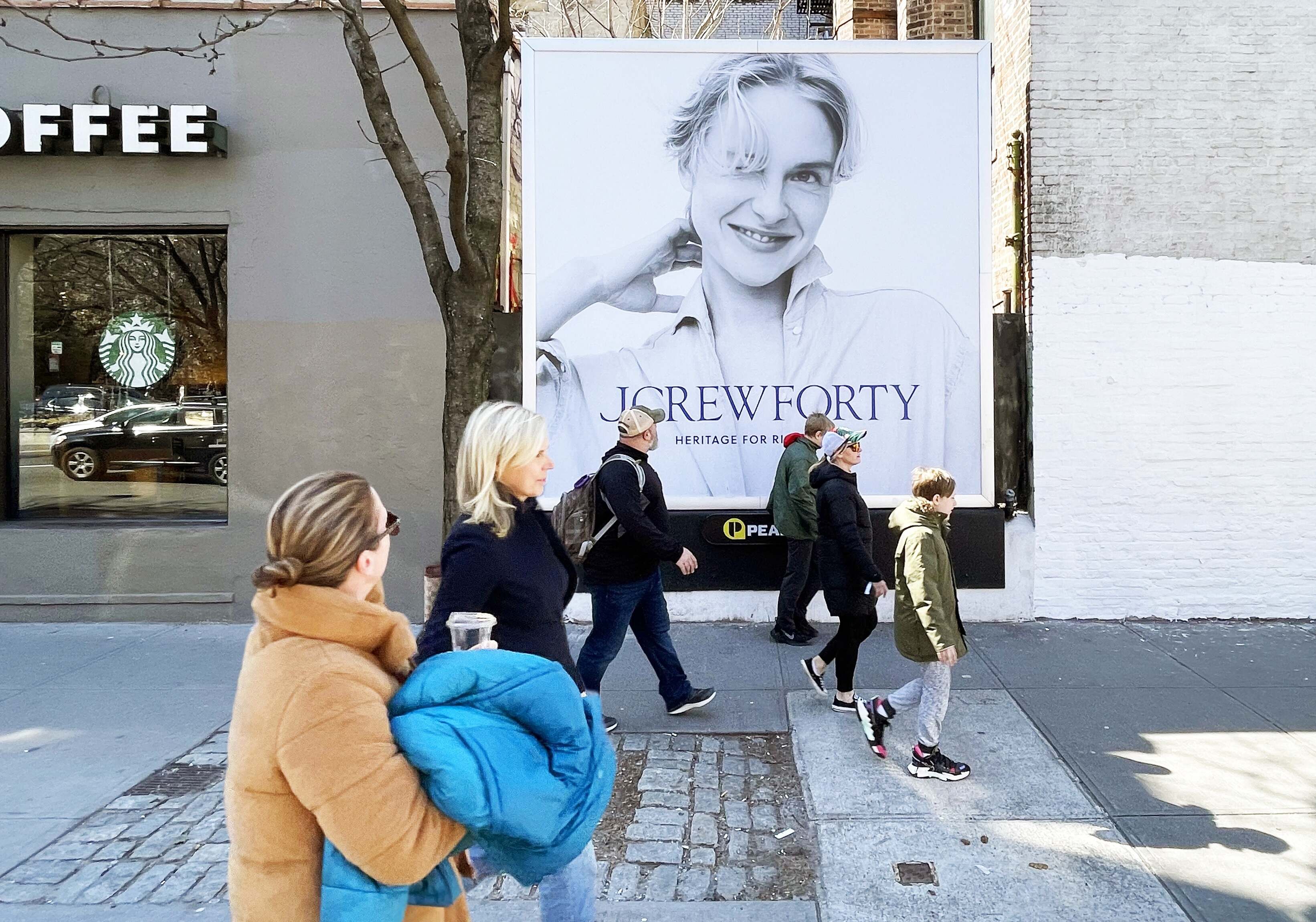 Are you considering an Out-of-Home (OOH) campaign, but want to understand its effectiveness, recent consumer behaviors, and how it fits into a larger advertising campaign strategy?
READ »
Increase in OOH Exposure Confirmed in latest TGI Survey
The release of the ROI TGI 2023 R1 data has verified that people are spending more time Out of Home while also seeing more OOH. The study confirms that OOH is especially good at reaching elusive young, urban, upmarket audiences.
READ »
EVENTS/AWARDS
Out Of Home Industry Celebrates Talent At The Annual OMA Awards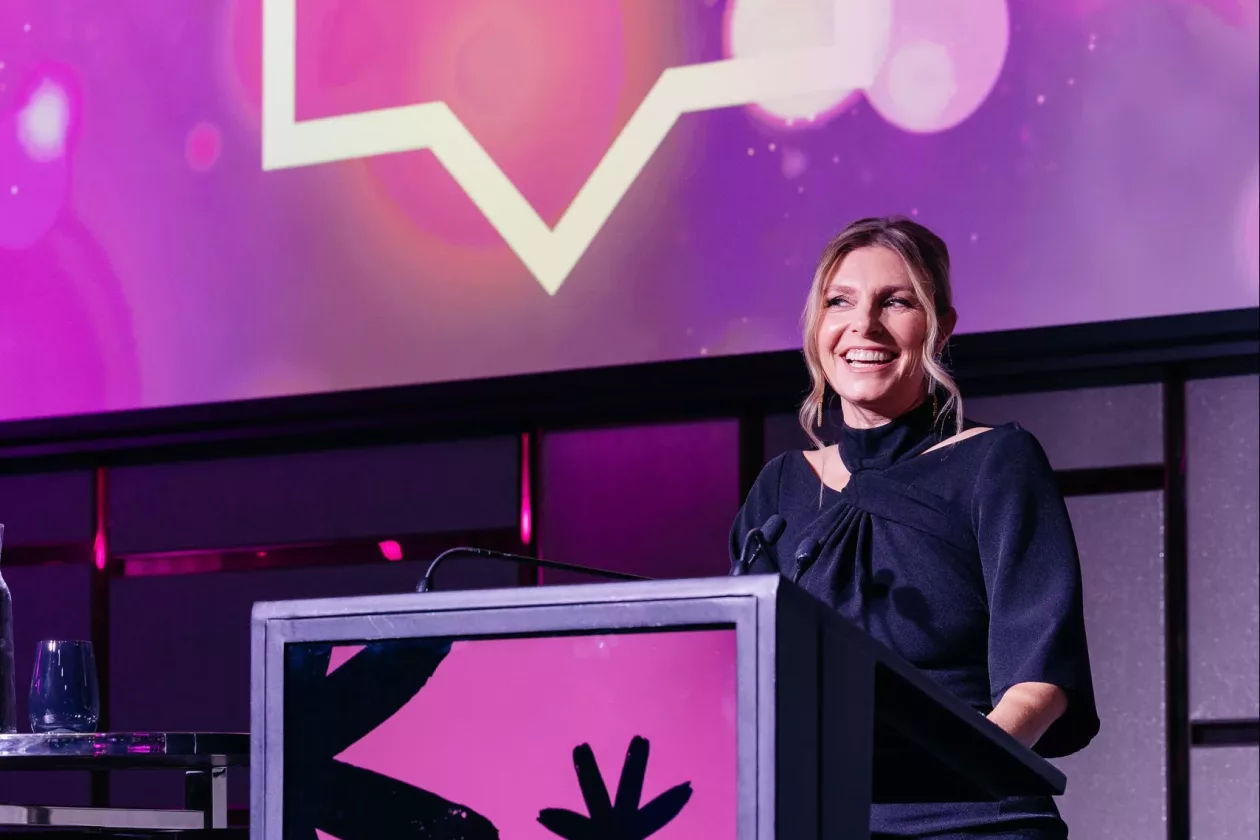 The Outdoor Media Association (OMA) held its annual Industry Awards ceremony last night at the Crown Sydney. The event was preceded earlier in the day by the OMA's inaugural member-only conference, which was followed by the official proceedings of the Annual General Meeting.
read »
PROGRAMMATIC AND AUTOMATION
Why Programmatic DOOH Can Be A Cost-Effective Solution In Times Of Tightening Budgets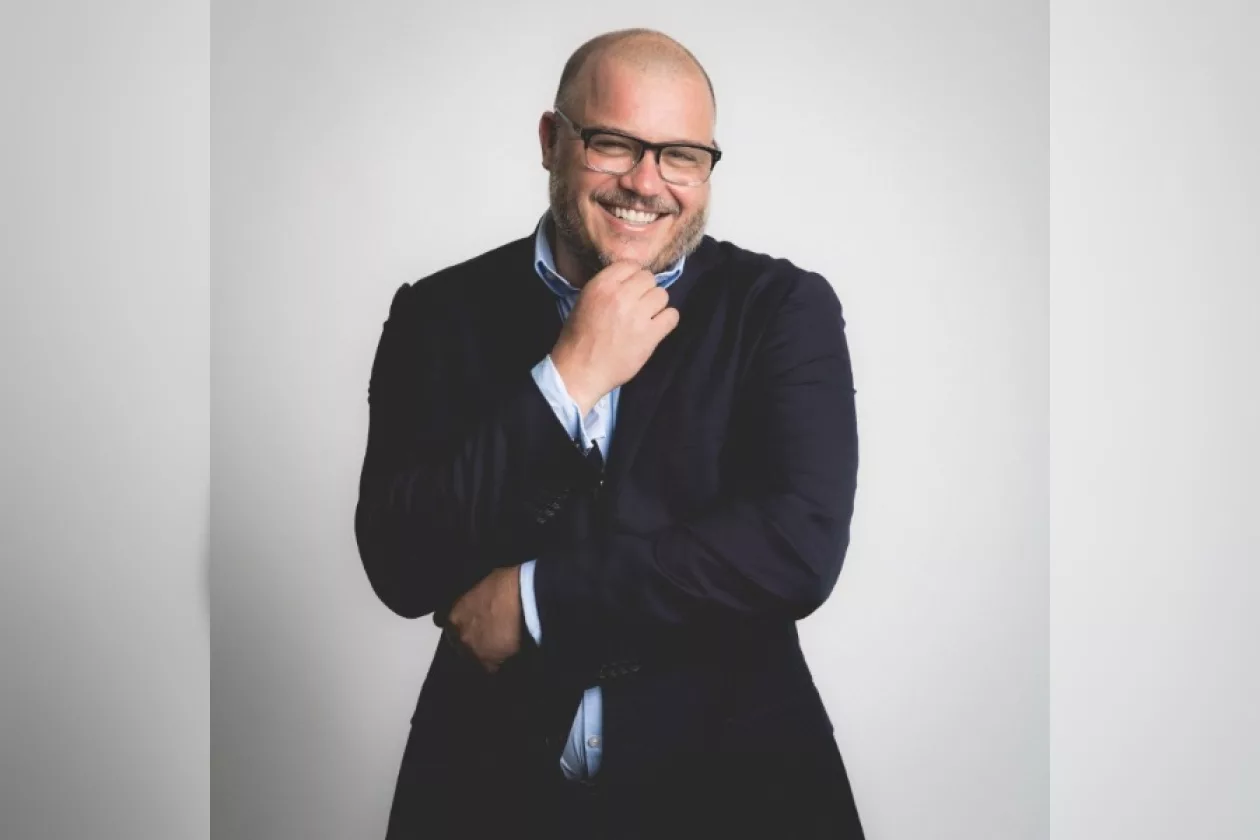 Hivestack's Managing Director, ANZ & SEA, Matt Bushby explains why, contrary to the belief that tech might add cost to your operations, investing in programmatic digital-out-of-home (DOOH) could be a blessing in a time of tightening budgets.
READ »
This edition of the IAB MENA's serialized DOOH Whitepaper highlights the value proposition of DOOH from the buy-side & sell-side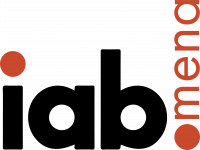 In this second edition of the IAB MENA's serialized DOOH Whitepaper, you will hear from a panel of experts from our DOOH Taskforce, including Amazon Ads, Publicis Media, Talon MENA and Google who recorded this podcast to highlight the value proposition of DOOH from the buy-side & sell-side.
LISTEN TO PODCAST »
Structuring your buying team for pDOOH: What to do when worlds collide
According to new research from JCDecaux UK, most of the people buying DOOH programmatically (58%) are part of integrated omnichannel teams, and just over half (54%) are always involved in the planning and buying of at least one other digital channel. That means most teams tasked with buying programmatic digital out-of-home (pDOOH) media today are not made up of dedicated OOH specialists but broader digital buyers who are now including DOOH in their programmatic planning mix.
read »
Moving Walls & Jeki Partnership Announcement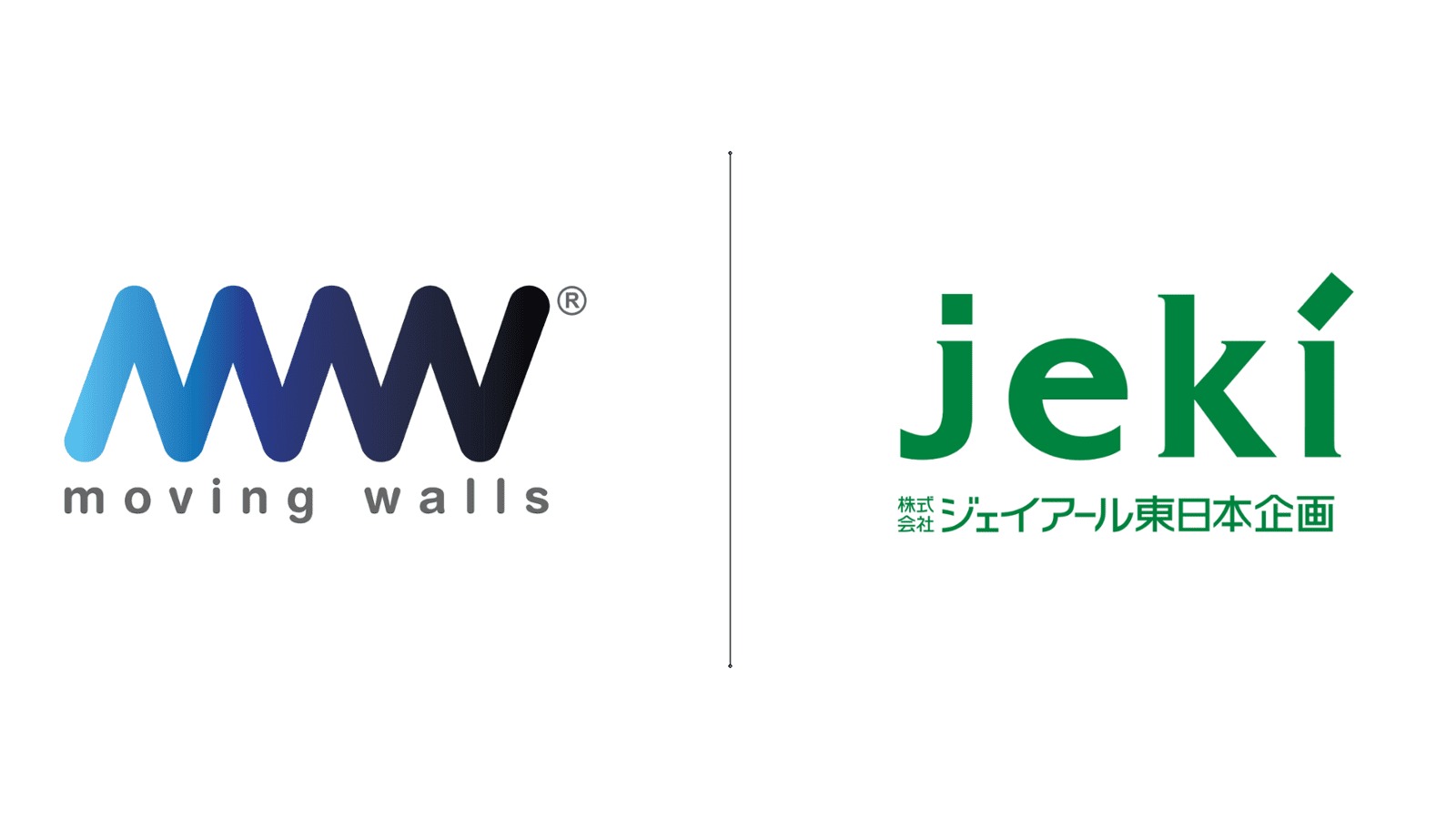 Moving Walls has announced a partnership with JR East Marketing & Communications Inc. (Jeki) to launch a technology platform that will automate all Out-of-Home (OOH) advertising across Japan. The platform powering "MASTRUM," has been developed by Moving Walls, a global OOH enterprise software provider and has been customized specifically for the Japanese market.
read »
CREATIVITY
OOHMAA's Guide to inspire the Creative process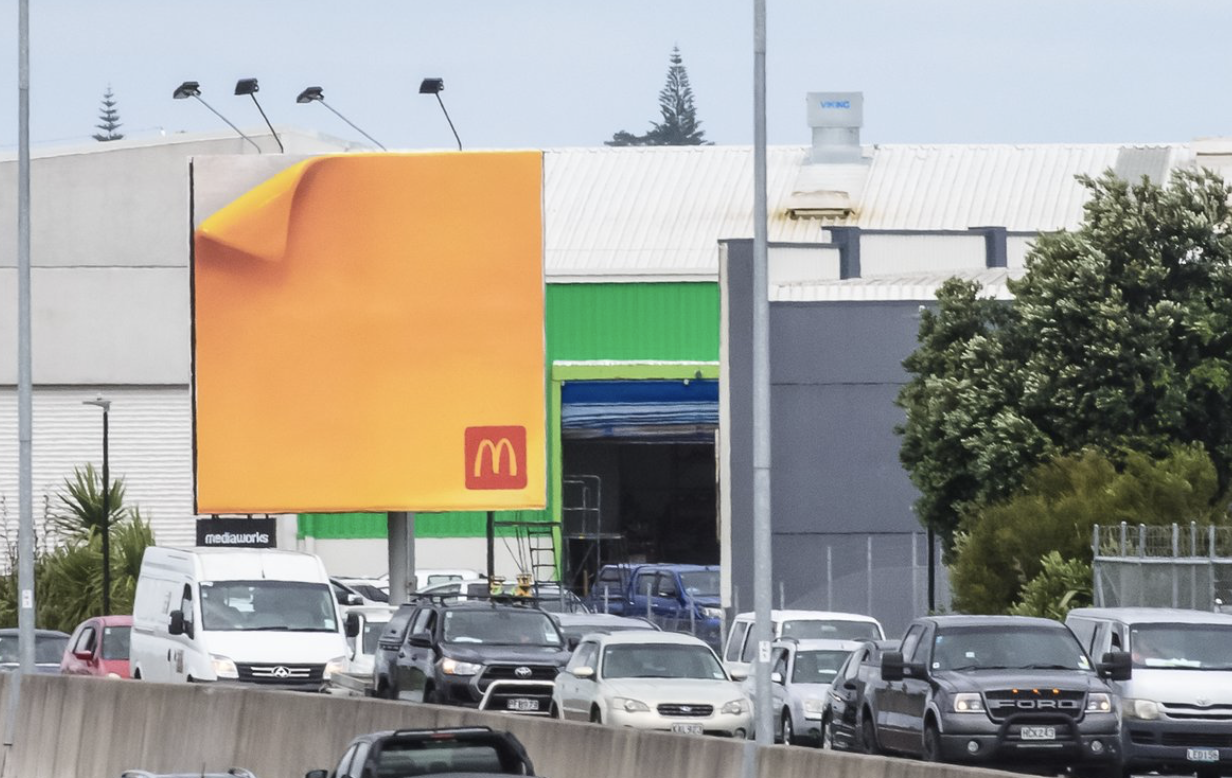 Out of Home is the ultimate creative stage, delivering Scale, Impact, Reach, Immediacy and Flexibility, and it demands the very best from creative teams as messages need to be distilled down to their purest form; focused, succinct, and powerful to be easily consumed and digested as audiences go about their everyday life.
READ »
CAMPAIGNS
Outdoor media owners commemorate Coronation weekend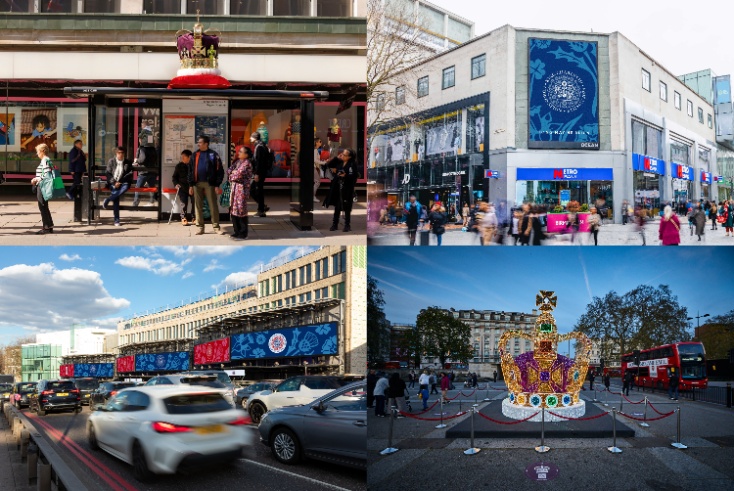 Multiple outdoor media owners are running special imagery and messages for the Coronation Day on 6 May and through the long weekend.
The big four out-of-home media owners—Clear Channel, Ocean Outdoor, JCDecaux and Global—are all running variations of imagery supplied by the Cabinet Office, approved by Buckingham Palace.
READ »
Maybelline launches 'world's biggest 3D OOH campaign'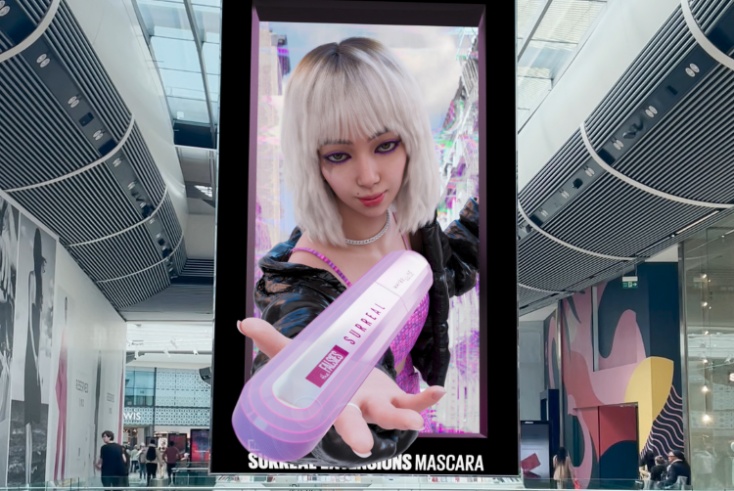 The creators of cosmetics brand Maybelline's nationwide 3D out-of-home have hailed the world's biggest campaign of its kind for outdoor creative that appears to pop out of the screen.
READ »
LIVE BOARD participates in the 'ArtCrush World Tour' conducted by ArtCrush, an international organization that supports digital art and artists.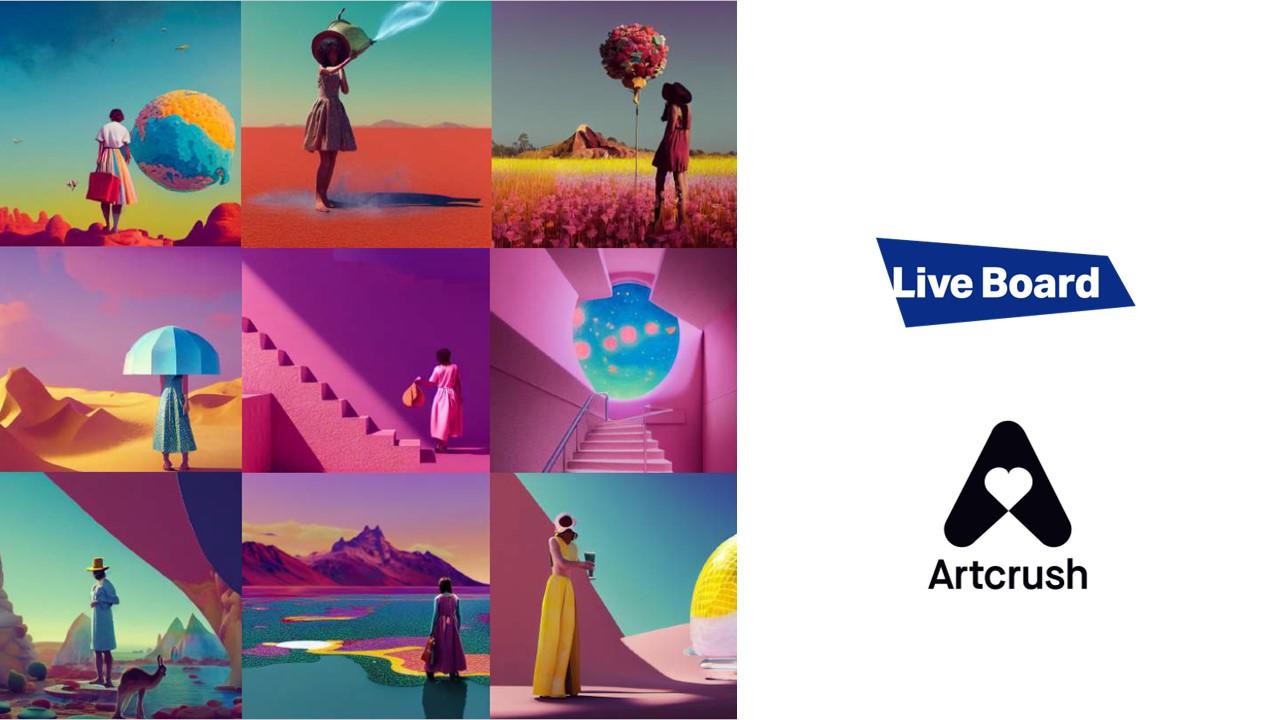 LIVE BOARD is participating in the "Art Crash World Tour," an international "Art x DOOH" project by Artcrush , an organization that supports digital art artists all over the world, to provide value to artists, digital OOH (DOOH) media, and audiences.
READ »
This campaign tackles Cairo's road safety by turning billboards into street lights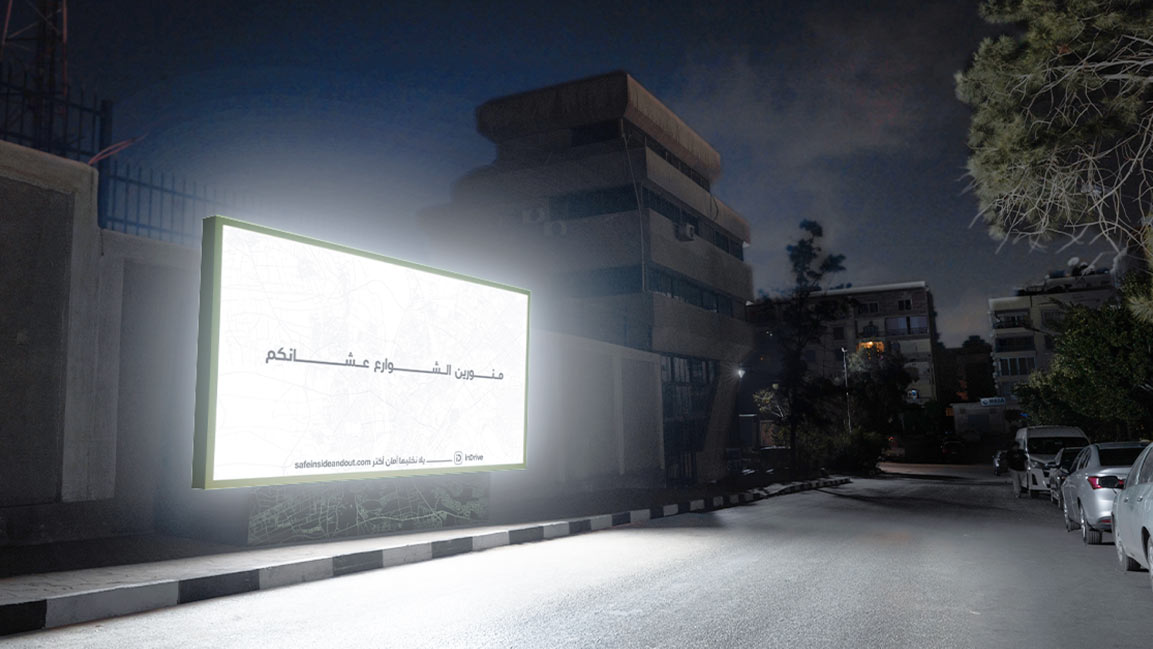 Could billboards serve a bigger purpose than advertising? A recent campaign launched by ride-hailing app inDrive and creative agency Havas Middle East turns billboards into light sources on some of the dimly lit streets of Cairo.
read »
WOO GLOBAL DATABASE
The WOO global database holds all our information gathered on research, legislation, case studies and general industry data, organised by country. All documents are available for members to download in pdf format.