APAC FORUM OCTOBER 2022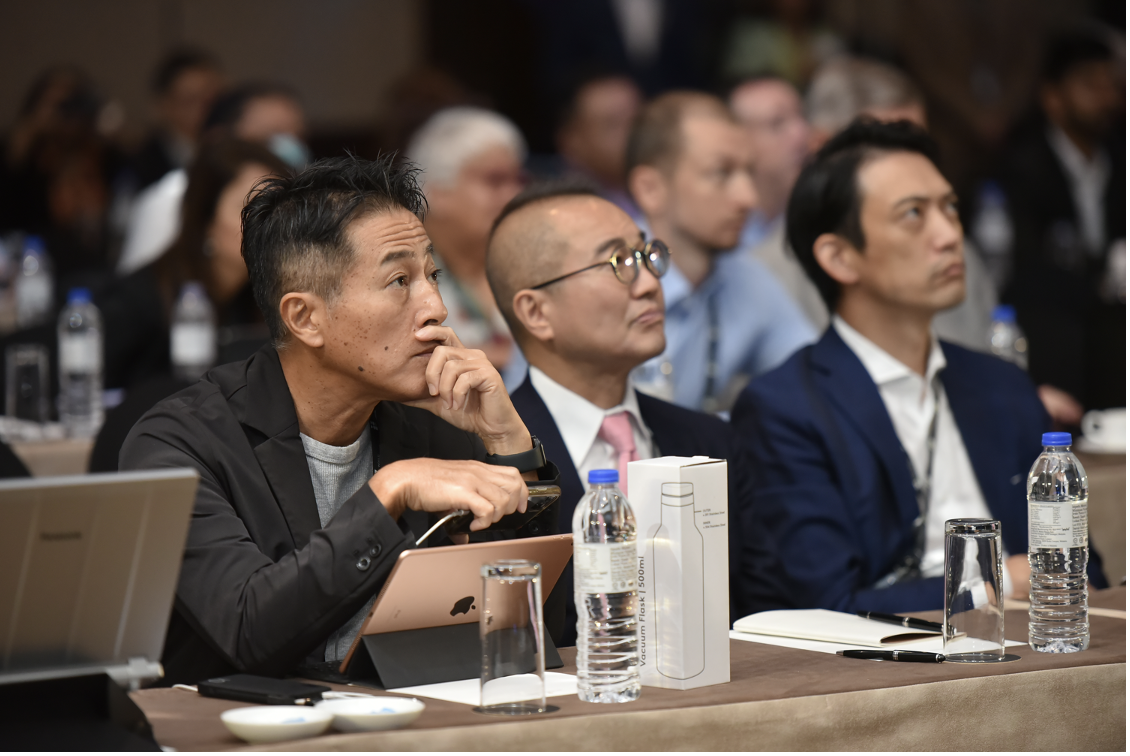 The WOO APAC Forum October 11th - 13th - the Wrap up
Last week's APAC Forum in Kuala Lumpur, the first in-person such event in WOO history, was a resounding success with more than 200 delegates from the region hearing a full programme of eminent speakers showcasing OOH's growing impact including panels on Audience Measurement, Programmatic and Creativity.
read »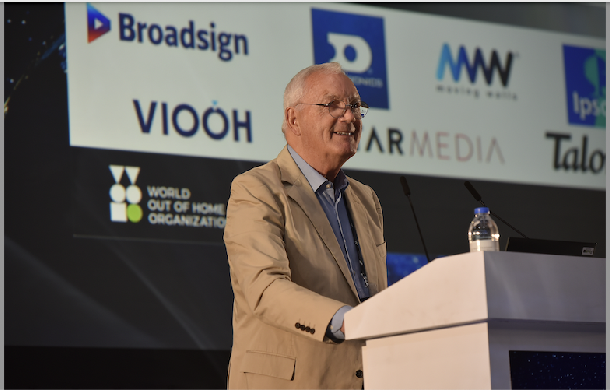 WOO APAC Forum: Region set to benefit from growth trends and positive dynamics, says WOO's Goddard - WATCH PRESENTATION
World Out of Home Organization (WOO) President Tom Goddard had a bullish message for over 200 delegates at WOO's first in-person Regional Forum, covering the APAC region, which was held in Kuala Lumpur last week.
READ AND WATCH PRESENTATION »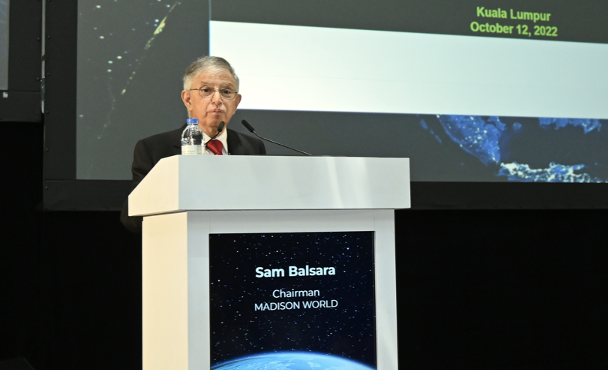 Sam Balsara Chairman of Madison World presented to the APAC Forum: How do we grow OOH share to 10% of Adex? - WATCH PRESENTATION
The afternoon session began with Sam Balsara, Chairman and CEO of Indian media group Madison who persuasively outlined the potential opportunity for OOH in the big picture of the total media mix in a presentation titled 'How do we grow OOH share to 10% of Adex?'
WATCH PRESENTATION »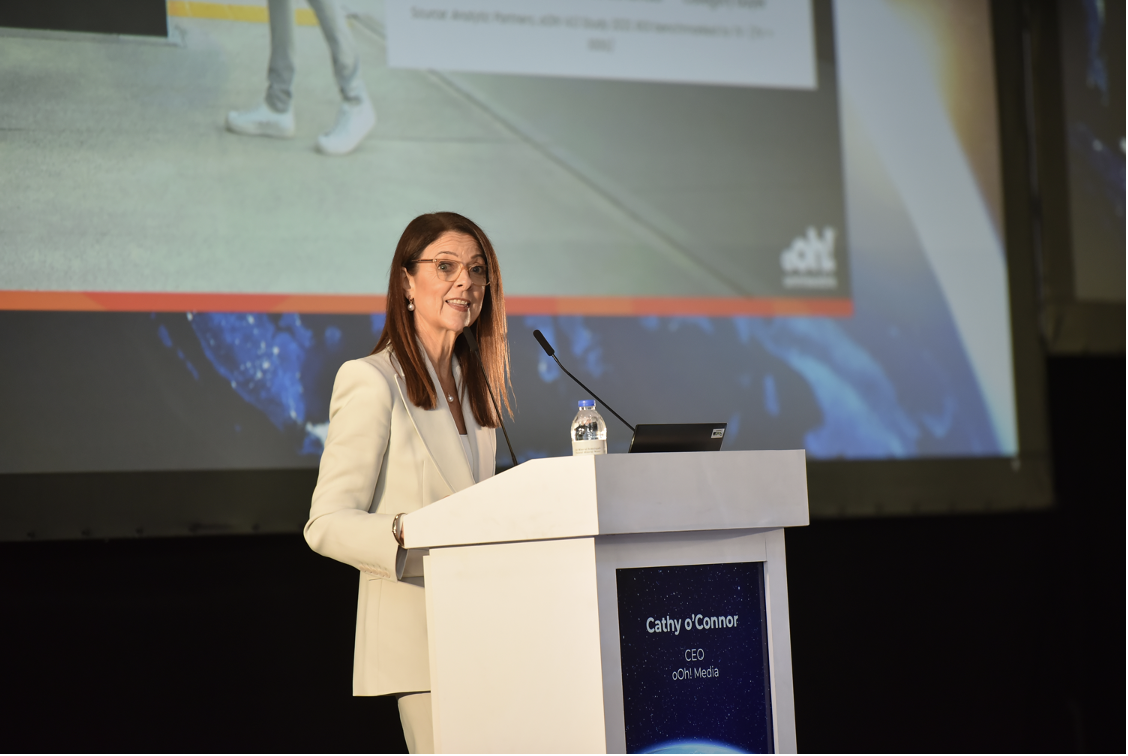 Cathy O'Connor of oOh!media presents to the APAC Forum on the The Science of Out of Home with an Adtech and Data Focus - WATCH PRESENTATION
Watch Cathy O'Connor, Chief Executive Officer and Managing Director of oOh!media presentation at the APAC Forum in Kuala Lumpur last week. The theme of the second day was the Science of Out of Home. Cathy focused on both the Adtech and Data aspects of this highlighting developments in Australian industry as more specifically, work undertaken by oOH!media.
WATCH PRESENTATION »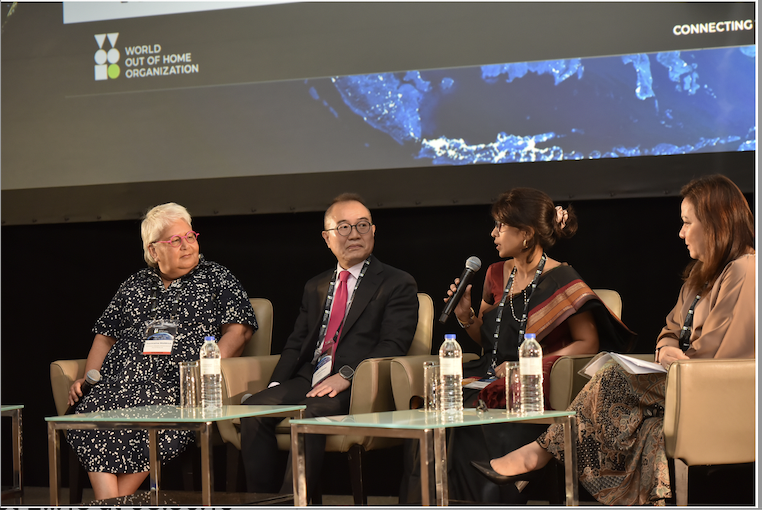 APAC Forum Audience Measurement Panel: Governance, Funding and Management of large scale measurement Projects - WATCH PANEL DISCUSSION
WOO consultant Gideon Adey led a further panel on Audience Measurement. Adey was joined by Charmaine Moldrich from the Outdoor Media Association (OMA) in Australia, Rachana Lokhande of the Indian Outdoor Advertising Association (IOAA), Angie Cutter of digital media owner TAC Media in Malaysia and Ichiro T. Jinnai, President of Hivestack but representing trade body DSC in Japan to discuss the governance, funding and management of large scale Audience Measurement projects.
WATCH PANEL DISCUSSION »
WOO NEWS
Outdoor displays. Betting on Billboards: The rising OOH factor in omnichannel strategies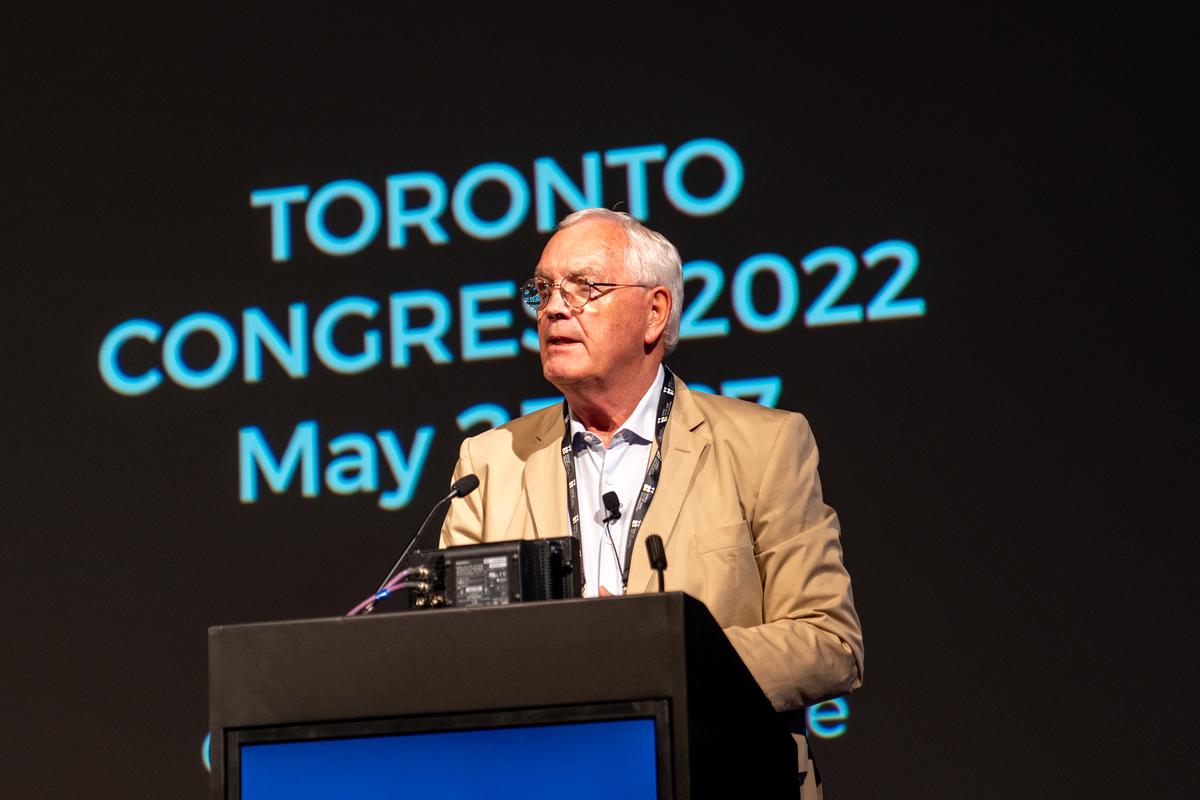 Programmatic buying is enabling new money to come into outdoor advertising and this could lead to its growth, says Tom Goddard, President & Executive Chairman, World Out of Home Organization (WOO) — a worldwide association of outdoor advertising companies.
Read »
OPINIONS
How Offline Out-Of-Home Advertising Influences Online Action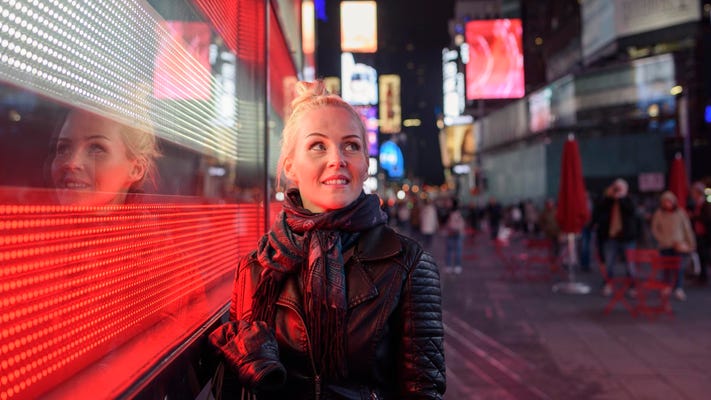 2020 was the year of staying connected. Virtual was the new norm, and physical human interaction had shifted to solely online interaction, with Zoom growing to 300 million participants in April 2020. However, with this change to our day-to-day grew the desire to enjoy the outdoors.
Read »
The 'art' of using social media to achieve earned media value for OOH
Ad campaigns that begin on out of home are having "nine lives" as they bounce around the social media ecosystem. That is according to Sam Keywanfar, founder and CEO of LA-based outdoor advertising company MilkMoney, who believes that out of home is uniquely situated to provide amplified reach on social media compared to TV, radio, or other online channels themselves.
Read »
It's not the size of the reach, it's how you use it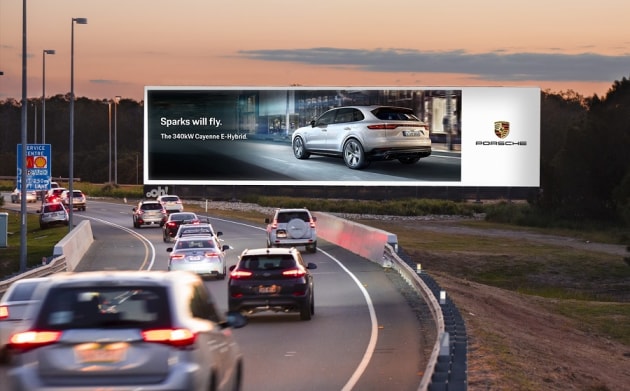 Professor Byron Sharp may have recently broken the adland internet reinforcing the importance of reach and mental availability, but POLY's Josh Gurgiel insists that capturing the attention of consumers is every bit as important as reaching them, especially when on the move.
read »
Evolving and growing together is key to a thriving OOH industry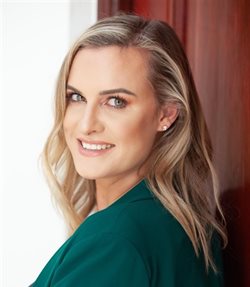 Iconic South African brands Simba and KFC recently launched a campaign that saw the snack food company team up with the fast-food chain to produce a new flavour of chips inspired by KFC's popular Zinger Wings - a collaboration that delighted long-time fans.
Read »
2023 will be the 'Year of the Public Screen'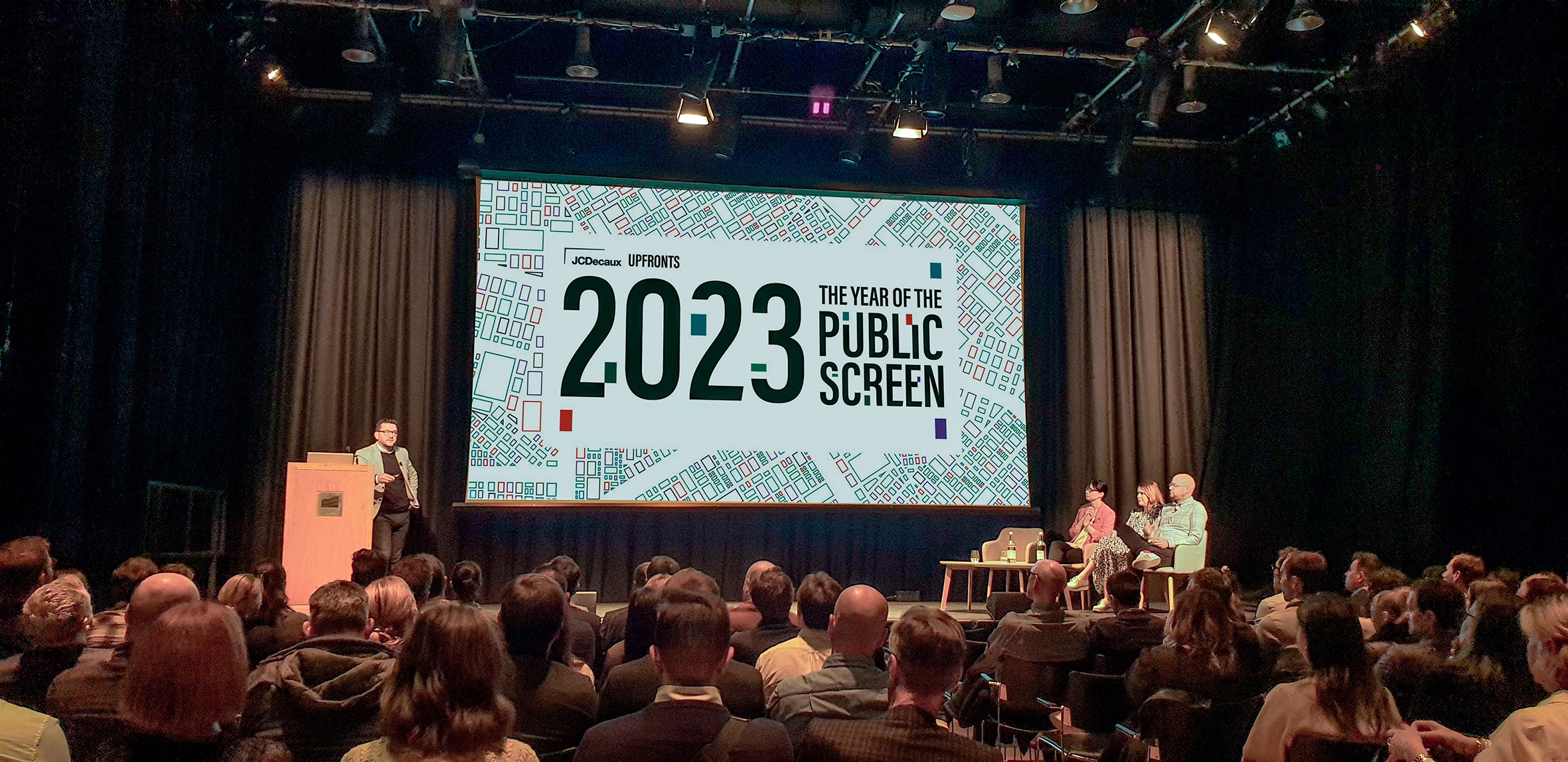 Cities are vital for brand advertisers is the message from JCDecaux's Upfronts, alongside the prediction that 2023 will be 'The Year of the Public Screen' as the core attributes of Out-of-Home combine with new digital and programmatic capabilities.
Read »
ENvIRONMENT AND SUSTAINABILITY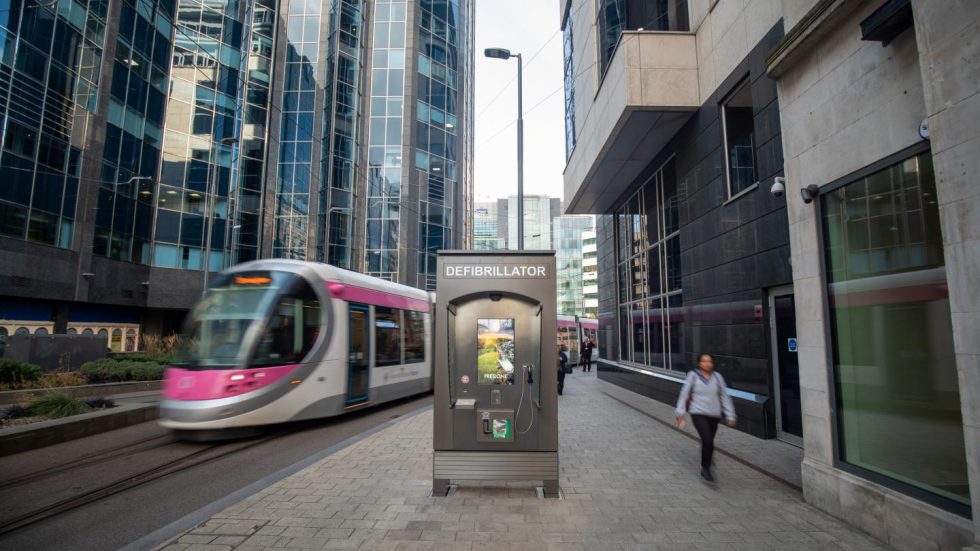 Sustainability is part of OOH's DNA
Kinetic UK was thrilled to host a panel session at this year's Mindshare Huddle event themed around 'the Power of Good.' It's a topic Out of Home advertising is well placed to comment on. As the UK public face up to a series of daunting issues including inequality and climate change, Out of Home (OOH) advertising (and the brands that invest in the channel) is playing a critical role in overcoming these challenges.
Read »
DATA AND MEASUREMENT
OOH ad revenue up 79% in UK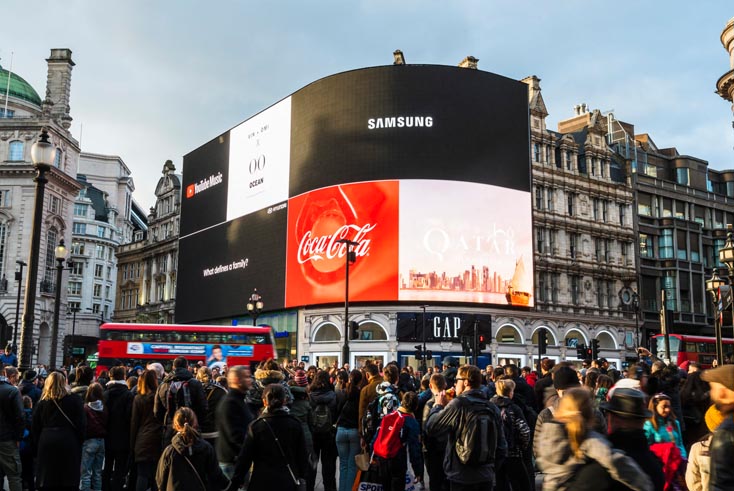 Ad revenue growth for the UK out-of-home (OOH) industry surged by 79% for the first six months of 2022, latest estimates have shown, as the sector recovers from Covid-19 restrictions.
Read »
Aussie leverages JCDecaux to transform OOH targeting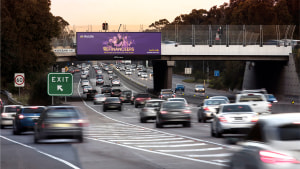 Aussie Home Loans, with its media agency Initiative, has partnered with JCDecaux in a refocus of its out-of-home audience targeting to inform online activity. This is a first for Aussie that has traditionally planned its OOH media against Aussie store locations.
Read »
PROGRAMMATIC AND AUTOMATION
Digital out-of-home branches out with programmatic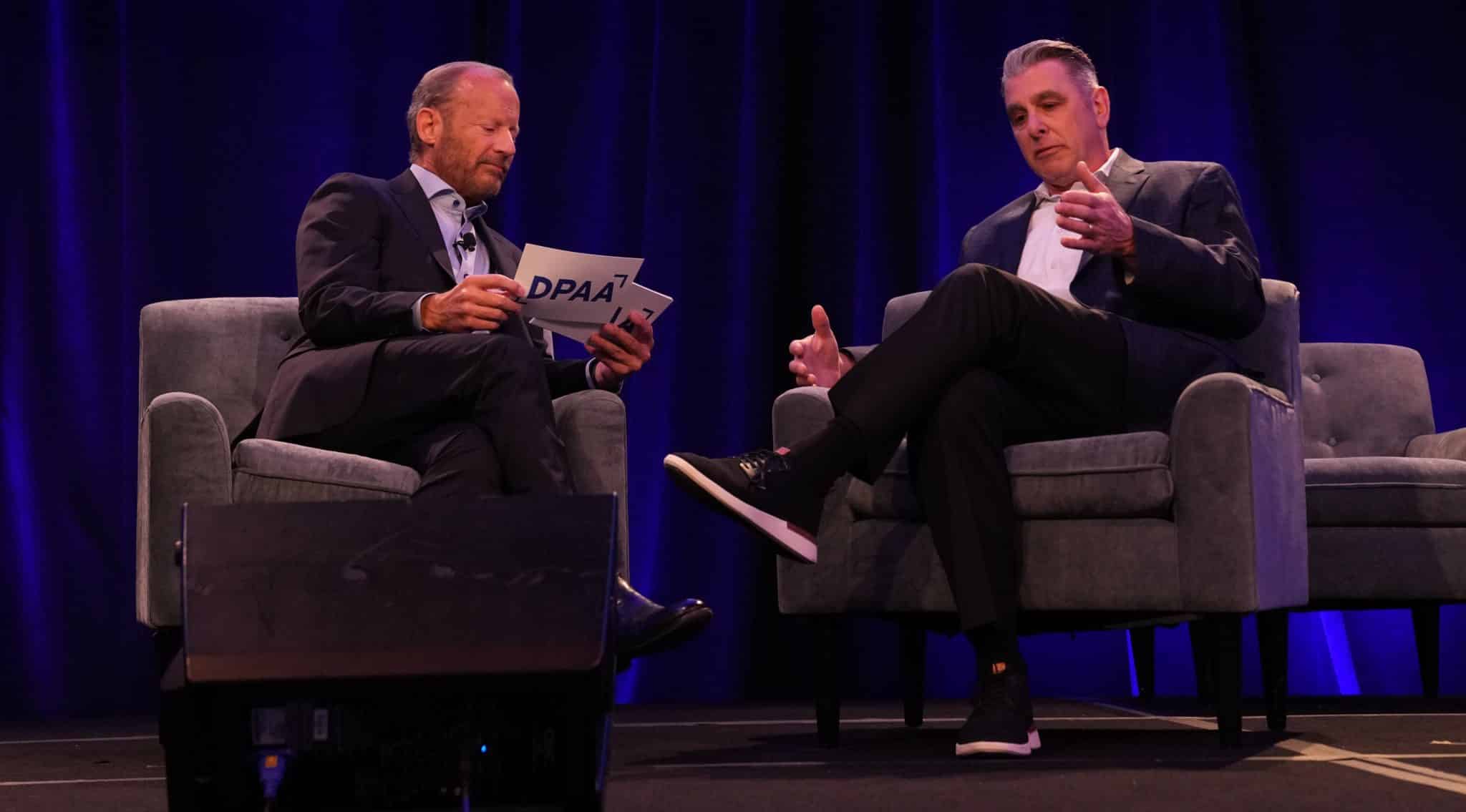 The emergence of programmatic ad buying is having a big impact on digital out-of-home (DOOH) marketing where a lot of premium inventory is now available for the first time. That and other ways DOOH is adding to the digital media landscape were the focus of last week's DPAA Global Summit in New York.
Read »
UK's DOOH ad operator Global makes ad inventory on the Elizabeth line available for programmatic buying via 12 demand-side platforms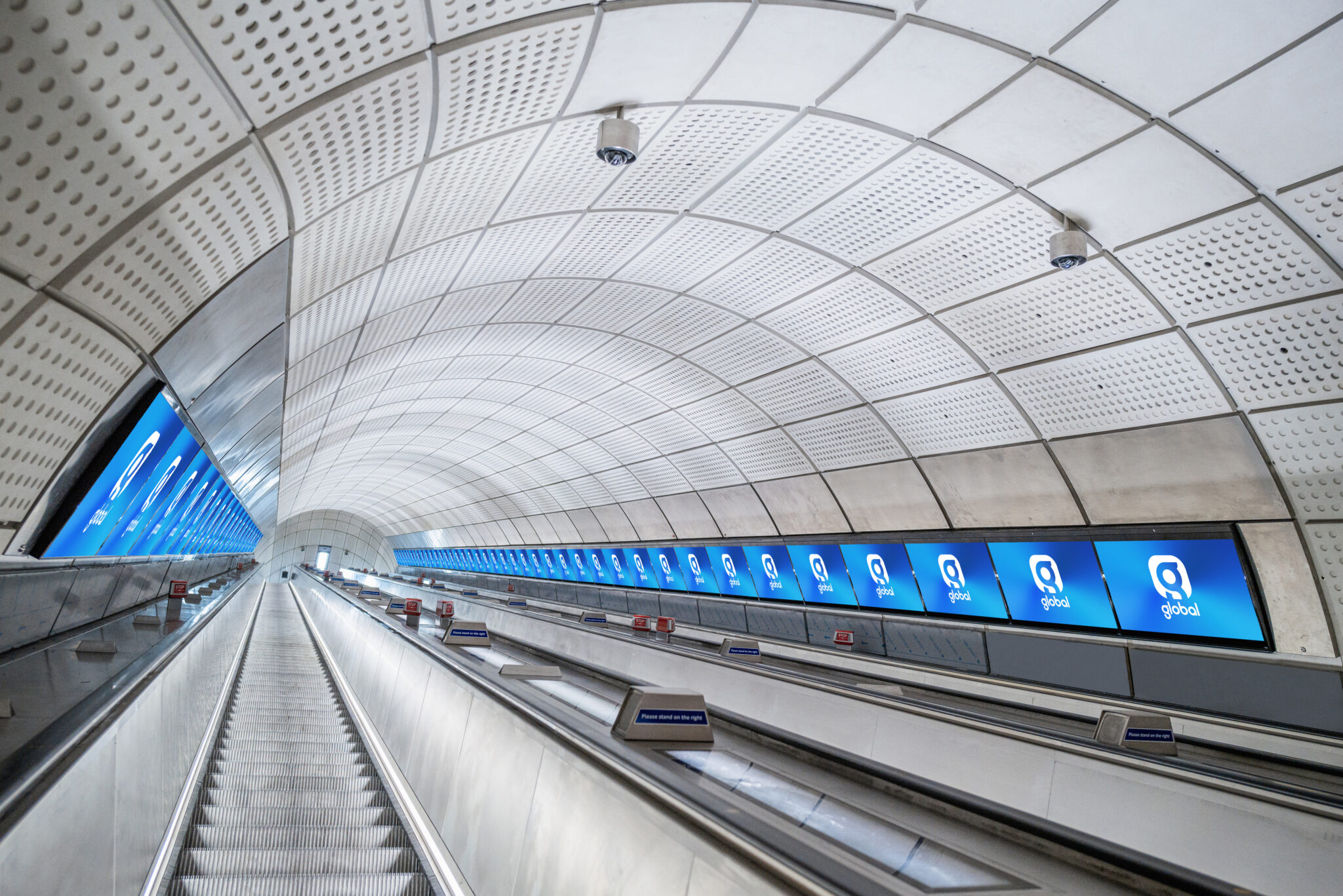 One of Europe's biggest construction projects, Elizabeth line is a 73-mile (118km) railway in south-east England. Global, the media & entertainment group, has completed the integration of the Elizabeth line into its digital advertising platform, DAX, making Global the biggest digital outdoor network in the UK with over 4000 screens.
Read »
Why Programmatic OOH is a smart buy for any Media Budget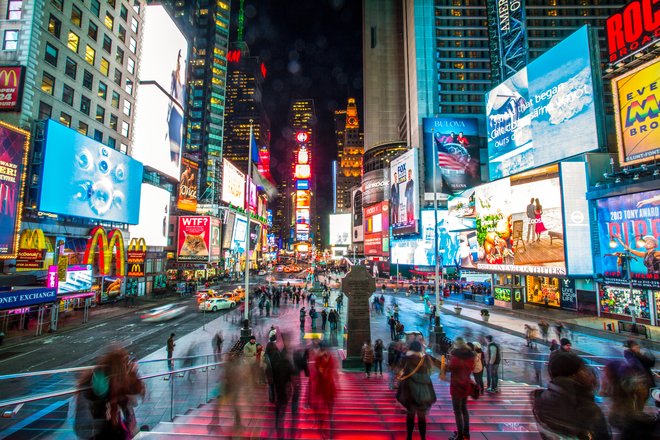 It's obvious that the pandemic dramatically changed media strategies, as buyers adapted to radically different consumer behavior. In the out-of-home space, programmatic activations quickly proved to have advantages.
Read »
JCDecaux: programmatic available across all environments in UK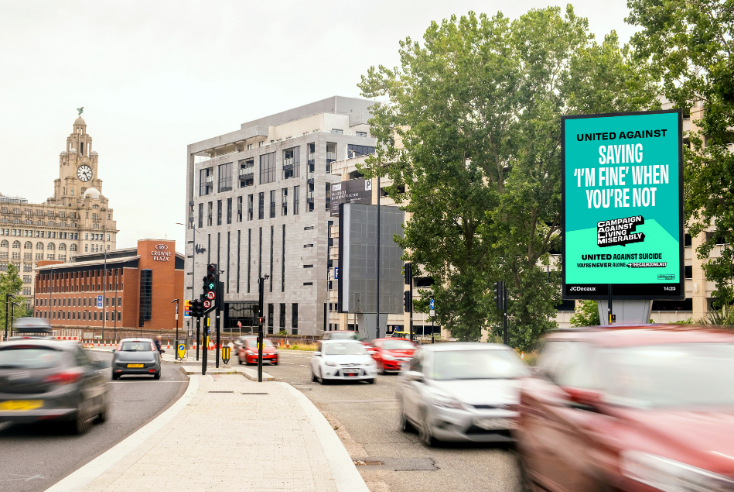 JCDecaux has announced there are now programmatic digital capabilities at all of its environments across roadside, retail, rail and airport locations in the UK.
This comes after the world's biggest outdoor media owner added programmatic in May and June 2022 at Tesco and Heathrow.
read »
Hivestack and Clear Channel partner to further expand the programmatic digital out of home (DOOH) marketplace in Spain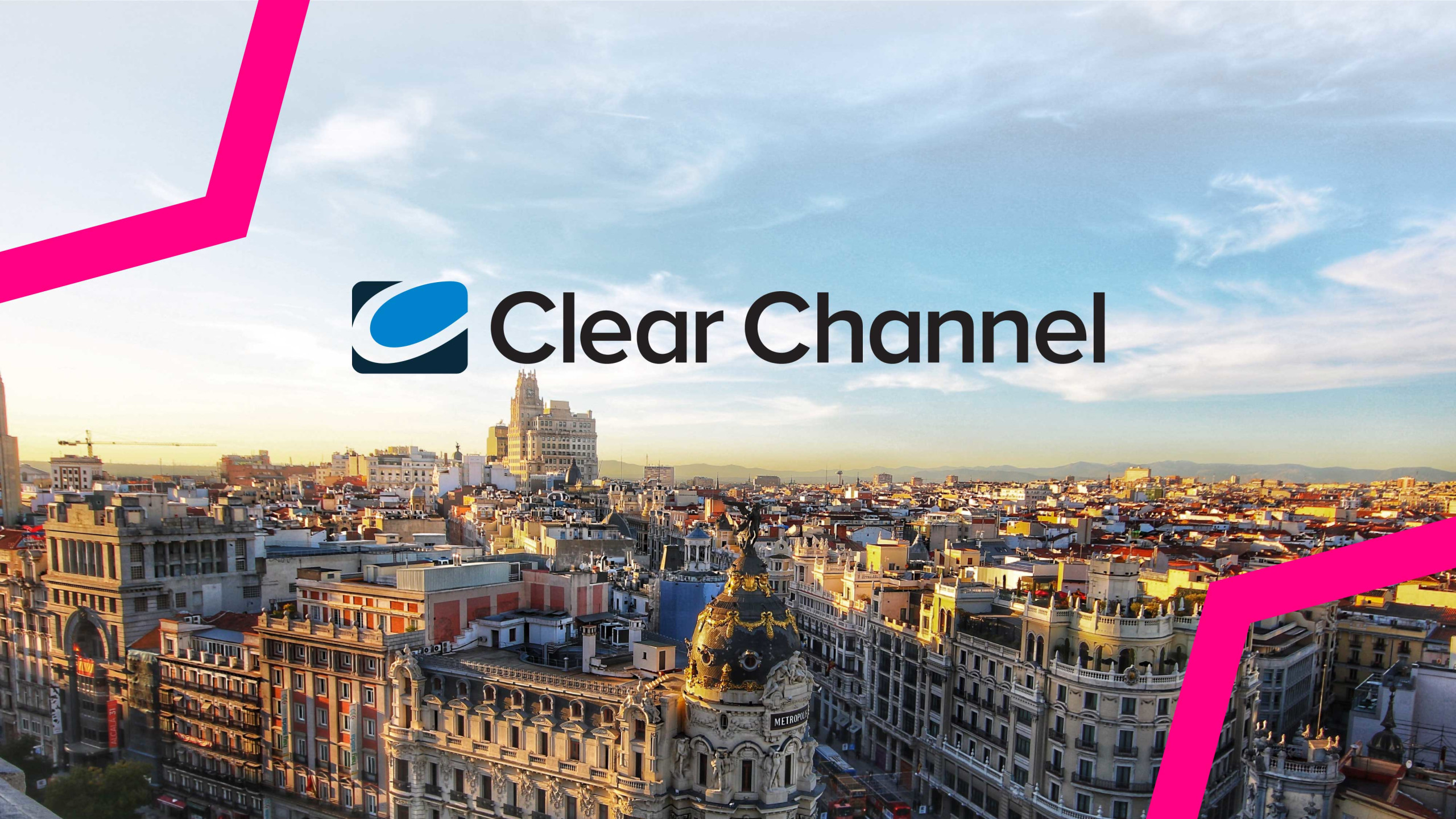 Hivestack, the world's leading, independent, programmatic digital out of home (DOOH) ad tech company today announced a key partnership with Clear Channel Spain, a leading Out of Home (OOH) media and infrastructure company in Europe.
read »
CREATIVITY
Advertising Week New York Recap: OOH is Having a Renaissance with Creative Innovation Fueling its Future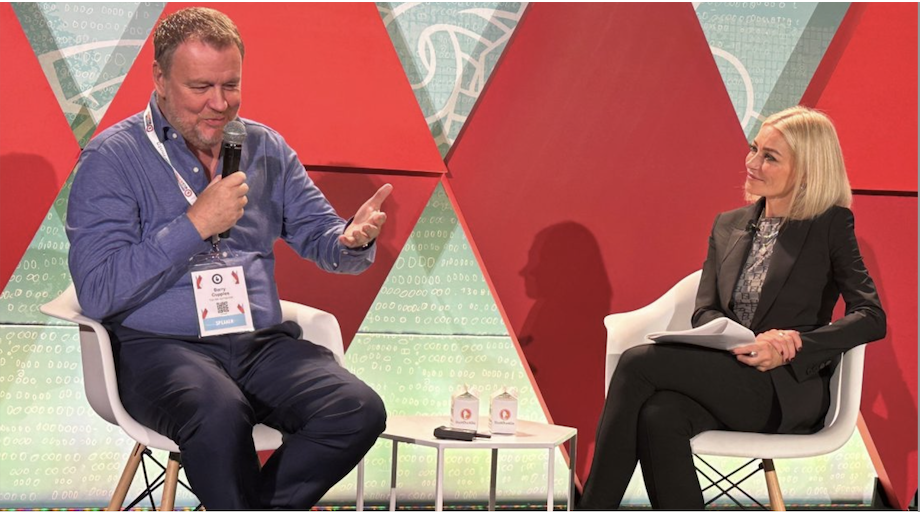 Out of Home (OOH) advertising has evolved into a targetable and attributable high impact medium for brands to reach, engage, and influence consumer behavior in an effective way. But what exactly is driving OOH's renaissance and what will fuel the creative future of the advertising channel?
Read »
Strong codes and creative: Why they boost campaign success and mental availability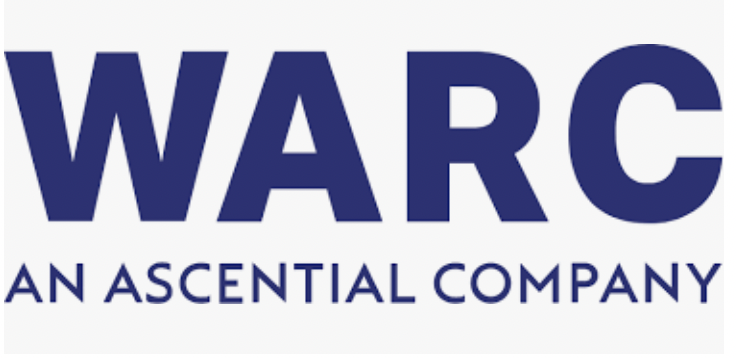 JCDecaux New Zealand's proprietary research project reveals that out-of-home creative incorporating distinctive brand codes averages a 13% uplift in category mental availability versus weakly coded ads, says JCDecaux's Victoria Parsons. Whilst many brands may focus on awareness or consideration for campaign success, mental availability should be the golden metric.
READ »
WOO GLOBAL DATABASE
The WOO global database holds all our information gathered on research, legislation, case studies and general industry data, organised by country. All documents are available for members to download in pdf format.