WOO GLOBAL CONGRESS LISBON - JUNE 2023
WOO Global Congress Lisbon June 7th - 9th. Details of the Congress Programme available here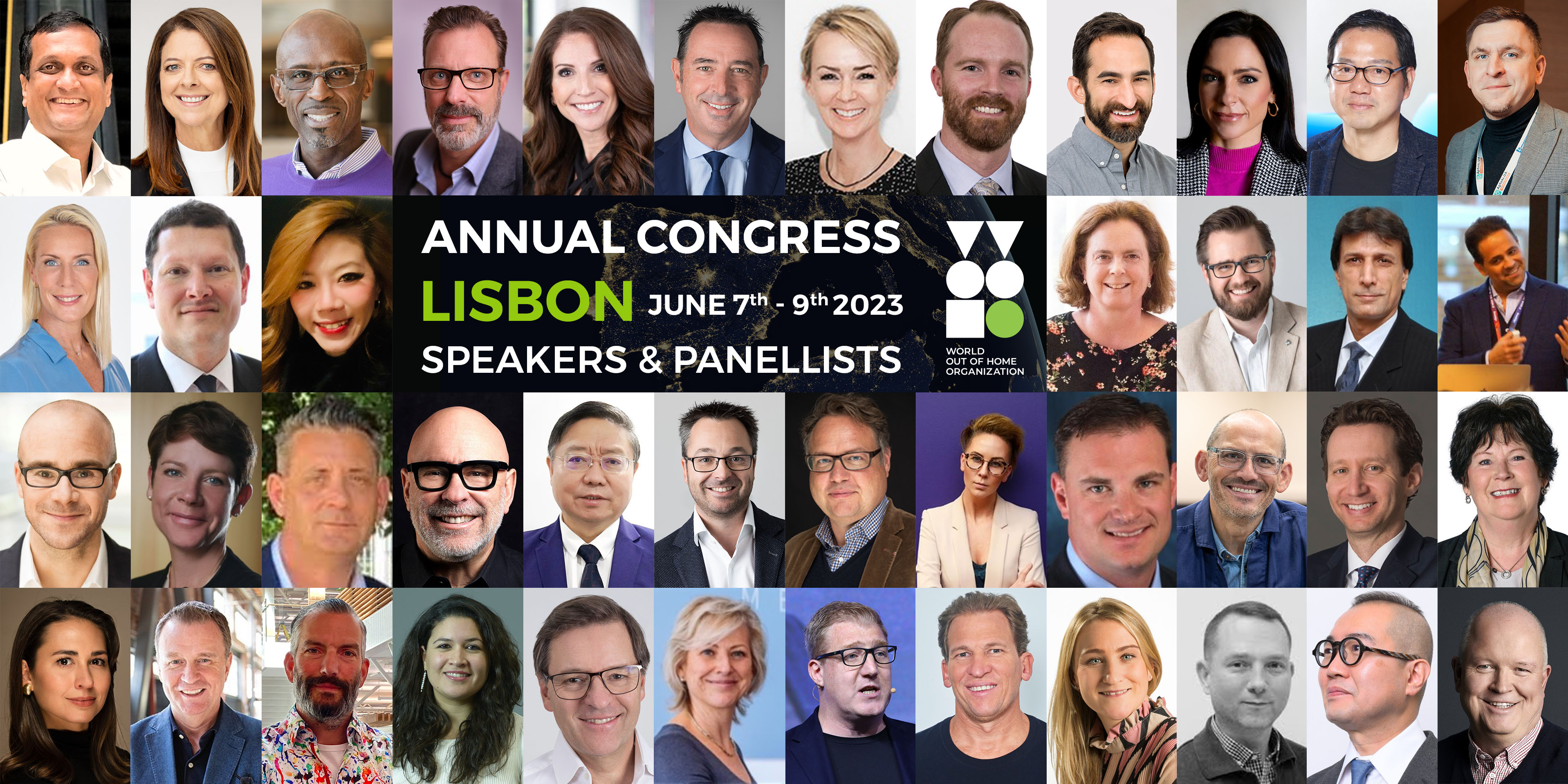 The World Out of Home Organization's annual conference is scheduled for June 7th - 9th 2023 in Lisbon, Portugal. Lisbon will include a packed conference programme with leading industry speakers from across the globe representing all aspects of the OOH ecosystem. Cilck below for details of the Congress Programme.
READ »
WOO GLOBAL AWARDS 2023
WOO names global creative and technical awards shortlists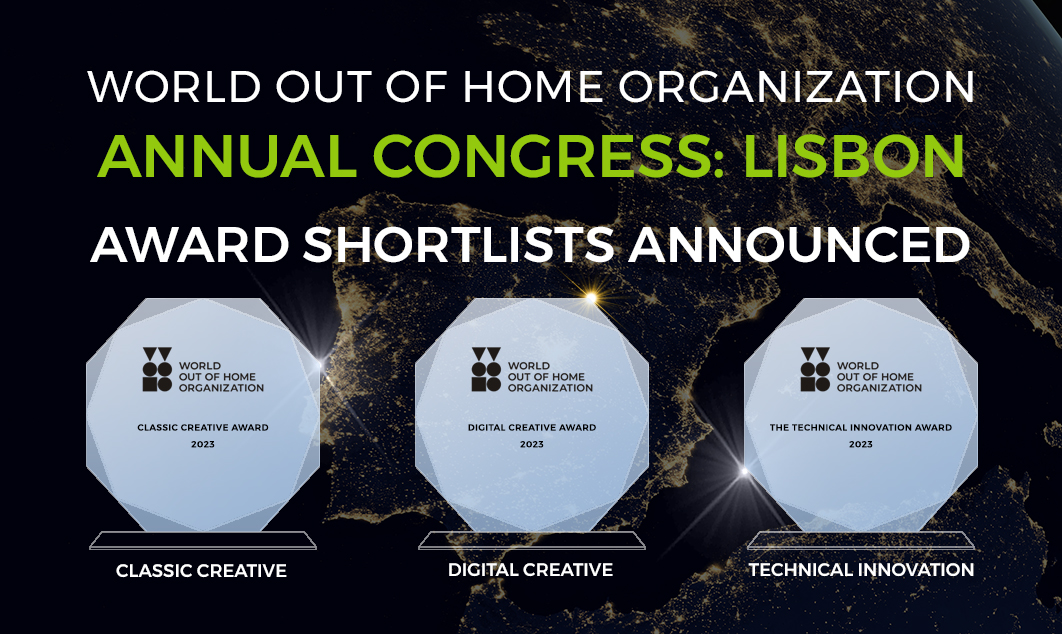 The World Out of Home Organization has named the shortlists for its Digital Creative, Classic Creative and Technical Innovation awards, to be presented at its annual Global Congress in Lisbon from June 7-9.
READ »
WOO NEWS
OOH Proponent Global Citizen announces next major global campaign 'Power our Planet' by: Daniel Jasper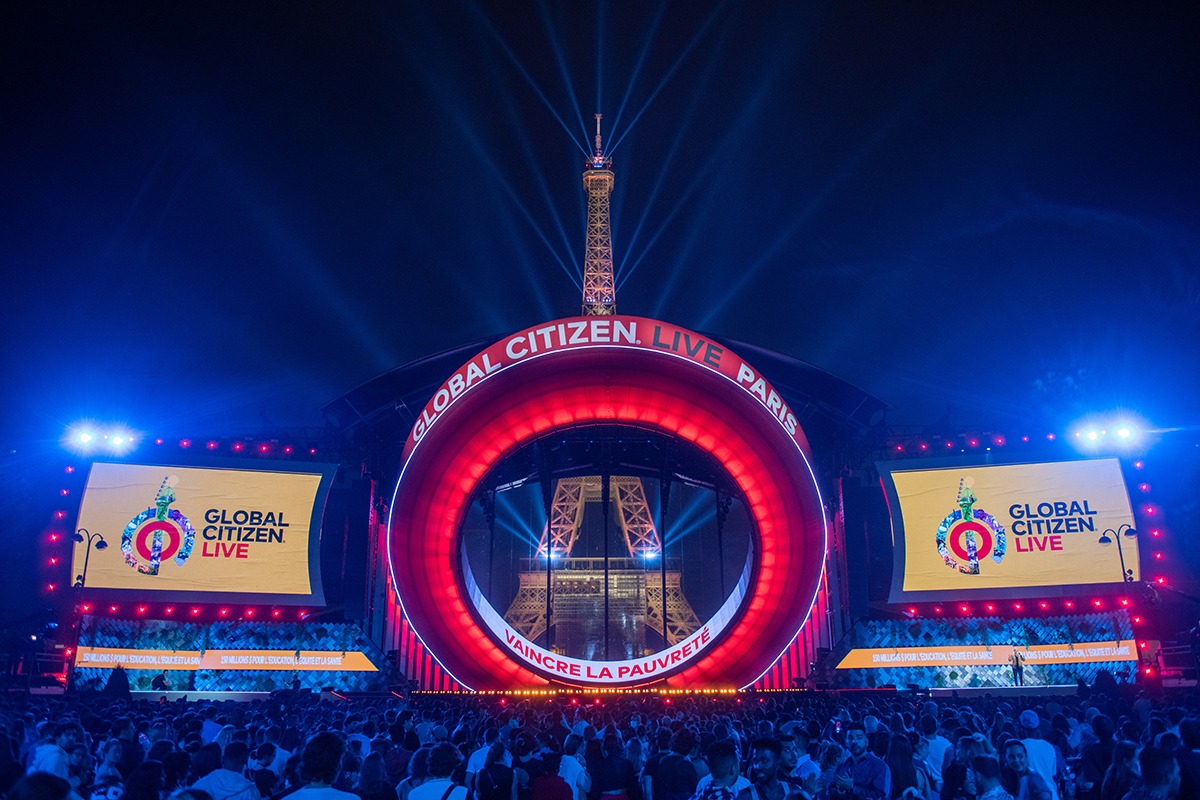 When I first met WOO CEO Tom Goddard at the OAAA Media Conference in Nashville in March, and we spoke about Global Citizen, I had no idea that within two weeks I would be addressing dozens of WOO members on a conference call, nor any idea I would get to share about our mission with the entire membership through this newsletter.
READ »
OPINIONS
The Power of DOOH in an Omnichannel Media Strategy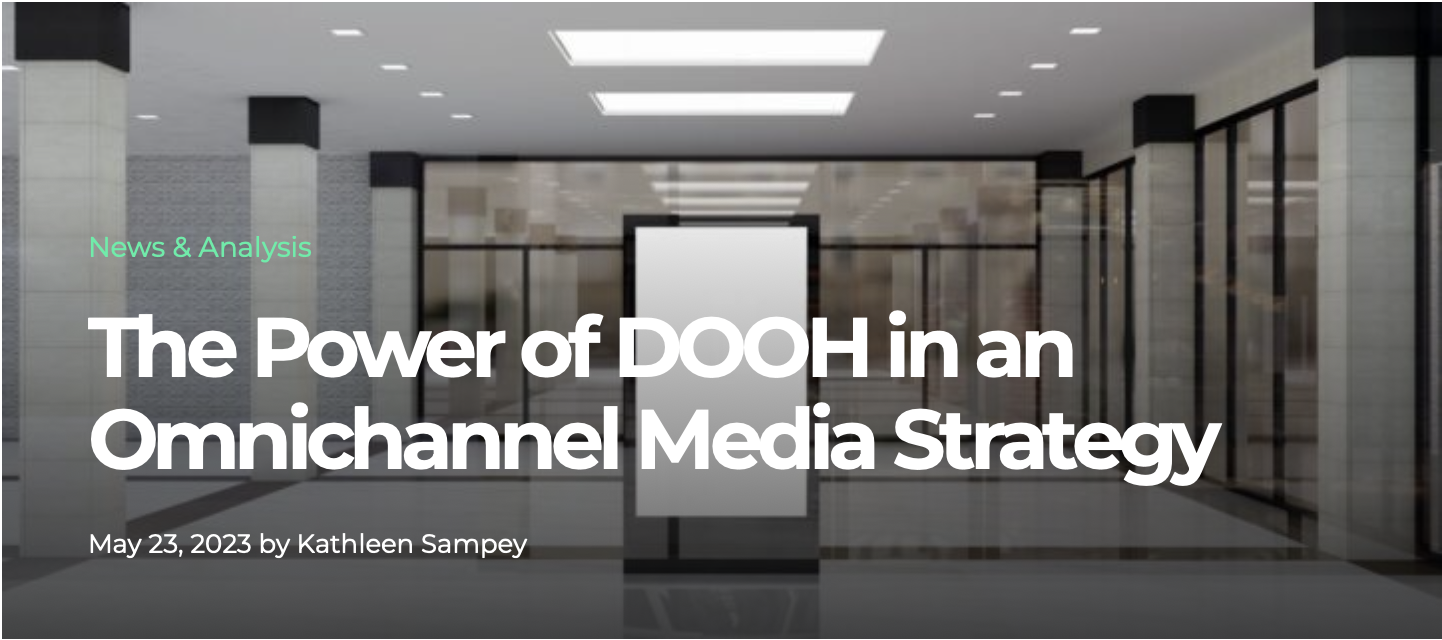 To the layperson, out-of-home advertising means nothing but billboards that litter the landscape and ads on taxi tops or elsewhere that their eyes randomly scan. Even some sectors of the marketing industry do not give much thought to DOOH advertising or digital-out-of-home advertising. But these media channels are much more strategic and powerful than many people give them credit for as far as ROI.
READ »
Unlocking the Power of Out-of-Home Advertising in the Digital Age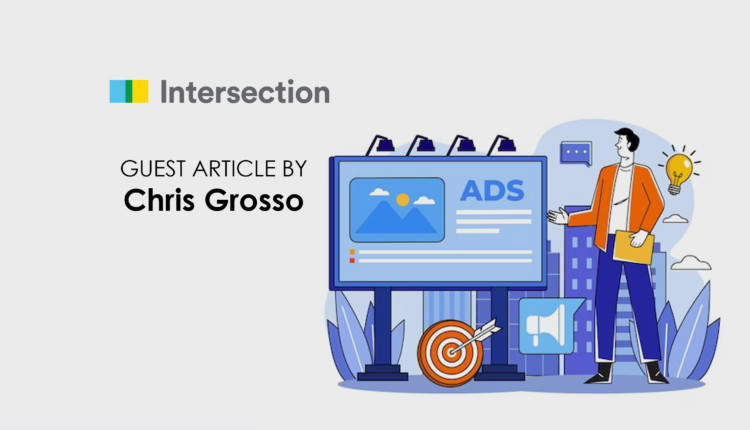 Increasingly, the best way to get someone to take an action on their phone is to reach them when they are looking up. Innovative marketers have always used Out of Home (OOH) ads to build brand awareness. But new formats and measurement techniques are also proving OOH increasingly drives online action, and the best marketers are now using OOH as a full funnel solution to drive awareness, consideration, and trial.
READ »
Once the big bucks arrive, OOH market will dramatically change: Noomi Mehta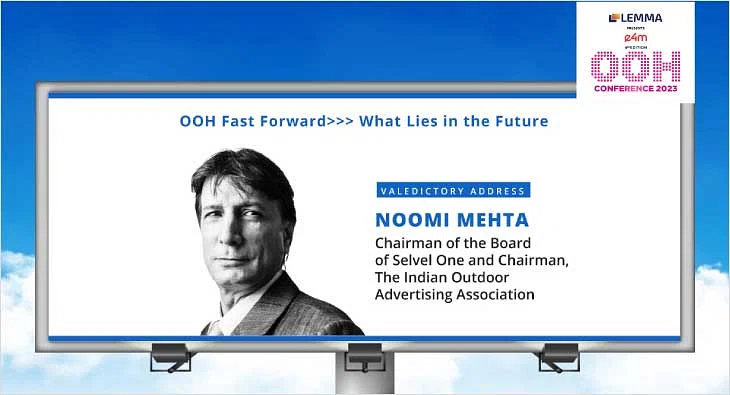 At the end of the two-day long NEONS OOH Conference by Exchange4media saw Noomi Mehta, Chairman of the Board of Selvel One and Chairman, The Indian Outdoor Advertising Association, delivered a valedictory address about the future of OOH, how agencies can support this creative way of advertising and way forward.
READ »
Addressing The Engagement Opportunity When Consumers Are Out And About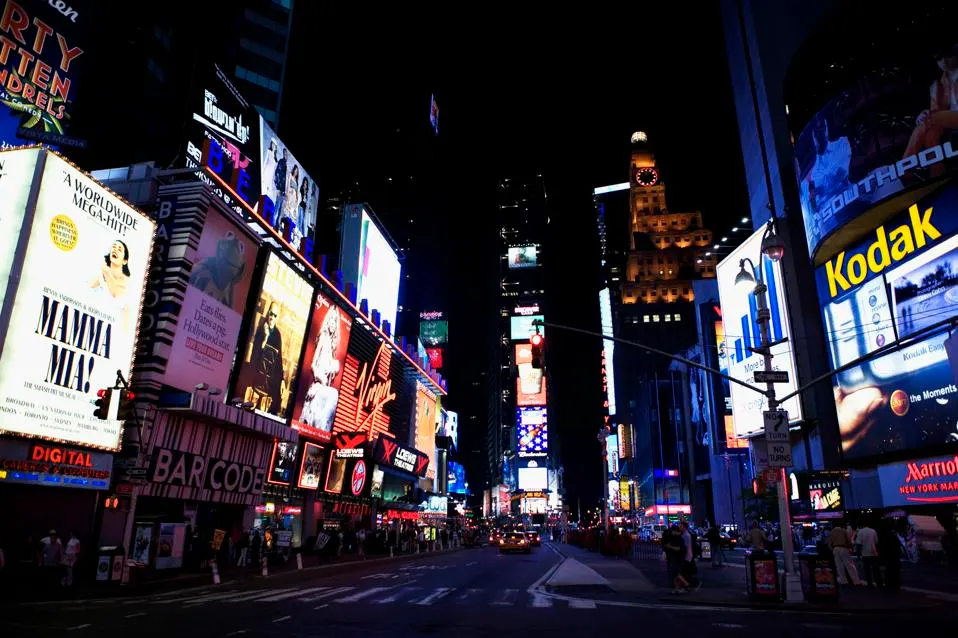 Imagine for a moment that you're a performer on a grand stage, about to deliver your message to a captive audience. You've rehearsed your craft tirelessly, honing your delivery to perfection. But as the lights turn on in the arena, you notice that the majority of the seats are empty. Your message, however powerful, is not reaching its intended audience.
Read »
An Interview with Ahmed Emam: The UAE's Out-Of-Home Market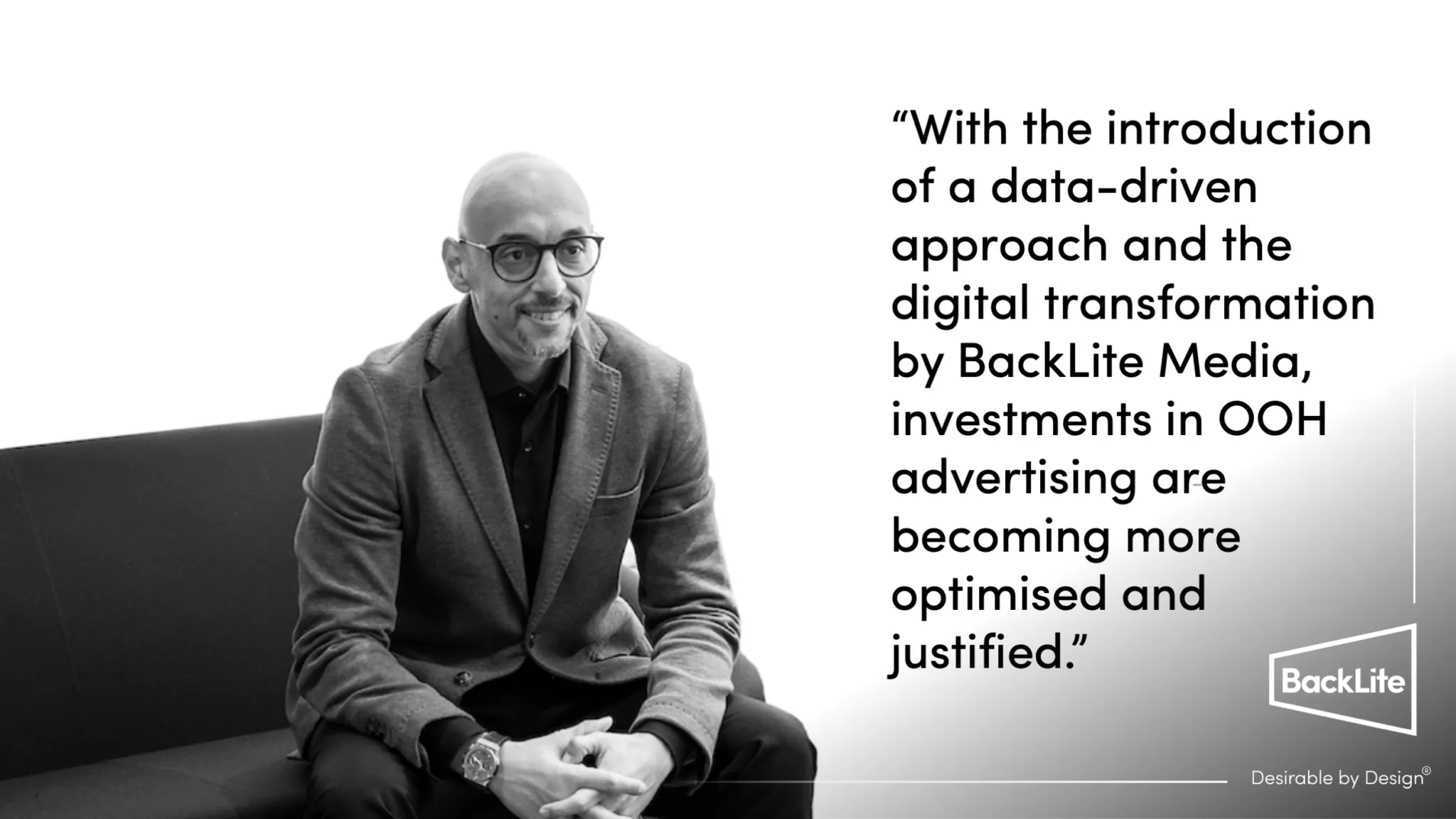 As part of this year's SpotLite Magazine, we sat down with Ahmed Emam, Chief Sales Officer at BackLite, to discuss the UAE's out-of-home market and what trends he expects to see in the near future. Here's what he had to say.
Read »
How the growth of digital is set to change the OOH market
Digital out-of-home (DOOH) is showing impressive growth. Figures from WARC reveal the sector is set to grow to $11.5bn this year, faster than the growth expected in all other media channels. Digital's share of OOH is also moving at a pace. WARC forecasts that for 2023 digital will account for 25.4% of all global OOH spend, up from 17.8% in 2020.
read »
TECHNOLOGY
AI and the future of humanity | Yuval Noah Harari at the Frontiers Forum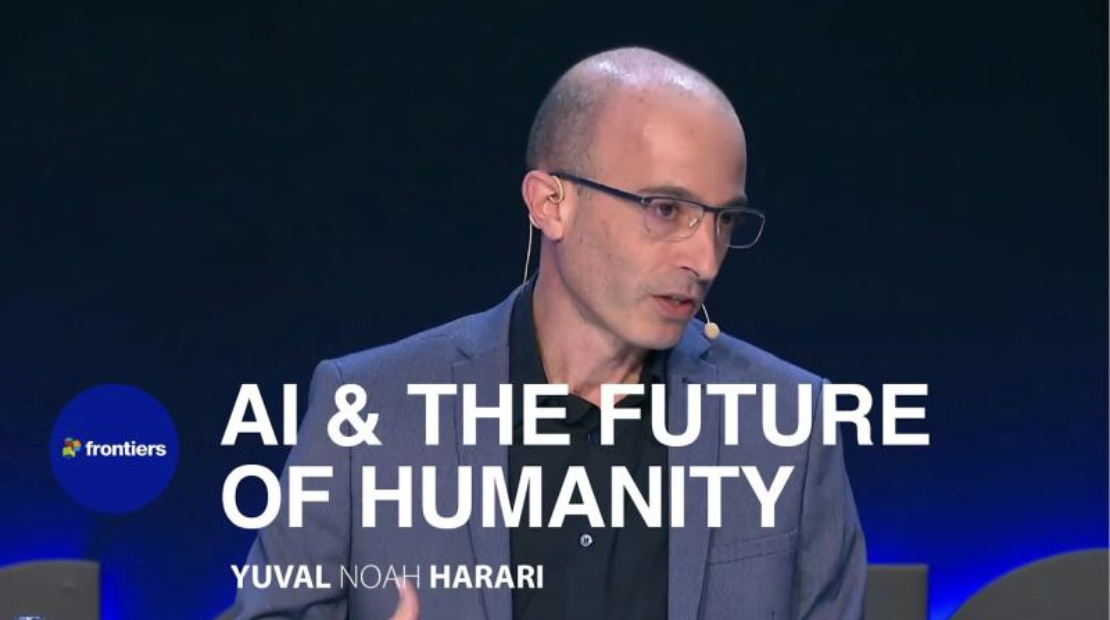 This comes highl;y recommeded as a serious piece of wisdon on AI. In this keynote and Q&A, Yuval Noah Harari summarizes and speculates on 'AI and the future of humanity'. - Well worth a watch.
WATCH THE PRESENTATION »
DATA AND MEASUREMENT
Data partners and their methodologies elevate OOH measurement: Amanda Dorenberg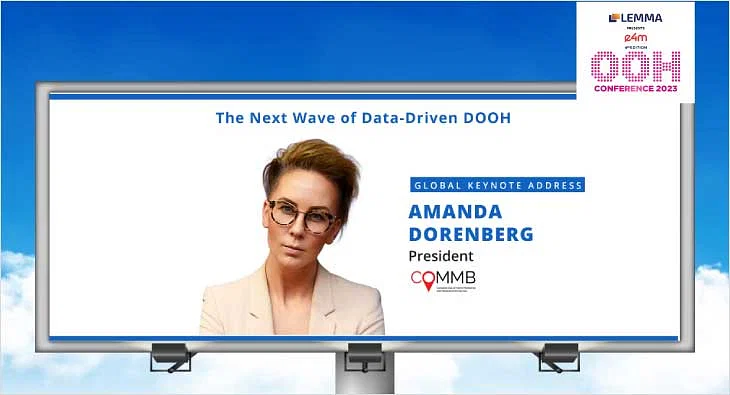 Amanda Dorenberg, President of COMMB (Canadian Out of Home Marketing and Measurement Bureau) on Friday shared how key innovations and techniques are taking place in OOH advertising in her country.
READ »
oOh!Media study reveals full motion out of home drives ROI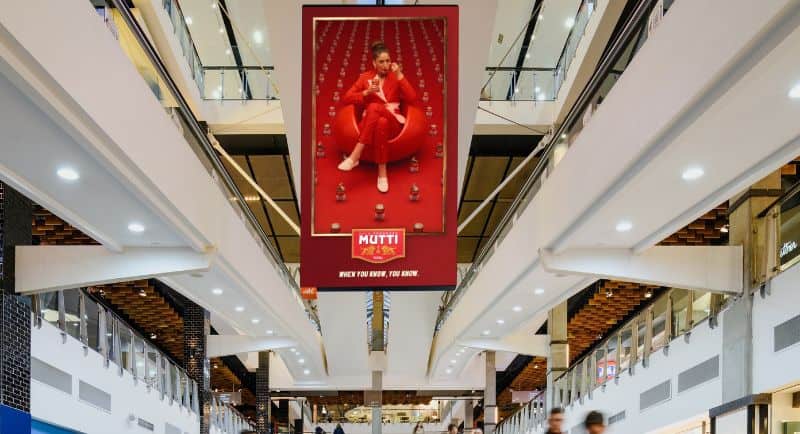 oOh!Media's POLYGRAPH creative effectiveness study has revealed new data that shows brands using full motion out-of-home creative saw a 187% increase in buyers compared to those using static digital only.
READ »
MediaWorks looks at seasonal mobility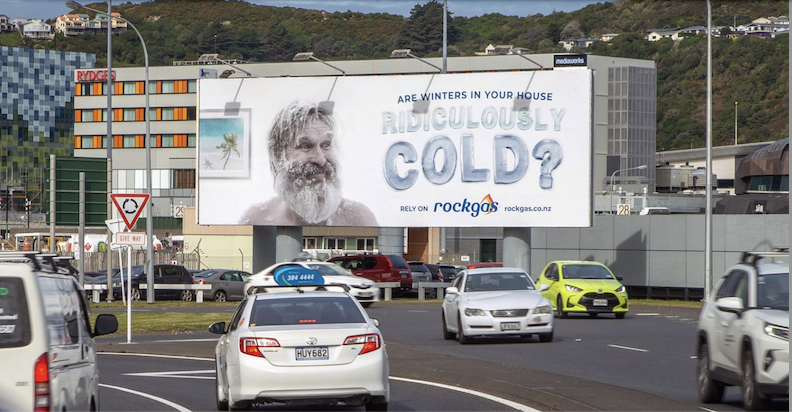 MediaWorks recently undertook a study to examine what impact, if any, the change in seasons had on Aotearoa's mobility habits. The results were good news for advertisers - with little change in mobility across the seasons, as most travel people do is not seasonal and must be done every day or week.
Read »
Out \ Look: From IRL to URL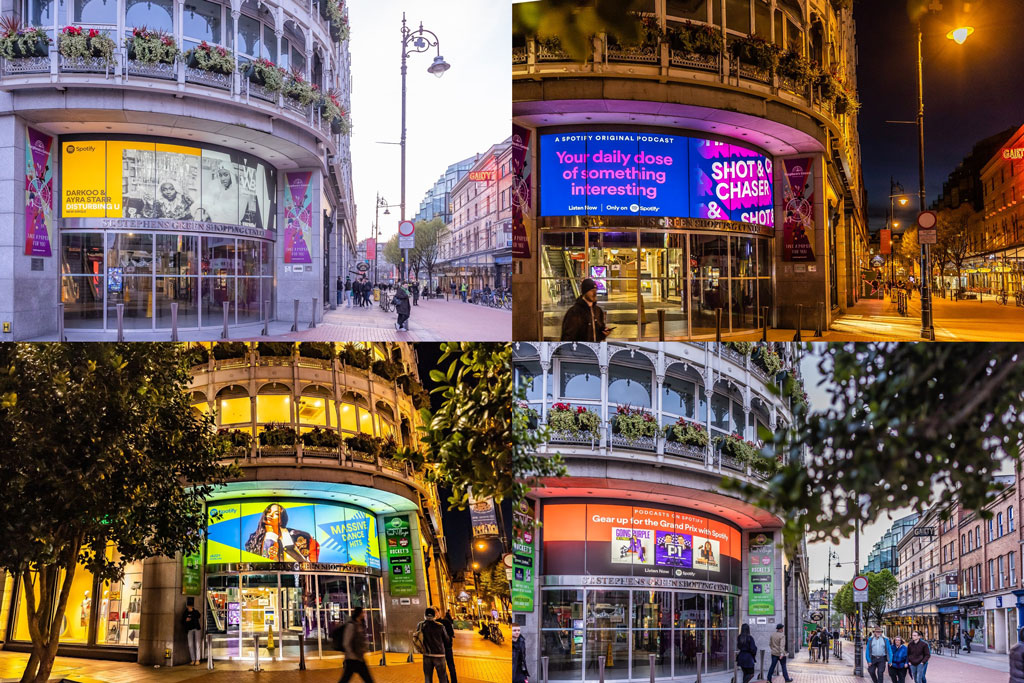 Companies like Spotify are leading the way in combining Out of Home advertising with mobile technology, driving online action and enhancing brand engagement.
READ »
PROGRAMMATIC AND AUTOMATION
The Definition of a Demand-Side Platform (DSP)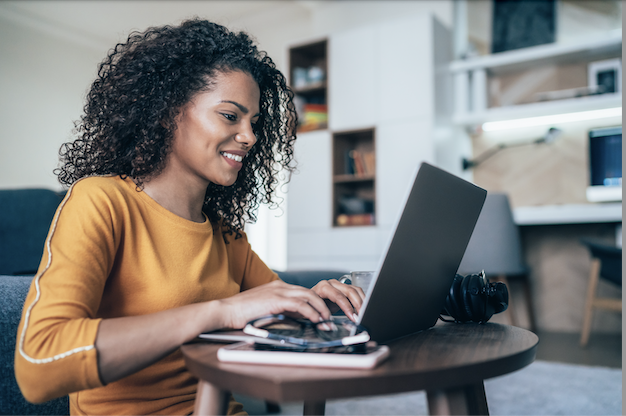 Ad buying used to be far more manual than it is today. Imagine if a marketer had to call up every website, mobile app and digital out-of-home (DOOH) screen owner to secure each individual ad space. Programmatic advertising automates that type of media booking, and it wouldn't be possible without a demand-side platform (DSP). In this blog, we're breaking down the definition of a DSP, how it works, and why it's so important.
READ »
GroupM, Kinetic bring Programmatic DOOH to Pakistan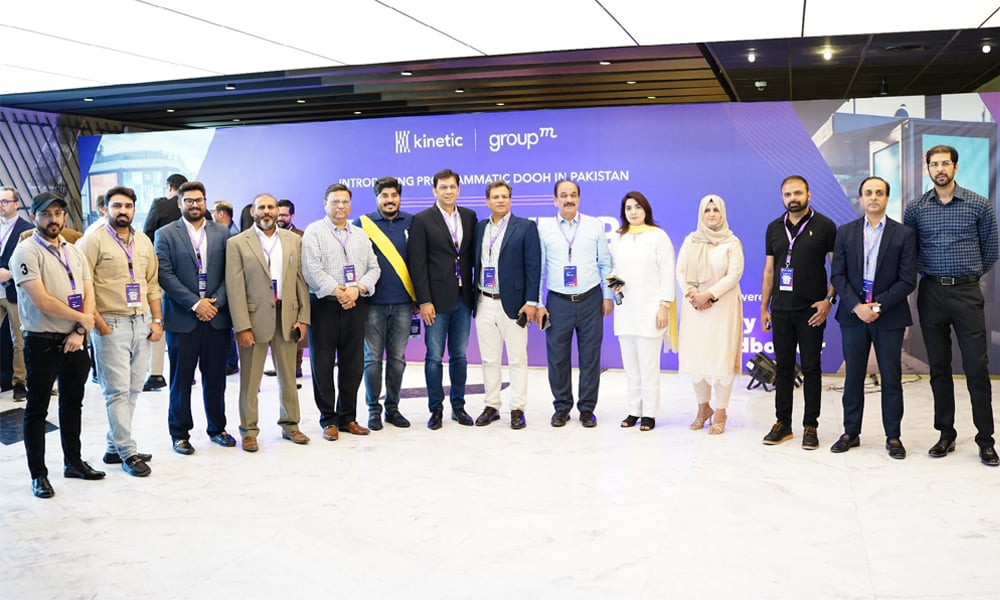 Groupm and Kinetic, have announced yet another industry first - the launch of Programmatic Digital Out-of-Home (DOOH) in Pakistan. This groundbreaking endeavor is set to revolutionise the media and advertising industry in Pakistan.
READ »
DoohClick strengthens programmatic offering via integration with Place Exchange 2023-05-22

DoohClick has announced an integration with Place Exchange, a leading supply side platform (SSP) for programmatic out of home media. The partnership gives DoohClick's clients the ability to seamlessly plug into Place Exchange's SSP to unlock the power of programmatic advertising and continue to tap into a broad array of demand through Place Exchange's direct integrations with top DSPs.
READ »
CREATIVITY
Talon Announces Industry Defining Partnership To Cut Through And Supercharge Media Creativity In OOH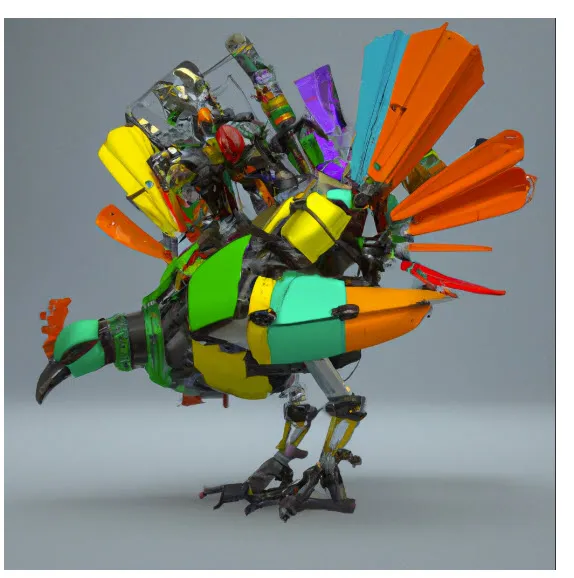 Talon, the pioneering global independent Out of Home (OOH) agency, today announced an innovative partnership between Grand Visual, Talon's creative OOH agency, and Whisk, the leading online emerging media platform.
READ »
COUNTRY NEWS
How we are redefining outdoor advertising in Africa - Ajiboye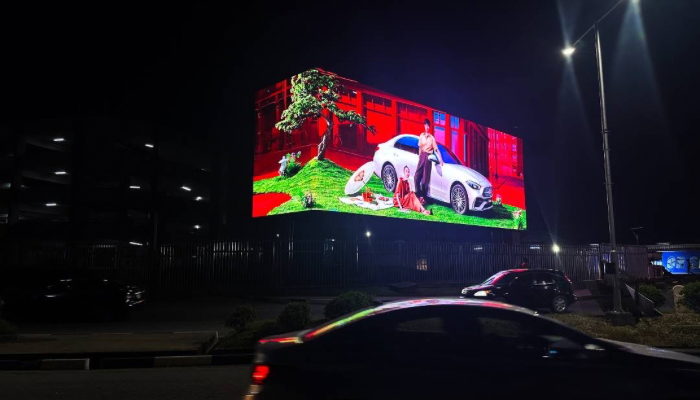 With the unlimited potential that technology has to enhance how advertising and marketing are done, a media company like Alpha & Jam Africa is redefining how out-of-home campaigns are being done on the continent.
READ »
CREATIVITY
Technology leads the way: Creative Collection Q1 2023 Winners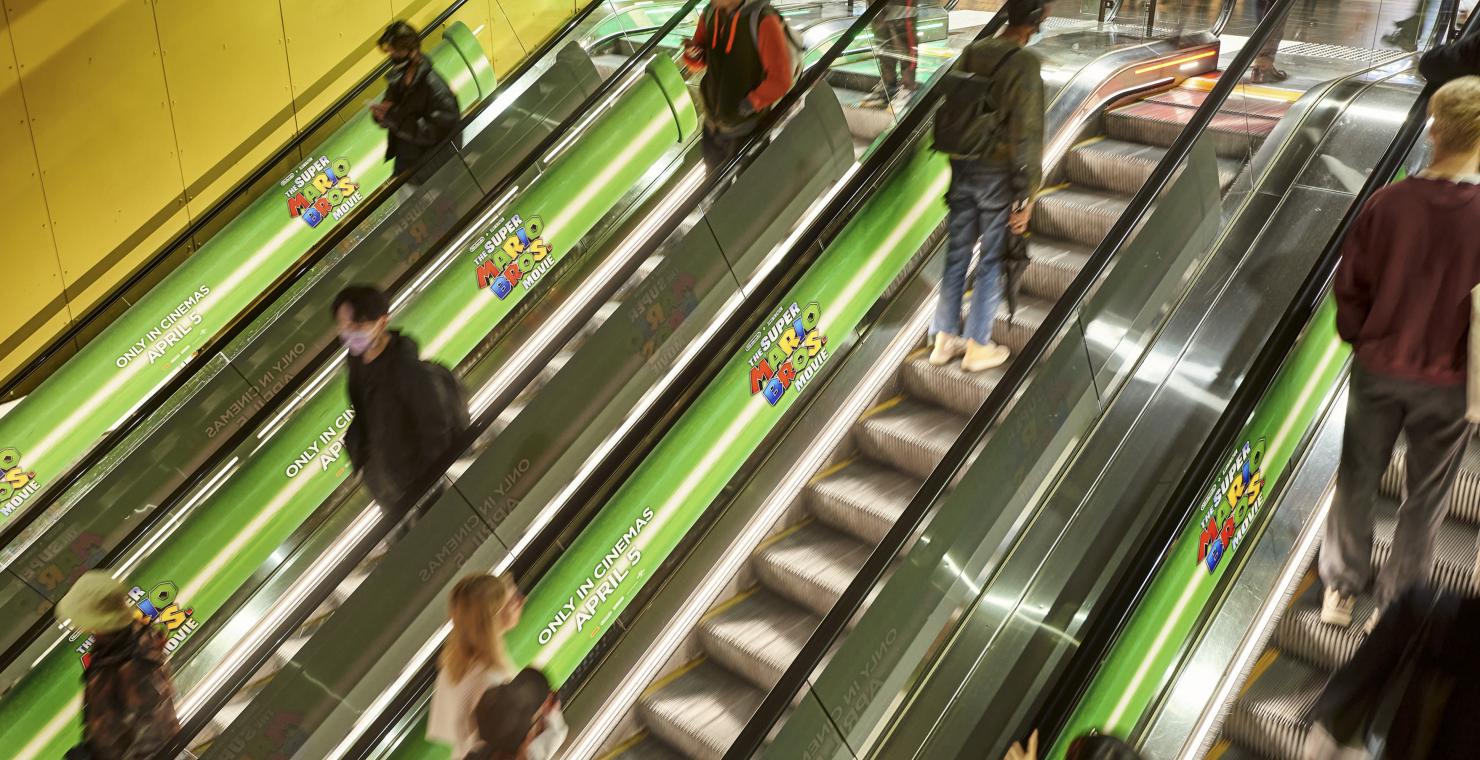 The Outdoor Media Association (OMA) has today announced the winners of the Quarter One Creative Collection competition for 2023. Submissions increased dramatically this quarter, with 43 entries, up from 31 for the same quarter last year. Campaigns were submitted for consideration by JCDecaux, oOh!media, QMS, Scentre Group Brandspace, Shopper, TorchMedia and Val Morgan Outdoor (VMO).
READ »
WOO GLOBAL DATABASE
The WOO global database holds all our information gathered on research, legislation, case studies and general industry data, organised by country. All documents are available for members to download in pdf format.