WOO GLOBAL FORUM LISBON JUNE 2023
Your chance as a member to make a nomination for the World Out of Home Organization Awards 2023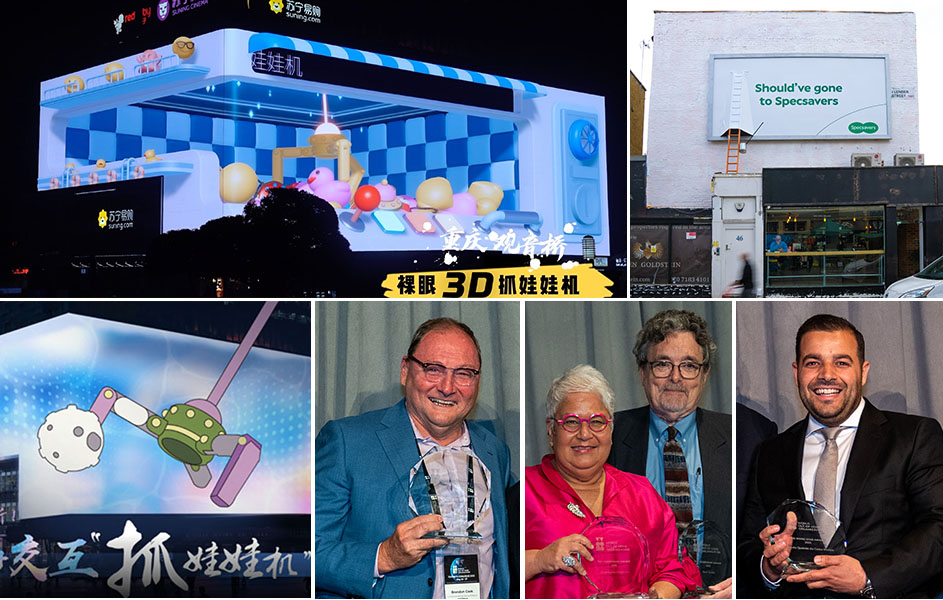 We presented our sixth WOO awards at our Congress in Toronto last May. The WOO Awards 2023 will be presented during the next Annual Congress (June 7th -9th) in Lisbon on the first full day of Congress – Thursday June 8th.
READ AND NOMINATE »
World Out of Home Organization Global Congress Lisbon June 7-9.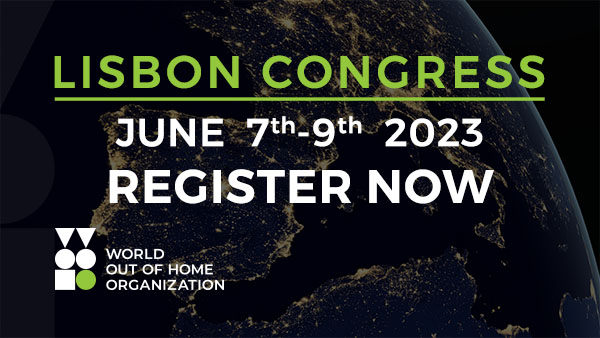 The 2023 World Outdoor Organization Global Congress will take place in Lisbon, Portugal on June 7-9 at the Epic Sana hotel and conference centre in the heart of the city. The Congress includes an opening reception, one and a half packed days of presentations and a full social programme including the annual Awards Presentation and Gala Dinner.
CLICK FOR MORE DETAILS AND TO REGISTER »
WOO MENA FORUM FEBRUARY 2023
OOH - A natural home for great creativity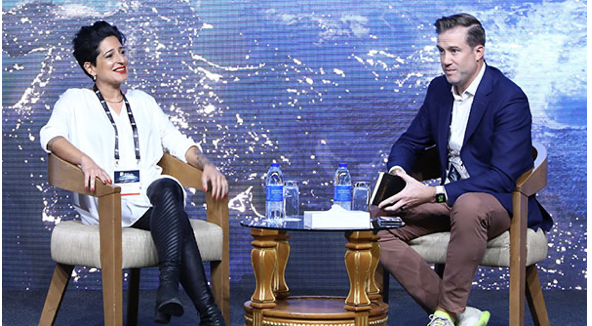 Creativity is a key differentiator of OOH and Havas ME creative director Serena Abi Aad with BackLite Media COO James Harrison presented 'Out of Home - a natural home for great creativity' highlighting the continuing importance of creative for every OOH advertiser, with striking and award-winning regional examples such as adidas' 'I'm possible' campaign.
WATCH PRESENTATION »
Delivering growth -The Benefits of OOH Audience Measurement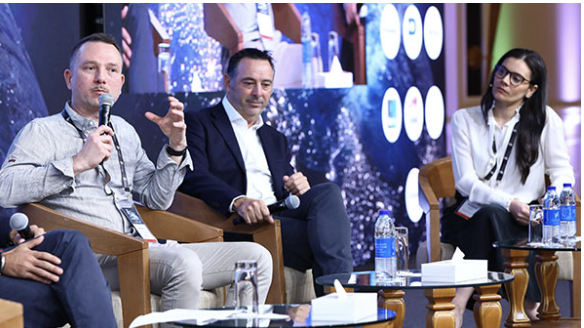 WOO consultant Gideon Adey led a panel on Audience Measurement. Adey was joined by Maud Moawad, CEO & Co-Founder, Seventh Decimal; Saleh Ghazal, CEO, OMD MENA, Charles Parry-Okeden, Independent Chair, of Australia's OMA and WOO Board Member and Mark Flood, Global Head of OOH, Ipsos which outlined why better audience would help OOH both compete with and complement other media channels.
wATCH PANEL DISCUSSION »
Neuro Science advancing sector growth Charles Parry-Okeden Independent Chair, OMA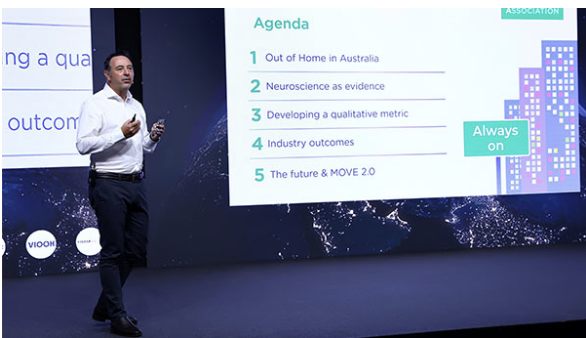 A presentation by the OMA's Charles Parry-Okeden on neuroscience based on work undertaken in the Australian OOH sector, including how the innovative qualitative measure Neuro Impact Factor (NIF) is helping drive positive perception and growth.
WATCH PRESENTATION »
Backlite expands further into Abu Dhabi OOH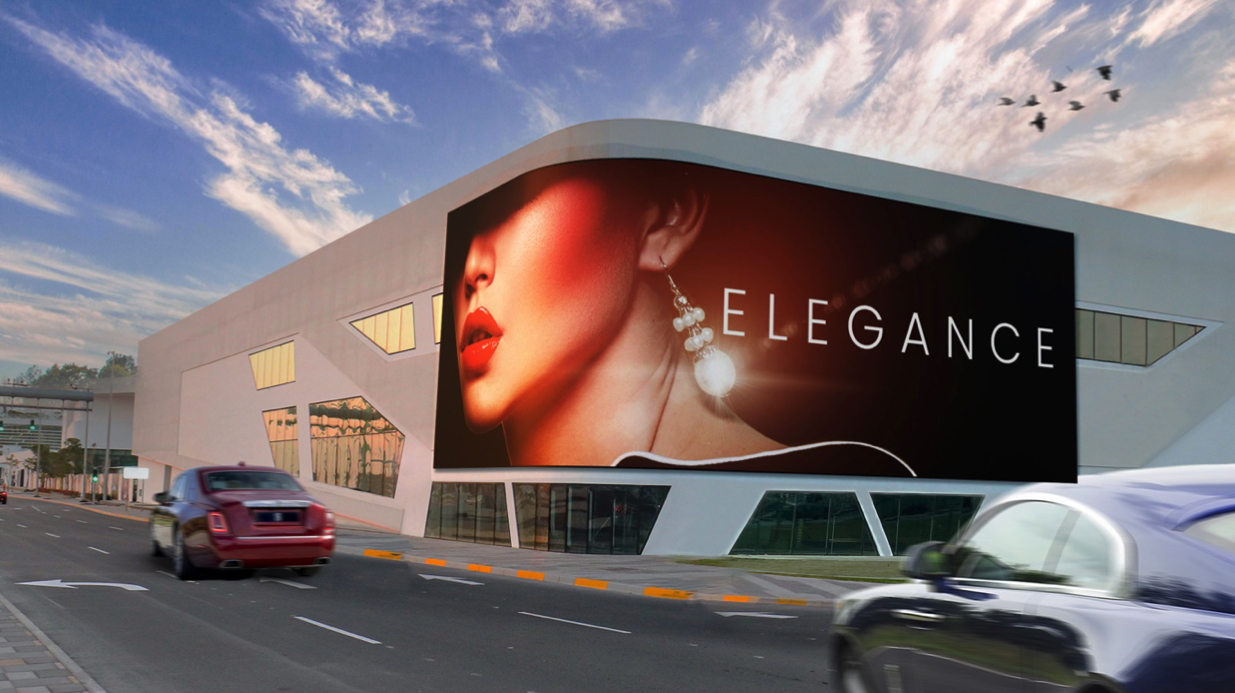 BackLite Media announced its expansion further into the out-of-home media market in Abu Dhabi. The expansion will take place through the launch of a range of digital screens at Al Qana, the capital's waterfront destination.
read »
OPINIONS
The Evolution of OOH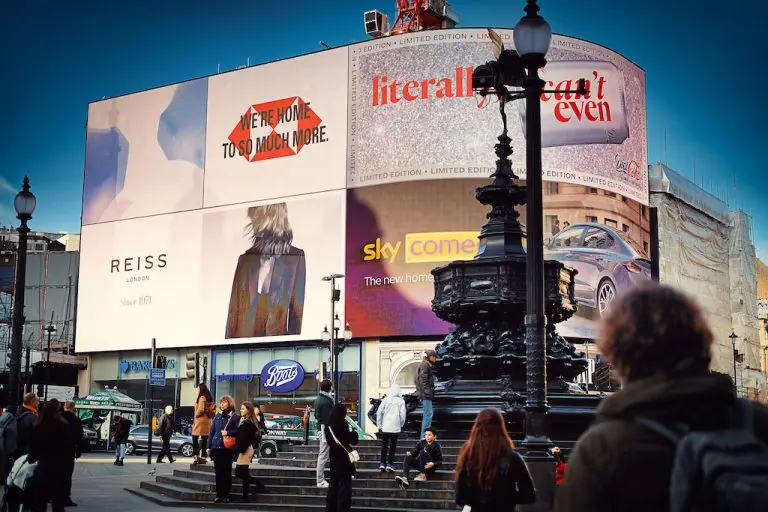 By the start of 2020, the Out of Home (OOH) advertising had experienced growth for 36 consecutive quarters. Despite being one of the oldest forms of advertising, OOH has seen tremendous development in tandem with technological advancements.
read »
Introducing SOS: the state and trends of signage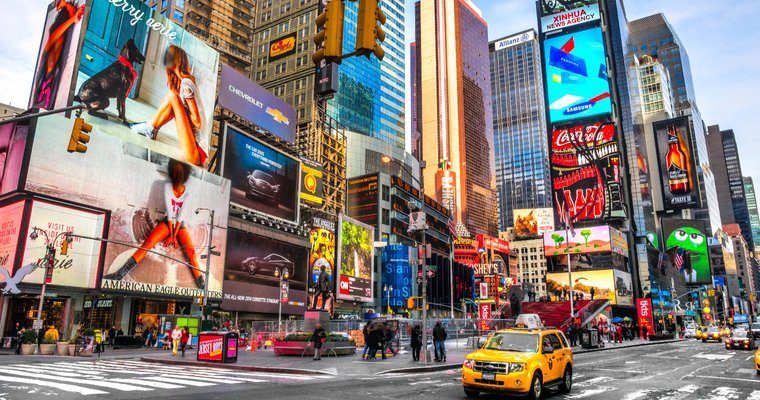 Six months ago, I started out as a tech journalist covering digital signage. Here are three of the biggest trends I've witnessed since starting this journey, and in the spirit of International Women's Day, the first involves inclusion.
Read »
Kinetic: The Year Ahead: 2023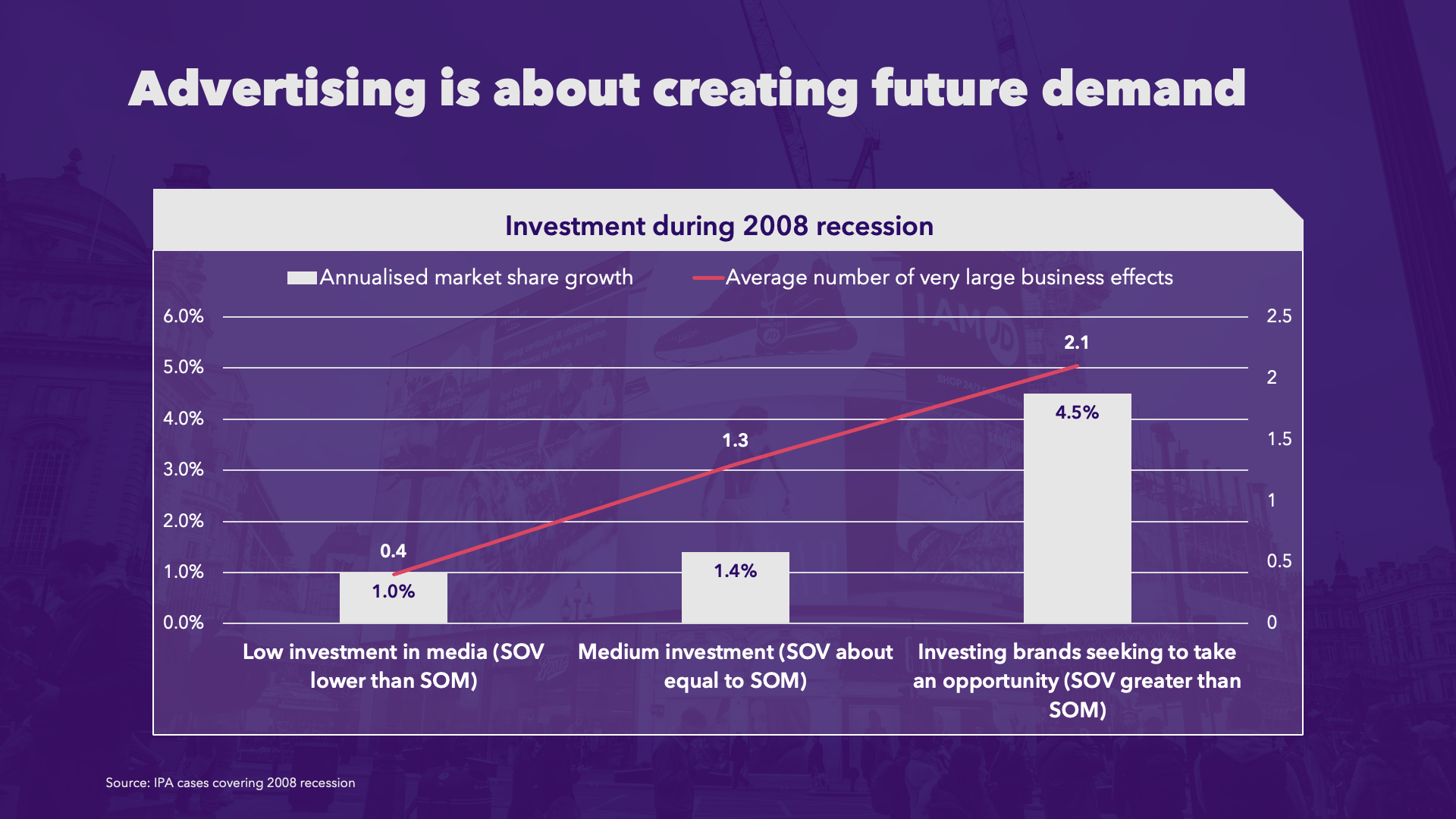 Last week Kinetic UK hosted their annual look at The Year Ahead. If you missed it and want to catch up, you can view a recording by clicking below. Alternatively If you just want the highlights, you can read them.
WATCH OR READ »
ENVIRONMENT AND SUSTAINABILITY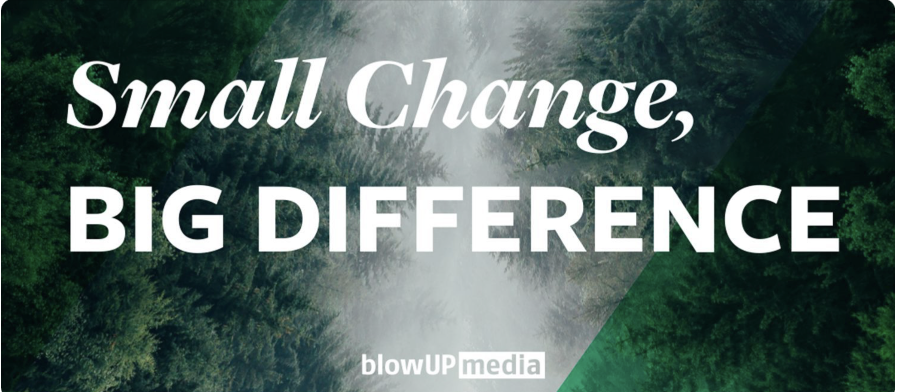 Small Change, Big Difference
For Earth Day 2023, blowUP media UK want to raise awareness and money to support vital causes – and do so by working with as many brands as we can. blowUP media UK are inviting all brands, big or small, to take action and support environmental protection through our Small Change, Big Difference initiative.
Read »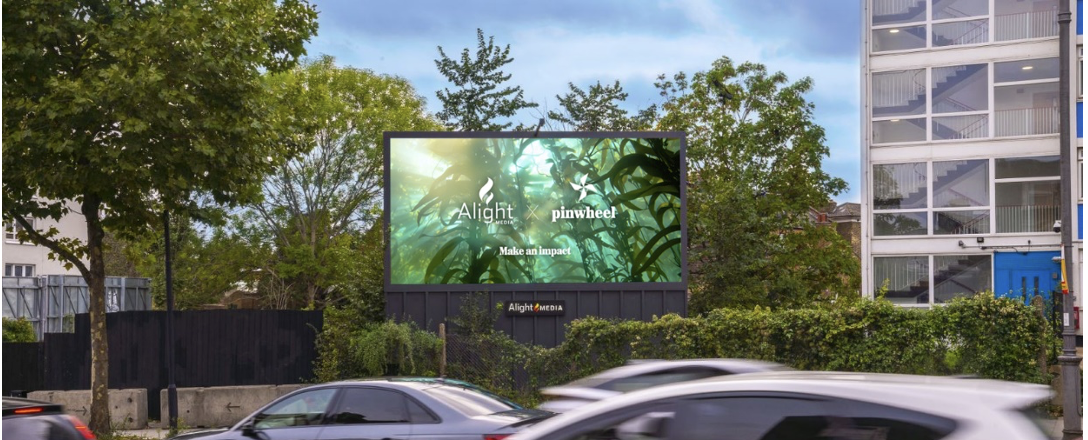 Alight has partnered with Pinwheel to fund planet saving projects
Alight have partnered with Pinwheel, a pioneering business that aims to repair the planet through investment in rigorously vetted global projects. We are the first media owner to work with Pinwheel and will help fund diverse initiatives such as: seagrass restoration, reforestation, rainwater harvesting and rewilding programmes.
Read »
DATA AND MEASUREMENT
How Data Can Improve Outdoor Advertising
Organizations that use data-driven insights to inform their outdoor advertising strategies typically experience a 10% to 30% improvement in overall marketing performance.
READ »
The Moment for Trust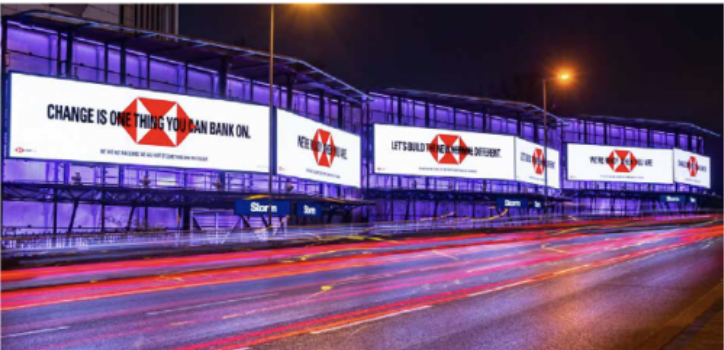 Trust is now at the top of every marketer's agenda, as only 34% of consumers say they trust the brands they use, but 81% say trust is a deciding factor in their purchase journey. There is clearly a big discrepancy here providing brands with an excellent opportunity to build Trust in a post-pandemic era.
Read »
Neuro-Insight proves impact of new QMS City of Sydney network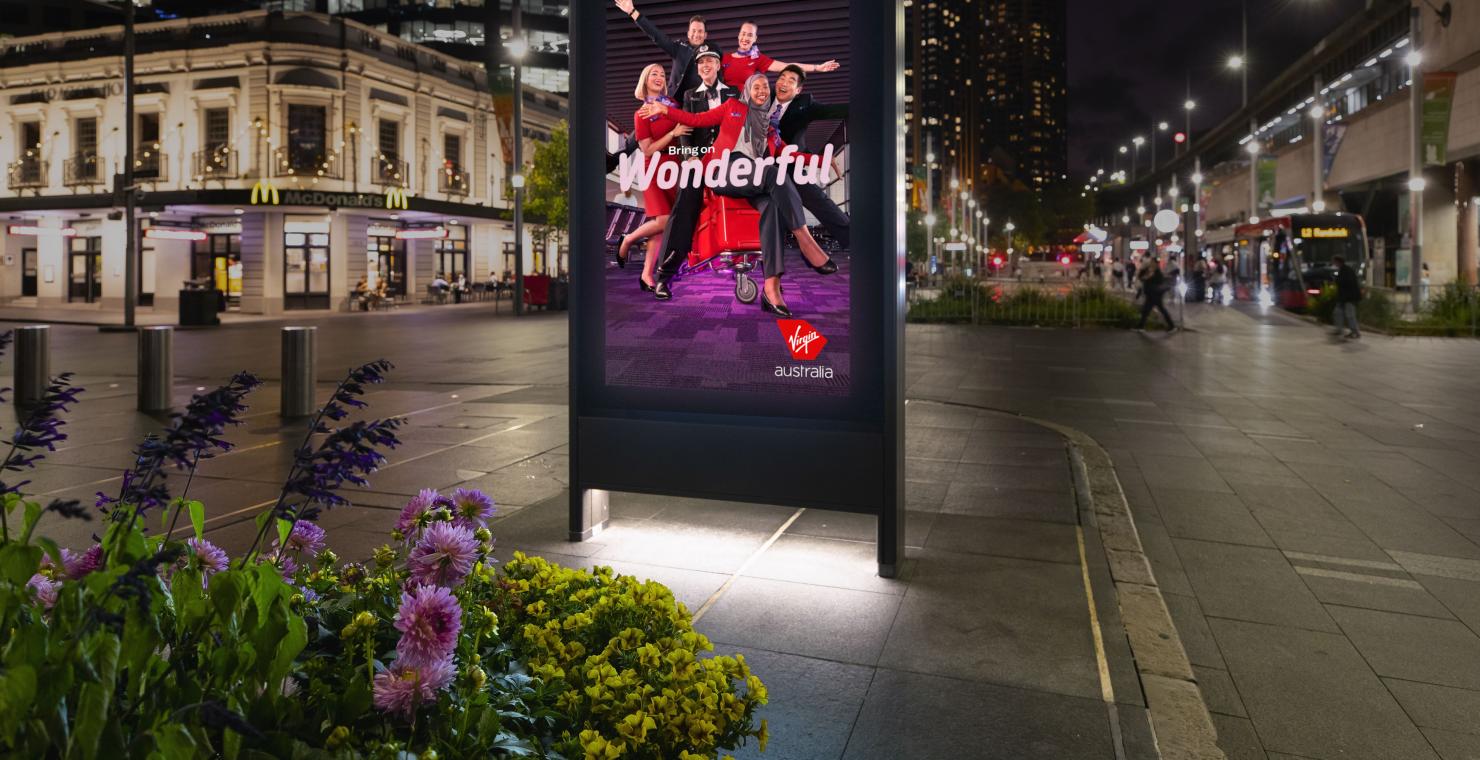 Digital Outdoor media company QMS today released the results of its latest neuroscience study, revealing that exposure to its digital City of Sydney street furniture network produces greater impact and efficacy among audiences.
Read »
How can a measurement tool enlarge your pie in advertising spends?
While the overall Return on Investment (ROI) on multichannel marketing is often analyzed on the basis of demand and sale of the product/service. But much before ROI, Measurement comes as an essential methodology that navigates brands in selecting the accurate and relevant marketing channel to target the desired audience.
read »
EVENTS AMD AWARDS
The Canadian Out-of-Home Awards Announces Categories and Opens Campaign Submissions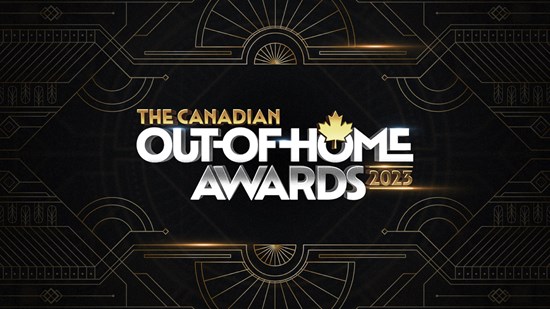 COMMB, the Canadian Out of Home Marketing and Measurement Bureau, is thrilled to announce the categories for the inaugural Canadian Out-of-Home Awards on May 25.
read »
Sustainability and Ad Forecasts on Agenda for DPAA Member Meeting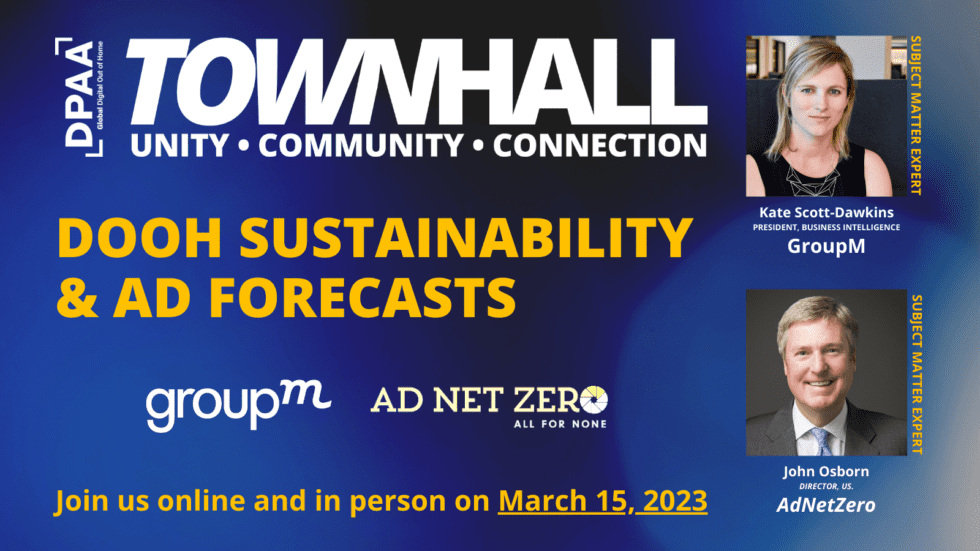 DPAA, the global trade marketing association, driving the growth and digitization of out-of-home media and its growing role in the omnichannel mix, announced today speakers and a new format for their widely successful member meetings.
READ »
PROGRAMMATIC AND AUTOMATION
UK OOH leaders discuss how Playout will change the OOH sector and wider media world.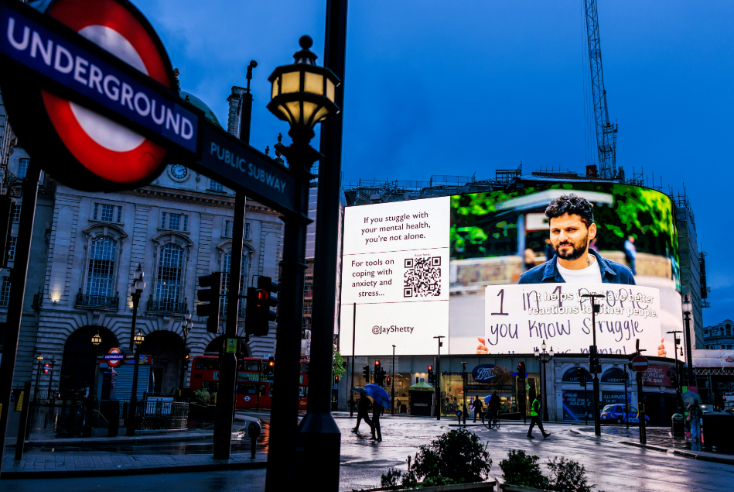 Following the article in The Media Leader revealing Outsmart's launch of Playout — a new system to unify tracking and verification of all out-of-home (OOH) advertising in the UK — we decided to pull together some of the best brains in UK OOH in a virtual round table to investigate why the system will change the OOH sector and wider media world.
Read »
How programmatic DOOH is enhancing customer experience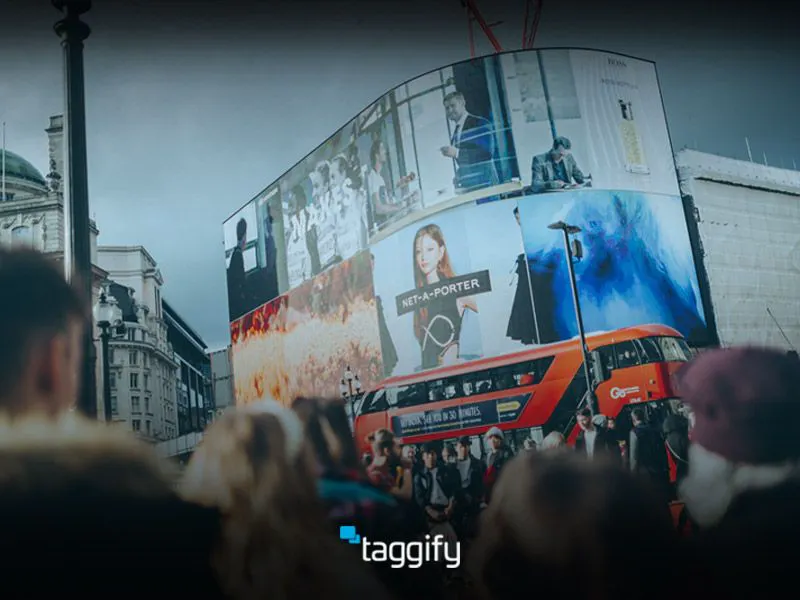 Programmatic DOOH advertising has revolutionized the advertising industry by providing specific and personalized advertising experiences for customers. Advertisers now have the ability to deliver more relevant ads to their target audience, resulting in higher engagement rates and an overall better customer experience.
Read »
Focus Media Hong Kong selects Hivestack as its exclusive Supply Side Platform (SSP) partner for programmatic digital out of home (DOOH)
Hivestack, today announced an exclusive partnership with Focus Media Hong Kong Limited, a major DOOH media company in Hong Kong. As part of this partnership, both local and global buyers will have exclusive access to Focus Media Hong Kong's network of digital panels and billboards.
READ »
The Trade Desk and Ocado strike 'industry-first' retail media partnership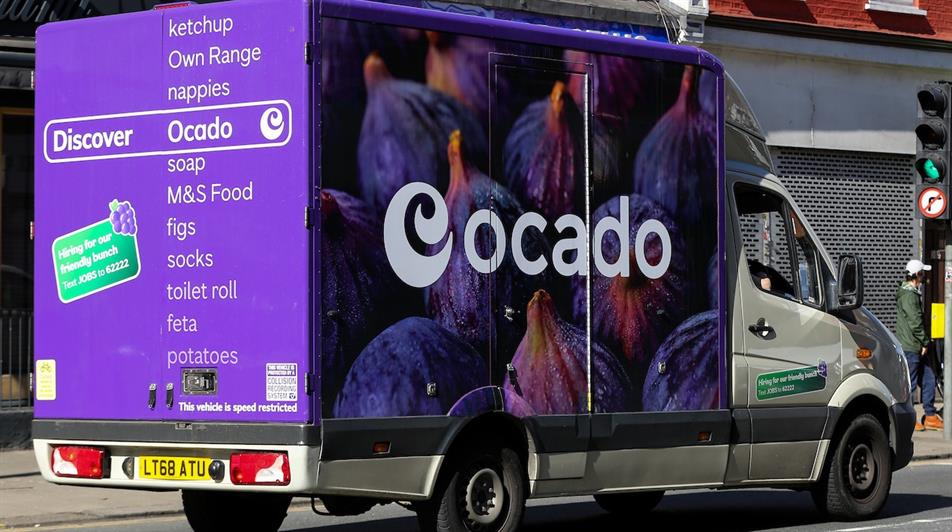 Marketers using the ad platform will be given access to the online supermarket's first-party data, as retail media grows in popularity. The UK-based online supermarket will provide marketers with access to its customer behaviour data, allowing brands to optimise audiences and attribute campaigns through The Trade Desk.
rEAD »
WOO GLOBAL DATABASE
The WOO global database holds all our information gathered on research, legislation, case studies and general industry data, organised by country. All documents are available for members to download in pdf format.